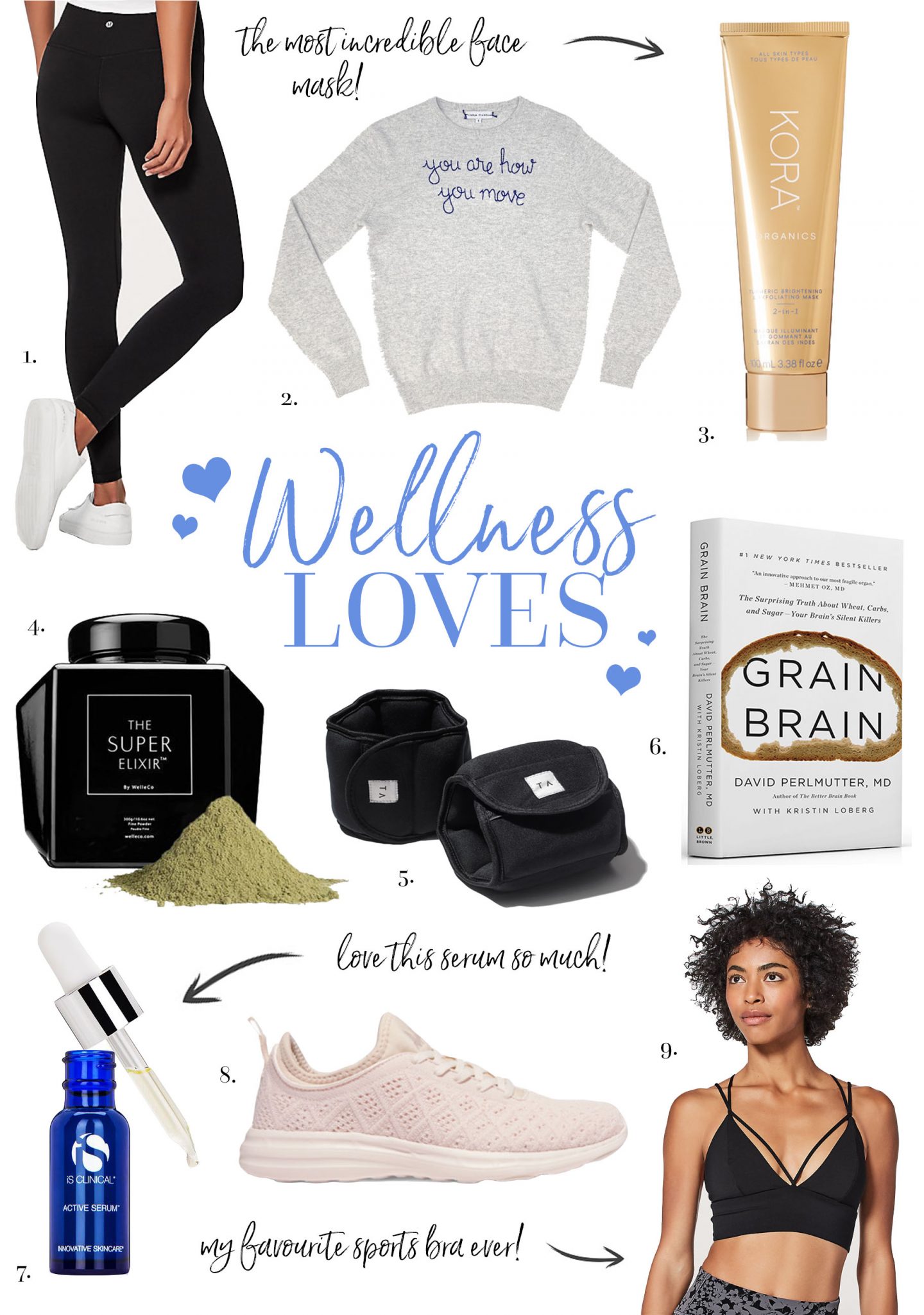 January for me is all about self-reflection and improvement and I always love being inspired by all the social media posts I see about how others are starting their year off right. So in today's post, I thought I'd share some of the items that I have been loving for wellness this January!
FEATURED ABOVE
1. Lululemon Align Pants // 2. Lingua Franca x Tracy Anderson Sweater // 3. Kora Organics Turmeric Face Mask // 4. Welleco Super Elixir // 5. Tracy Anderson Program (and ankle weights!) // 6. Grain Brain book // 7. iS Clinical Serum // 8. APL Pink Sneakers // 9. Lululemon Pushing Limits Bra
After the indulgence and quite frankly, lack of activity in December, I was super excited to start back up with my regular workout routine again. I've been alternating between two different long-loved workouts – Tracy Anderson's program and BeachBody Insanity workouts. They could not be more different – Tracy Anderson is more like a slow burn whereas the Insanity workouts are pure sweat sessions! It's great to have the variety though and it helps to keep things interesting 🙂
Two big workout wear favourites are my Lululemon Align Pants and their Pushing Limits bra. I've lost count of how many pairs of Align leggings I have now – they are so comfortable and stretchy without losing their shape. I would not be without mine! The bra is equally wonderful – it's super cute and doesn't give you the dreaded sports bra bulge that so many seem to. I also own this in two colours now and I'm keeping my fingers crossed that they'll release some more cute shades!
Two items I don't own but are firmly on my wishlist is this adorable cashmere sweater from Tracy Anderson's latest collab and these super cute APL sneakers. I've heard so many great things about APL shoes so I really want to try some out (let me know if you own a pair and how you like them!).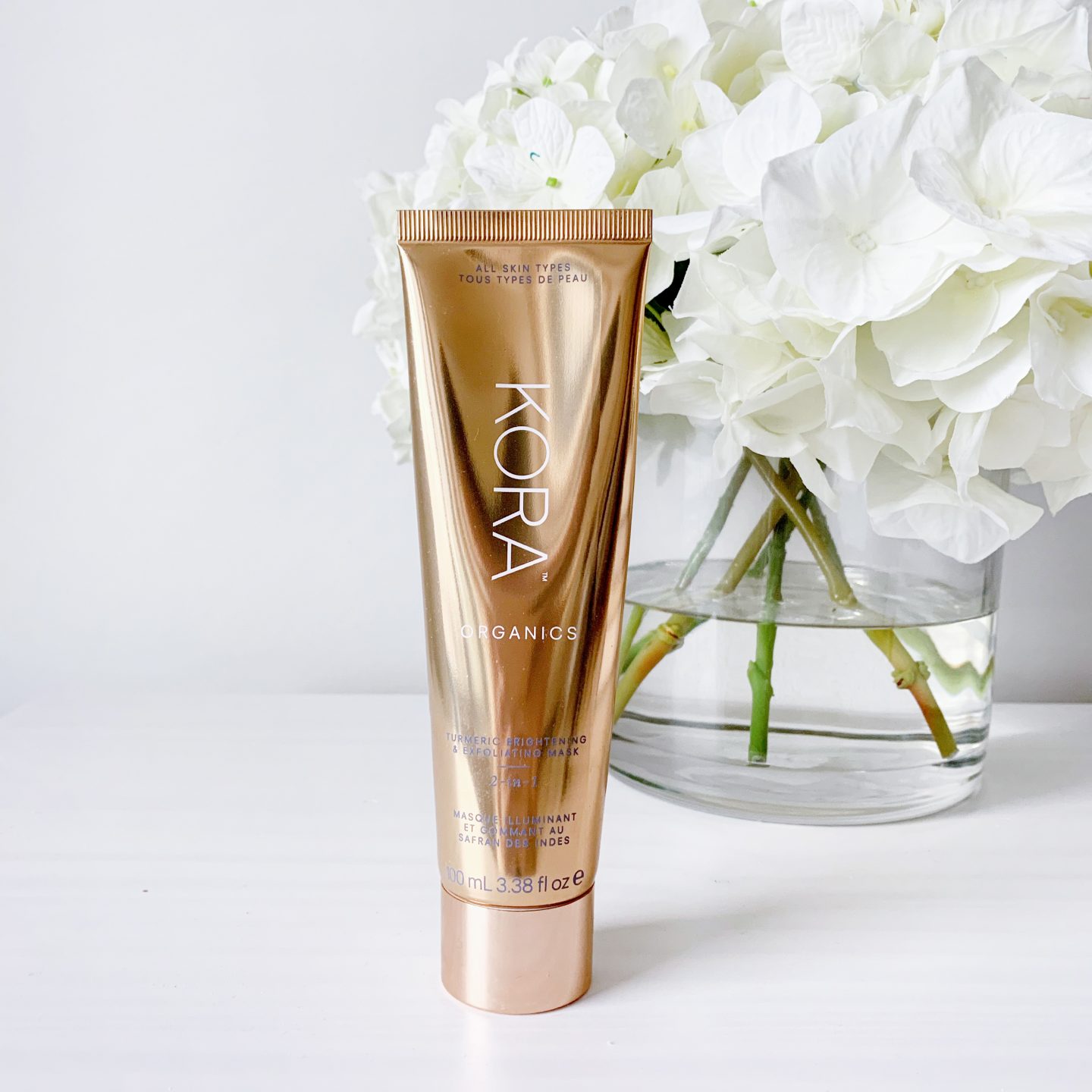 Skincare-wise (because skincare kind of counts as wellness right?!), I've been absolutely loving the Kora Organics Turmeric mask. I've spoken about how much of a fan I am of the brand on my YouTube channel and every product I try I seem to fall in love with. The turmeric mask in particular is ridiculously good – I had heard glowing reviews about it and it really does live up to the hype. I use it twice a week now and my skin is clearer, smoother and measurably brighter. I have also been loving iS Clinical which I discovered shortly before Christmas. Their serum in particular is fantastic and has quickly become part of my nightly skincare regime. You can definitely feel it tingling when it goes on your skin but that quickly subsides and it does a fantastic job of calming and brightening my skin.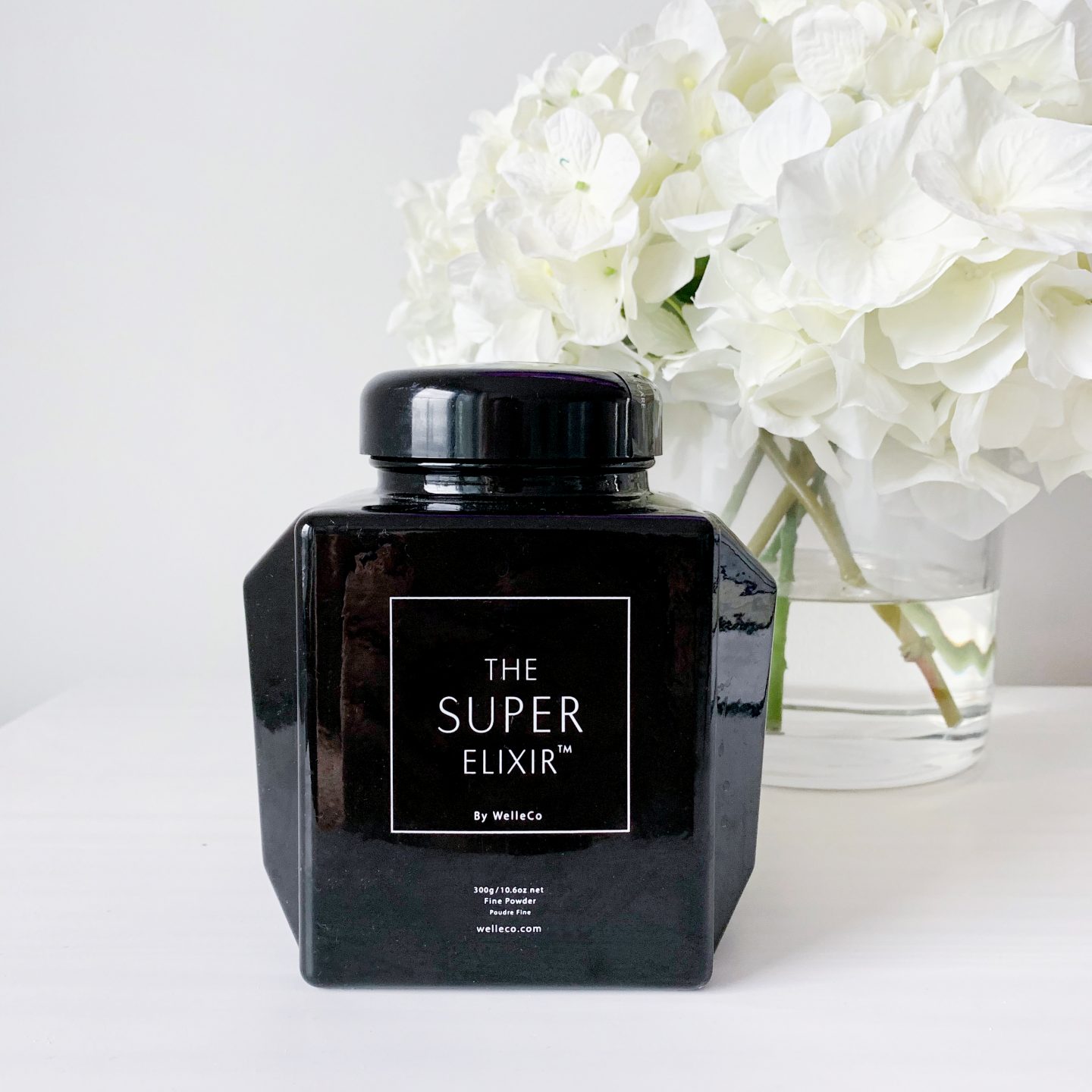 Finally, I've been working on cleaning up my diet recently and along with quitting my daily diet coke habit (finally!), I've started incorporating this Super Elixir from Welleco into my green juice. It definitely tastes a little 'earthy' but I swear I've noticed a difference in both my energy levels and skin.
And finally, I wanted to mention a book that I'm reading called the Grain Brain – I'm not someone prone to cutting out entire food groups (probably because I like all the food groups out there!) but this is incredibly eye-opening and absolutely worth a read if you care about your health.
And that's it for my wellness favourites! Do you have any wellness items that you're loving? Please share below? I'm always up for hearing about health or fitness items that actually work! 🙂