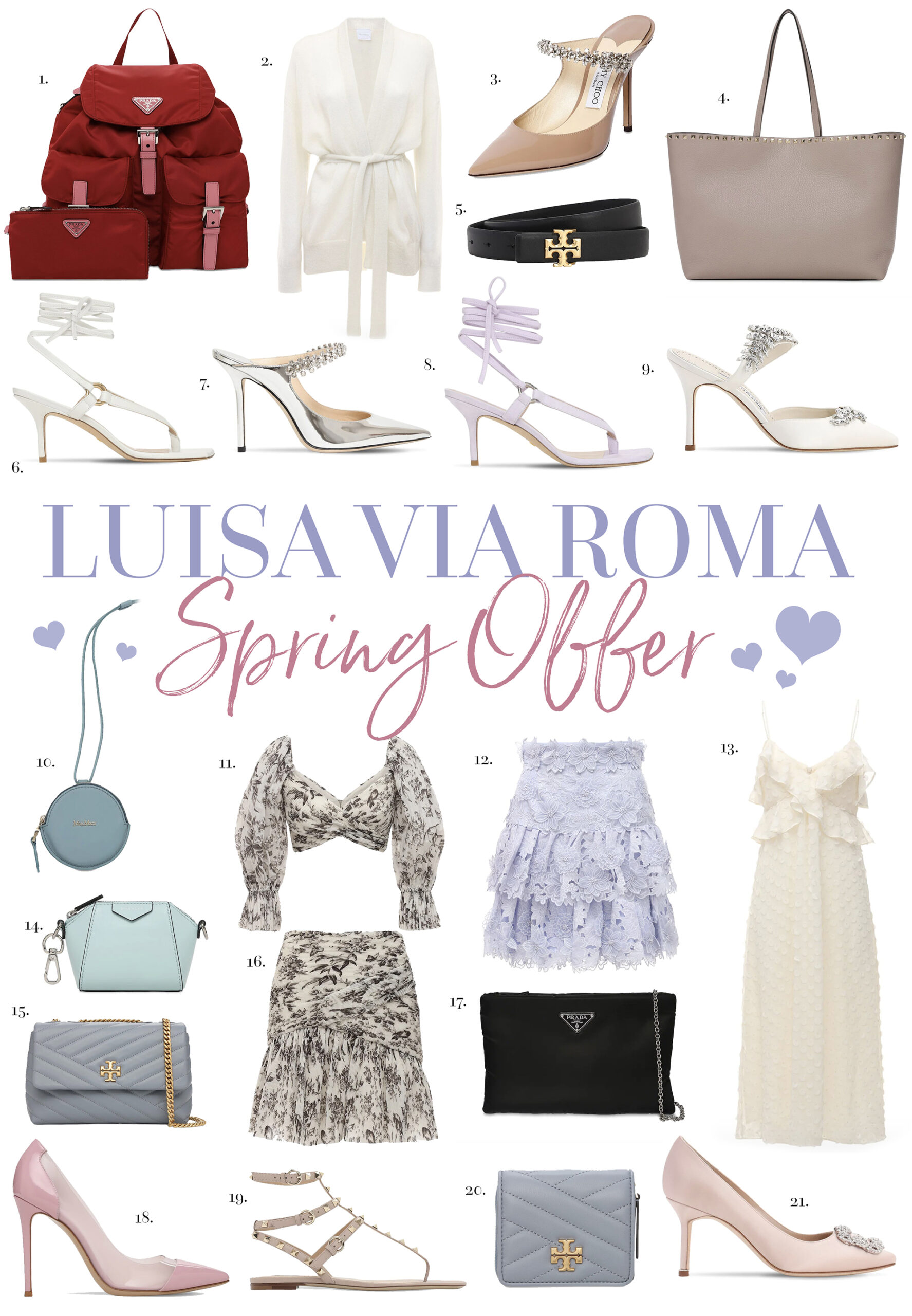 Today I'm sharing an amazing new discount code that has just launched at Luisa Via Roma! They have so many gorgeous spring arrivals (hello pretty pastels!) and they're offering an amazing 15% off full priced items! You'll need to use the below code at checkout for the 15% off and it is available globally:
It's live until 19th March – there are some exclusions but there are so many amazing items included, including some incredibly popular, classic pieces. I've rounded up all of my favourite picks above and below along with some popular categories to shop.
FEATURED ABOVE
1. Prada Backpack // 2. Max Mara Cardigan // 3. Jimmy Choo Nude Bing Heels // 4. Valentino Studded Tote // 5. Tory Burch Belt // 6. Stuart Weitzman White Tie Sandals // 7. Jimmy Choo Metallic Bing Heels // 8. Stuart Weitzman Lilac Sandals // 9. Manolo Blahnik Crystal Heels // 10. Max Mara Coin Purse // 11. Zimmermann Crop Top // 12. Zimmermann Lilac Skirt // 13. Zimmermann Dress // 14. Givenchy Blue Mini Bag // 15. Tory Burch Kira // 16. Zimmermann Skirt // 17. Prada Nylon Bag // 18. Gianvito Rossi Pink Plexi Pumps // 19. Valentino Sandals // 20. Tory Burch Wallet // 21. Manolo Blahnik Pink Hangisi Pumps
Some of my favourite pieces? My Jimmy Choo Bing heels are still some of my favourite shoes ever – and they've now released them in this beyond gorgeous metallic mirror version! Speaking of shoes, these Gianvito Rossi Plexi pumps are in the loveliest shade of pink and the entire Manolo Blahnik line is also included in the 15% discount!
I couldn't resist ordering this Max Mara cardigan (I own the pleated skirt too and just loved the pairing!) and I'm sorely tempted by this adorable Prada backpack! For those that missed out last time, my Tory Burch Kira bag in the Cloud Blue in the smaller size has been restocked – ish; it's currently on preorder but happily still included in the discount code 🙂
NEUTRAL PICKS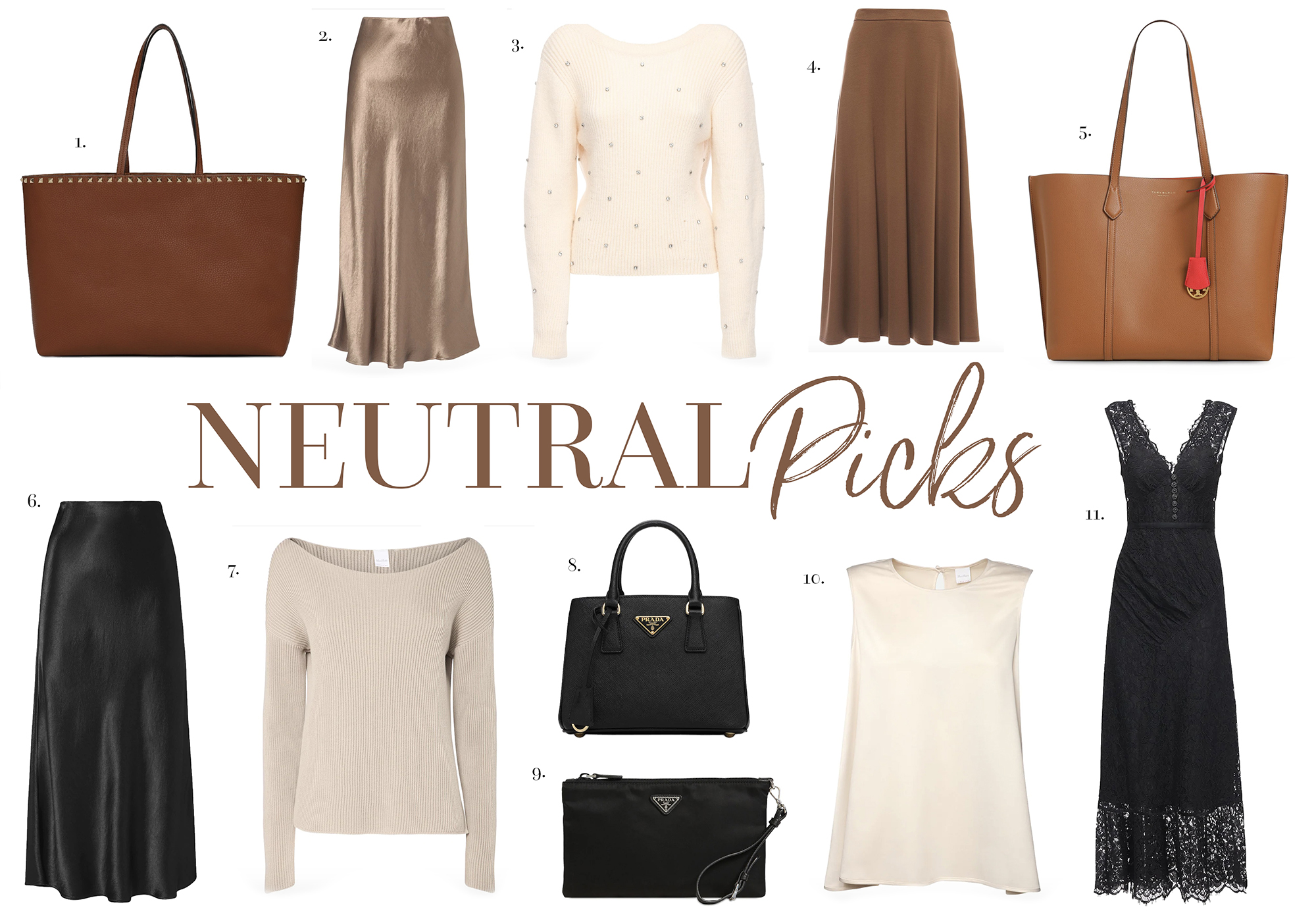 1. Valentino Tote Bag // 2. Max Mara Skirt // 3. Self-Portrait Sweater // 4. Camel Skirt // 5. Tory Burch Perry Tote // 6. Max Mara Black Skirt // 7. Max Mara Sweater // 8. Prada Black Top Handle // 9. Prada Nylon Pouch // 10. Max Mara Satin Blouse // 11. Self-Portrait Lace Dress
I also rounded up some more of my favourite neutral picks! Popular tote bag styles in brown or camel colourways are often excluded but happily the Valentino Cognac Tote and the Tory Burch Perry tote in their beautiful warm brown shade are both included in the discount code. My beloved Max Mara skirt is also well stocked in both my colour and the black colour and there are several gorgeous Prada styles also included (which is a rare thing!).
Popular Categories
Prada Bags
Polo Ralph Lauren Clothing
Valentino Bags
Valentino Shoes
Max Mara Clothes
Tory Burch Bags
Self-Portrait Clothes
Zimmermann Clothes
Manolo Blahnik Shoes
Jimmy Choo Shoes
And that's it for this blog post – thank you for stopping by and happy shopping! 🙂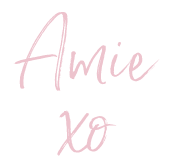 Thank you to Luisa Via Roma for sponsoring this post!