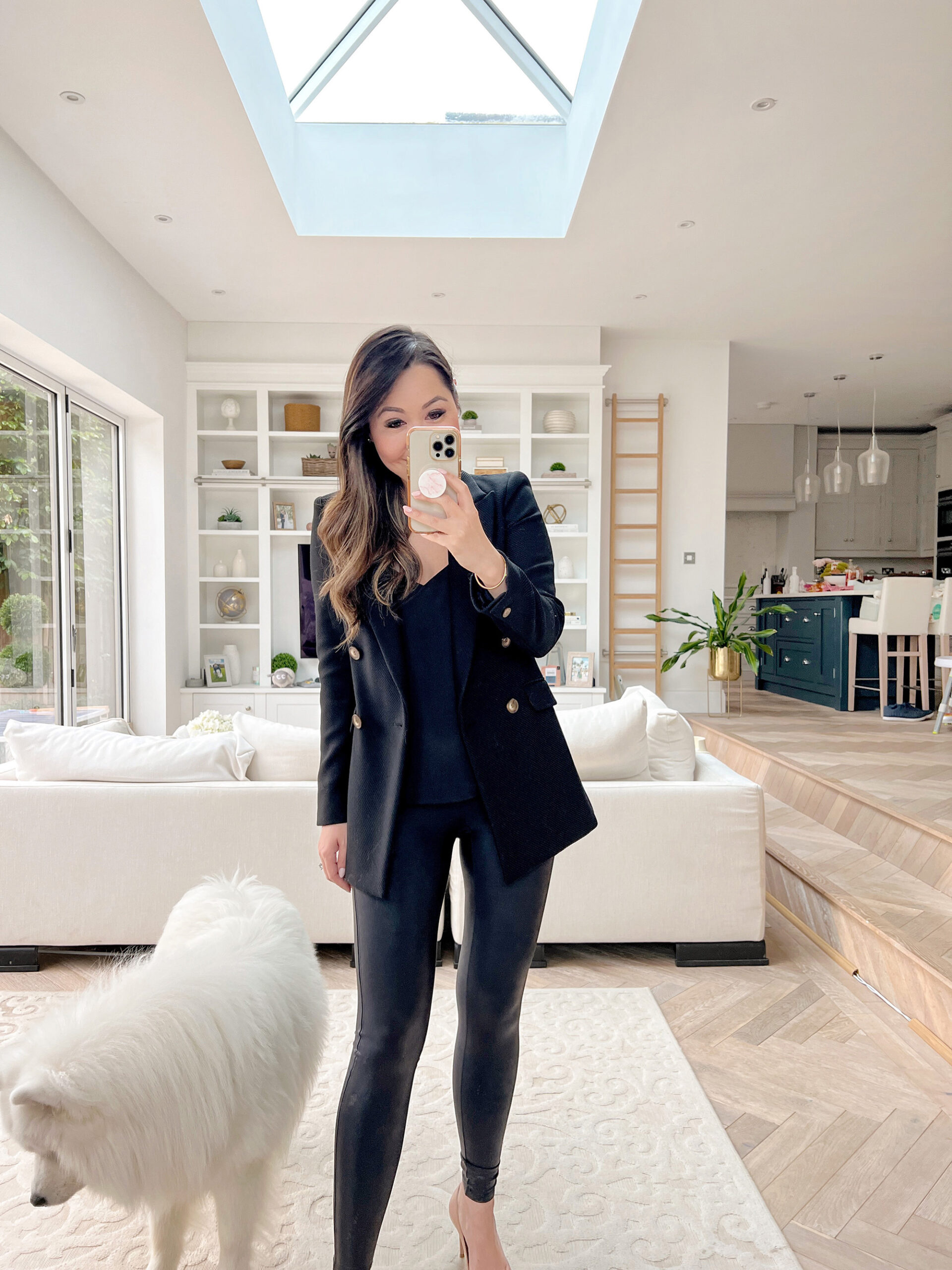 Woohoo! The day is finally here – the Nordstrom Anniversary Sale is open to ALL cardholders! If you've been following along on my social channels, you'll likely have seen my guides and round-ups but I thought for those of you shopping today, it might be useful to compile everything in one place for easy viewing!
Best of the Nordstrom Anniversary Sale
All images are clickable!
There are so many great items featured in this year's Anniversary Sale from tried and tested favourites to new discoveries that I'm excited to receive and try! A few of my absolute favourite buys from previous years: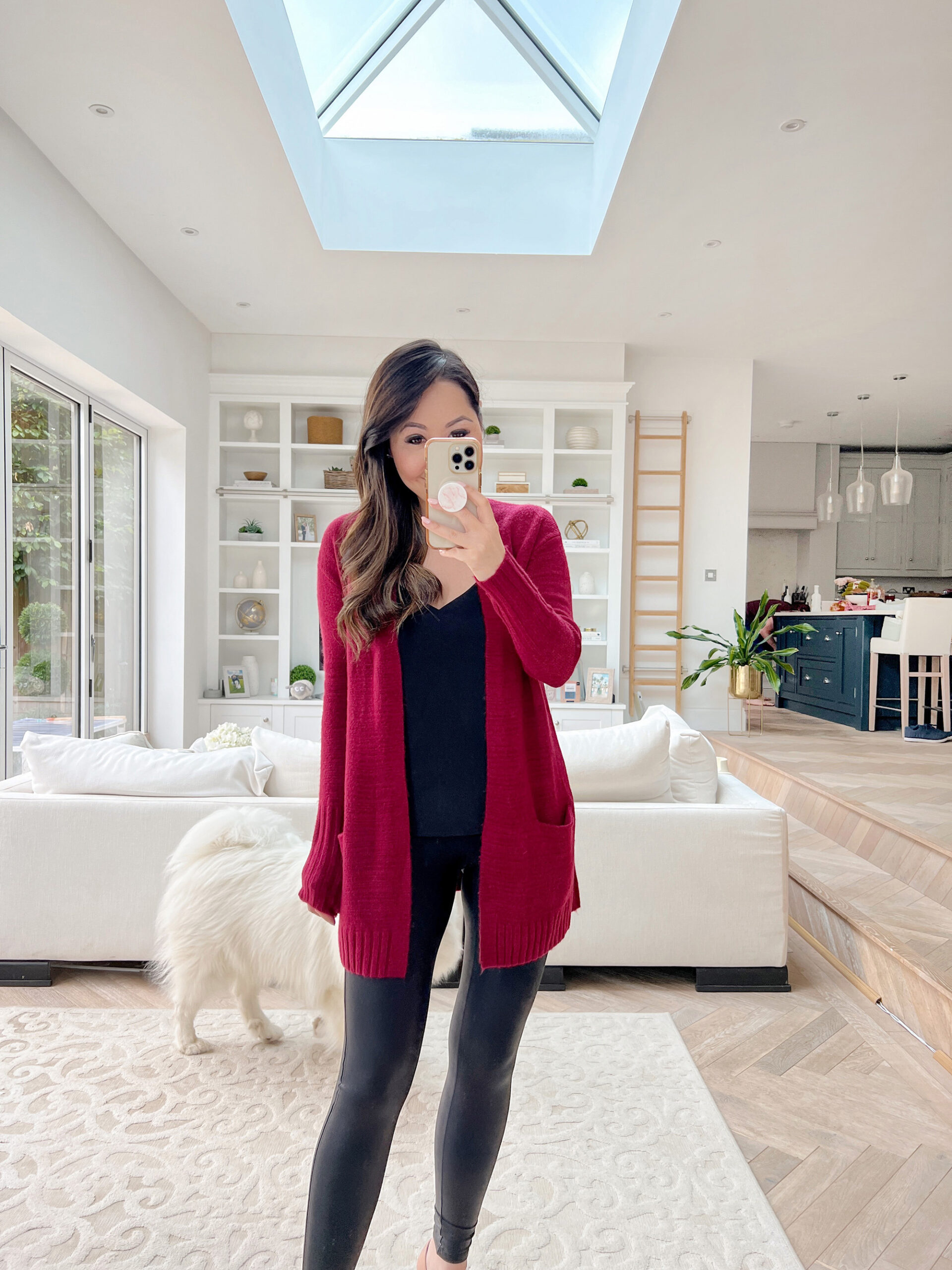 Caslon Cardigan (size XXS) // Faux Leather Leggings (size small)
The Caslon cardigans make a return year and year – and for good reason. Not only are they a fantastic price point but the fit is on point and the wear & tear is excellent too.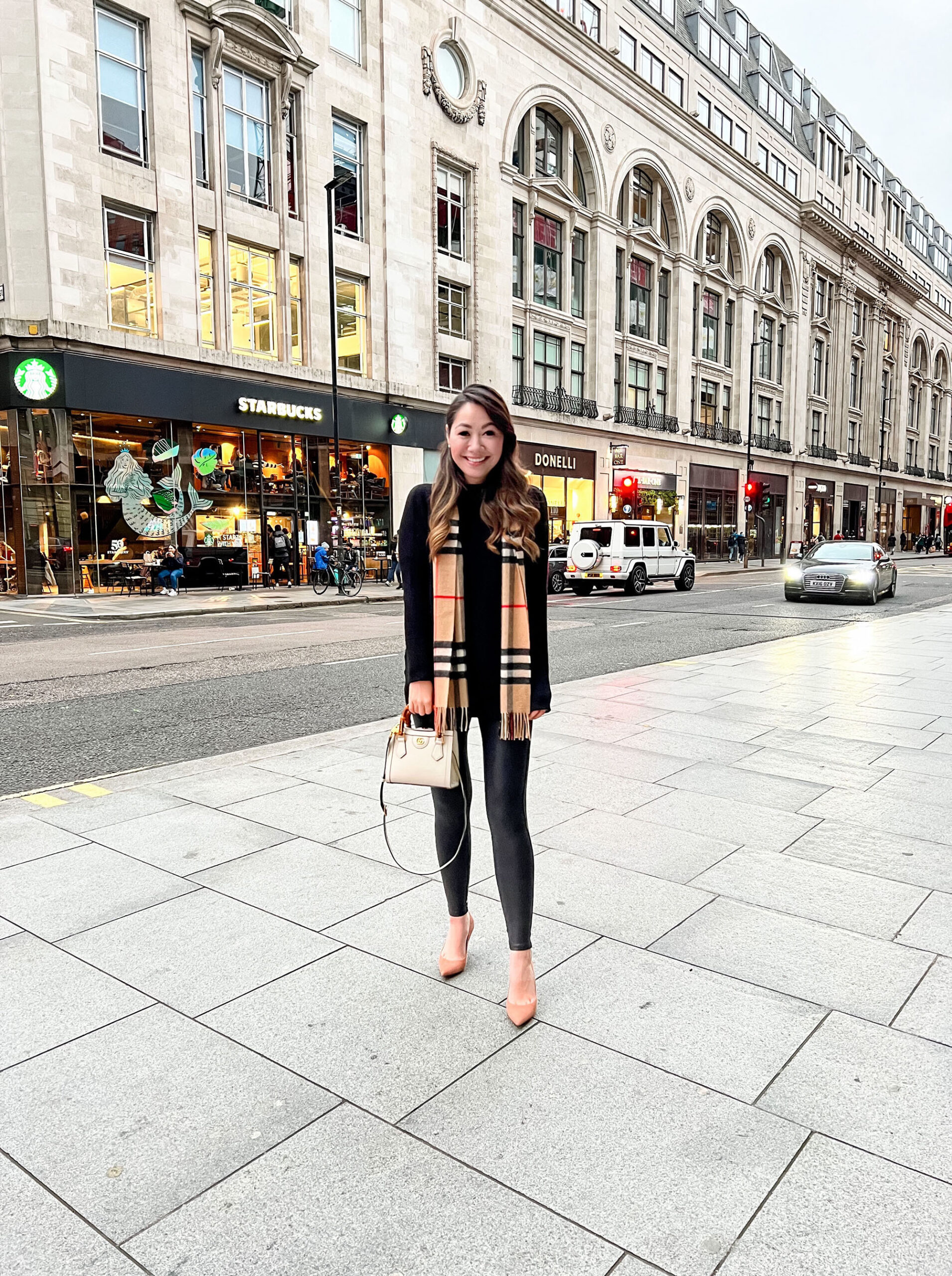 Free People Tunic // Faux Leather Leggings
This Free People tunic has been such a great buy! It's the perfect length to wear with leggings and is a fantastic piece to go from day to night. The photo above is from a trip to London where we had spent all day shopping before heading to dinner at a fairly fancy restaurant and I felt like it transitioned seamlessly. I teamed it with my trusty faux leather leggings that I also swear by!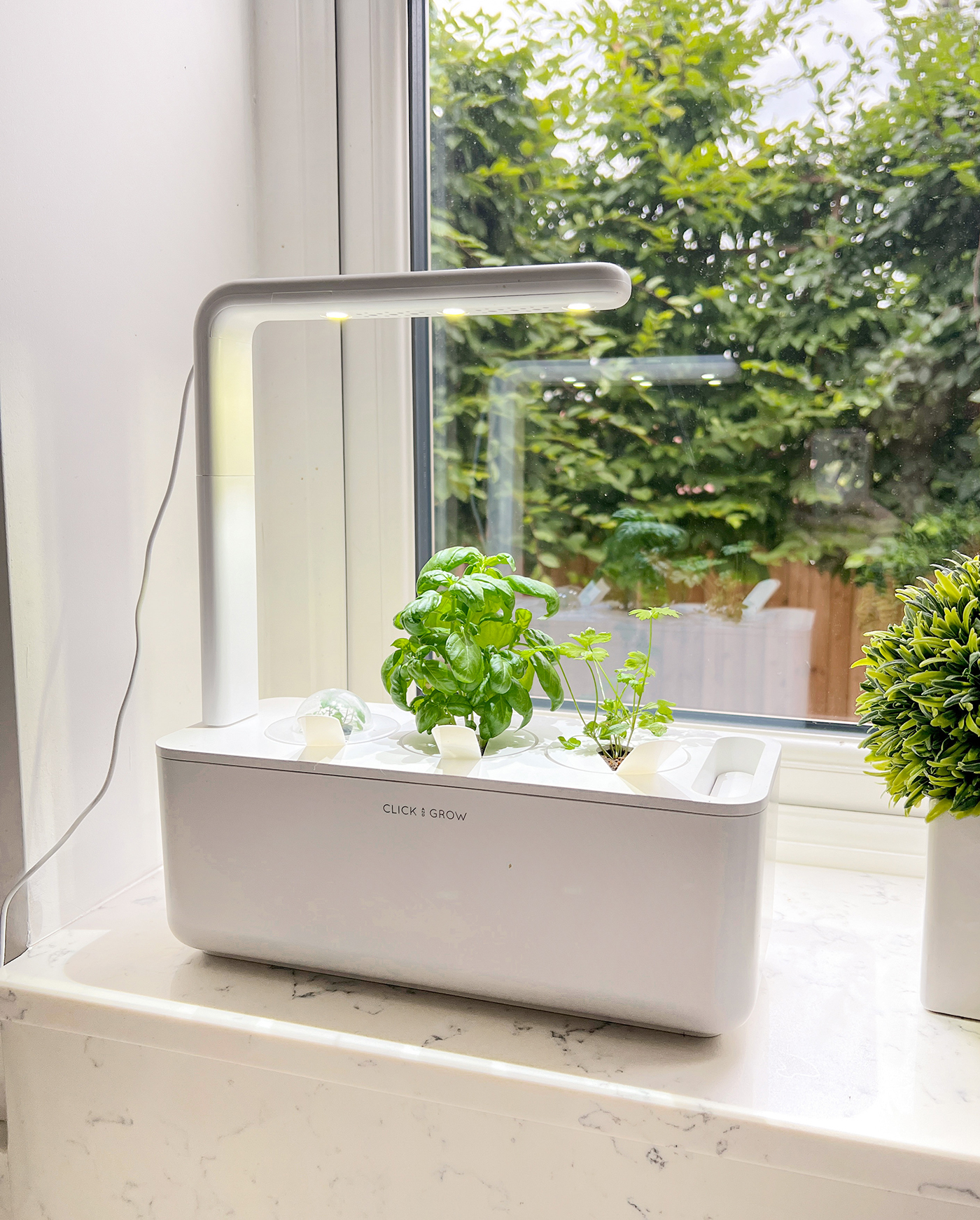 I absolutely love my Click N Grow! I've spoken about this genius little invention before but it's such a wonderful way to grow your own herbs if you lack a garden or if my case, any gardening skills haha. I switch mine up and am currently growing bok choi and basil but have also grown parsley and mint! It's ridiculously easy and so low maintenance.
BABY PICKS
All images are clickable!
The NSale is such a great time to purchase baby items – especially some of the more high ticket items. Several of our baby favourites are included – we happily paid full price for ours but obviously if you can nab at a discount, then even better!
Stokke Tripp Trapp Highchair – we've used this literally every single day since we brought Leo home! The best investment; I love the fact that it will also see us through toddler years and up!
Uppababy Vista Stroller – we love our Uppababy. So smooth and well made – Leo sleeps like a champ in this and it's a pleasure to push.
Bugaboo Stardust travel cot – we bought this for both travel and at home naps and it's been a fantastic buy! We actually now use this as his main cot next to our bed and he's so comfortable in it. Well worth the money.
What I Ordered
All images are clickable!
I have a whole blog post covering every single item that I ordered here – I'll absolutely do a haul when my order arrives but if you want to see a complete list while things are still in stock, then you can check out my post here!
YouTube Guides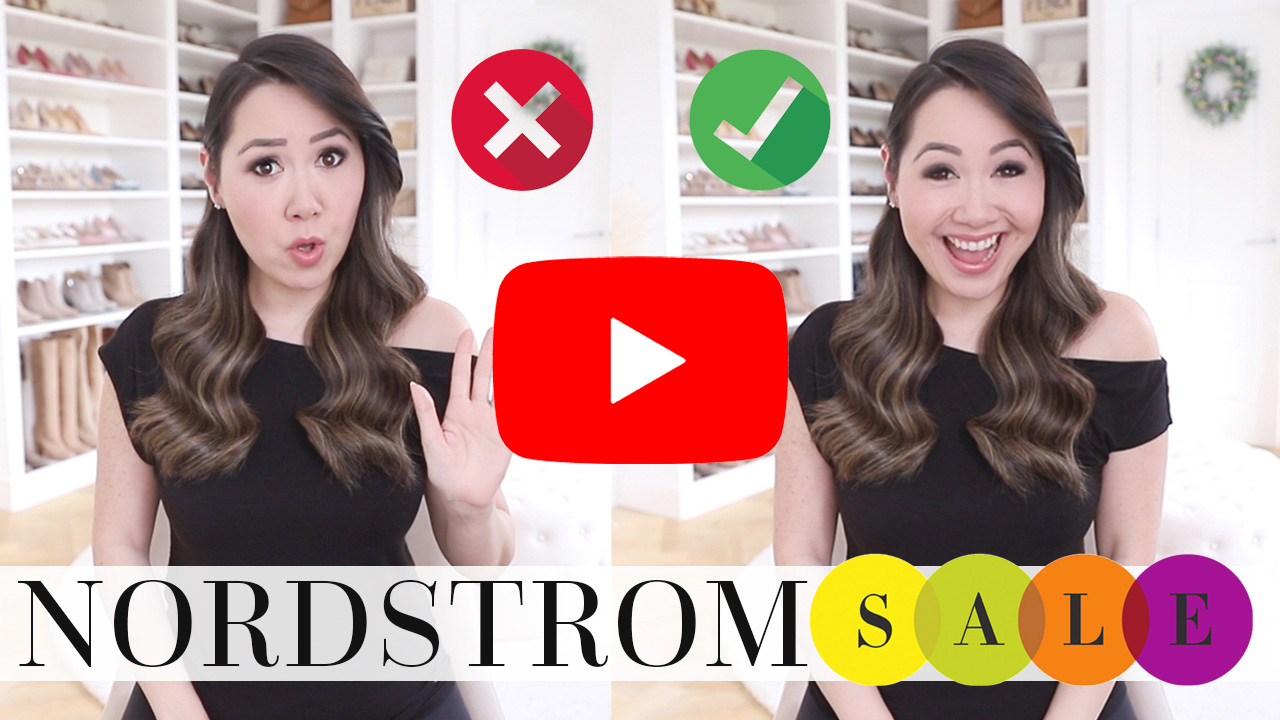 If you want to see me talk through some of my favourites, I have a ton of YouTube videos covering the sale too! First up is my general Nordstrom sale guide covering fashion and accessories. I go over my tried and tested favourites that I absolutely love – as well as the items that have disappointed me and aren't worth the money IMO.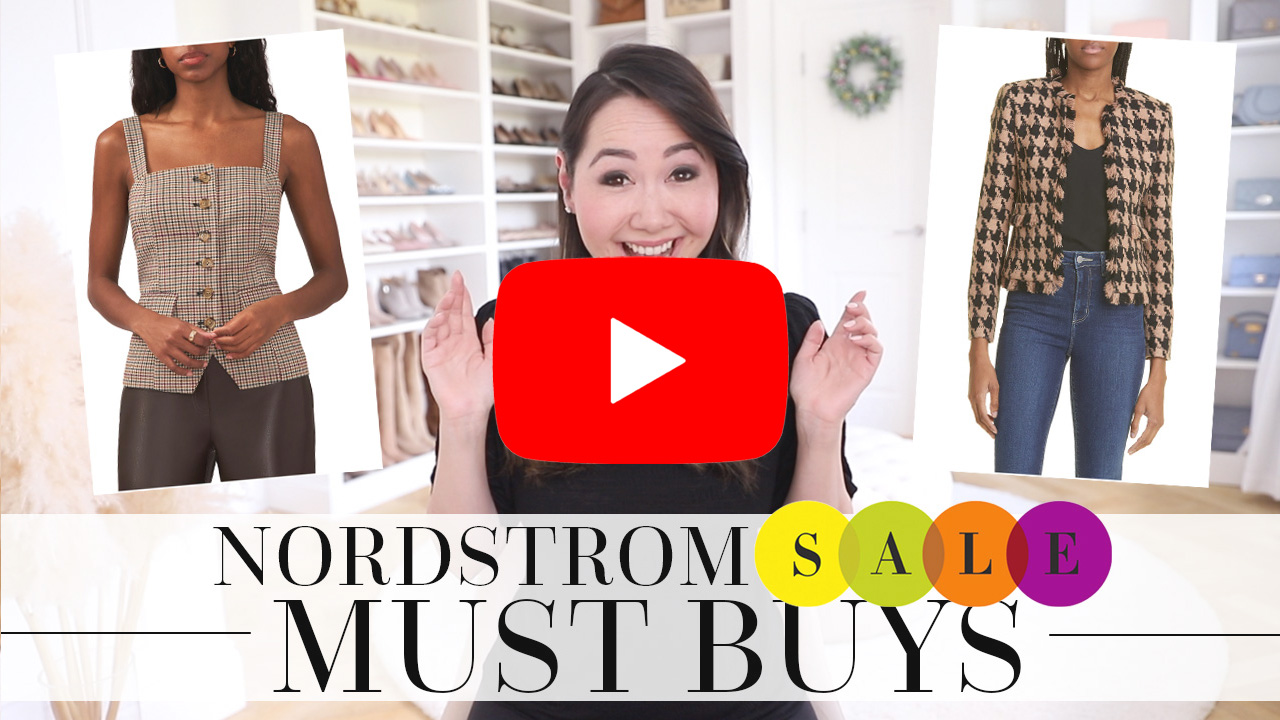 If you want a video version of 'What I ordered', then this video is for you! I go over the 11 items that I most excited about ordering – from the sneakers that caught my eye (that SO many of you also recommended to me!) to the spendy blazer that I couldn't resist!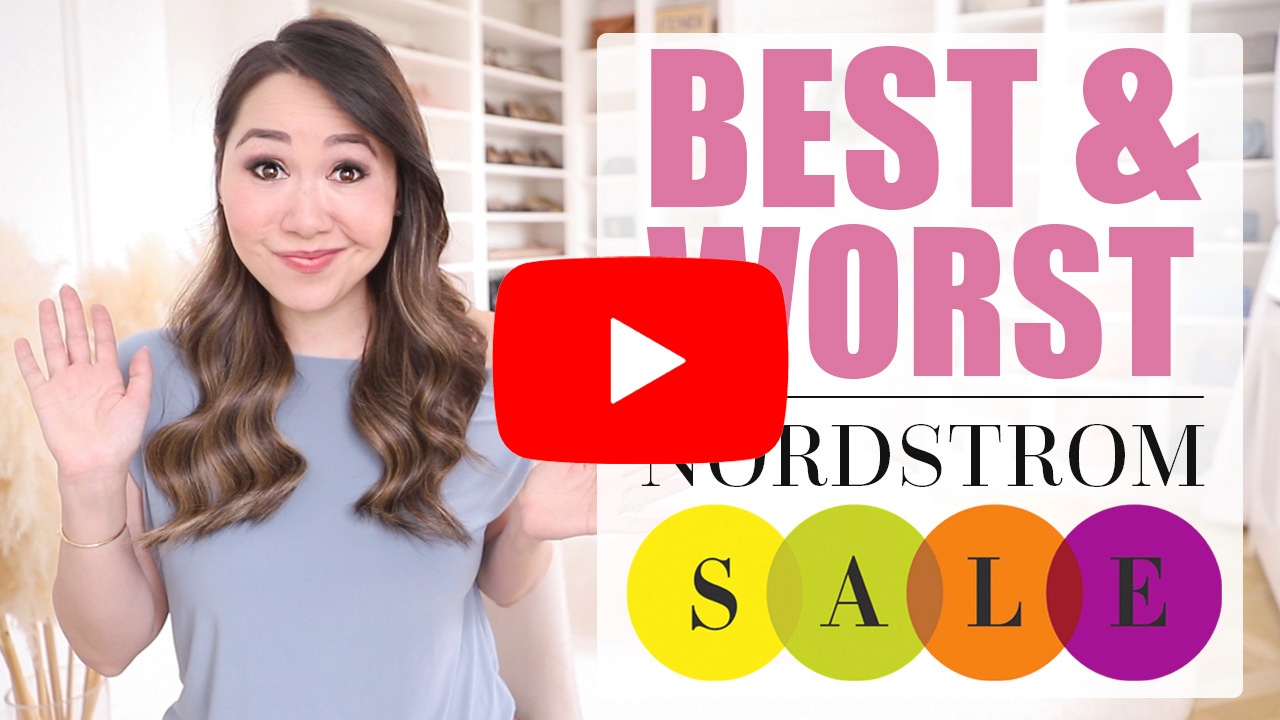 And then finally, I have another guide covering my lifestyle picks from the NSale – from game changing beauty buys to the most useful baby purchases to home items that I wouldn't be without. See the video here!
And that's it for this round-up! I hope you found it useful if you're shopping the sale today!