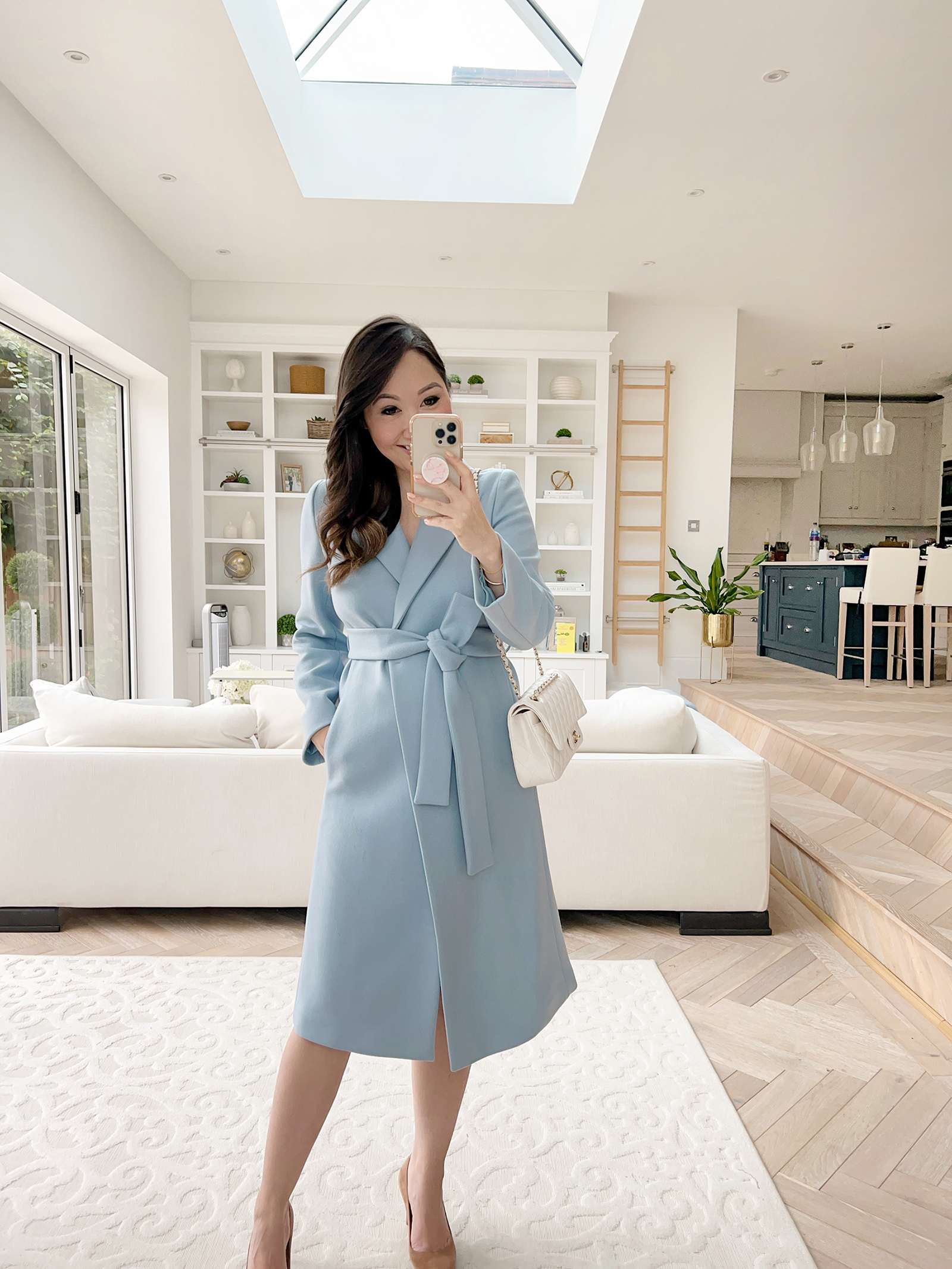 Mytheresa have launched a new customer offer where you can nab 10% off so many gorgeous items! There's a whole landing page which features everything that's included in the offer which you can see here but I've also done a full round-up below with some of my favourite picks!
USA – use code REWARD10US
UK and EU – use code REWARD10
My new RED Valentino coat is included and I am so in love with it! The perfect shade of powder blue and the cut is absolutely beautiful. It's super sharp through the shoulders and arms but has the easy elegance of a wrap coat. The quality is just lovely and it was just one of those pieces that was an instant 'YES!' as soon as I popped it on haha. I took a size 36 for reference.
All images are clickable!
1. Stella McCartney Bag // 2. Tory Burch Eleanor // 3. Tods Tote // 4. Roger Vivier Pumps // 5. Gianvito Rossi Crystal Pumps // 6. Pearl Sandals // 7. Crystal Sandals // 8. Jimmy Choo Bings // 9. Aquazurra Sandals // 10. Gianvito Rossi Block Heel Pumps // 11. Jimmy Choo Pearl Pumps // 12. Gianvito Rossi Blue Pumps // 13. Blue Wrap Coat // 14. Self-Portrait Dress // 15. Blue Shimmer Dress // 16. Blue Peplum Dress
There are so many stunning items – from gorgeous cocktail dresses to investment coats and of course, so many beautiful accessories! I spotted my Tory Burch Eleanor in the black included (it's crazy rare to find any discount on these) as well as my beloved Jimmy Choo Bing heels in so many stunning varieties!
GIANVITO ROSSI BLOCK HEELS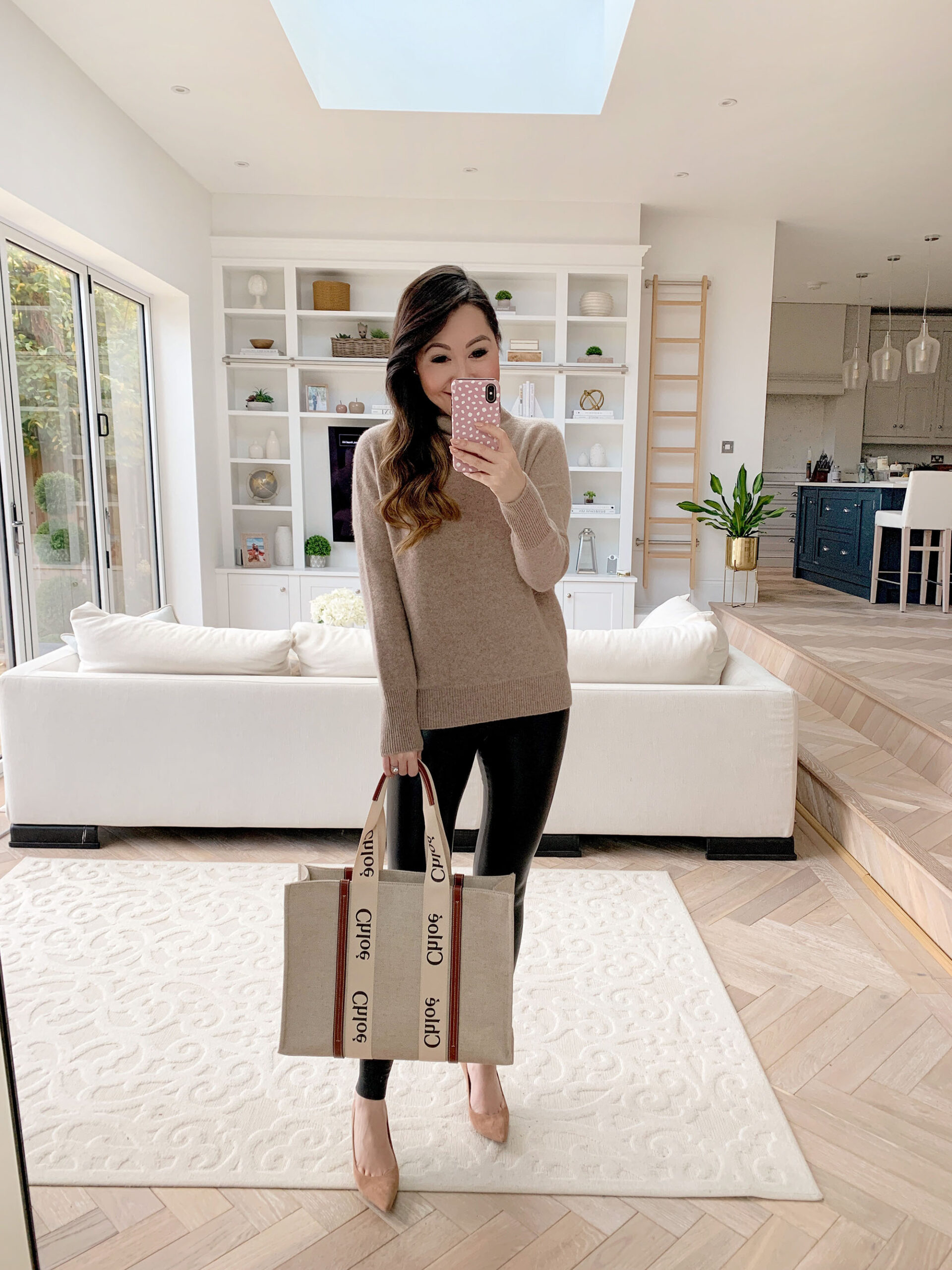 I was also so excited to see my Gianvito Rossi heels included! I rave about these so much and for good reason; not only do they seem to go with everything but they are also ridiculously comfy. I wore these to a wedding recently and I lasted all day and all night in them. I brought flat sandals just in case and I never even thought about changing into them! Would 100% recommend.
You can find my exact colour here, the gorgeous chestnut version here, and the navy option here with the stunning green suede version here.
JIMMY CHOO BING HEELS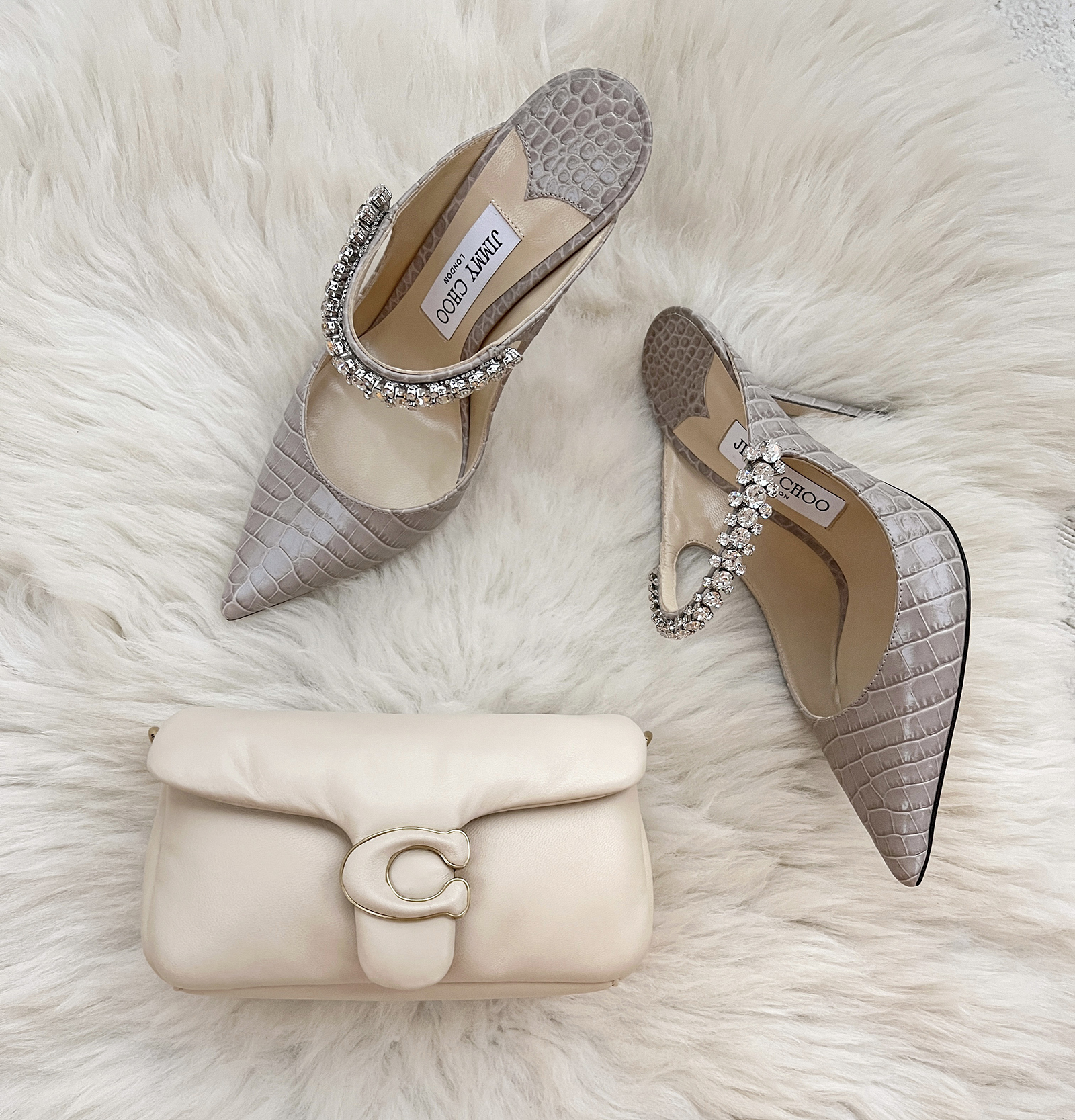 My new Jimmy Choo Bing heels in the stunning soft grey mock croc are also included. These are just the dreamiest shoes and the sparkle on the crystal detail is just gorgeous! In comparison to my original nude Bing heels, I did find these to run a little smaller so I went up half a size from my regular size.
DRESS PICKS
Finally, I wanted to feature some dress picks! There are SO many absolutely gorgeous ones – perfect if you have any weddings or parties to go to over the next few months. From stunning maxi dresses to beautiful Self-Portrait pieces, there is something for every kind of event!