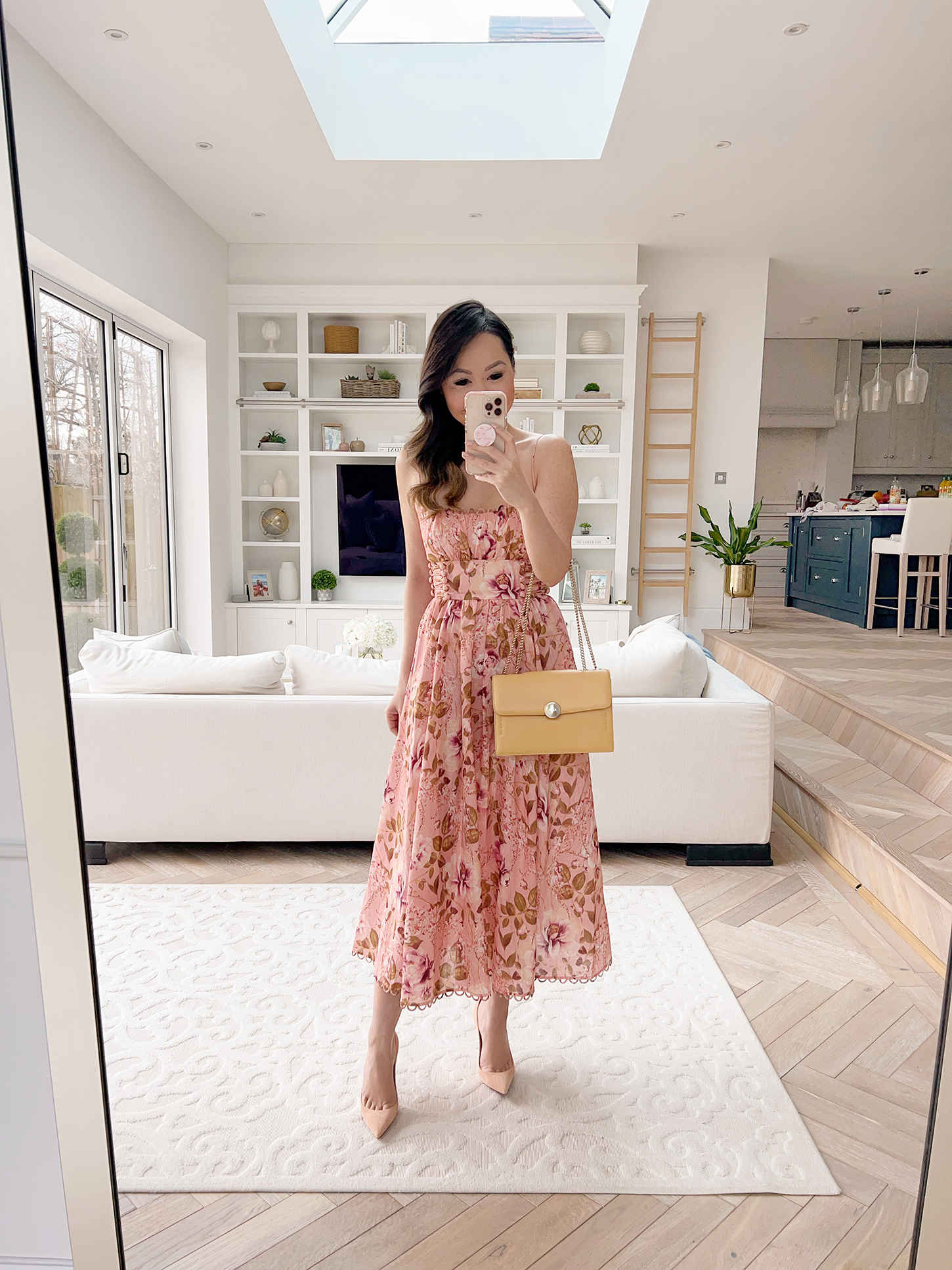 I'm so excited to share a brand new offer from Mirta just in time for spring! I've spoken about Mirta before but if you missed those posts and aren't familiar with Mirta, then they are an online marketplace specifically for artisan made Italian luxury goods. They source beautiful leather bags, belts, shoes and more from all over Italy providing individual artisans with the means to sell their beautiful quality products online!
The offer they are doing for spring is such an incredible one – you can nab 15% off your entire order if you spend over $350! Then if you spend over $600, the discount levels up to a huge 25% off! You do need a discount code for each tier level which I've shared below:
MARCH15 for 15% off on all orders
MARCH25 for 25% off on all orders above $400 (USD)
The discount code works sitewide so you can use it on everything from their beautiful bags to gorgeous shoes or accessories!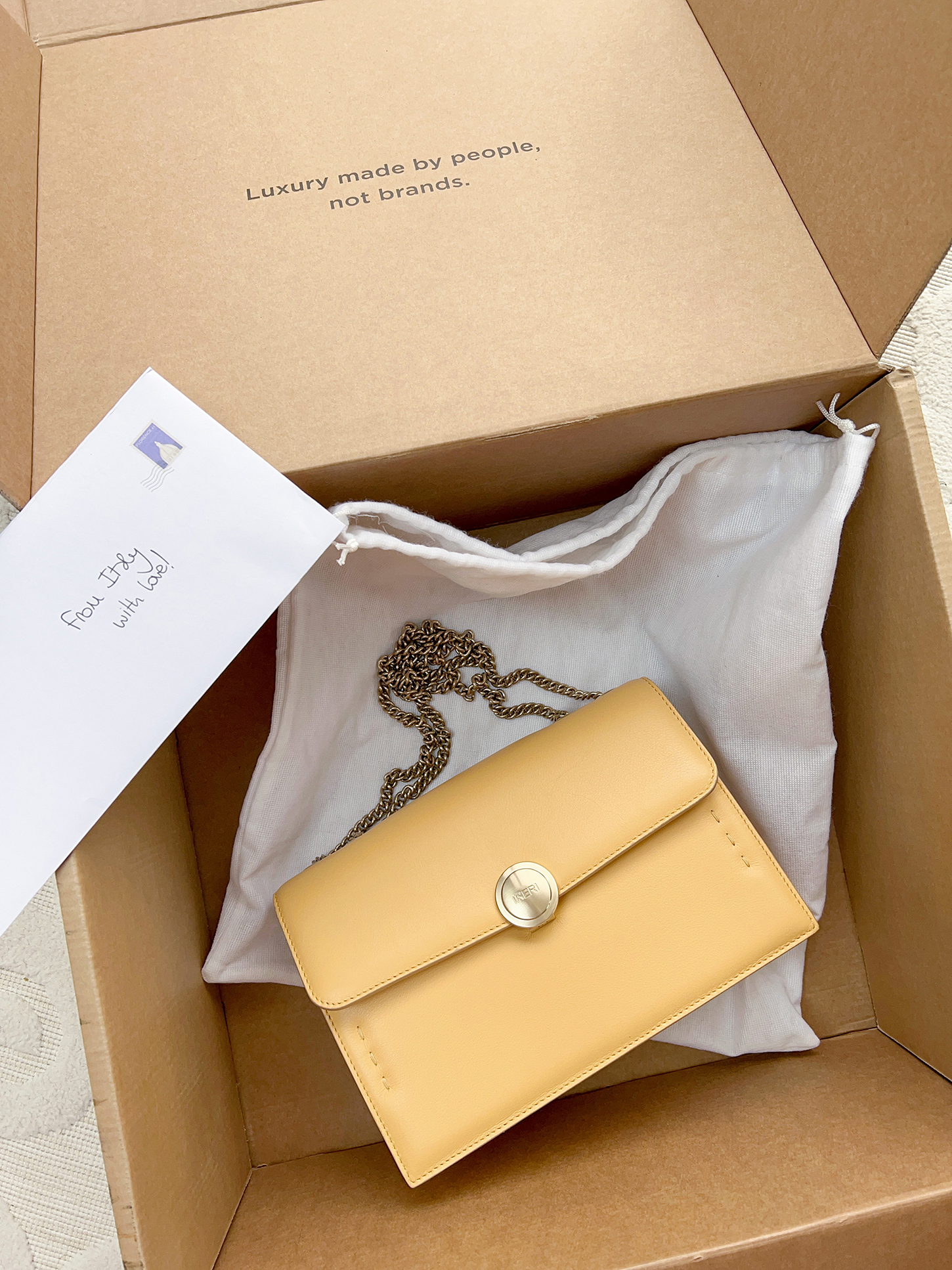 I'm lucky enough to now own three pieces from Mirta's selection and each one is so beautifully made; you can genuinely tell the quality and craftsmanship of each piece – and the leather is always on another level. There's a reason why 'made in Italy' is such a coveted label in the luxury goods world!
My newest addition is this gorgeous shoulder bag – the leather is so incredibly soft and supple whilst still being wonderfully structured.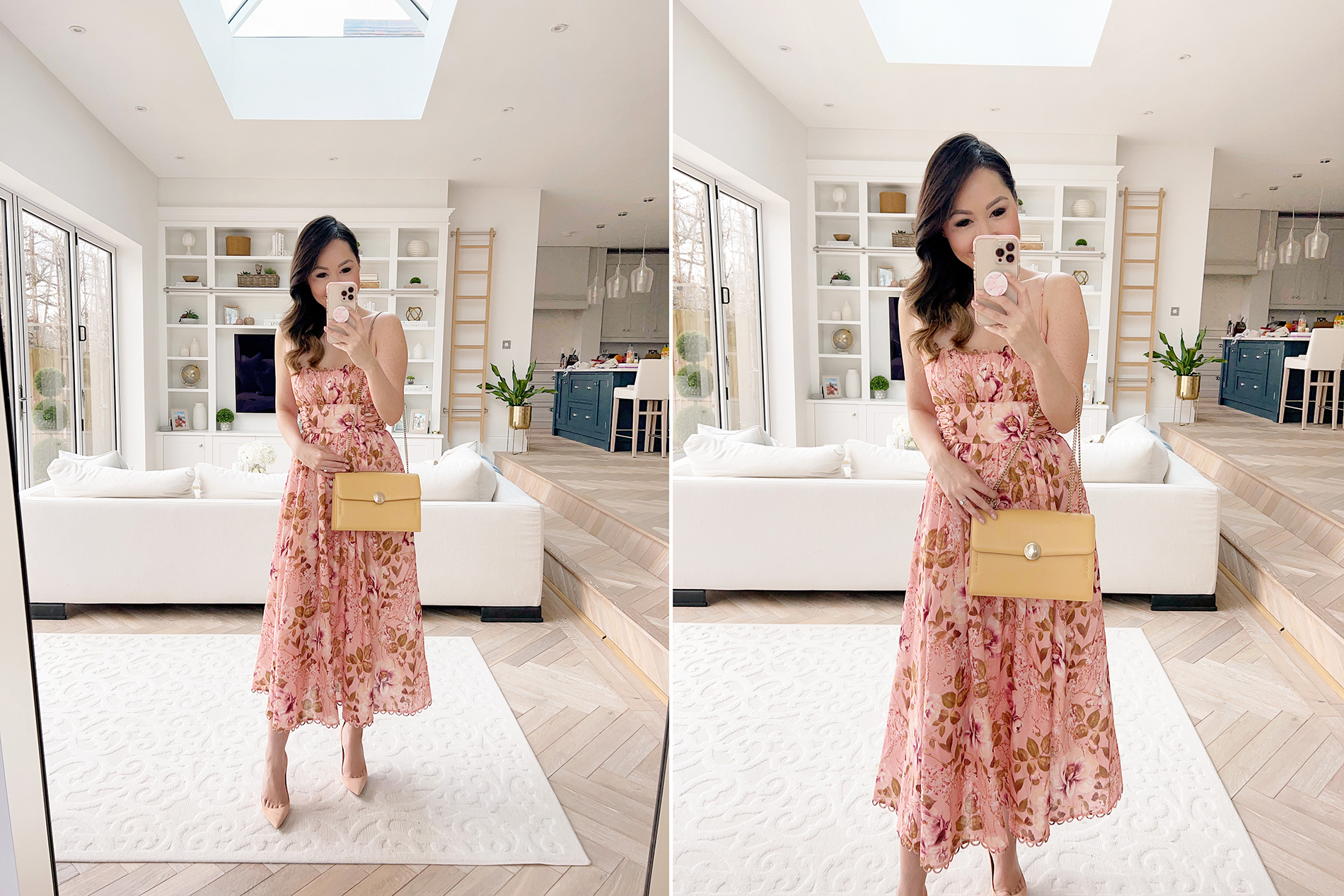 You guys will know how much I love a shoulder bag and this one is the perfect size! Big enough to look great with the doubled up chain but not so large that you can't wear it with the single chain, either on the shoulder or crossbody.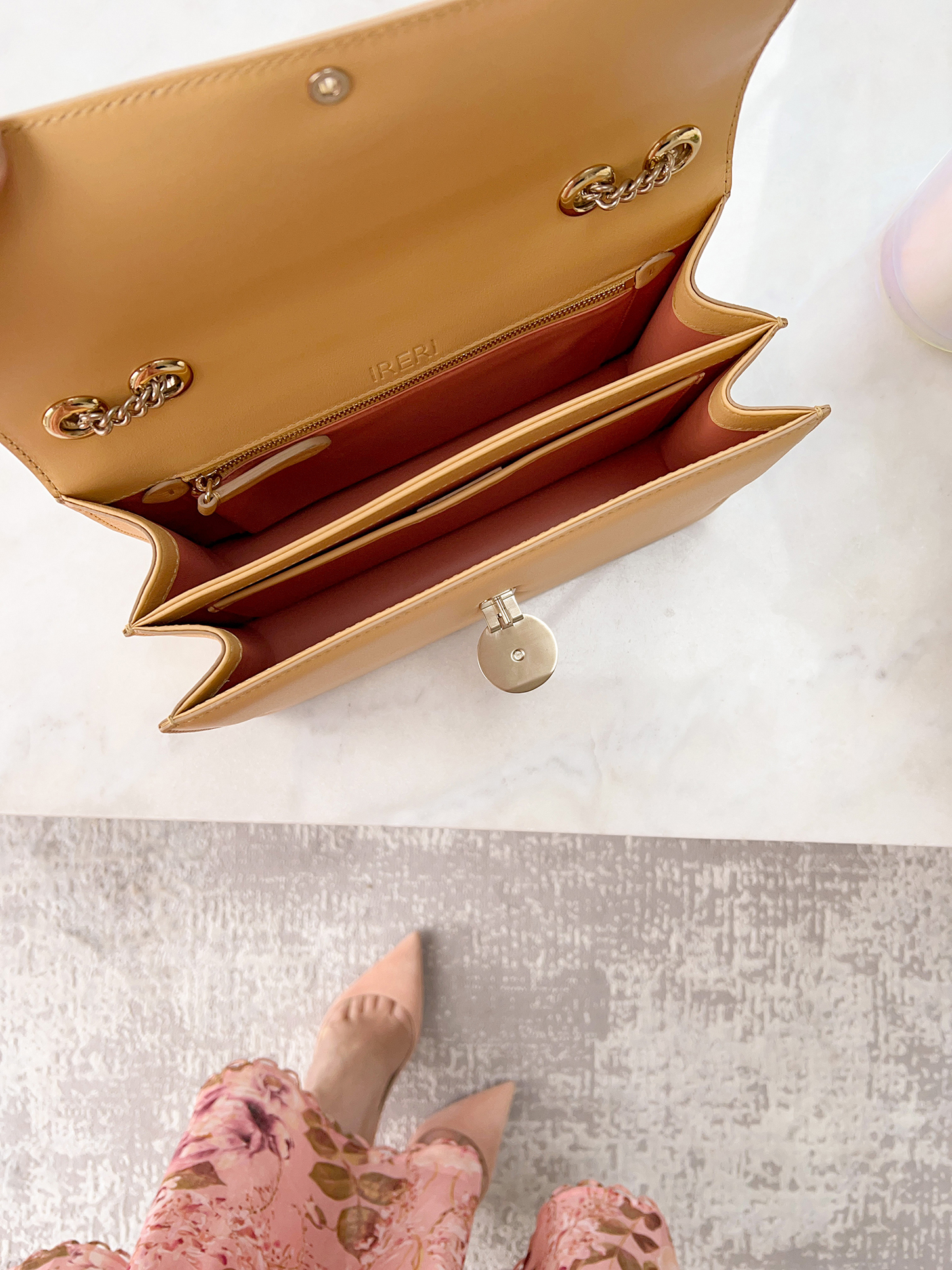 The interior is actually so roomy as well! There are two main compartments, a slip pocket and then a zip pocket at the back. And because the leather is so soft, it actually expands so you can fit a ton inside.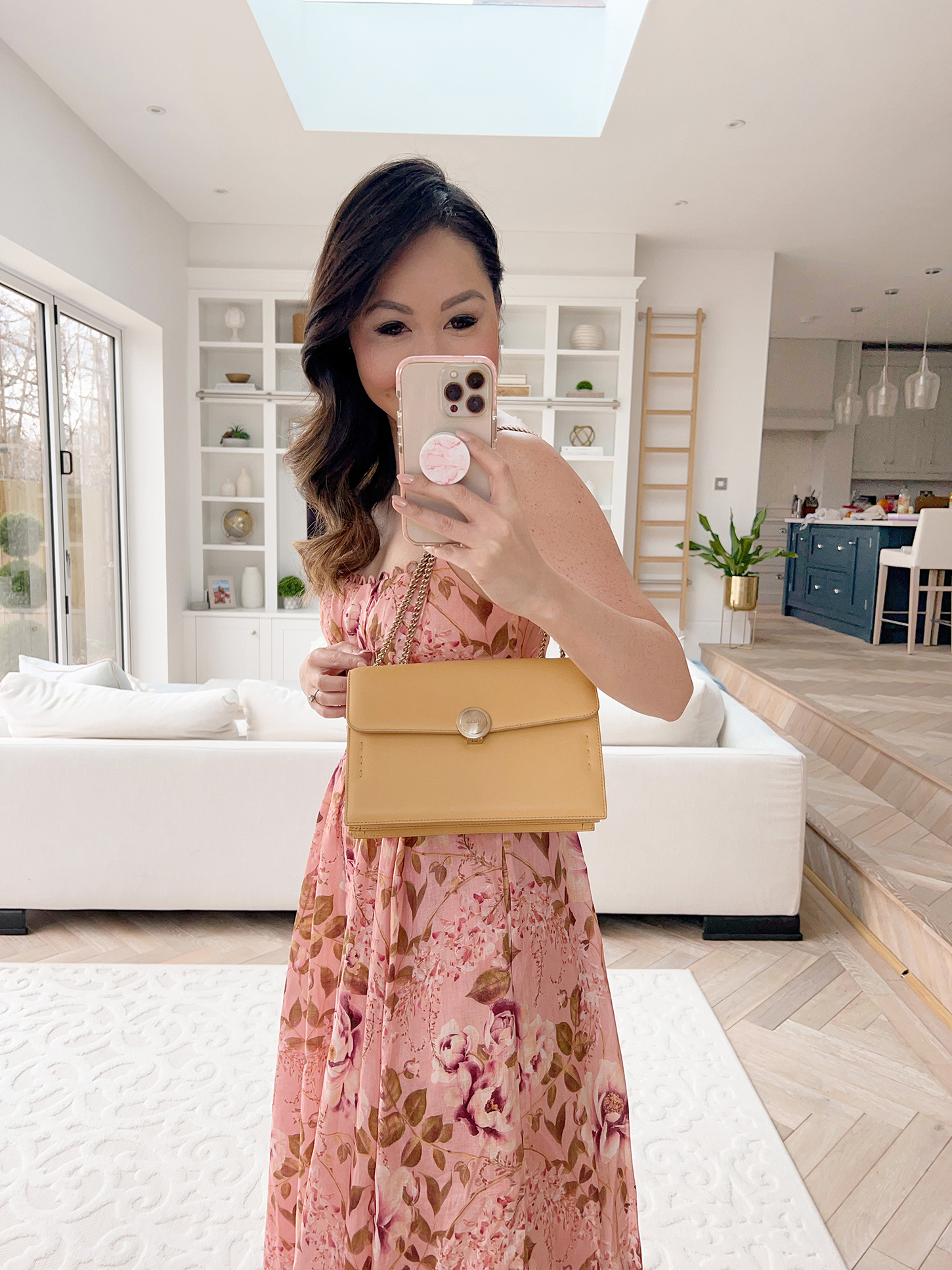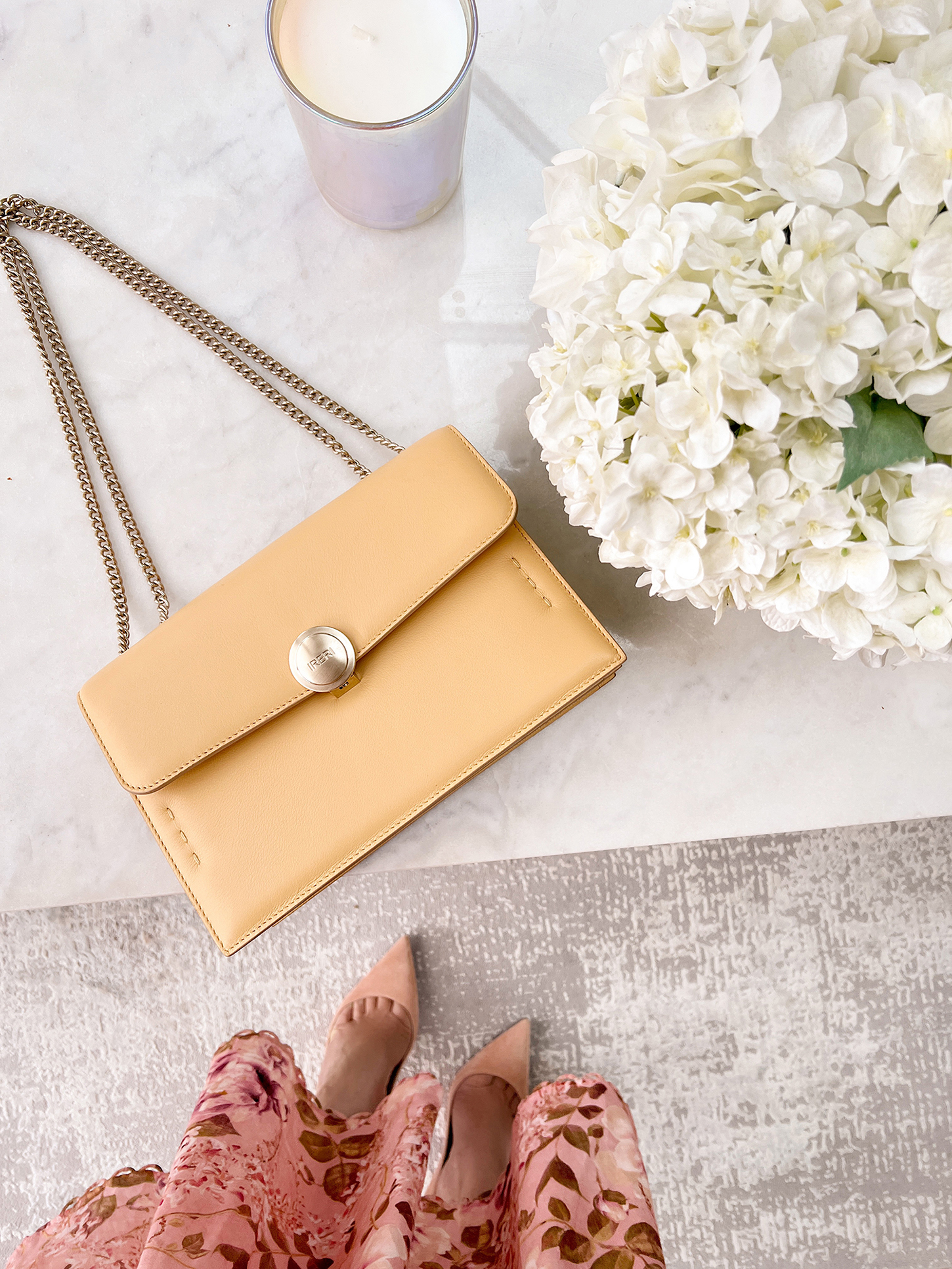 It is so gorgeous! And happily included in the offer as well so you can take 25% off with code MARCH25! I went for the natural coloured version but it's also available in two beautiful pops of colour, a vibrant bright pink and a beautiful teal colour.
MY EDIT ON MIRTA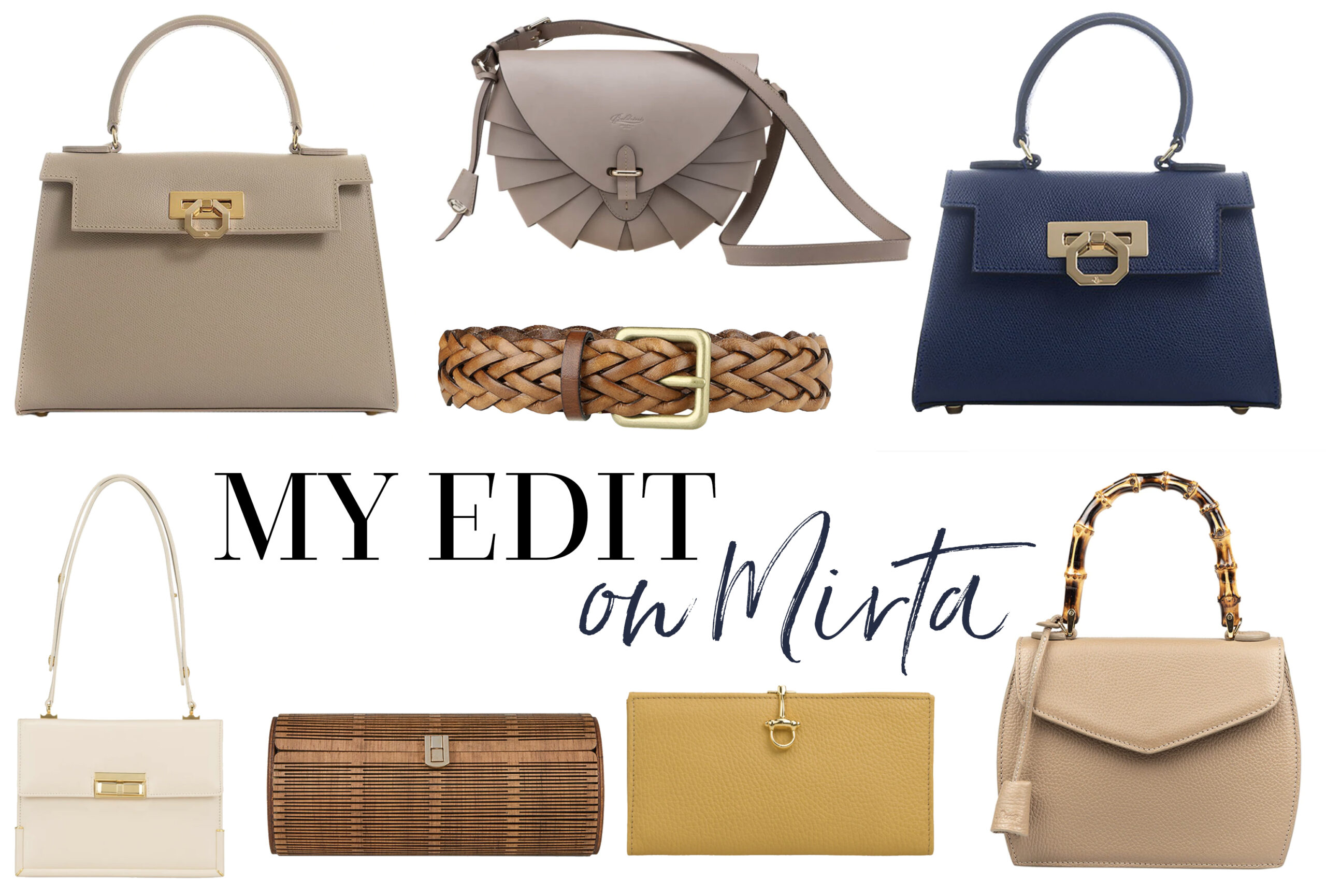 Mirta also asked me to put together a special edit of all of my favourite Mirta pieces! You can see my edit here – of course, it's full of bags (there are SO many gorgeous items to choose from!) but I also picked a couple of pairs of gorgeous shoes and some SLGs too. There's a selection of my picks in the above collage but there are a ton more options all in this landing page.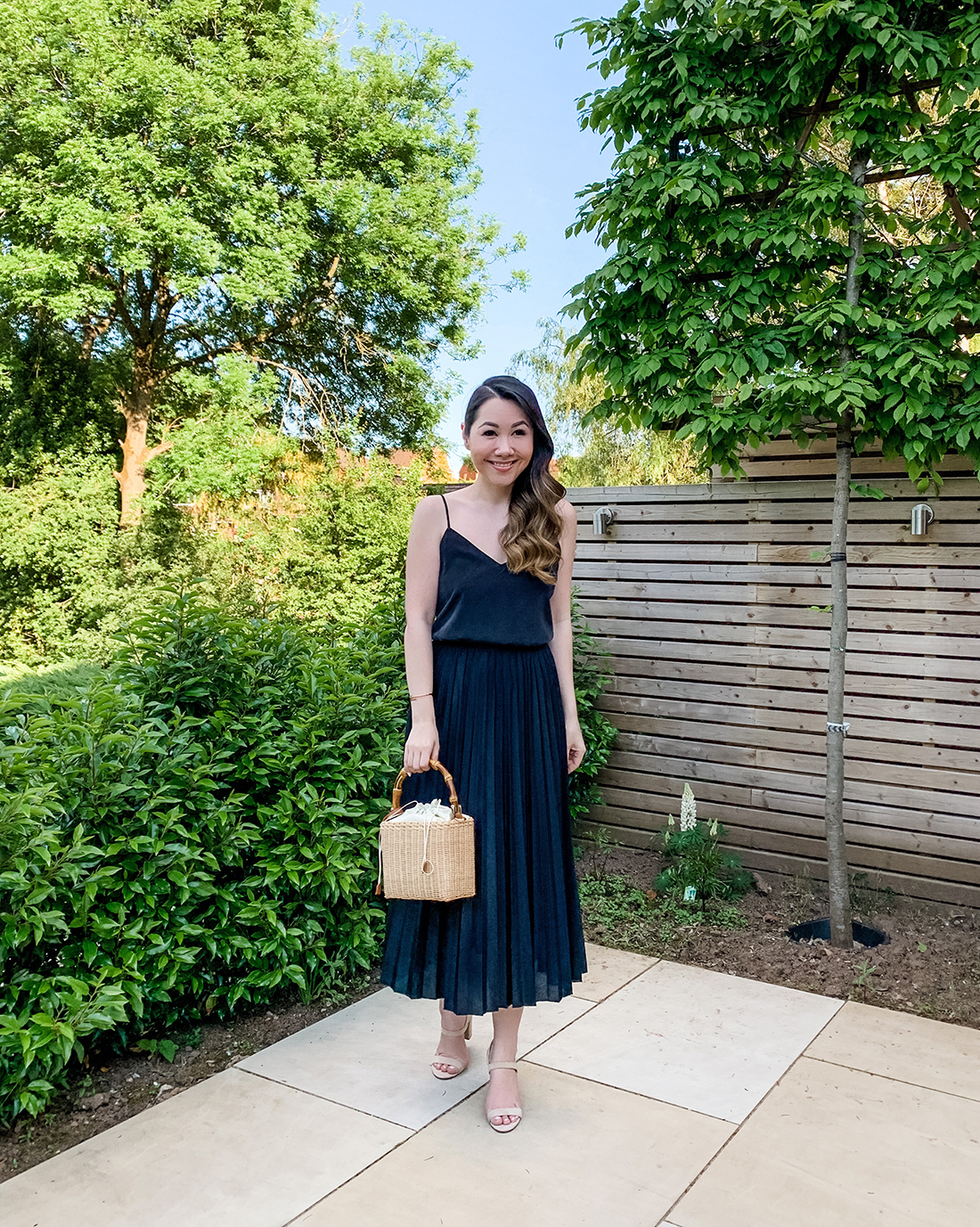 And for any of you wanting to see a mod shot of some of my other Mirta styles, above I have the gorgeous bucket bag which is still available here in the blue. The perfect quintessential summer bag!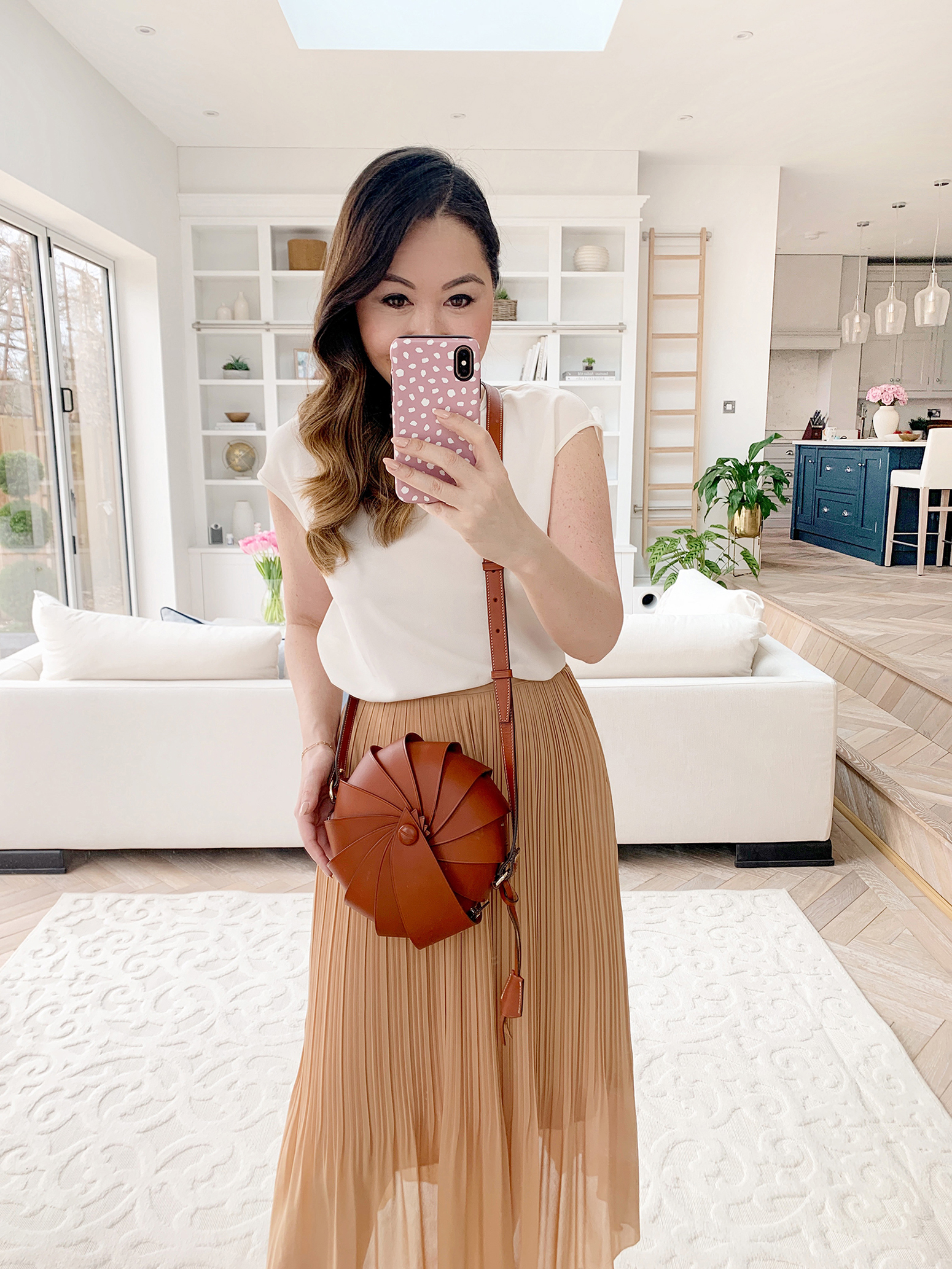 And here is their best selling Opera bag – such a stunning design in the most gorgeous tan leather! This is the full Opera version and they now also offer a half moon Opera bag in this dreamy taupe style.
The offer is available until 31st March and is available sitewide (you can see their full selection of bags here!) – just in time for some hopefully warmer spring weather!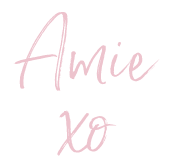 Thank you to Mirta for partnering with me on this post!