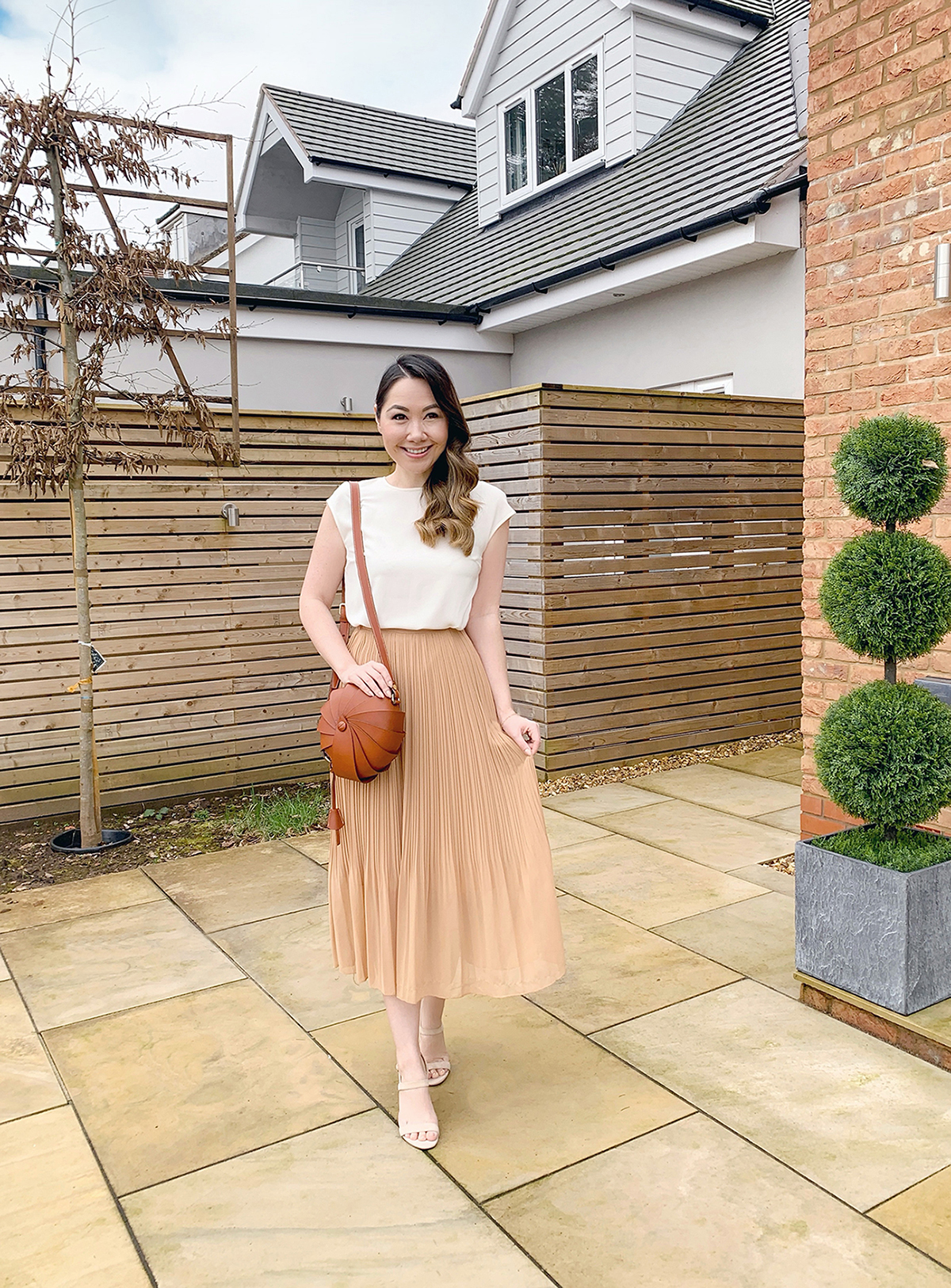 Today I'm so excited to introduce a new discovery, Mirta – an online marketplace for beautiful, carefully curated artisanal items, all made in Italy! Mirta sells a variety of beautifully made, luxurious pieces – with the most incredible stand-out bags. What makes Mirta unique is that every single bag is handmade by carefully selected artisans in Italy, with the guiding mission of bringing the work of incredibly talented, unseen artisans to the world.
They've also kindly given me a code to share with you all – you can take 20% off sitewide with the code AMIEMIRTA. It's valid sitewide and expires on 12th March.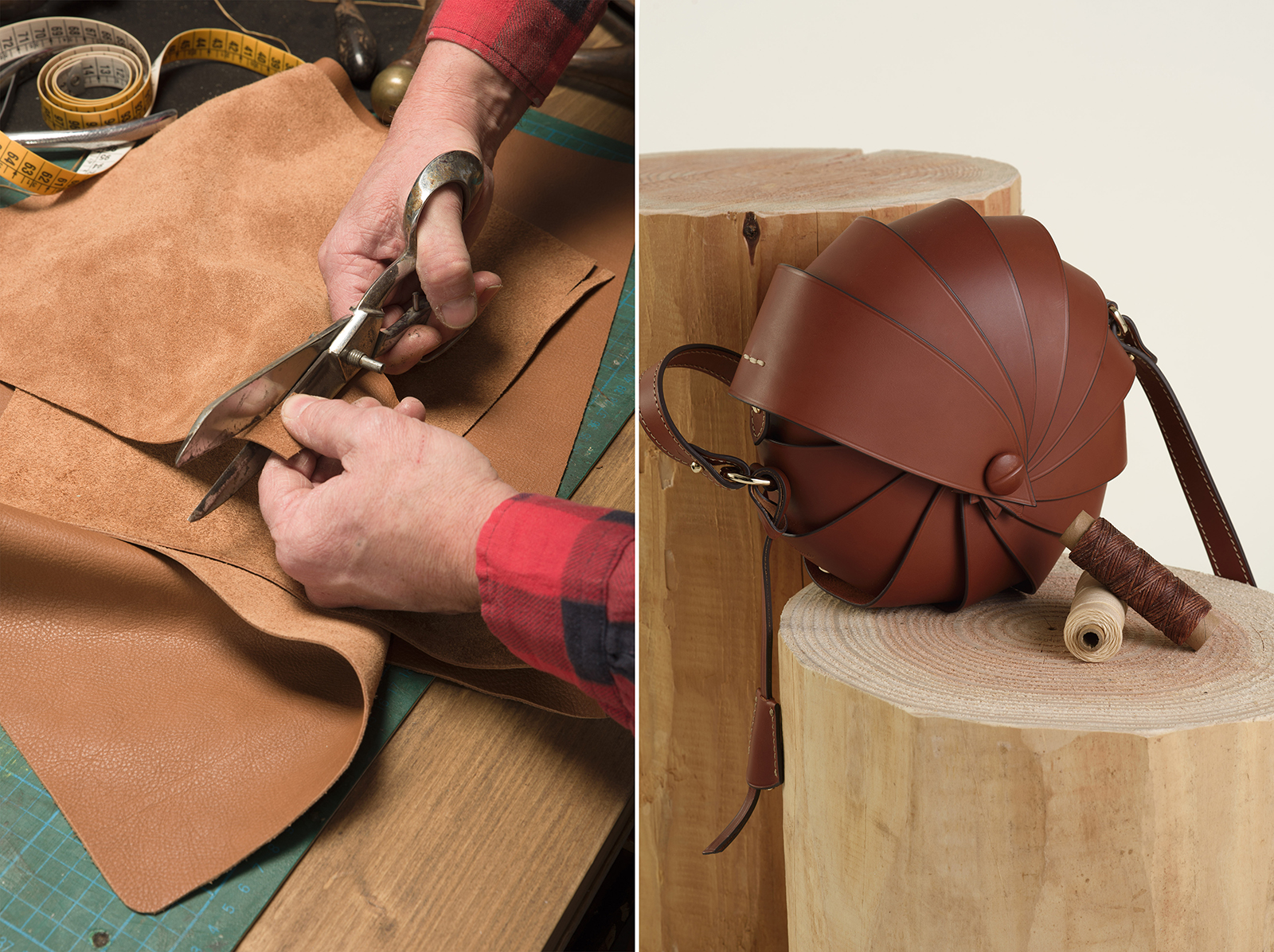 After receiving one of their bags, I can say that you can 100% feel and see the quality and attention to detail – obviously reflecting the amazing craftsmanship that Italy is known for when it comes to their leather goods.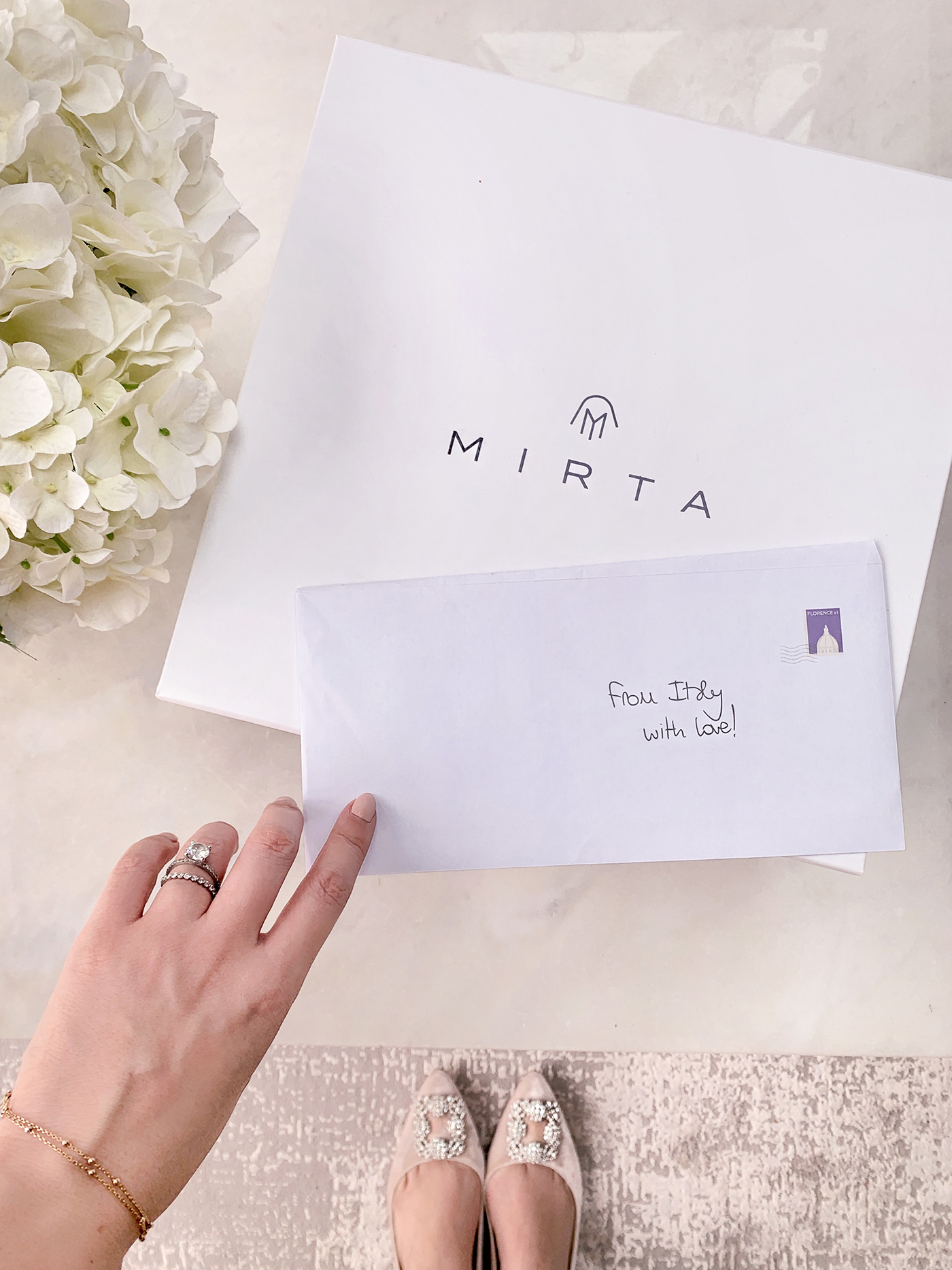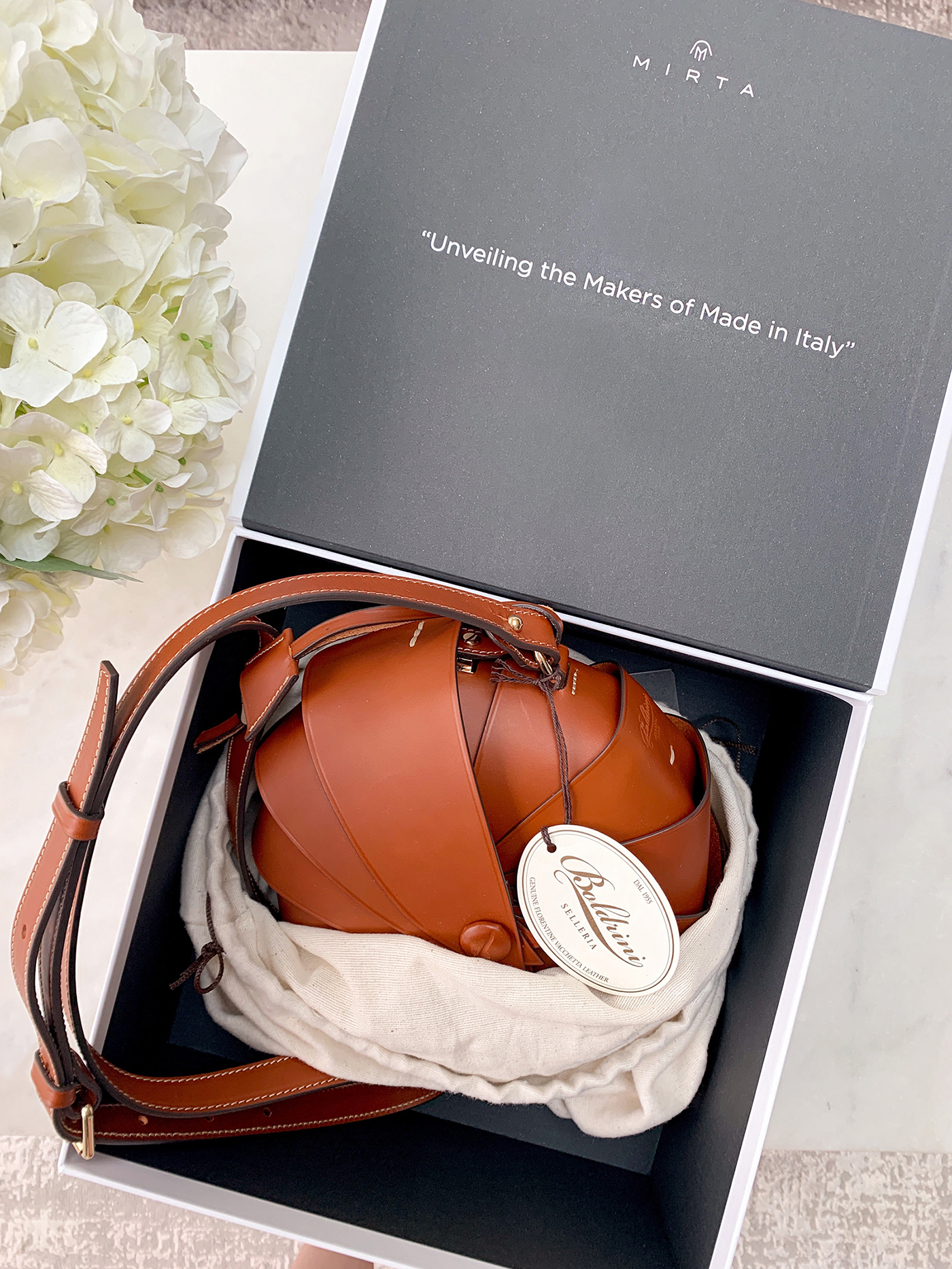 I went for the Opera bag – one of their most popular styles. So many bags produced nowadays look similar to each other but I loved the fact that the Opera bag looks so different to everything else out there. And of course, it helps that it's in this stunning rich brown shade!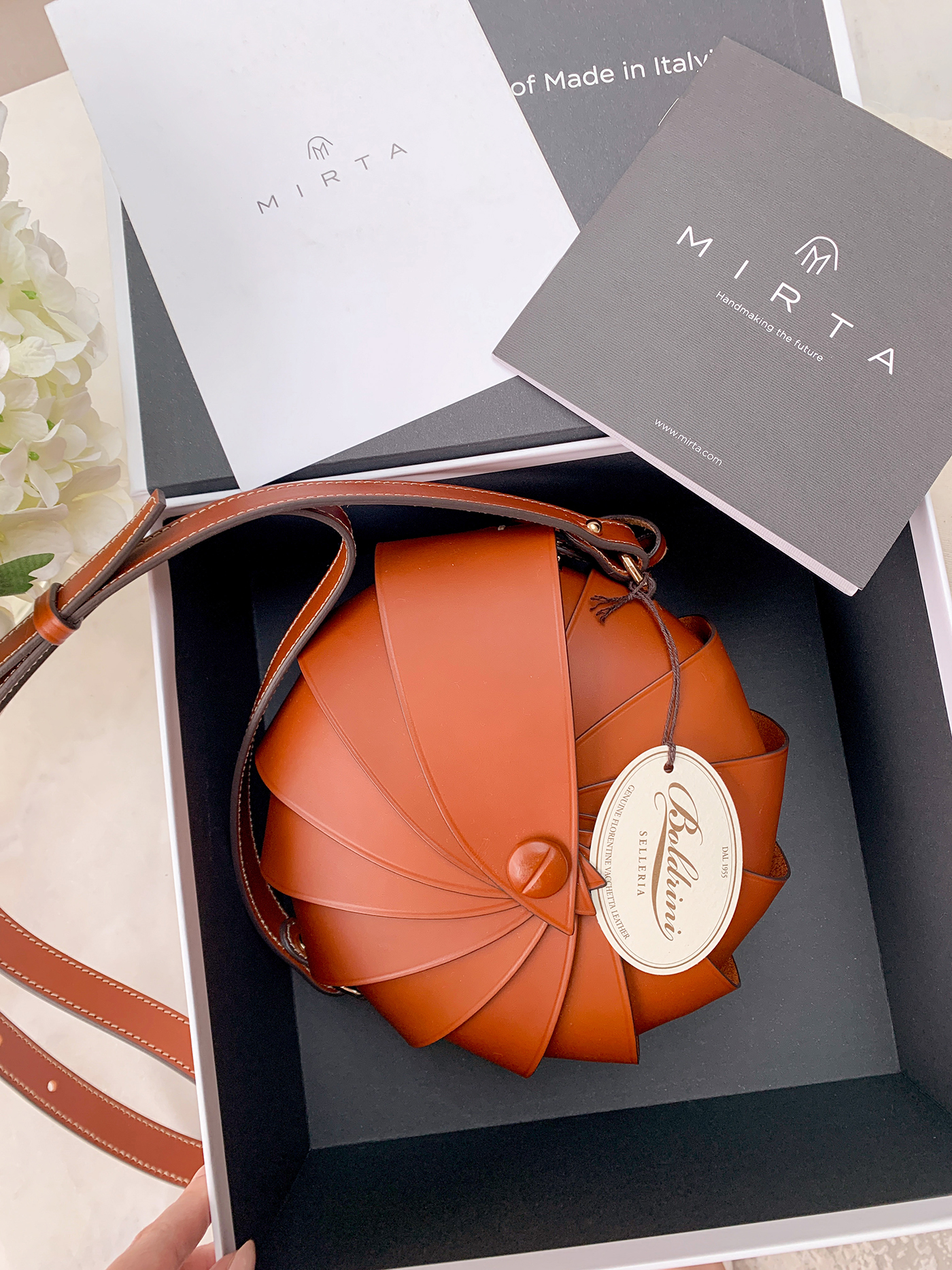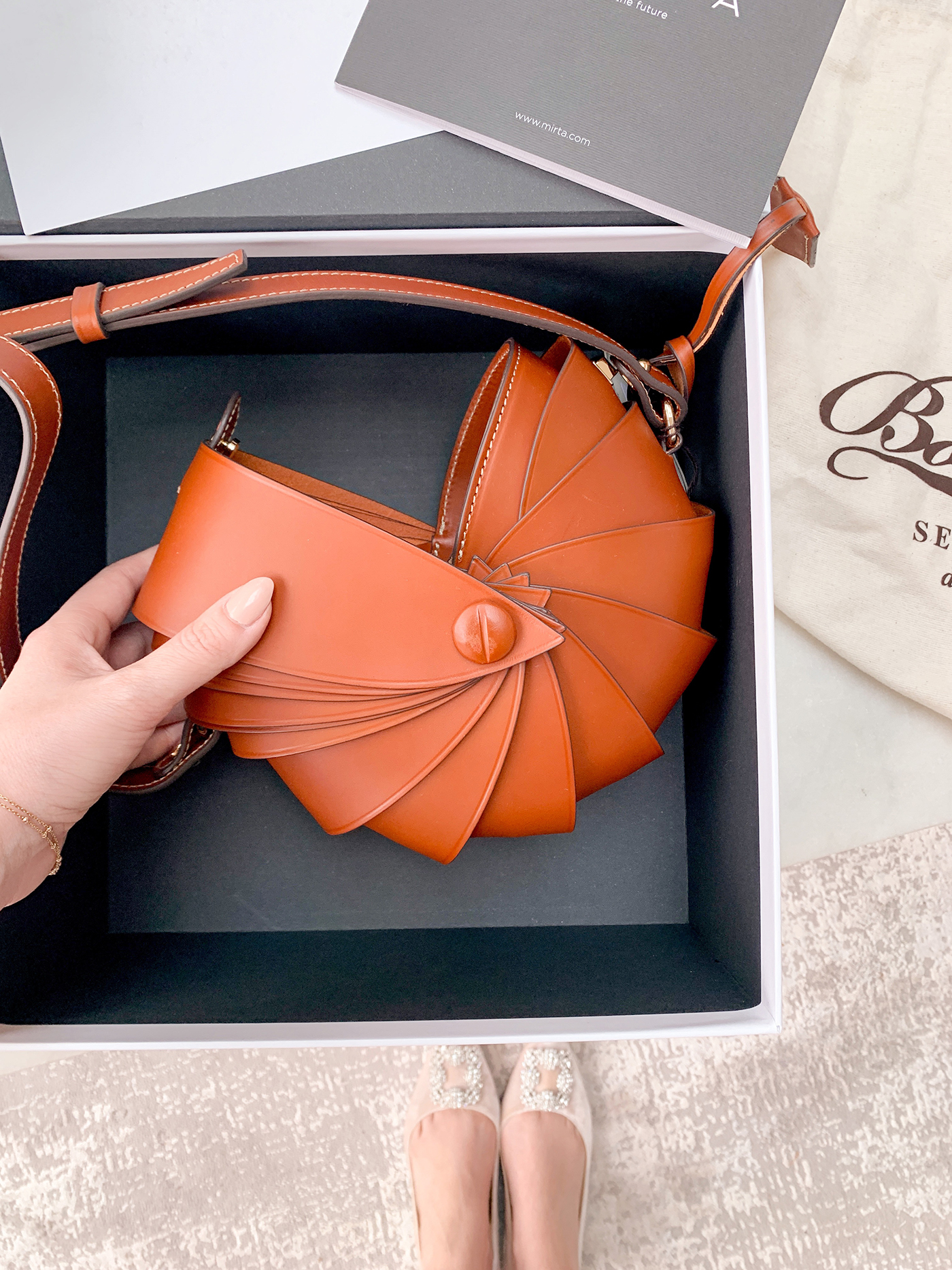 I loved everything about this unboxing experience – from the incredible leather smell that wafted through the air, to the wonderfully Italian printed dustbag and 'Genuine Florentine Vacchetta Leather' tag! It honestly felt as close to unboxing a bag in Italy as it's possible to get!
The Opera bag opens with a fan design to one side with a beautiful gold clasp on the side, right by the adjustable strap.
You also get a booklet detailing the Mirta mission; explaining how they search across Italy to bring the most talented unseen artisans and their products to a global audience.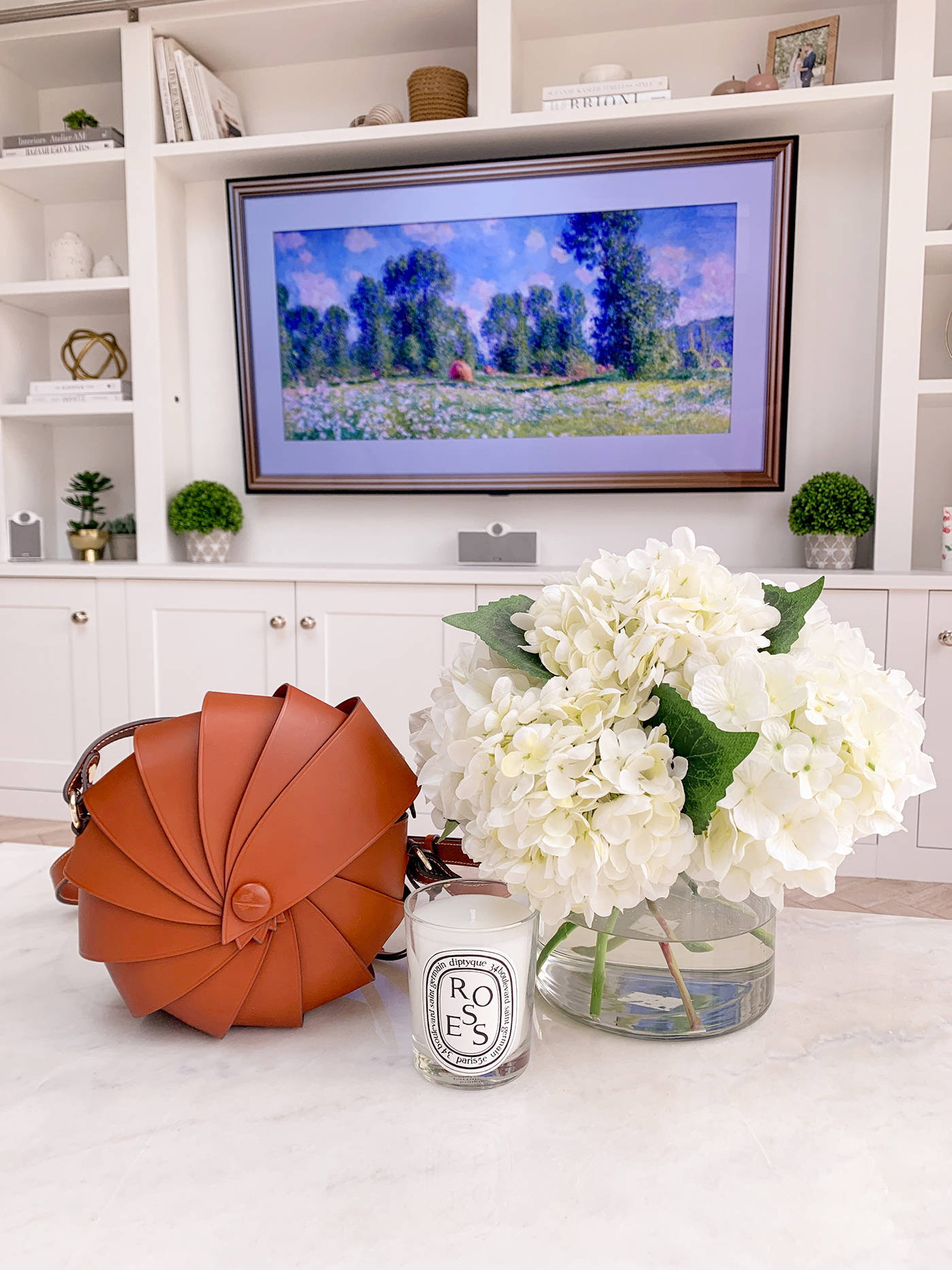 I just love how unique and different this design is – who doesn't love a bag that also functions as a work of art?! The leather is incredible quality but happily the bag isn't overly heavy – the perfect spring/summer bag.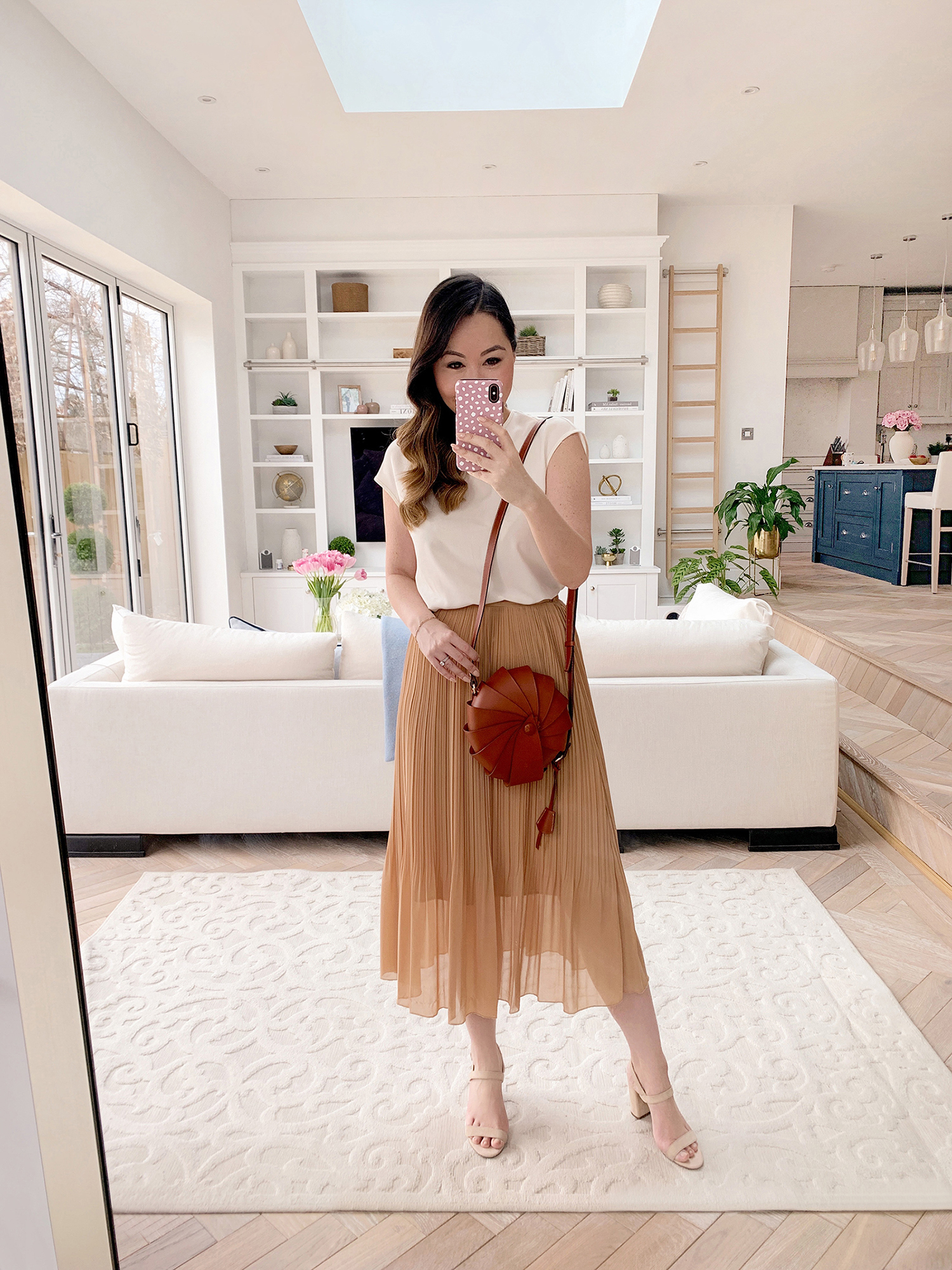 I threw together my best 'I wish I was vacationing in Italy right now' outfit, and teamed it with an easy pleated skirt, a simple top and some barely-there sandals. The design of the Opera bag is unique, but the craftsmanship makes it feel so classic as well – like genuinely something you would discover in a small store on a cobbled street whilst strolling around Florence or Naples.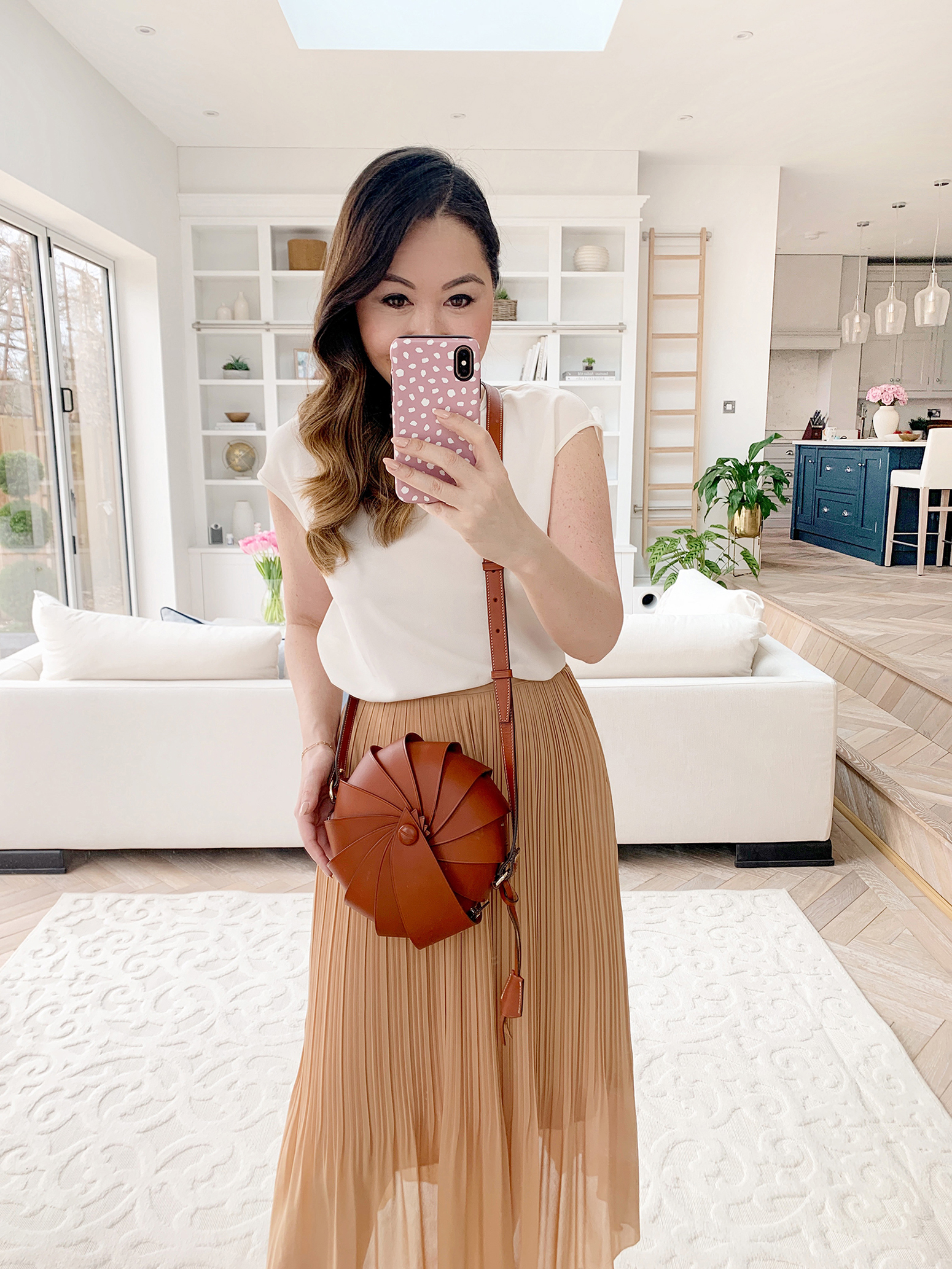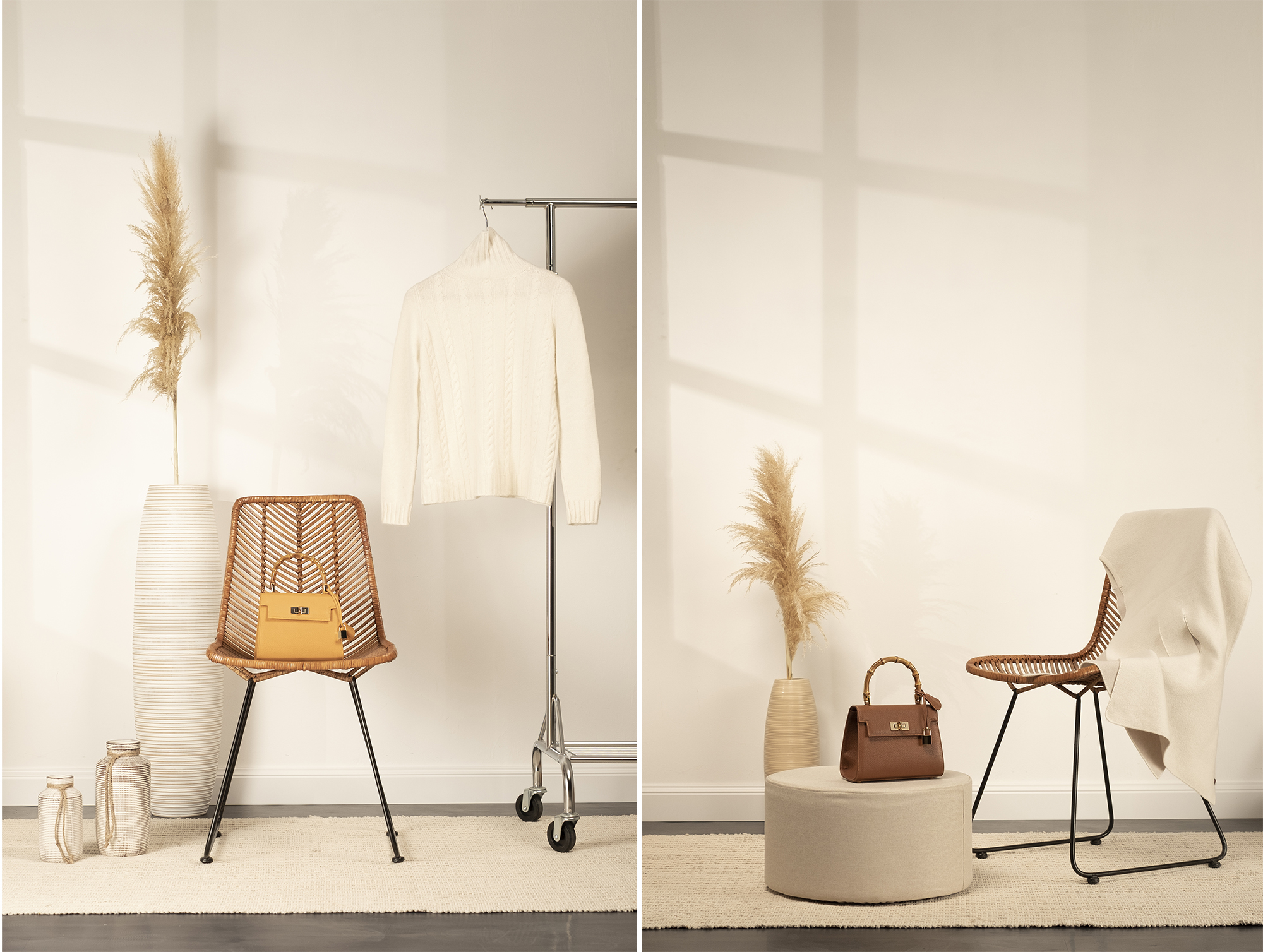 The Opera bag is just one of so many beautiful styles they have – from gorgeous woven shoulder bags to classic structured top handles. And because they work with a variety of artisans, there are so many wonderfully varied styles to choose from – all with that incredible 100% Italian leather quality.
You can view the entire women's collection here – so many beautifully made styles!
Don't forget you can get 20% off your entire purchase with my code AMIEMIRTA until 12th March 🙂
I would absolutely recommend checking Mirta out if you're looking for a truly authentic Italian made bag. Short of actually being able to vacation abroad, I can't think of a better way to bring a little taste of Italy to your warm weather outfits! 🙂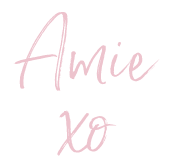 Thank you to Mirta for partnering with me on this post!