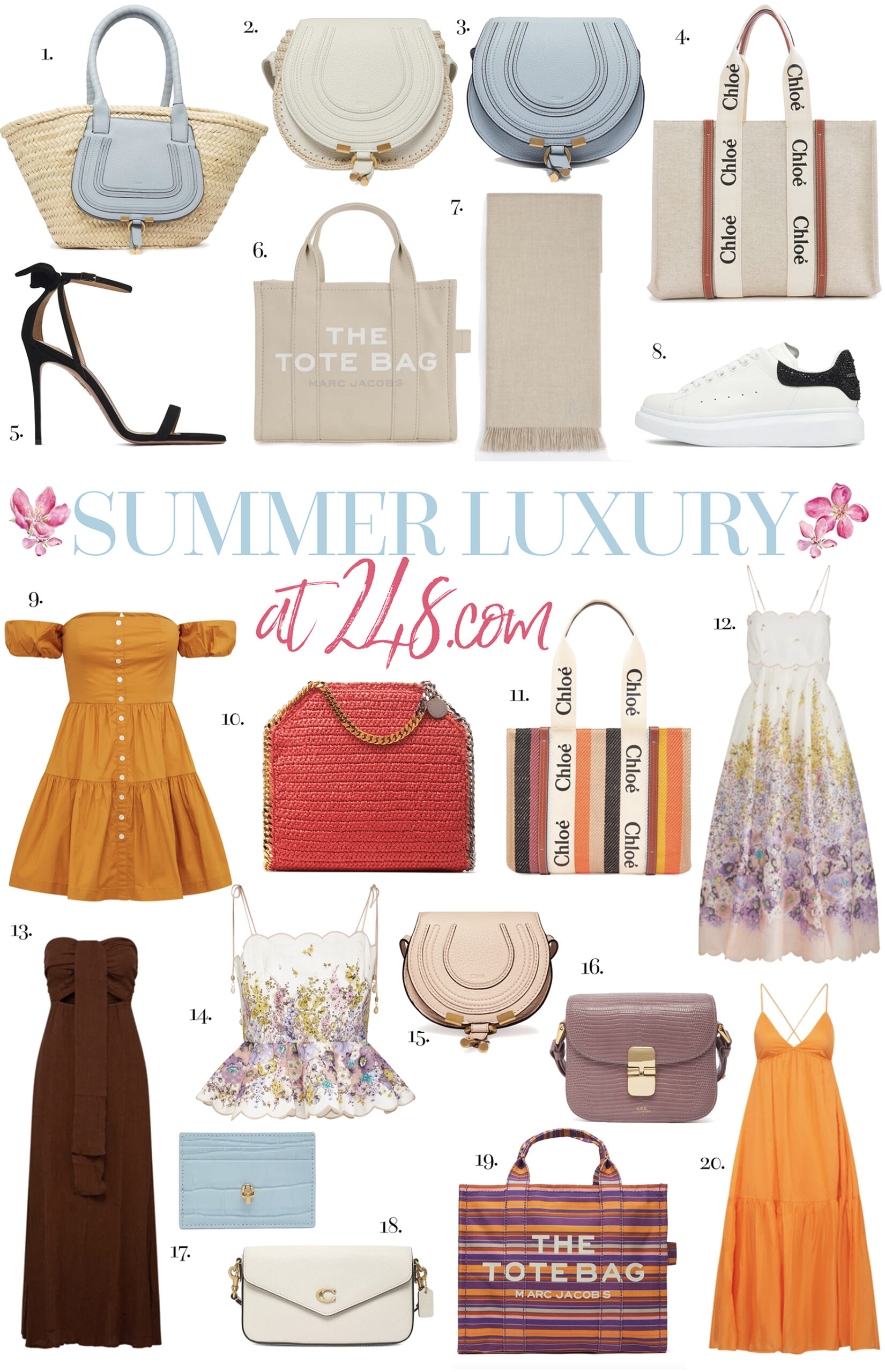 1. Chloe Basket Bag // 2. Chloe White Mini Marcie // 3. Chloe Blue Mini Marcie // 4. Chloe Woody Tote // 5. Aquazurra Black Sandals // 6. Marc Jacobs Tote // 7. S Max Mara Scarf // 8. Alexander McQueen Sneakers // 9. Orange Off The Shoulder Dress // 10. Stella McCartney Bag // 11. Chloe Woody Tote // 12. Zimmermann Dress // 13. Brown Strapless Dress // 14. Zimmermann Peplum Top // 15. Chloe Blush Ultra Mini Marcie // 16. APC Box Bag // 17. Alexander McQueen Blue Card Holder // 18. Coach White Bag // 19. Marc Jacobs Tote Bag // 20. Orange Sundress
A new offer has gone live at 24s.com! This one is sitewide with only a few brand exclusions meaning there are a ton of gorgeous new spring arrivals included in the offer! You can nab 15% off your entire order, including their sale section which works as a stackable discount. Plus – as of today (1st June), the UK sale has now started – and you can stack the discount code off these items too!
You'll need to use the code MAY15 at checkout to claim the 15% off.
I've rounded up my favourite new arrivals in the above collages – so many beautiful pastels and brightly coloured pieces, perfect for warmer days ahead! I just went ahead and ordered this beautiful blue Chloe Mini Marcie – you guys know how much I love my blue shades and this one was just too beautiful to pass up! I also adore the basket tote version too – the blue trim against the straw is just the prettiest combination.
Chloe Totes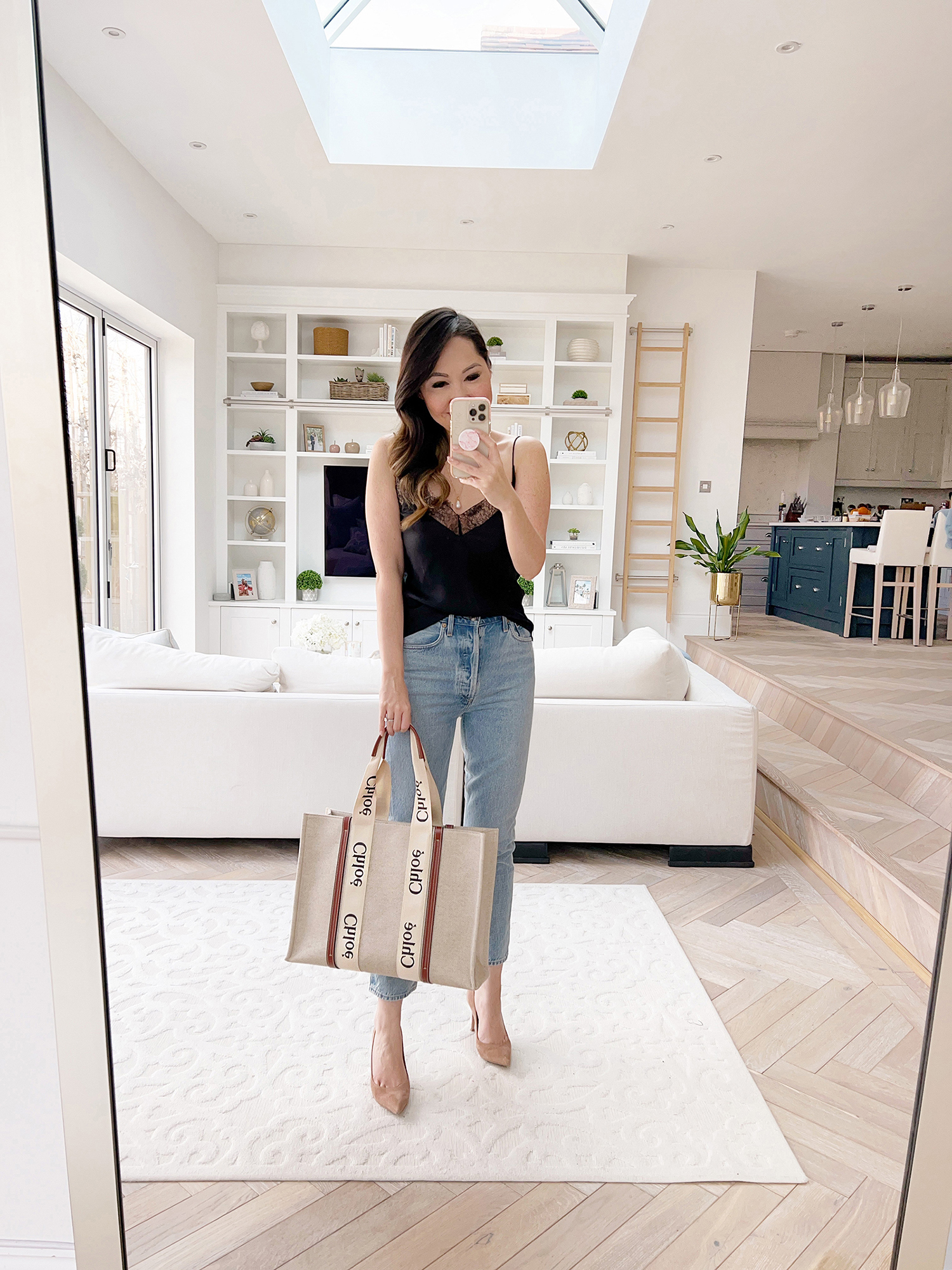 My Chloe Woody tote which is still in constant rotation is also included in my exact size and colour combination. I've used mine pretty extensively for travel and daily use (I took it with me on both my Mexico trip and my recent trip to the US) and it still looks good as new. I talk more about it in a Recent Purchases Update video that's going live later this week but essentially, I still absolutely adore mine haha. It's a great option for travel without being so big that you feel like you can't use it for daily errands – the perfect combo IMO.
Anine Bing Pieces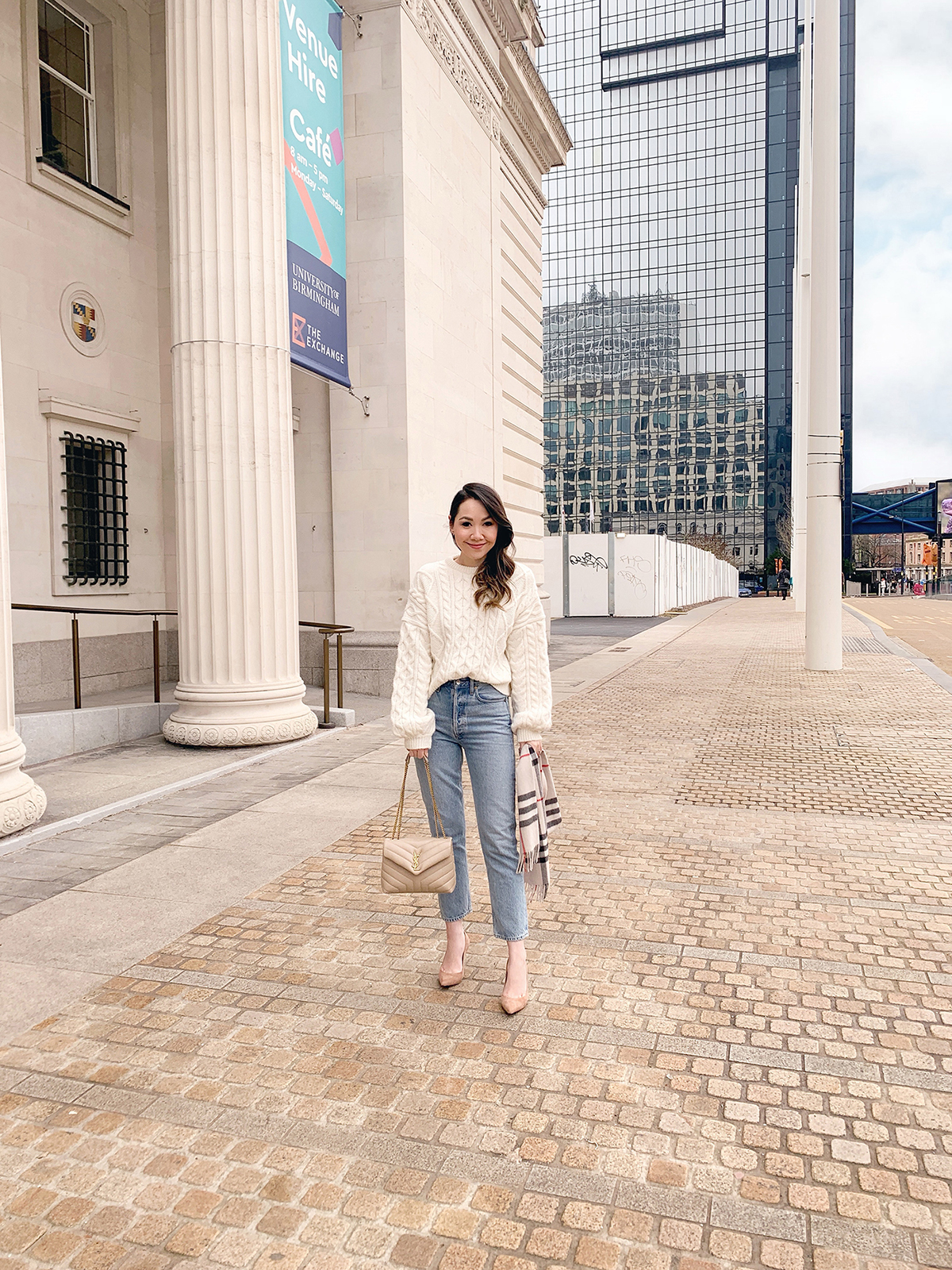 Anine Bing is also included! Her entire line has become such a favourite – I love the fact that the pieces are classic but look ultra modern too. Above I'm wearing this chunky knit sweater. Probably a tad warm for right now but classic enough to bring back year after year! It's on major sale right now at 40% off and you can stack the 15% off on top of that!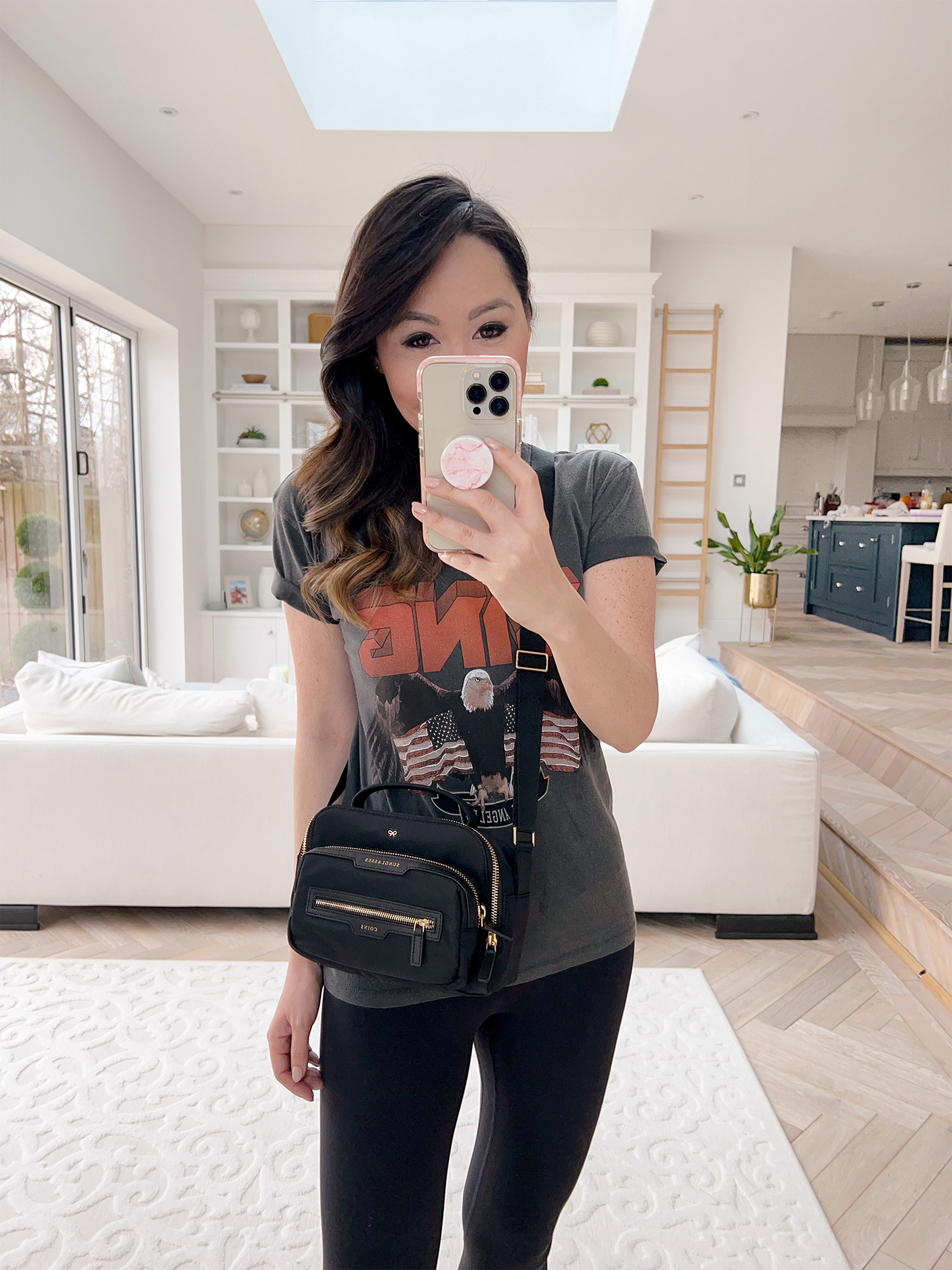 My Anine Bing vintage t-shirt is also included and is on sale, and applicable with the stackable code. I love this thing – it truly feels like a much loved vintage tee and is so easy to slip on for summer with a pair of denim cut off shorts and some sunglasses!
And that's it for this round-up! Let me know if you snag anything 🙂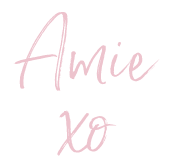 Thank you to 24s.com for partnering with me on this post!