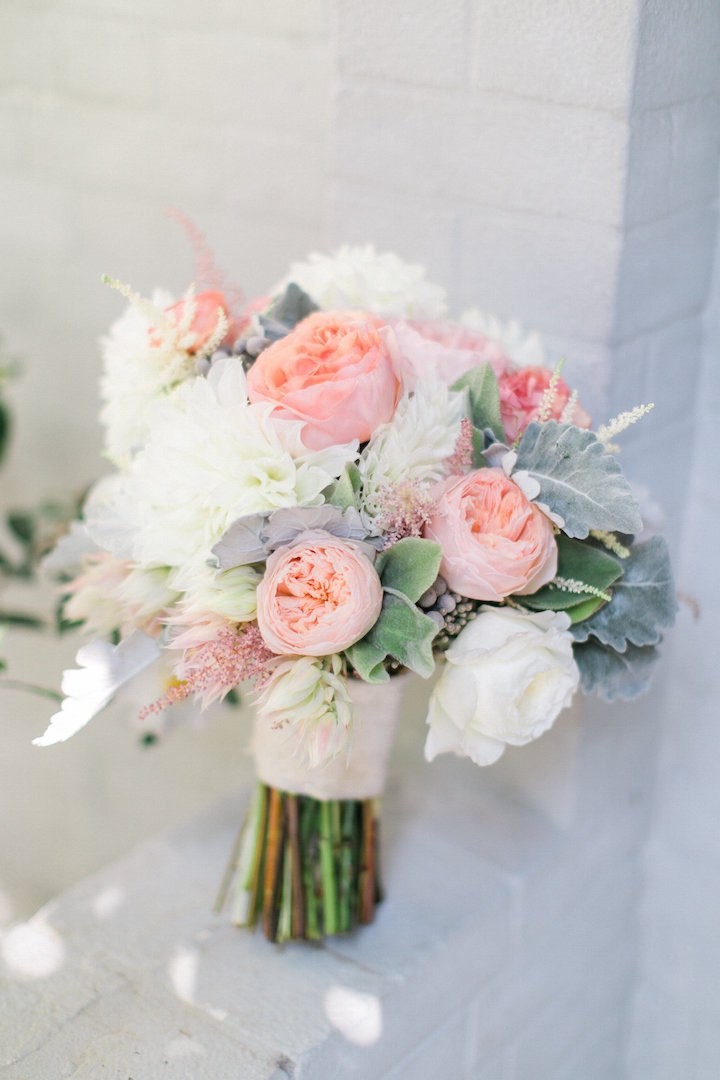 I know it's not a Wednesday but I haven't done a wedding post in a couple of weeks due to Black Friday madness so I thought I'd pop on here to give a little update. Truth be told, I haven't done a ton of planning as of late – things have been busy in every department and something had to give. That said, things have moved on a little, just by virtue of time moving along so I thought I would give a little update as to where we're at!
There's now less than 7 months to go until the big day which is kind of alarming! Thankfully now we have all of our vendors booked and deposits paid so everything is secure. The only thing we're missing is the furniture rental – we're not going for anything too wild here so there's no rush on this, albeit I'll probably sort this in the next month or so.
I've also sorted all of my bridal accessories which I'm so excited about. I got lucky with my first attempts at everything (which considering everything was ordered online, is something!) and I'm so excited to see the full look come together! I might do a bridal accessories haul on my channel when everything comes in 🙂
I think we're also close to nailing down the bridesmaids look which I'm SO excited about! I feel like it's all finally starting to come together. I'm planning on dedicating a few days over the holidays to catch up on the nitty gritty wedding planning details so I thought I would share whats at the top of my 'To Do' list:
Invitations – we're planning on sending these out in January/ February so I want to finalise these before the new year. This may not happen but as I'm always told, stretch goals are a good thing!
Our wedding website. I wanted to do this before we sent out our save the dates but there just wasn't the time. The more organised of our guests are already starting to enquire about accommodation so I need to get a move on with this.
Our accommodation and flights. I should probably think about booking this too so that we can actually attend our wedding!
Furniture rental. I mentioned this above but our venue doesn't come with any furniture (it's not a dedicated wedding venue; one of the things we liked about it!) so if we'd like our guests to sit down at any point during the weekend, we're going to need to order some tables and chairs!
The food plan for the rest of the weekend – specifically, the welcome dinner and the farewell meal (we're currently thinking BBQ for ease – and fun!). Dan was really the one who was more keen on doing a whole weekend and whilst I like the idea of having our guests totally relax, I'm a bit daunted by the prospect of trying to organise that many meals for that many people! I'm hoping to get this out of the way sooner rather than later to tick it off my list.
And of course, I need to get around to actually picking flowers and finalising colours and all that detail 🙂 I swear I keep saying I'm going to get to the fun wedding planning stuff soon… but then a whole bunch of admin tasks seem to pop up! Anyone else wedding planning feel this way?!
One thing I am looking forward to is to doing more wedding videos on YT in the coming months. I haven't really done many dedicated ones yet – simply because I was trying to figure out so much stuff myself (which you'll know if you've been following along on here!) that I didn't want to go on camera and pretend to know what I was talking about! Now though I feel like we're far enough along that I can actually give some tips on the whole process 🙂
I already have some planned – namely, wedding dress shopping, budgeting, bridal beauty treatments etc. but if you have any specific requests, please let me know!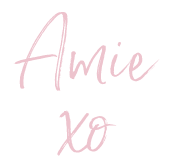 Photo credit: The Grovers