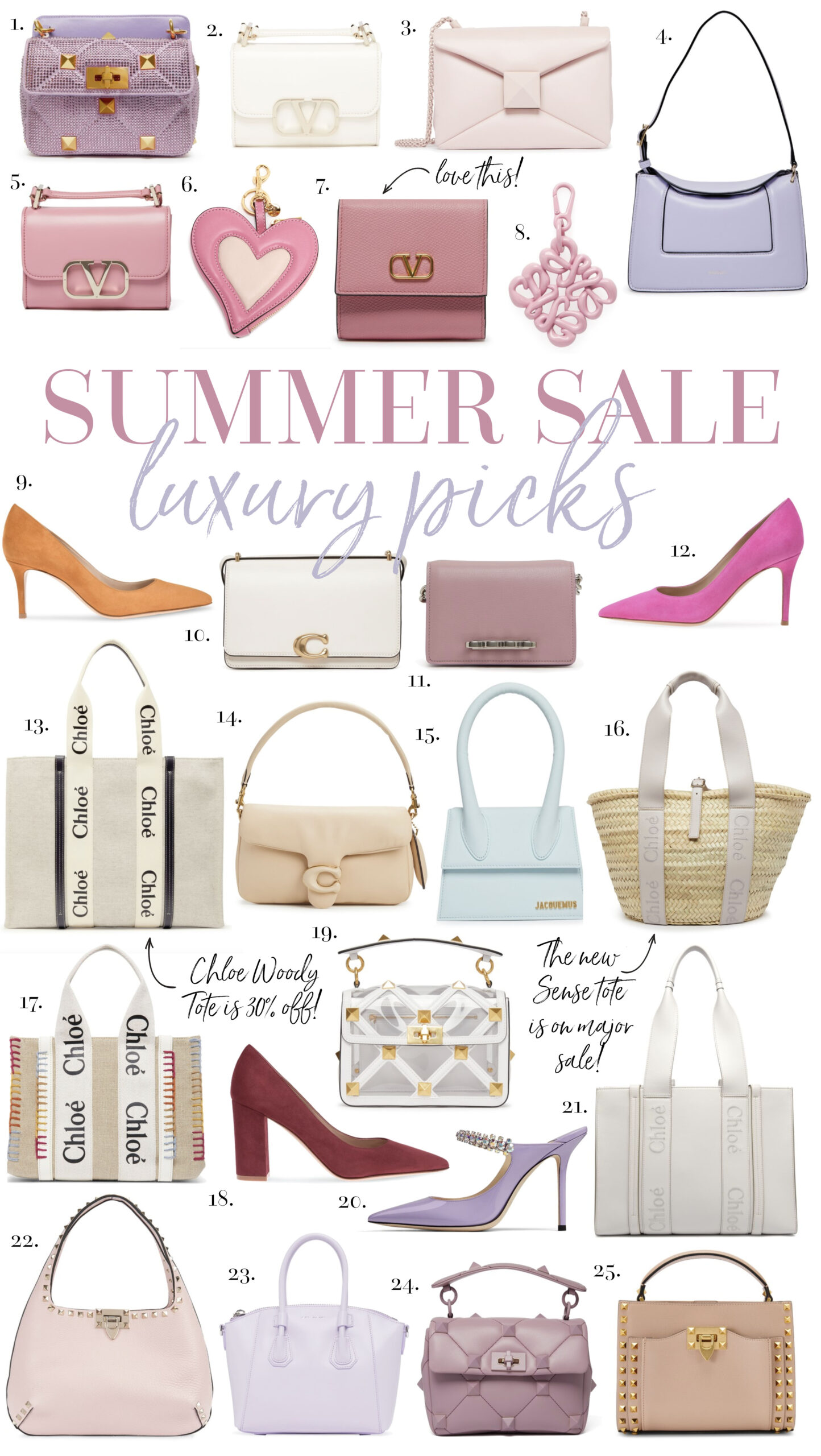 1. Valentino Garavani Small Bag // 2. Valentino Garavani White Vlogo Bag // 3. Valentino Garavani Shoulder Bag // 4. Wandler Penelope Micro Bag // 5. Valentino Garavani Pink Vlogo Bag // 6. JW Anderson Heart Purse // 7. Valentino Garavani Wallet // 8. Loewe Anagram Charm // 9. Gianvito 70 Pumps // 10. Coach Bandit Shoulder Bag // 11. Alexander Mcqueen Four Ring Mini // 12. Gianvito 85 Pumps // 13. Chloé Large Woody Tote // 14. Coach Pillow Tabby Shoulder Bag 26 // 15. Jacquemus Bag // 16. Chloé Sense Basket // 17. Chloé Woody Small Tote // 18. Gianvito Piper 85 Court // 19. Valentino Garavani Roman Stud Bag // 20. Jimmy Choo Mules // 21 Chloé Grey Woody Tote // 22. Valentino Garavani Hobo Bag // 23. Givenchy Mini Antigona Bag // 24. Valentino Garavani Stud Medium Bag // 25. Valentino Garavani Crossbody Bag
24s are having the most incredible sale! I'm not usually a fan of general sales – simply because I usually find the best stock and prices with discount codes. This could not be more wrong with this sale though – the stock selection is super vast with so many amazing brands from Valentino Garavani to Chloe to Gianvito Rossi!
The prices are incredible too – with discounts up to 40% off, with prices as marked. Stock looks to be moving super quickly though so if there's something that catches your eye, I definitely wouldn't wait!
EXTRA 20% OFF DISCOUNT!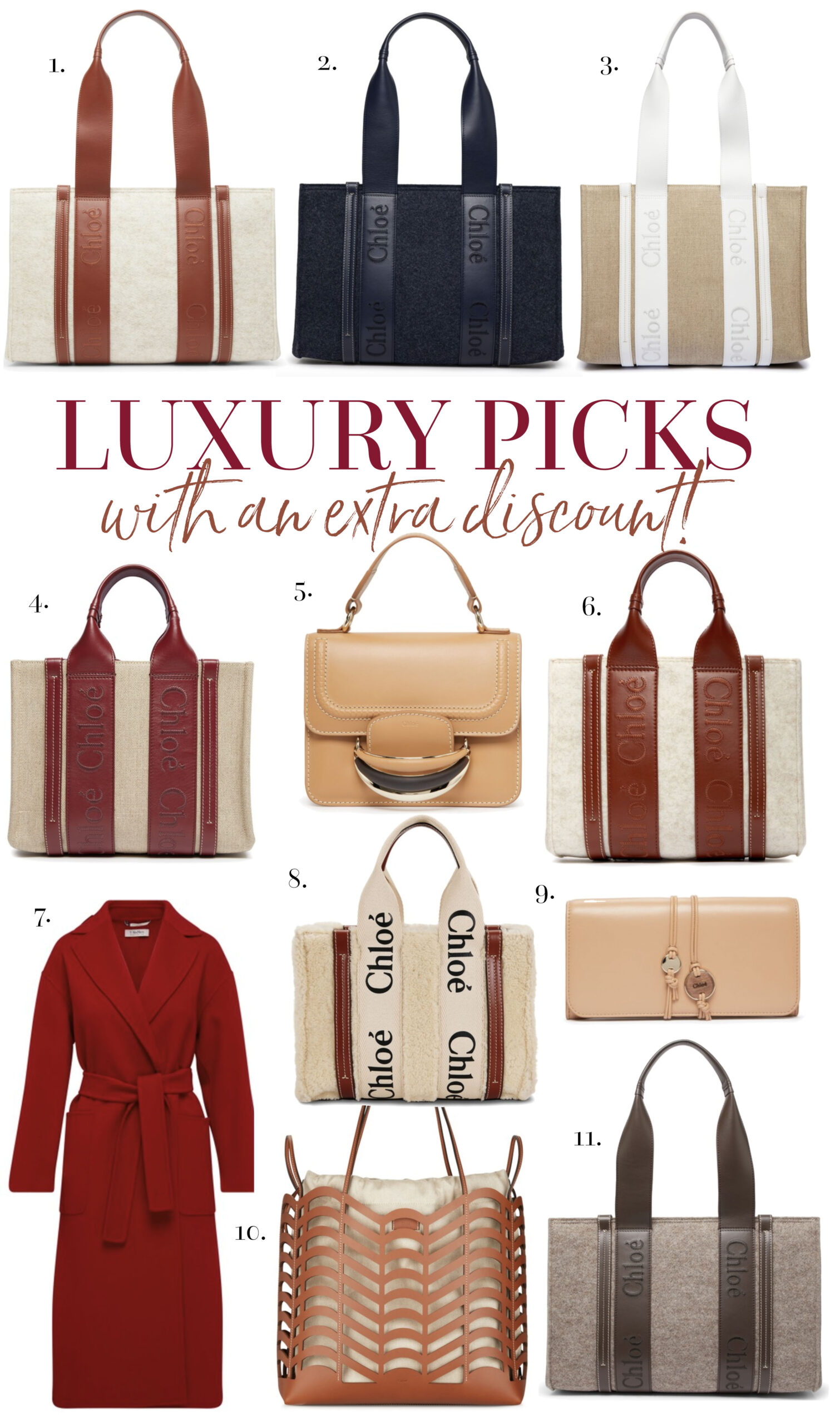 1. Chloé Woody Medium Beige Bag // 2. Chloé Woody Navy Bag // 3. Chloé Woody White Tote  // 4. Chloé Woody Ruby Bag // 5. Chloé Kattie Crossbodybag // 6. Chloé Woody Cement Beige Bag // 7. S Max Mara Coat // 8. Chloé Woody Small Tote // 9. Chloé Malou Wallet // 10. Chloé Kayan Tote Bag // 11. Chloé Woody Deep Beige Tote
I also had to do a round up of some of their extra discount items – these are pieces that are already really generously but up until 1 August, you can take an extra 20% off select items if you spend over £200/$200/€200! I spotted so many amazing items included in this offer – from felt Chloe Woody totes (currently 30% off and then you can take an EXTRA 20% off that price!), S Max Mara coats and gorgeous Chloe accessories! You can look out for the yellow label below the 'add to cart' button on the right side of the page to identify the items included in the extra 20% off offer but everything I've featured above is included 🙂
You'll need to use the code EXTRA20 at checkout to nab the additional discount.
You can also see the full selection of sale items here – there are pages and pages of amazing items so definitely worth a browse!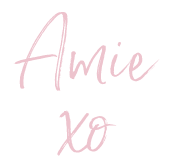 Thank you to 24s.com for partnering with me on this post!