All images are clickable
So I actually wasn't going to cover Cyber Monday this year – last year I remember it being distinctly lack luster and I figured since the Black Friday online sales were so good this year, it would be the same. Apparently not so! A lot of retailers are just carrying on their sales but a few big ones either have new offerings or have deepened their offering. My favourites are below!
Featured Above
Prada Cahier // 2. Saint Laurent Box Clutch // 3. See by Chloe Studded Boots // 4. Valentino Boots // 5. Givenchy Antigona // 6. Valentino Studded Blue Crossbody // 7. Valentino Sandals // 8. Valentino Velvet Bag // 9. Chloe Nile Bag // 10. Valentino Rockstuds // 11. Valentino Gold Flats // 12. Chloe Boots
CYBER MONDAY SALES
MyTheresa just started their annual sale with discounts as deep as 40% off! Shop the selection here.
Shopbop are offering 30% off their sale section and it is well stocked. Shop the selection here.
Ssense – Further reductions in their massive designer sale. Shop the selection here.
Monica Vinader – flash sale with up to 50% off their rose gold jewellery (my favourite!). Shop the selection here.
Net-a-Porter – an extra 15% off selected items in their sale with code CYBER15
Charlotte Tilbury – up to 50% off in their Black Friday specials. Shop the selection here.
Saks Fifth Avenue (US only) – $50 off every $200 you spend up to the value of $500. Use code Monday18.
Neiman Marcus (US only) – Earn up to a $750(!) gift card with a tiered spend. Use code GC4YOU
Stuart Weitzman (US only) – Take an extra 20% off with code CYBER20.
LUISA VIA ROMA – Black Friday sale is extended! Take 30% off sitewide (exclusions marked with a star). Use code RS1130 until 30th November.
I'm always usually a little meh about extra discounts off sale sections but a lot of these are actually surprisingly well stocked still! In particular, Shopbop is definitely worth checking out – their sale section is super well stocked! I just ordered this leopard print backpack (perfect for Disney!), this gorgeous dress, this Kate Spade phone case and these Spanx leather-look leggings that I've heard so much about!
MORE SALES CONTINUING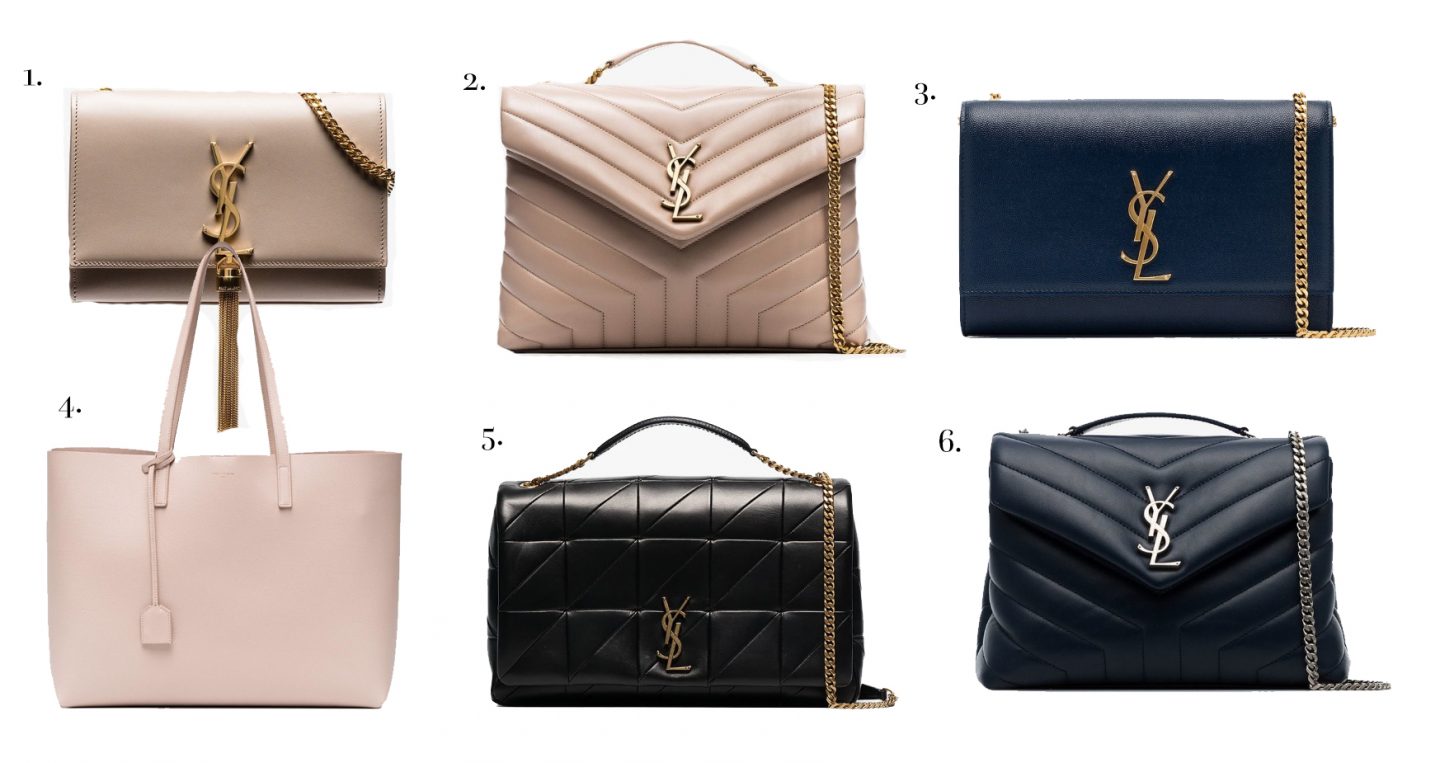 And of course, most of the Black Friday sales are still happening for a lot of online retailers. My favourites are below:
Browns Fashion (UK only) – take 20% off your purchase with code PITCHBLACK. Tons of great designers available included a lot of gorgeous Saint Laurent bags.
 Tory Burch (US only) – 30% off your order OVER $250 with code THANKS with new sale selection here (and you can take the extra 30% off this too!)
Rag & Bone – 25% off sitewide. Use code TAKE25
J Crew – 50% off your entire order. Use code CYBER.
Missoma – 25% off everything (including my necklace and pendant!). Use code BF25
Phew! And with that I think I am officially shopped out! Let me know if you scored anything during this latest round of reductions!