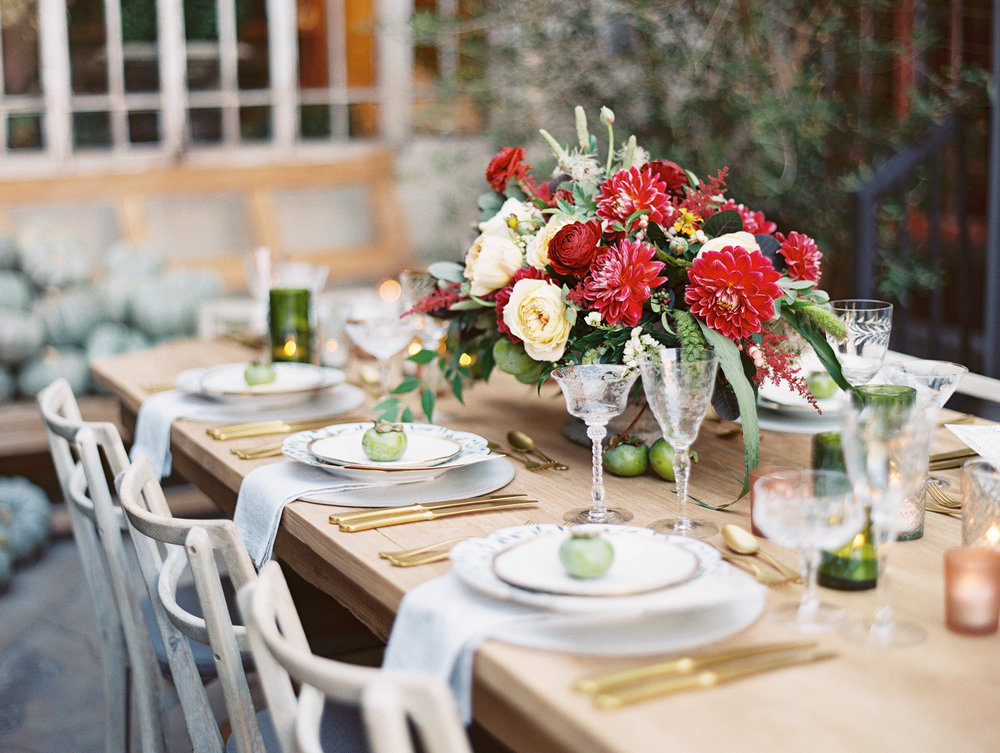 Sorry for yet another late Wedding Wednesday post (another late week in a row and I think I'll have to change the name!). I've been travelling this week and have now happily set up shop in California. Of course, this does not mean that the wedding planning has stopped and I've still been busy sending over vendor contracts, doing my online research and testing out wedding favours! 🙂
This week I'm talking about the wedding planning clichés which I've absolutely found to be true! I think everyone likes to be the exception to the rule but one thing I've learnt? Those clichés are famous for a reason.
The second you get engaged, people will ask you when your date is. In my case? I didn't have a date until over 3 months later! It was a looong three months of people asking me that. Patience and smiling politely are your best friends here!
Things really are more expensive in wedding land. I know everyone says it but I just wasn't quite prepared for just how expensive everything is. There's nothing like seeing some extra zeros on a quote to bring you back (with a thud!) from Pinterest-bliss!
You need to move quickly for your pick of vendors. This varies according to where you're getting married of course but generally, for the most popular summer months, vendors get booked up quickly. We've taken the approach of 'vendor first, detail second' to help with this.
With destination weddings, you really do need a planner if you want to stay sane. It's a whole different ball game when trying to book abroad and it has definitely tested both my patience and perseverance!
If you share any details about your wedding, you will get opinions (whether you ask for them or not). Whether it's social media or friends and family, many will already have ideas of what they think your wedding should look like which can lead to some awkward conversations. I've learnt it's important to stick to your guns and try not to let other opinions sway you – their opinions will no doubt come in useful for their weddings but shouldn't be decisive in yours!
It doesn't matter how good you are at planning events or budgeting, there will be unexpected costs. Our biggest one so far? Portable toilets! What a decidedly un-fun wedding expense, huh?
 There will be periods of absolute elation and absolute misery about the state of your wedding planning. As much as I love it, Pinterest has a lot to answer for here.
It goes by quickly. We're only how many months away from the wedding?!? Crikey.
You will have a bridezilla moment. For me, it's been about the chairs we're having and me having to… er… 'scale back' my expectations. Fortunately, the only witness to this was my mum, who has already seen the very best and worst of me (she also confirmed this morning that she hasn't disowned me… yet!).
Pinterest will become your number 1 most visited site. It's where dreams are made (your inbox is where they're crushed when you get the quotes back) and it has been my go-to procrastination site ever since we got engaged. Pinterest can get me excited about things that I never thought I would be excited about. Linen napkins? Beautiful. Wooden posts for fairy lights? So great! Drinks trays!? All the options! If I had a number 11, it would probably be – 'You will need to know when to step away from Pinterest'. Ahhh the joys of wedding planning!
Do you have any others to add to this list? Please share below!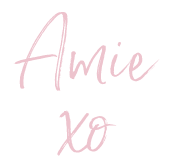 Photo credit: The Grovers