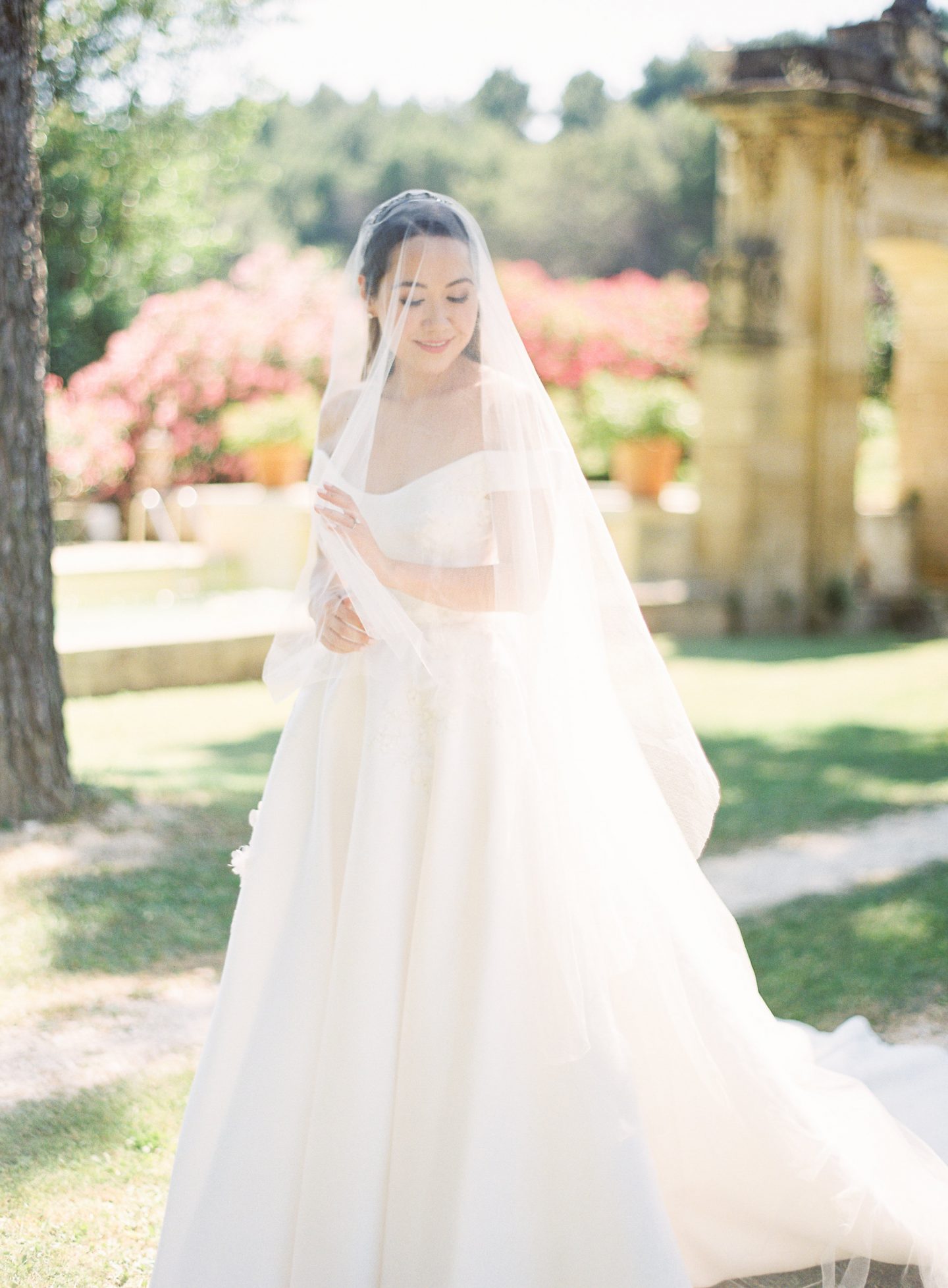 Over the next few weeks, I'm going to be sharing a bit more of our day on here and on YouTube and I thought I'd start by sharing some beauty favourites! Whilst I've never had severe acne, my skin has definitely been more than a little problematic at times and always seemed to break out at the least opportune times. So needless to say, it was very high on my list of priorities to try and ensure that my skin looked as clear as possible on our wedding day.
I knew that stress levels were probably going to be fairly high so I really focused on my nutrition and my skincare regime in an attempt to counteract that! I'm mostly going to be focusing on the products I used in this post however undoubtedly, the single biggest factor in clearing my skin was my diet. I really focused on cleaning up my diet; eating less processed food and sugar in particular (I also didn't have much dairy but I'm not big on most dairy products anyway). In the week after my wedding, I relaxed on the eating front and saw almost an immediate change in my skin which for me was just definitive proof that what you put inside your body really does show on the outside.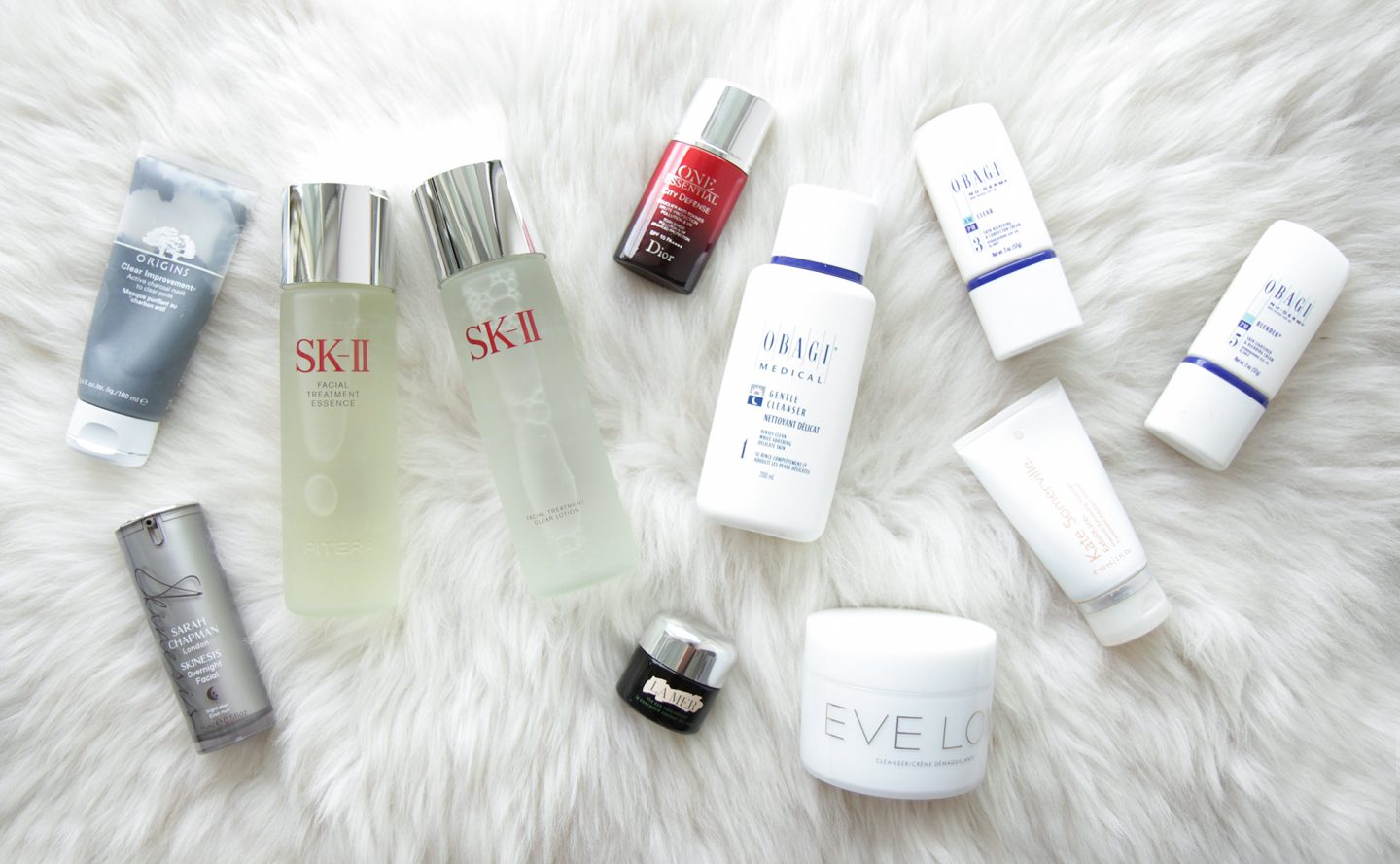 That said, I also did rely on a fair few products to get my skin where I wanted it to be. Having no breakouts is one thing but having a glowing, bright complexion is quite another! Quite a few of the products I loved are also included in the Nordstrom Anniversary Sale as special sets so where these are available, I'll mention them. So without further ado, here are my saving graces 🙂
Obagi Medical Skincare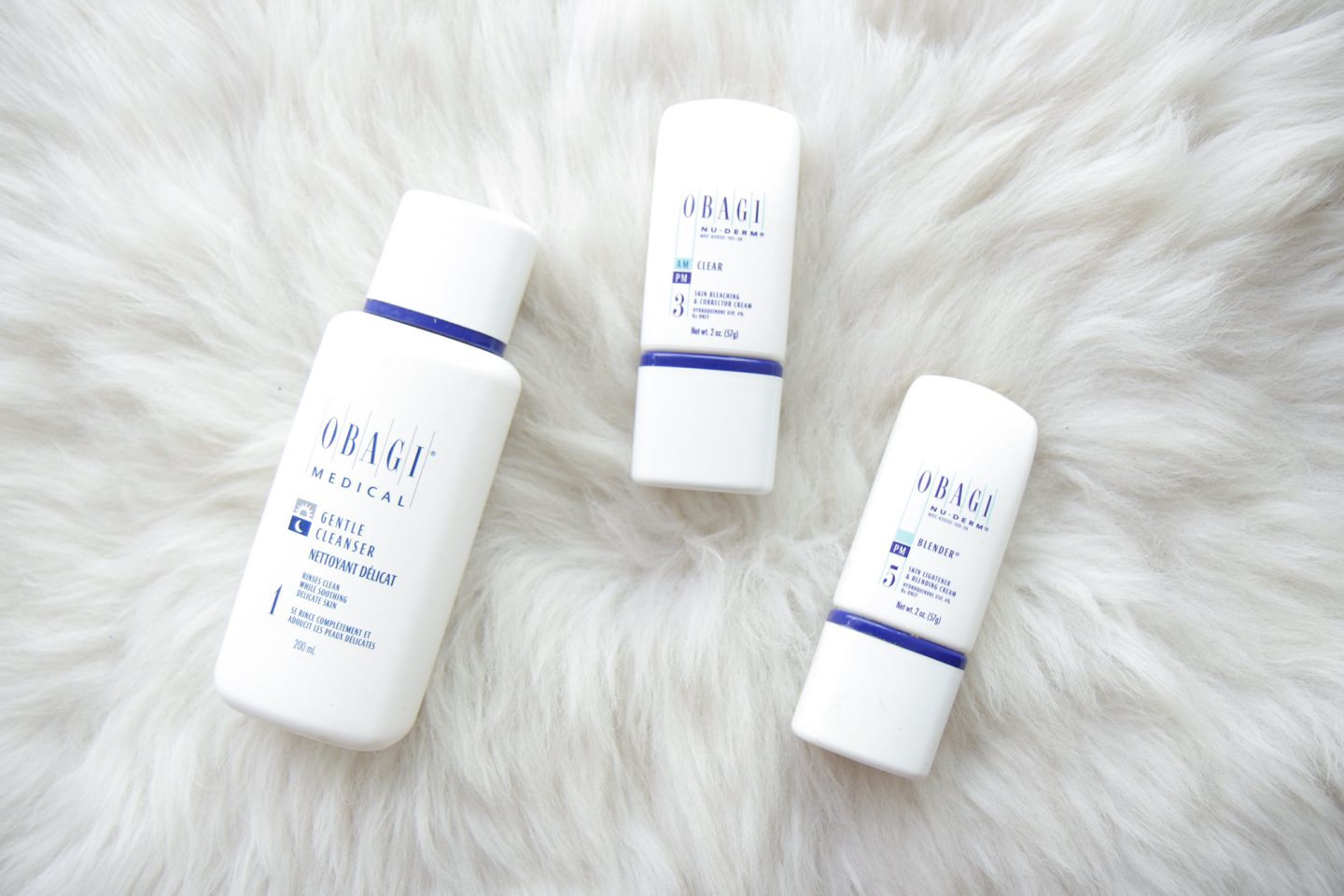 This goes a little further than just a nice cleanser but for the past 18 months, I've undergone a couple of treatments to remove the pigmentation (i.e. my freckles!) from my face. I know everyone has an opinion on this (I get a lot of "but I loved your freckles!") but the truth is, I didn't love my freckles and they were a result of 8 years living in Cyprus as a kid with absolutely no regard for sun care. I initially tried laser treatment which while effective, was both expensive and fairly painful. After that, I decided to give the Obagi route a try and I can't say enough good things.
If you've not heard of Obagi before, it's a medically prescribed skincare line that gradually peels away layers of your skin (it sounds more awful than it is). After the initial first few weeks which are a little tough to get through, my skin was absolutely glowing. My pigmentation had dramatically improved and I had so many people ask me what I was doing to my skin. It's not a cheap system by any means but I have never seen results like it and it made the single biggest difference to my skin, aside from diet. Let me know if you'd like me to do a whole separate blog post on this with before/after photos etc!
I used the Harley Medical Group for my treatment but I believe the line is available at quite a few places.
Eve Lom Cleanser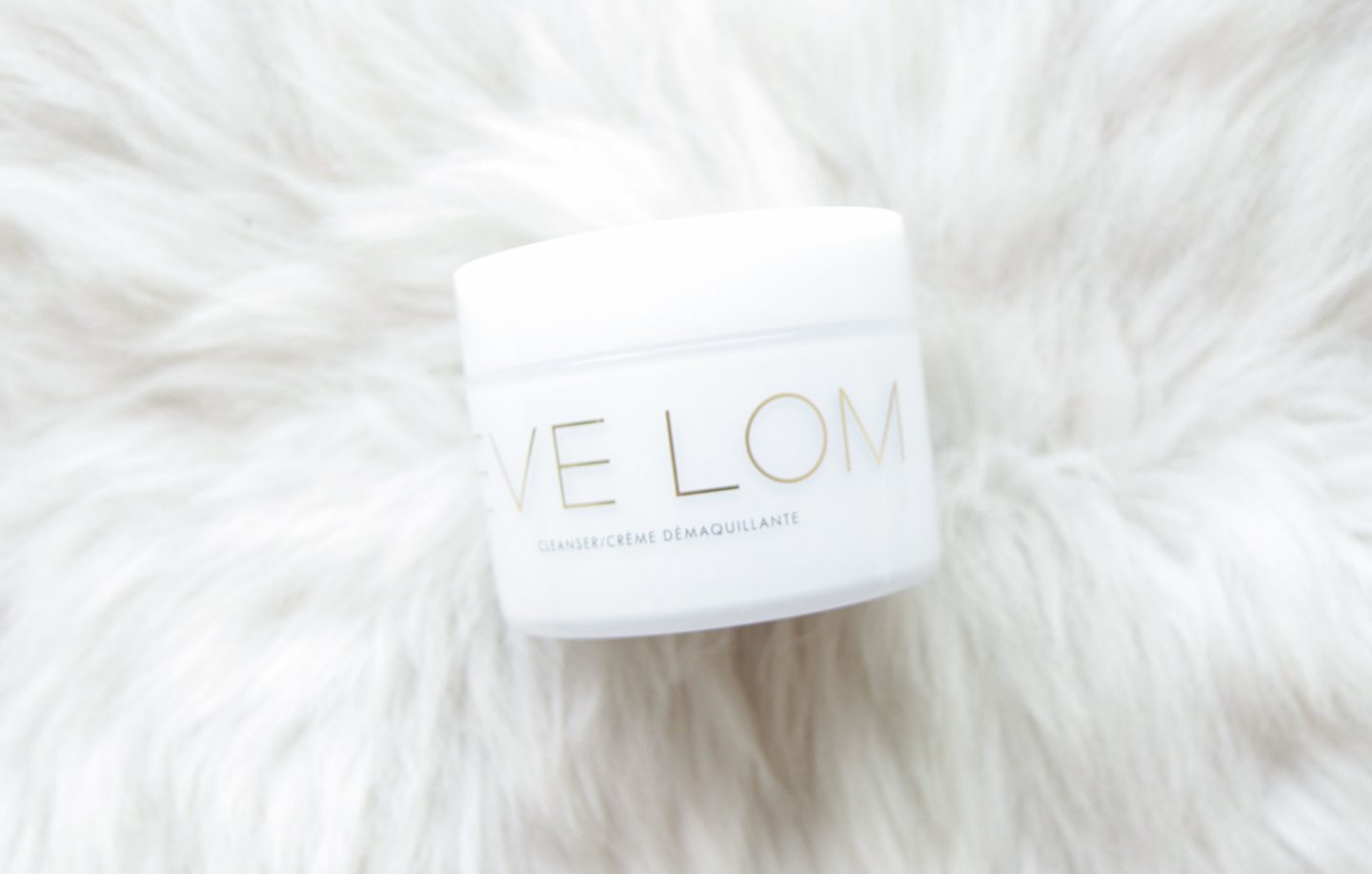 The Obagi system has quite a few steps to it and you're actually not supposed to use anything else whilst on the program. However because the peeling could get quite intense, I stopped at certain periods (i.e. before my bachelorette, before the wedding etc.) so that I wouldn't have any skin flaking issues! When I wasn't on Obagi, I was using the Eve Lom cleanser which I swear doubles as a mini spa experience for your face.
I've used the cleanser many times before and the only reason I stopped using it is because to truly get the benefit, you need to commit to a whole little facial massage thing which I just can't always be bothered to do. For the wedding though, I was more motivated than usual so I made the time. I've never found a cleanser that leaves your skin as soft and glowing as this one – and it doesn't hurt that it smells amazing and is such a relaxing thing to do (as long as you make the time!). It's definitely pricey but a little goes a long way.
Regular Eve Lom cleanser here
Nordstrom Anniversary Sale Eve Lom set here (special value set)
SK-II Clearing Lotion & Facial Essence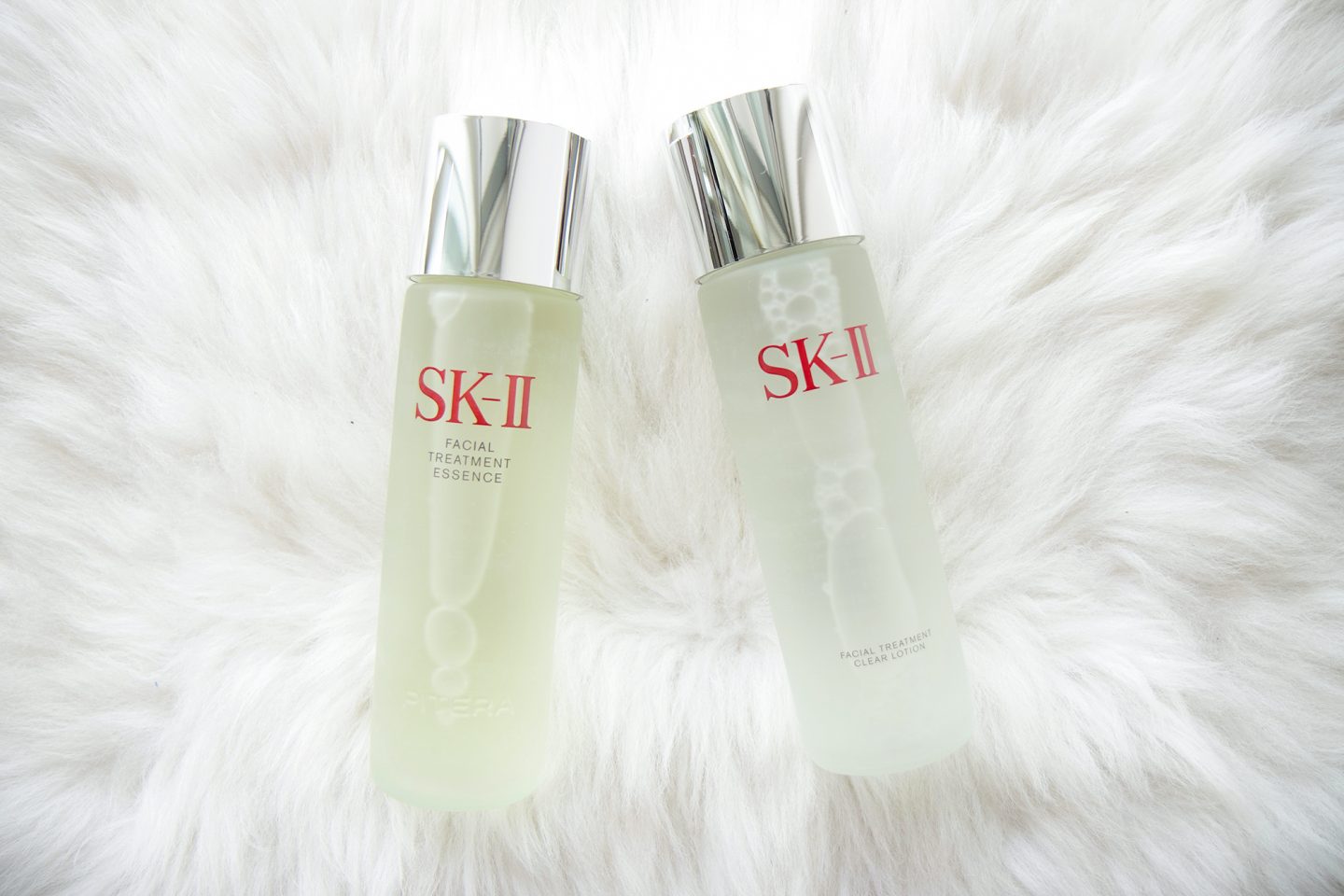 I've spoken about the SK-II line a lot on both my blog and YouTube channel but I am the biggest fan of this stuff. Every product that I've tried has been great but my two absolute favourites are the clearing lotion and facial essence. I have repurchased both of these countless times and I honestly can't imagine ever not using them! I've never found products that are as effective as these for clearing your skin and keeping problems at bay.
Regular SK-II line here
Nordstrom Anniversary Sale SK-II set here (special value set)
Sarah Chapman Overnight Facial and La Mer Eye Cream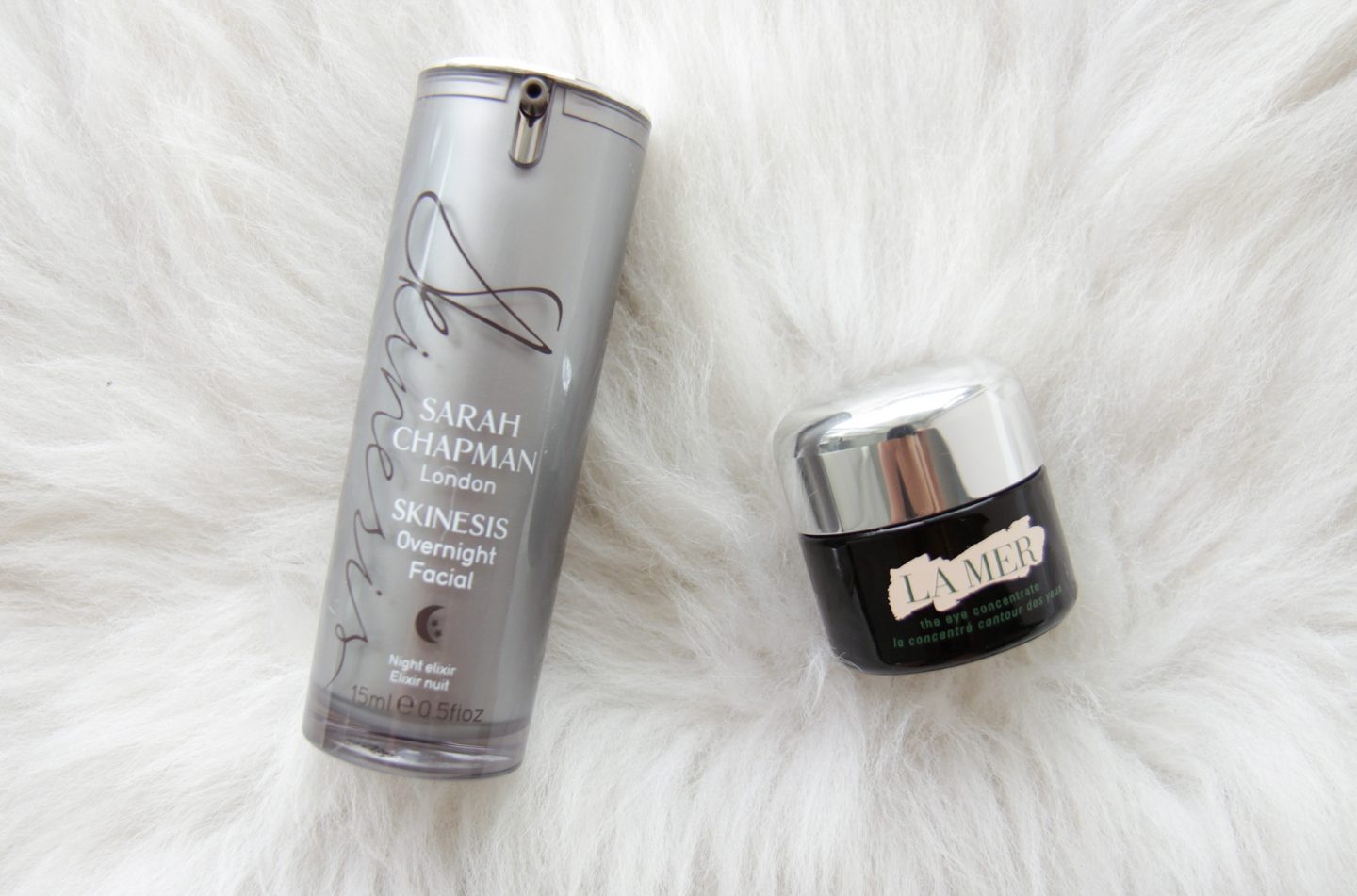 The run-up to the wedding was busy on every level and I honestly don't think I've ever had so little sleep in all my life which is not ideal on the complexion front. The Obagi system is great but it does have a tendency to dry out your skin so when I wasn't using it, I was relying on some serious hydration. My favourite serum that I've found to date has to be the Skinesis Overnight Facial by Sarah Chapman – it's one of those products where you can actually see the difference in the morning.
For an eye cream, I decided to splurge on the La Mer version. I almost didn't want to like this (because hello, pricey!) but it really is the thickest, most luxurious eye cream. Fine lines seem to disappear and the whole area just looks so much better when I use this. Pricey, but for a big event, justifiable in my view!
La Mer Eye Cream available here
Sarah Chapman Skinesis OverNight Facial available here
Origins Clear Improvement Charcoal Face Mask and Kate Somerville Exfolikate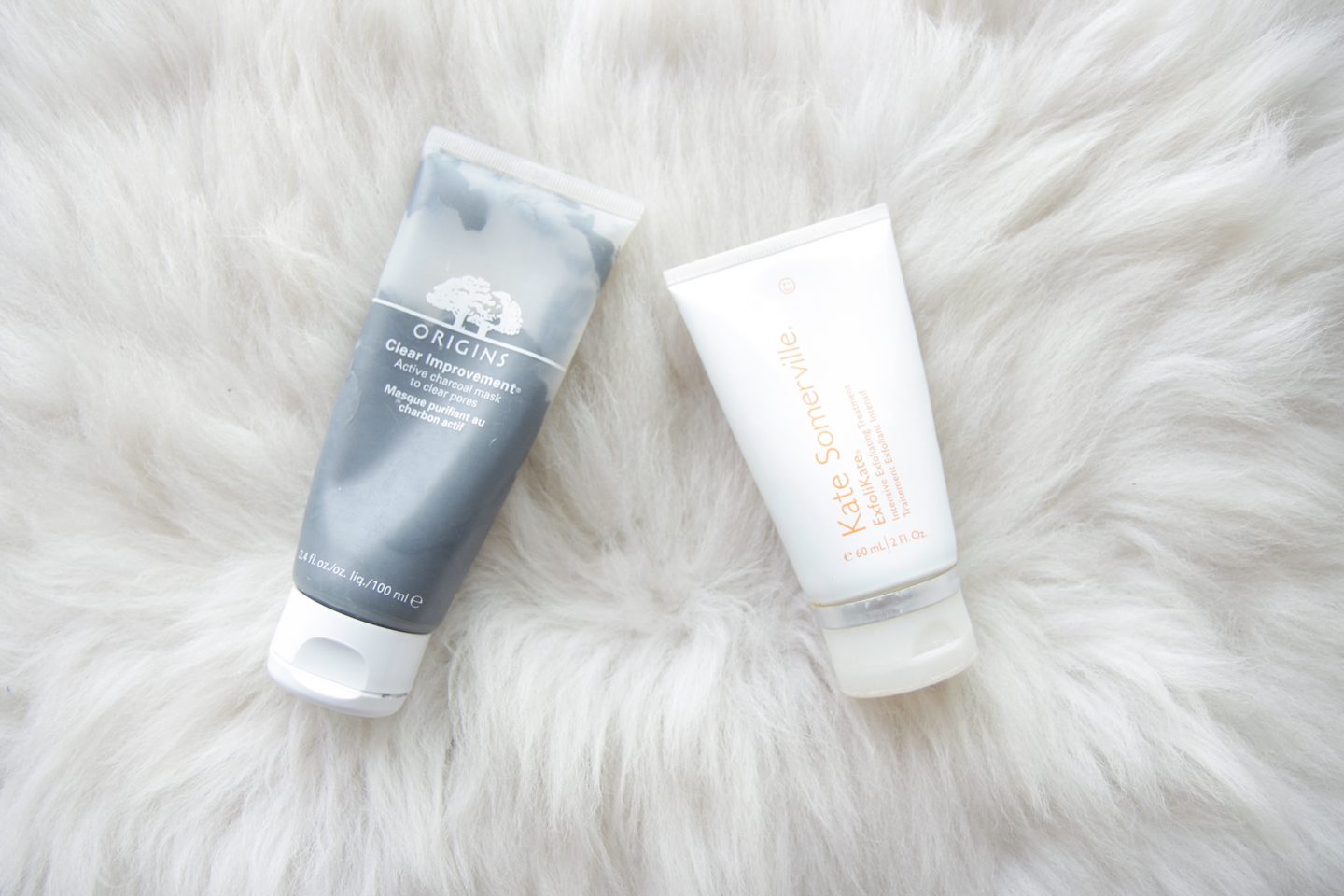 And finally for two occasional use products that I love. First up is the Origins Clear Improvement Charcoal Face Mask – I'm always 50/50 on face masks partly because I'm actually pretty lazy when it comes to skincare (especially extra extra steps!) and partly because I'm never sure if they actually work. With this one, I can actually see the difference which is what keeps me coming back. It's affordable, doesn't take ages to do and always delivers – my kind of mask 🙂
Supplemented with that is an older favourite, the Kate Somerville Exfolikate. This is the best exfoliator I tried and I know has legions of fans everywhere. If you want glowing, smooth skin, use this once or twice a week and you'll be well on your way.
Origins Clear Improvement Charcoal Face Mask available here
Kate Somerville Exfolikate available here (on sale!)
And that's everything I used! Which, now that I look at the list, is rather a lot. I actually tried out far more products than this but these are the products that worked well enough for me to rely on and trust in the run up to the wedding.
I know I mentioned diet before but another two key elements that I believe really helped clear up my skin was a massive intake of water (which handily also helps for weight loss!) and also having daily sweat sessions. I've always drank a ton of water but I made the conscious effort to up this in the months before and was averaging about 4 litres a day. I was also doing the BeachBody Insanity program – which if you have tried it, you'll know means you sweat an absolute ton! Between this and my water intake, my skin was getting a very good detox on pretty much a daily basis!
I hope you found this post useful if you're also prepping for your wedding or are just interested in clearing up your skin in general! Let me know if you have any questions below!