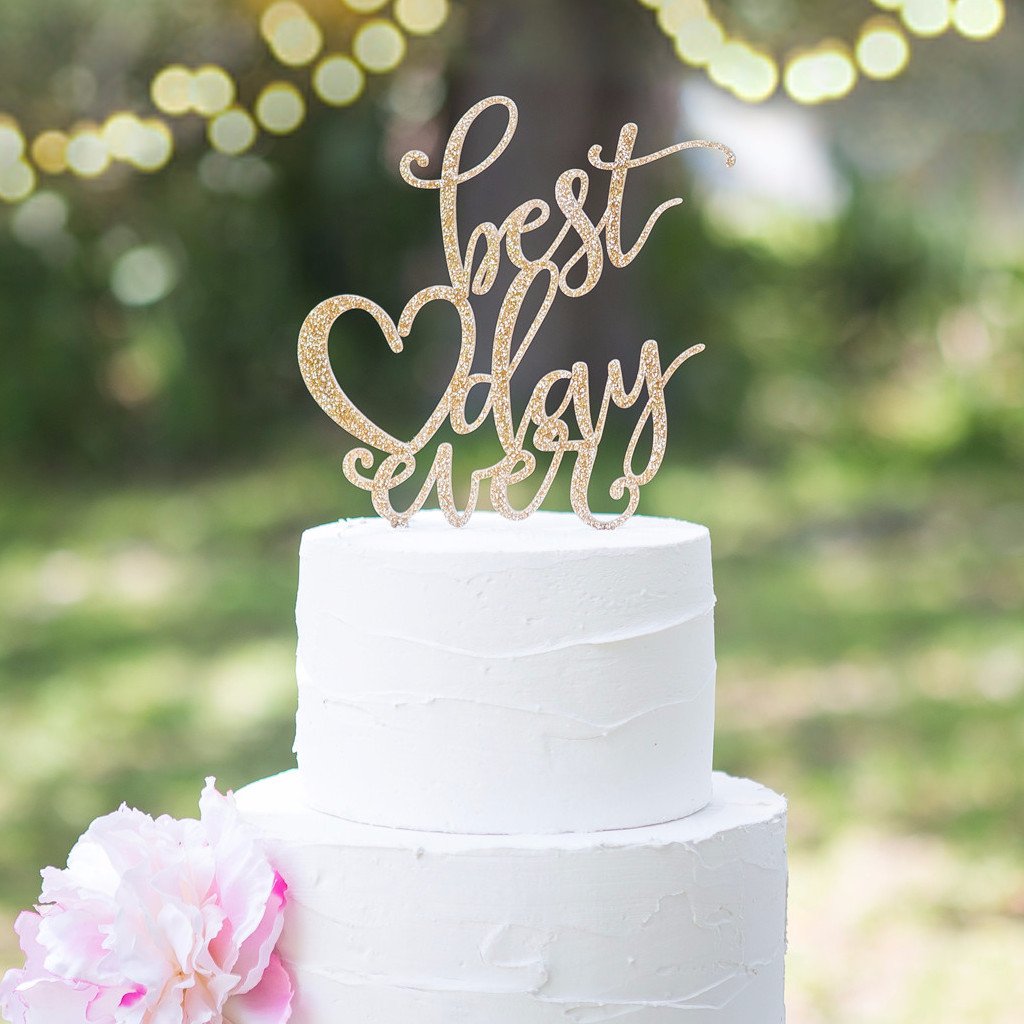 Hello! Sorry for this slightly late Wedding Wednesday post – it's still taking me some time to get back into the swing of things. I'm excited to say that we are so close to being done with all of our vendor bookings so my attention has been turning to the finer (and in my opinion, much more fun!) details of the day. I've quickly found that with weddings, comes a lot of expectation and a lot of traditions and… well, we're not all that keen on all of them.
We said on the outset that more than anything, we wanted a day (or weekend as it's transpiring!) that reflected us and where we didn't do things just because 'that's what you do'. So without ado, I thought would detail some of the traditions that we're passing on 🙂
Not seeing each other before the wedding. After a bit of deliberation, we've decided on a first look. We want to spend the day with our loved ones (which is the least we can do considering they'll be flying to another country for us!) and anything that takes us away from the party is not something we're keen on. Having a first look will enable us take some photos, have a quiet moment together and then maximise time with our guests. A win win!
Wedding gifts to each other. I must confess that this is one tradition that I don't fully understand. We both agreed that we didn't need gifts from each other on top of all the other wedding expenses – and hopefully the day will be special enough as it is 🙂
Not paying for bridesmaids attire. I think this might be a cultural one but I didn't want to ask my bridesmaids to pay for their dresses. Even though we're picking them together, I know I will likely have the final say so I would just feel too bad making them pay for their dress!
Rehearsal dinner. I think rehearsal dinners are more of an American tradition anyway but we didn't just want to invite a select few. Instead, we're having a welcome dinner for everyone the evening before – it will obviously cost more but we accepted that when we planned for a destination wedding.
The traditional invite order. Everything that I've read suggests that you shouldn't send your invites sooner than 6-8 weeks before the wedding and the save-the-dates about 6 months before. For us, that feels too late especially as we're getting married abroad. We're aiming to send out our save-the-dates within the next month and our invites at start of 2018 – in order to give our guests plenty of notice and planning time.
Parents paying for the wedding. This one is obviously a very personal one and is totally up to the individual couple and family but Dan and I always planned to pay for the wedding ourselves. Having said that, both of our mums will no doubt be helping with all the various DIY projects that I have planned!
Doing a formal three course sit down meal. We haven't settled on the food yet but it's unlikely we're going to do the traditional three course meal. Dan hates 'faffy food' (his term, not mine!) so we're currently leaning towards more street food options to keep it more 'us'.
There are a few more but I think I'll leave those until the day to reveal 🙂
I would love to hear about the traditions that you're planning on skipping if you're also engaged or the ones that you did skip if you've already been there and done that! I think it's so important to have a day that reflects you as a couple and I've been loving thinking of ways to make the day uniquely 'us'!
Thank you so much for stopping by!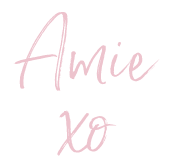 Photo credit: Z Create Design