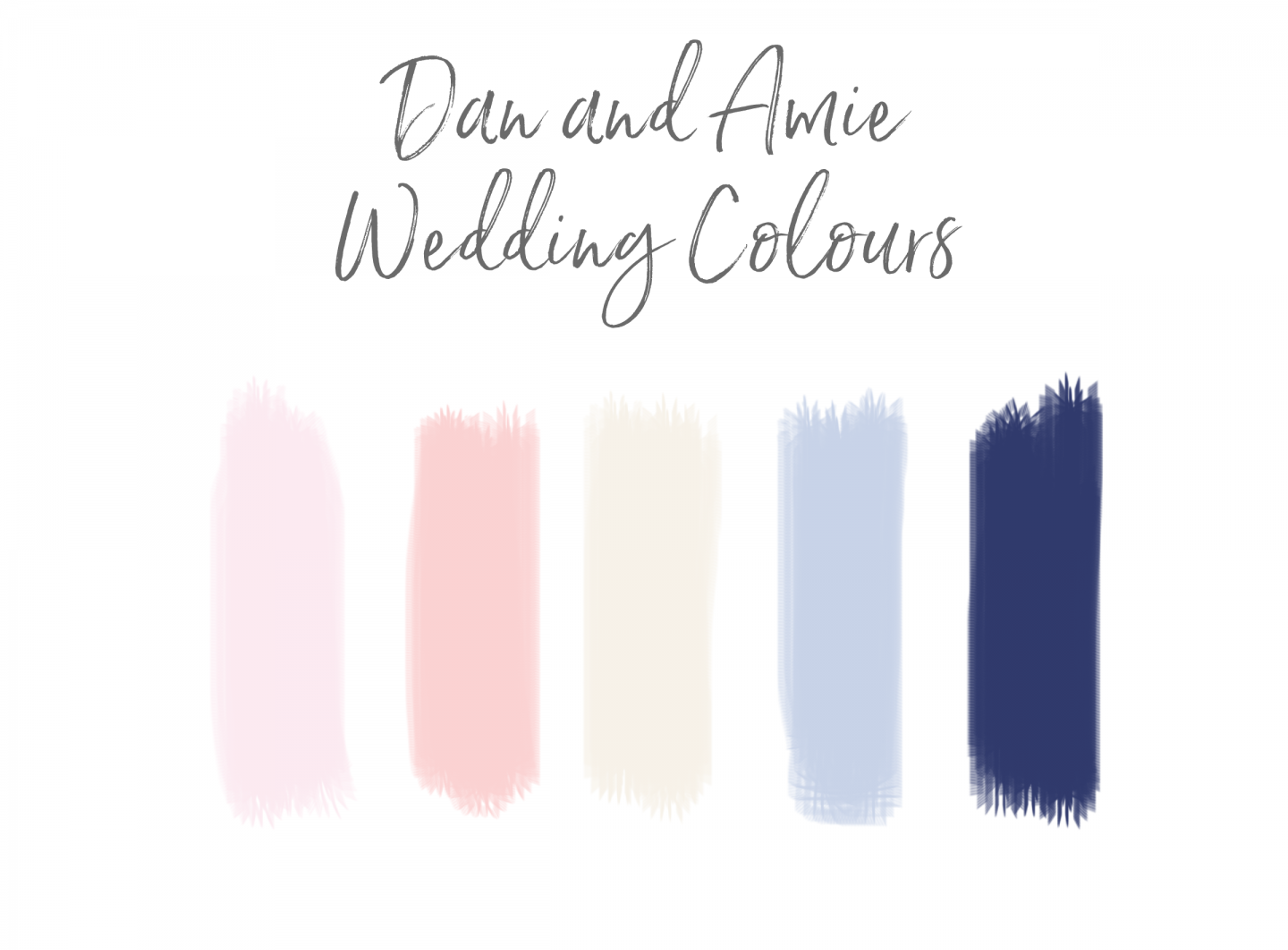 I'm a bit hesitant to do any 'How To' posts on here about weddings as obviously I'm very much learning as I go along too! That said, I have been devouring books and blogs on a whole bunch of wedding-related topics and thought I would share some of the tips I've learnt along the way when it comes to picking your wedding colours.
Wedding advice books are incredibly helpful in many ways – and incredibly unhelpful in others. I'll likely do a review of all the different books I've been reading at some point but two of my go to reads in this initial stage have been Martha Stewart Weddings and The Knot Outdoor Weddings, which both have pretty contradicting advice when it comes to wedding palettes. The Martha Team say that the key to having a 'Martha Wedding' (thank God Dan doesn't read my blog – he would make me explain in detail what a Martha Wedding is and I'm not even sure I have a proper – or sane – explanation!) is to pick your colour palette early and absolutely stick to it in order for everything to look as cohesive as possible. The Knot however advise that it's an absolute error to pick wedding colours too quickly as you need to have everything else set in place first and build around that.
I've kind of taken both on board but do have a colour reference guide that I'm working with which has helped hugely. So, here are some of the tips and tricks I've picked up along the way!
Do look at real weddings to see what applies. However, try not to go too crazy – I've definitely had Pinterest overload some nights and it is NOT fun!
Look at what colours you and your fiancé currently like (both Martha and the Knot agree on this one!). I'm a firm believer that weddings should be personal to the couple and not just cookie-cutter with a different monogram added on.
Look at different shades. Dan likes bright blue which isn't so easy to work into a soft colour scheme. I found a bridesmaids dress that I (and my bridesmaids!) loved in an amazing dusky blue colour which works perfectly and which he's on board with too!
Find inspiration in unexpected places. The task of trying to magically come up with a colour scheme was incredibly daunting (the only other time I'd had to do it was for our living room and we ended up going for cream and blue because we couldn't decide on anything else!) so I started small – in this case, a bridesmaid's dress – and went from there.
Use photoshop or a colour picker. The beauty of a colour picker is that it will literally include every shade you can possibly think of. I developed our colour scheme by taking screenshots of images that I liked, colour sampling and working from there. I've tended to lighten the colours to adjust for shadows and tone but it's worked well and has been so helpful for narrowing down shades.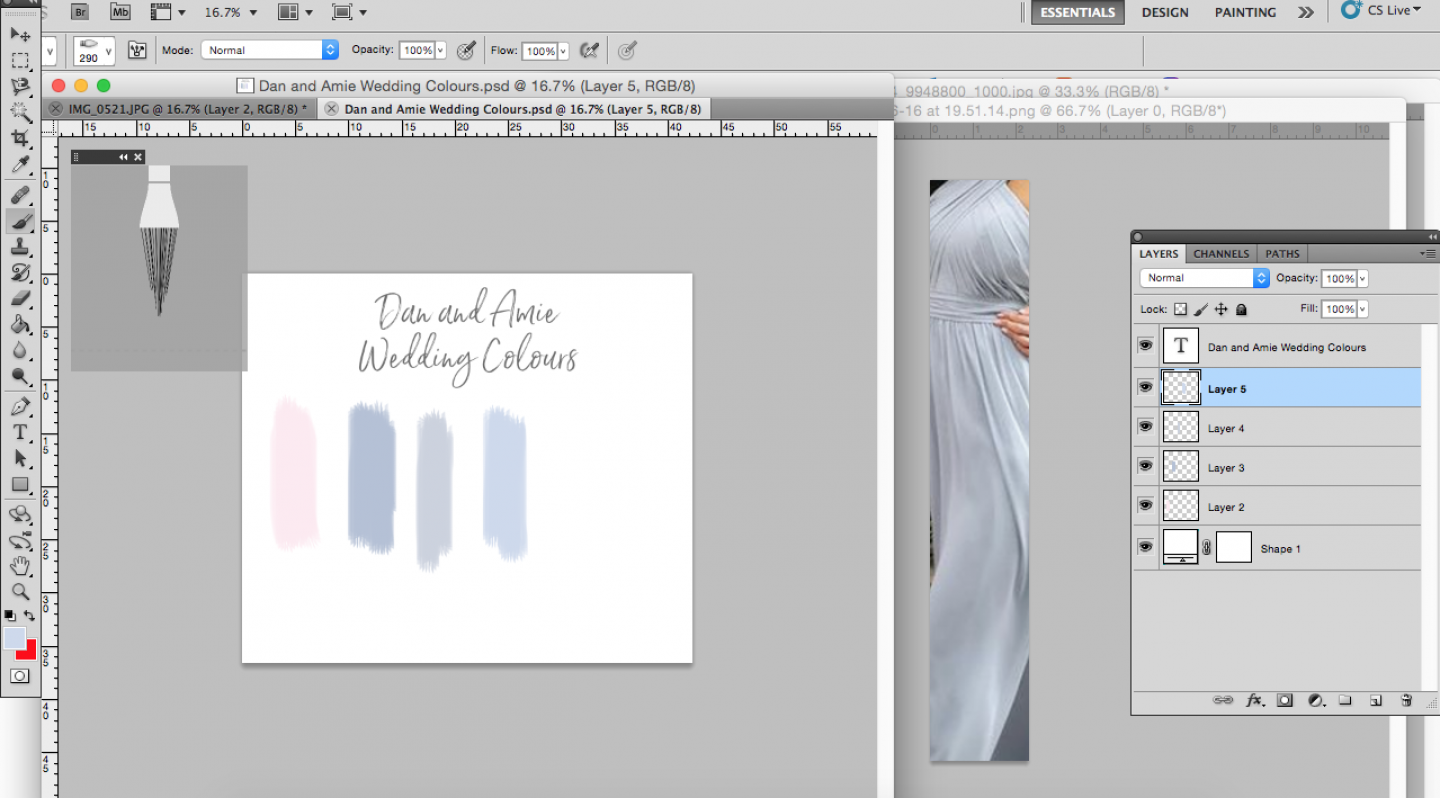 And that's it for my tips! For any of you planning a wedding – or if you've already had your wedding – please share what colours you went for, I would love to hear!