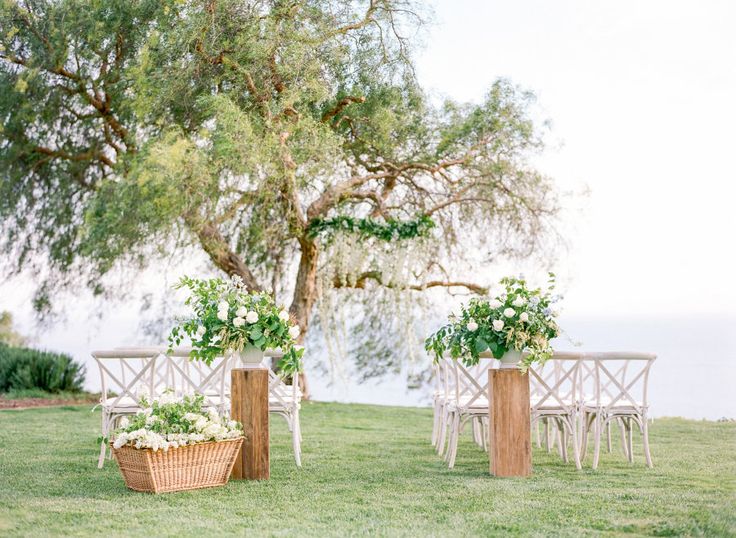 For today's Wedding Wednesday post, I thought I'd discuss budget a little. I am planning on doing a video on wedding budgeting but for today, I wanted to talk about what to do if your budget spirals out of control. I feel like managing a budget is at the front of every bride's mind – whether their budget is £10,000 or £100,000!
I have definitely had my moments when I've received ridiculous quotes from vendors that weren't even close to what I had in mind. However, it's also true that a lot of my more reasonable vendors came back with quotes higher than I had expected – and even if they were relatively small amounts, a little here and a little there really adds up.
So I thought I would share my tips on what to do if you suddenly find yourself with alarmingly escalating costs:
Breathe. It may seem like the be all and end all now, but in a couple of weeks, you may not care so much about those extra flower arrangements or hotel upgrades.
Remember the reason why you're doing this. I'm not a fan of people saying it's 'just one day' – I totally get it, it is just one day but it's also an important day and one that I've definitely been thinking about for a long time. That said, I think it does help to remember why you're in this and that on the day, you'll be so elated to be marrying your soon-to-be-husband that all those tiny details? Well, they'll just be details – that no one but you will notice.
Get creative with your budget. DIY what you can, call in favours, negotiate and generally do whatever you can to get those numbers down. Bridal hustle is 100% a thing!
Concentrate less on the minute details and more on the overall feel. This is probably the most helpful tip I've learnt. If you're less fussy on the particulars, it can save you a fortune. Take for example flowers – all florists have to bid for flowers so if you absolutely need 100 pink peonies… well, it's going to cost because they're going to need to nail down that order before they can wait for the price to drop. If you're less fussy on what exact flowers or shade you have but rather go for an overall 'feel' (i.e. soft, romantic blooms in bright colours), then your florist will have a lot more wiggle room and you'll have a lot more cash in your pocket. This can be applied to table settings, furniture rentals, marquees and so many other general decor items and could be potentially save you a small fortune.
Impactful doesn't have to equal expensive. I think a lot of people love the idea of a wedding that is unique and individual to them (I know we definitely do!) but this doesn't necessarily have to come at a cost. I heard about a wedding recently that our friends attended where the bride and groom had a few different courses for dinner and sat at a different table for each course to spend enough time with their guests. Another included photographs of the couple with the guest in question for the escort cards. There are so many ways to make a wedding meaningful and special – and they definitely don't have to cost a fortune.
Prioritise your vendors. If your budget is out of control in a major way and cutting corners here and there won't help then you may need to look seriously at where you're spending and whether this is an area in which you can save. This may not be for everyone but certainly for us, we'd rather pick the things which are the most important to us and save on the things we don't care about as much. I suggest limiting yourself to three items each to splurge on (for me, it was photography, food and flowers!) and then being firm with every other category or vendor that doesn't make this list.
I hope this was helpful! Let me know how you're managing your budget woes if you're also planning your wedding – or – for any of my lovely married readers, please share what you thought was worth it to save vs. splurge on, I would LOVE to hear!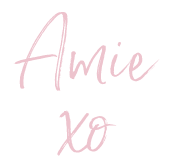 Photo credit: The Grovers