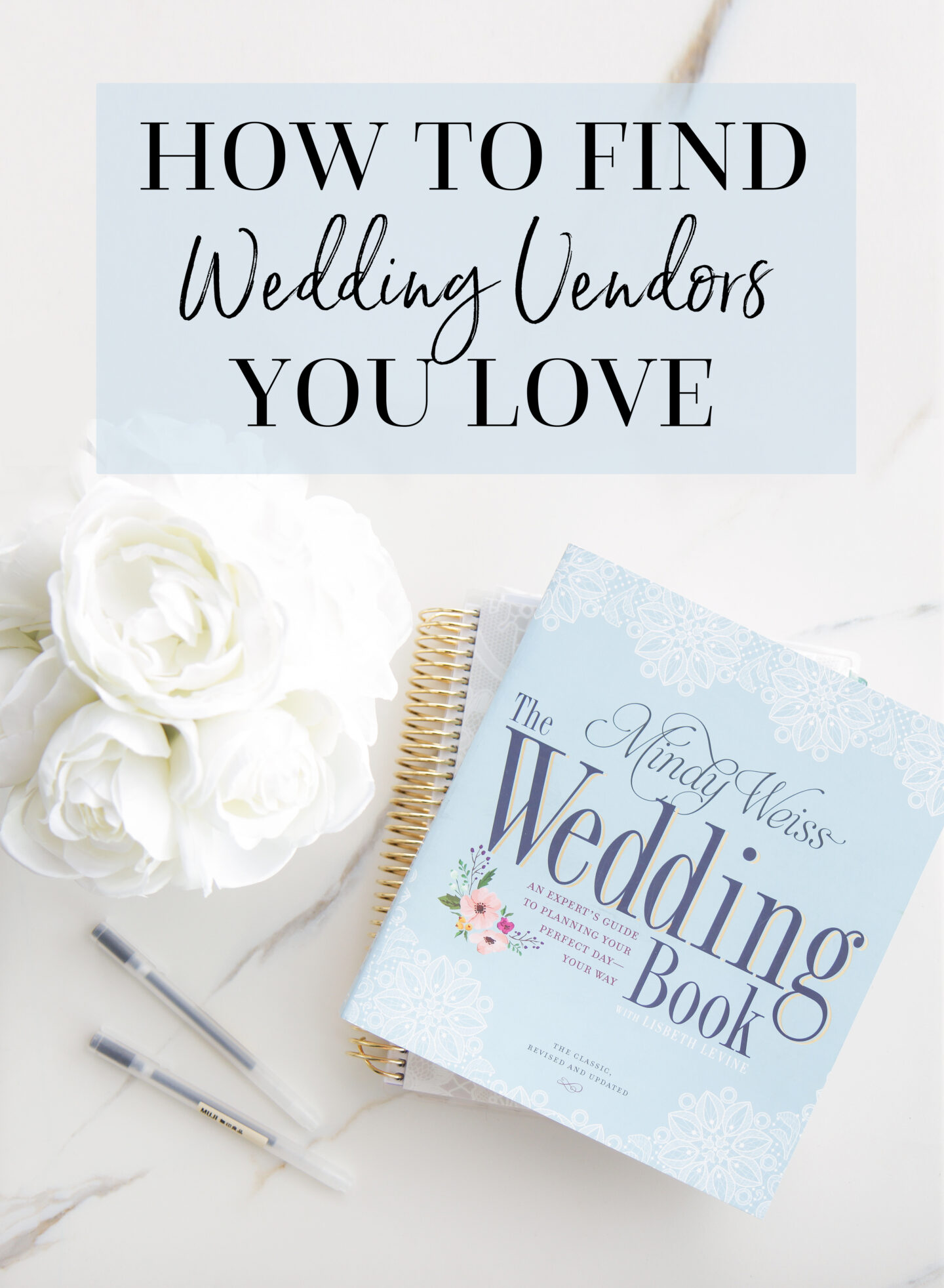 When I first started planning our wedding, I found finding vendors to be one of the most overwhelming tasks. It seemed totally daunting and impossible to find vendors who not only did work that I loved (rather than just 'liked') but also worked in the right area and crucially – were in budget. Now that we're a few months in though, I'm extremely happy to say that we have found some amazing vendors who I'm incredibly excited to hopefully book (as soon as we get a date in the diary!). So I thought I would share how I've been hunting down those diamonds in the rough – I hope you find this useful!
Instagram. I never would have guessed that Instagram would play such a huge role in our wedding planning. Sure, I use it every day for looking at pretty pictures but I didn't think of its use much beyond that. The wedding community on Instagram is huge though and helpfully, many vendors showcase their work on there and tag the other vendors they're worked with. I found our likely venue through Instagram as well as some excellent hair and makeup options.
Wedding blogs. This one is an obvious one and there is obviously a wealth of wedding blogs and real weddings to look at. That said, there is so much to look at, it can be a bit overwhelming (have you seen how many vendors are listed on Style Me Pretty?!), which is why I've been very reliant on….
Pinterest. I've been pinning away for inspiration but I've also found it massively helpful for linking to real weddings, focusing in on styles that I already know I love (because I've clicked the photo!). It really helps to edit down the huge variety of real weddings on most wedding websites.
Photography blogs. I am a fully fledged wedding photography blog addict! I absolutely love looking at beautiful weddings and many photographers list the vendors they work with which is massively helpful. I found our florist this way 🙂
Recommendations from vendors. If you find a vendor that you trust and love, ask them for recommendations. I have yet to meet a single vendor that that isn't forthcoming with their recommendations – regardless of whether I've booked them or not. If you love their work enough to book them, chances are you'll love their recommendations too. Bonus: they will probably be around the same price point (relatively speaking) as your vendor.
Other weddings. We're at the age when it seems that everyone is getting married so we're attending a lot of weddings at the moment. This is less relevant for us because we're getting married in France but if we were having our wedding in the UK, I imagine I'd already have most of it planned because of all the amazing vendors our friends have used!
One other tip I would give is to not necessarily dismiss vendors based on their location. Particularly when it comes to photography and videography, I've been very surprised at how reasonable costs have come in at for vendors abroad. Some will discount their rates and include travel if they want to build up their portfolio of international weddings so it's certainly worth asking the question.
I hope you found this useful! From going from a place where I was feeling a bit hopeless about finding vendors that I loved that were within budget to now having found too many that I want to work with, it's definitely worth doing the research, with the knowledge that it won't always be this time consuming 🙂
Thank you for stopping by!