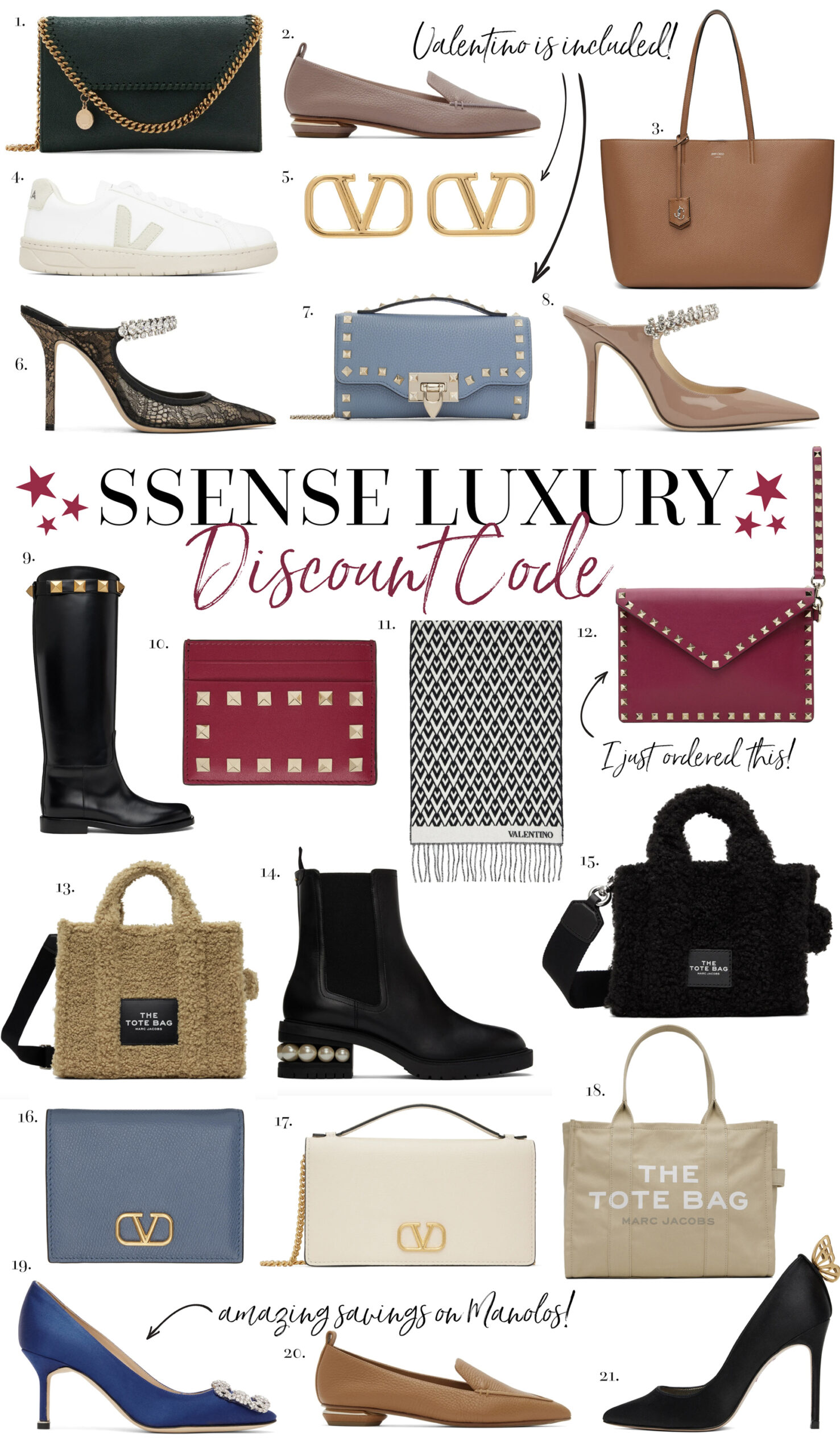 1. Stella McCartney Green Crossbody // 2. Nicholas Kirkwood Flats // 3. Jimmy Choo Tote // 4. Veja Sneakers // 5. Valentino Earrings // 6. Jimmy Choo Bing Heels // 7. Valentino Blue Crossbody // 8. Jimmy Choo Bing Heels // 9. Valentino Boots // 10. Valentino Cardholder // 11. Valentino Scarf // 12. Valentino Wristlet // 13. Marc Jacobs Teddy Bag // 14. Chelsea Boots // 15. Marc Jacobs Teddy Bag // 16. Valentino Blue Cardholder // 17. Valentino White Crossbody // 18. Marc Jacobs Tote Bag // 19. Manolo Blahnik Heels // 20. Nicholas Kirkwood Camel Flats // 21. Sophia Webster Heels
SSENSE have just gone live with the most amazing offer! For US customers, you can take a huge 20% off your order and for all other countries, you can take 15% off with no minimum spend! There are some brand exclusions but so many of my favourites designers are featured – with some amazing, rarely discounted pieces included! You'll need different discount codes according to where you're shopping from which I've listed below:
USA – use code US2022 for 20% off new season styles
All other countries – use code FW2022 for 15% off new season styles
I've rounded up some of my favourite picks above and below as well as a few wardrobe favourites that I already own and love! I was so excited to see Valentino is included – they are pretty much always excluded from discount codes now but the discount code does work on the entire line from their adorable cardholders to their gorgeous wristlets and crossbodies!
Veja sneakers and Manolo Blahnik are also included and there are some absolutely stunning styles available!
WARDROBE CLASSICS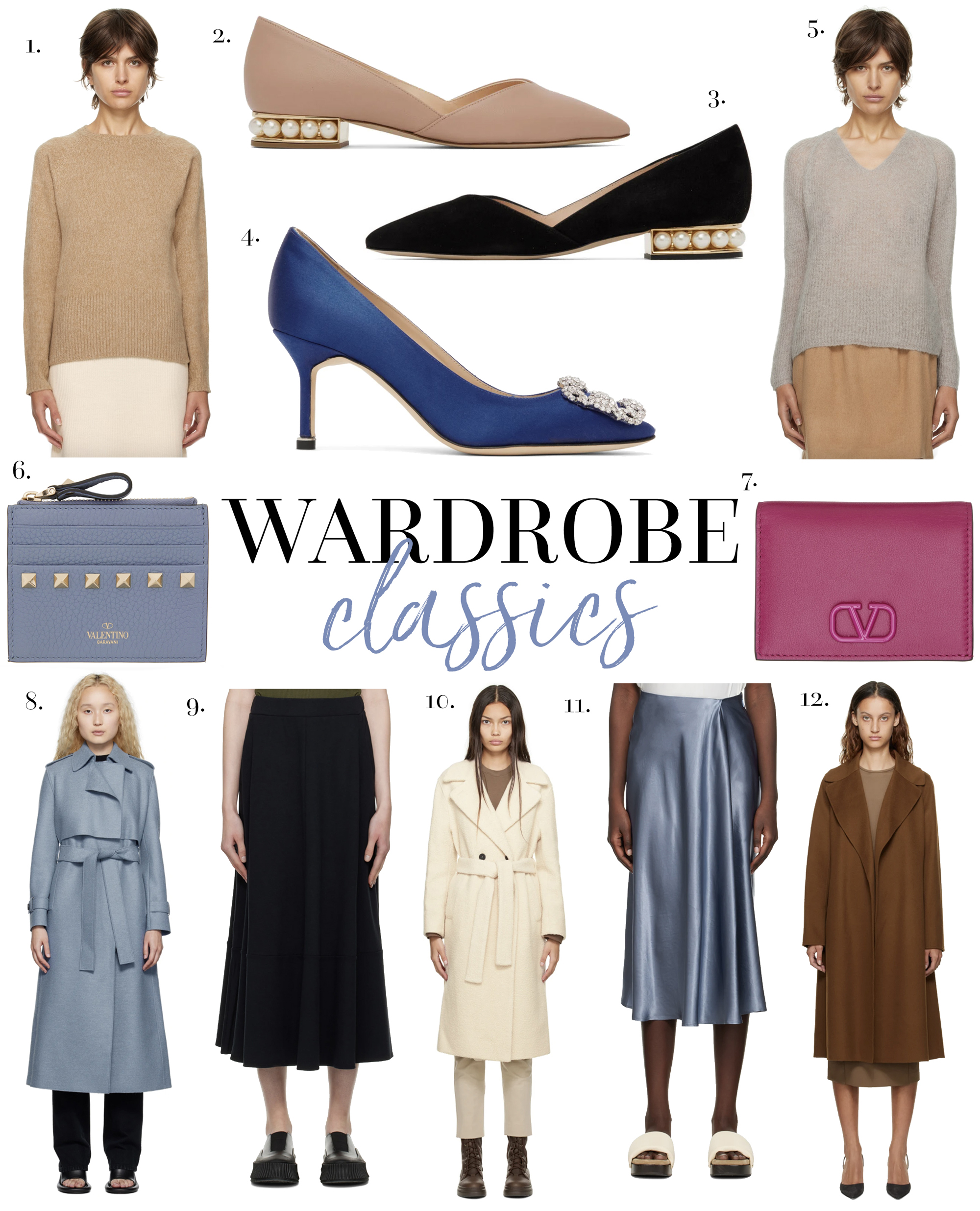 1. Camel Sweater // 2. Nicholas Kirkwood Pearl Nude Flats // 3. Nicholas Kirkwood Black Pearl Flats // 4. Manolo Blahnik Hangisi Heels // 5. Grey Cashmere Sweater // 6. Valentino Blue Card Holder // 7. Valentino Pink Cardholder // 8. Blue Coat // 9. Black Skirt // 10. Cream Coat // 11. Blue Skirt // 12. Brown Wrap Coat
SSENSE also have some absolutely beautiful wardrobe classics at the moment – all of which you can snag with the discount code. From classic S Max Mara coats to pearl detail Nicholas Kirkwood flats, there are so many beautiful pieces to choose from!
WARDROBE FAVOURITES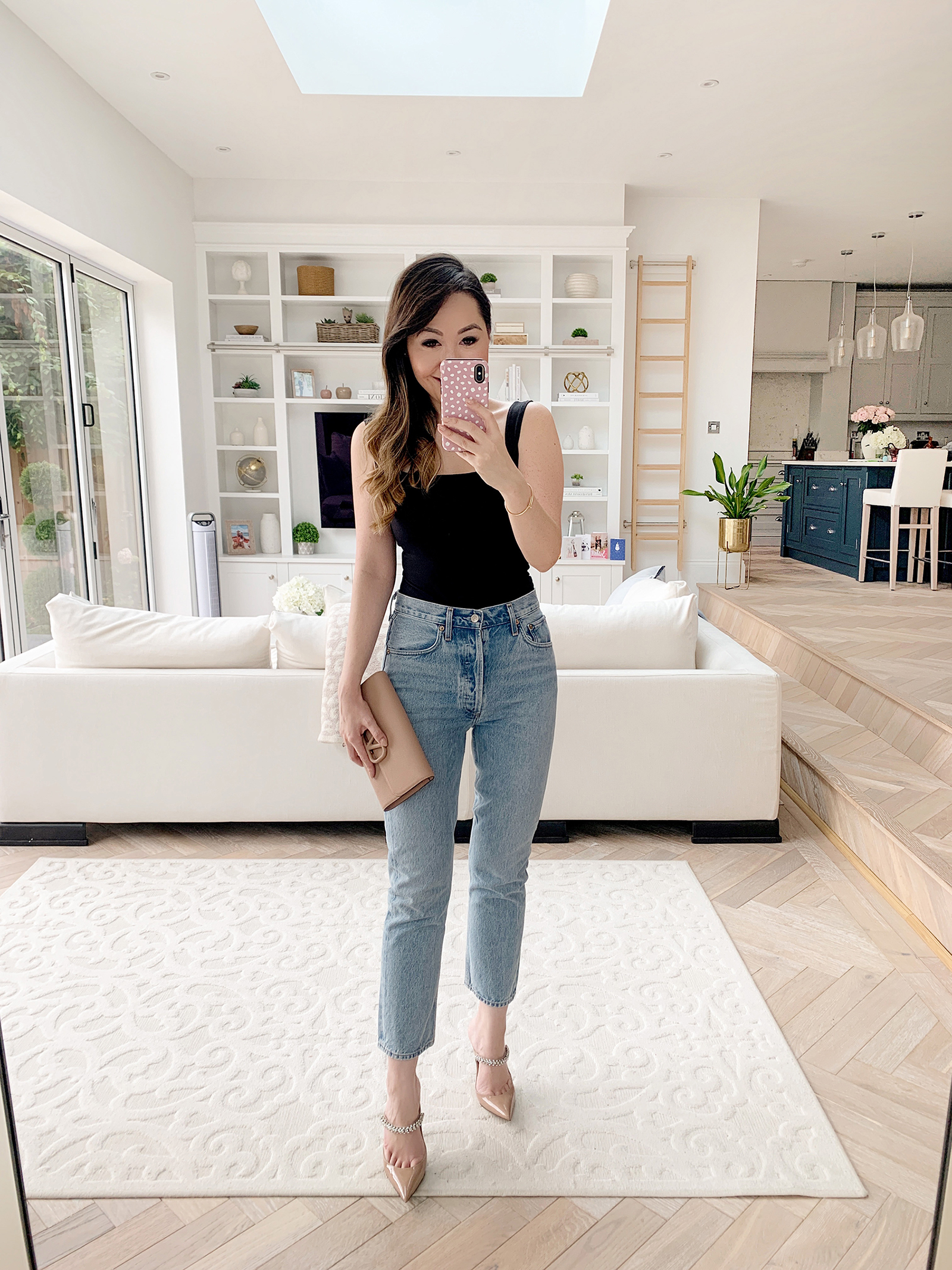 I also wanted to share some of my own wardrobe favourites that are included. This is a rare chance to get the Jimmy Choo Bing heels at a discount – the most generous discount I've seen to date is 10% so this is an amazing chance to nab some more substantial savings. My exact nude ones pictured above are available here as are the black lace ones here. These run TTS for me.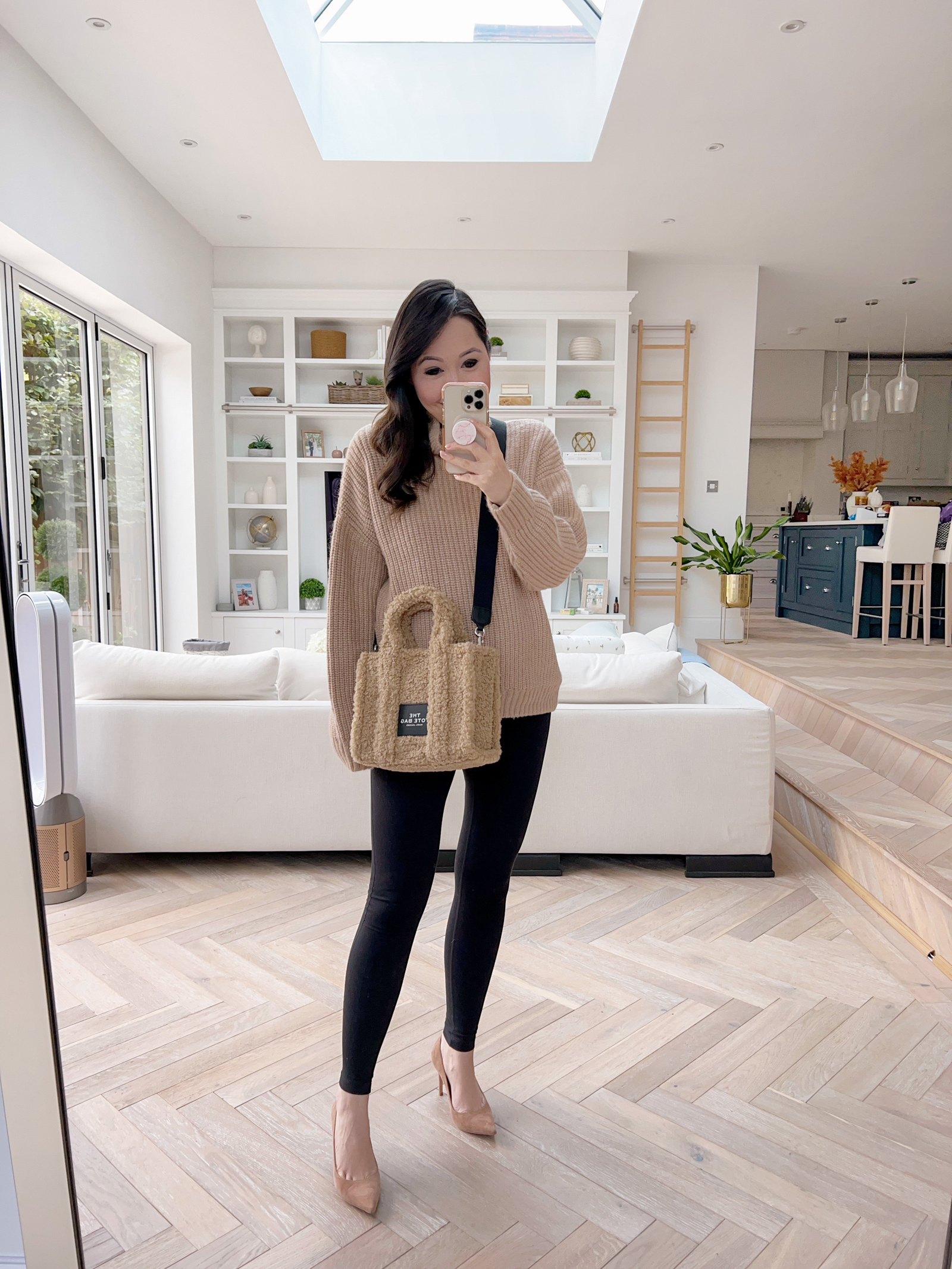 My Marc Jacobs Teddy bag is also included in a few different varieties – my exact one is here as well as the slightly smaller micro size in both my beige colour and the black version. This is the comfiest bag – so light and roomy with an adjustable strap so you can choose how high you want to wear it. If you're wanting to try the Teddy trend, this is the perfect way IMO!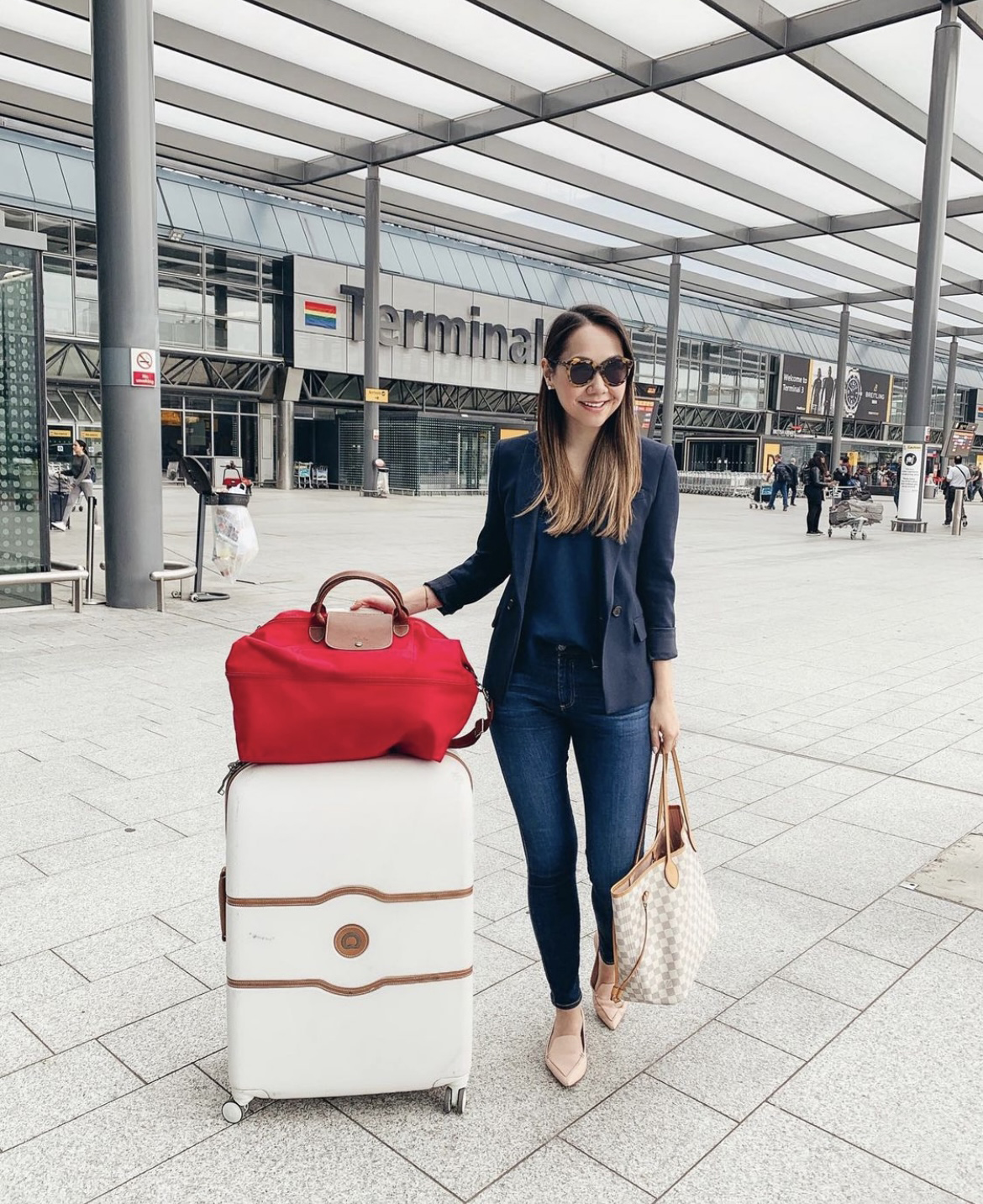 Finally, my beloved Nicholas Kirkwood loafers! I own these in a few colours now and they really don't date IMO. They are ridiculously comfortable and are so easy to wear, unlike so many loafers I've tried. My exact nude ones are here and I also own these gorgeous mauve ones available here!
ON TREND NEW ARRIVALS
1. Valentino Pink Cardholder // 2. Gianvito Rossi Heels // 3. Marc Jacobs Teddy Bag // 4. Max Mara Bag // 5. North Face Jacket // 6. Marc Jacobs Tote // 7. North Face Pink Jacket
Finally, I wanted to share some super on trend new arrivals! From teddy bags and pastel coloured puffer jackets, to Valentino's ubiquitous hot pink line, there are so many great pieces that you can nab savings on for the upcoming season!
The promotion runs until 8th November and you can see all their new arrivals here. Happy shopping! 🙂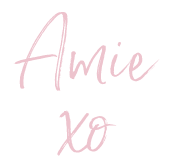 Thank you to SSENSE for partnering with me on this blog post!