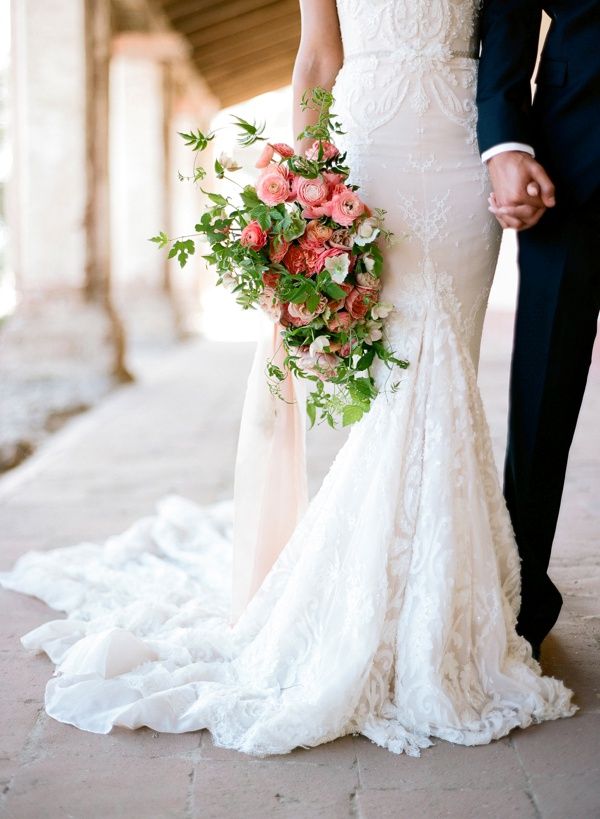 I talked last week about how to know whether your dress is the one but this week I wanted to talk wedding dress finances. Wedding dresses are really, really expensive – they don't have to be of course but a lot out there cost an insane amount (I distinctly remember the £14,000 number that I unwittingly tried on… £14,000!! I almost fainted – and then promptly took it off).
I feel like a lot of wedding planning is about compromise but my dress is somewhere that I didn't want to if I could help it (within reason of course!) so I put aside a fairly generous budget. It turns out that I didn't need it – amazingly, my dress came in at under half my dress budget! This is particularly remarkable because to date, it is the only thing that has come in under budget without some drastic reworking from me!
I'm a firm believer that everyone can find a gorgeous dress at every budget with a little creativity and resourcefulness. I can't even tell you how many different dresses I looked at and how many dress purchasing options so, since I feel like my dress saga has gone on for years (did I really only get engaged earlier this year!?), I thought I would share some of my dress-shopping tips in terms of how to get the best deal. I hope it helps any of you brides-to-be who are currently shopping for your dream dress!
Shop designers sister or diffusion lines. From Vera Wang at David's Bridal to Monique Lhuiller Bliss, Marchesa Notte or Blush by Hayley Paige – many designers look to cheaper lines for more mass market appeal. These dresses still vary a lot in price of course (the Bliss line still isn't super cheap…) but it's a great option if you're in love with a designer's look but can't neccesarily afford their main line.
Second hand sites. There are a ton of second hand wedding dress sites out there from PreownedWeddingDresses.com to StillWhite to OnceWed. Many dresses have only been worn a couple of hours if the bride changed for the reception and some have never been worn at all – either because of a change of heart or a cancellation. The discounts are often insane and can be as much as 80% off retail price. I considered this option myself – although there is much more choice for ladies who are more on the petite side as obviously dresses can be shortened but not really lengthened!
Trunkshows. Trunkshows not only let you see a designer's full collection but they also often come with discounts. 10% is the norm and you can often score other freebies such as custom alterations or a matching veil for free or at a steep discount. Well worth looking into if you have a particular designer in mind!
Sample Sales. Most bridal stores will offer sample sales from time to time where they sell off their old samples at big discounts to make way for new ones. Just remember to be discerning; popular samples could have been tried on hundreds of times and whilst small repair work can be done, completely overhauling lace for example might be a huge (and impossible) job. That said, if you pick carefully, it's a great way to snag a designer gown for a whole lot less! To find out when they are, sign up to bridal store newsletters, follow them on social media or simply phone up and ask. You always need to book to shop these sales so being prompt definitely pays off!
Accessories. If you go for a high-end designer, pretty much everything comes with a high-end price tag even when it's not as merited. Items like a veil will carry a hefty price tag when it comes from a designer (expect to pay around £600-800 for a plain veil from Vera Wang and around the £3000 mark for a lace veil) when the construction is fairly simple. Check out sites like Etsy – there are so many incredibly talented people out there who can make a custom veil for you at a snip of the price.
Pay attention to fabric and embellishment. Dresses are priced according to the work that goes into them so an all-over beaded number will cost a lot more than a simple French-crepe fabric gown. If you want a particular style or designer, then look at the simpler, cleaner options to save money.
Negotiate! Every single store has a little wiggle room – regardless of whether it's Vera Wang or your local bridal store. Mark-ups on these dresses are high so always try to negotiate. My favourite trick? Ask when the next trunk show is – I've done this a couple of times and even when the next trunk show is months out, they've offered me a 10% discount on the spot.
Also keep in mind the wonders of tailoring – a perfectly fitting dress will always look more expensive than one which hasn't been properly tailored so make sure to leave enough room in the budget for a seamstress to work her magic.
I hope you found this post useful and good luck on your hunt for the 'one'! 🙂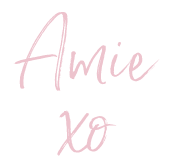 Photo credit: Jose Villa