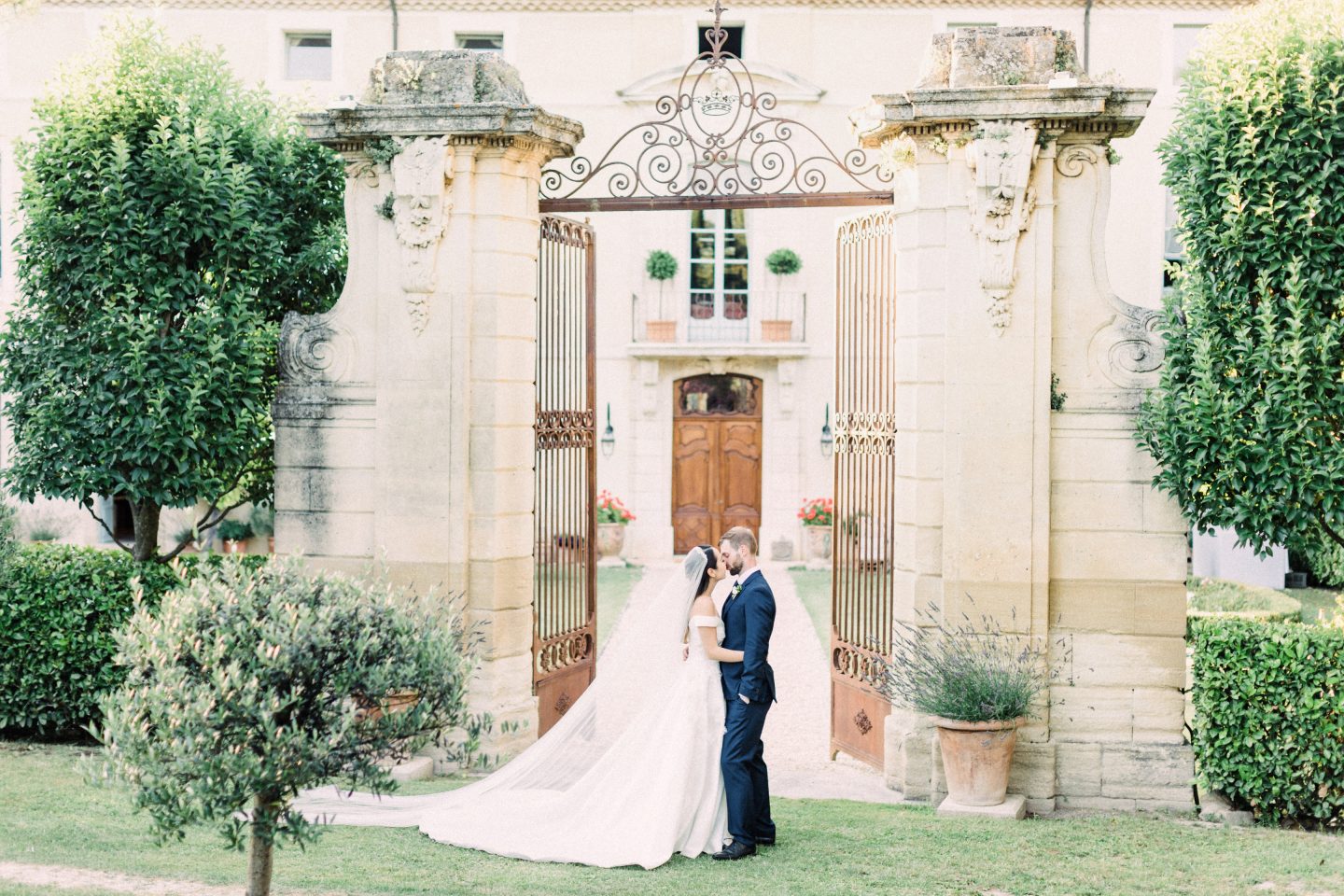 I can barely believe I'm saying the words but I'm married! Our wedding was just over a week ago and I can't quite believe it's all over. I was a bit concerned about post-wedding blues but to be honest, planning in the last few months was so intense and hectic that it feels great not to have a three page long to do list every day! I'll be sharing more about our wedding as the photos and video come in but for now, I wanted to share a blog post that I had meant to do before the wedding but didn't get around to and that is highlighting some of my favourite small vendors that I worked with.
Of course most wedding vendors are actually small businesses and I'll be sharing a full list of who I used but I particularly wanted to highlight the more general, smaller-detail vendors that might be of interest to those of you who are planning a wedding now (as opposed to France-specific vendors which I appreciate will be of limited use to most people!). The vendors listed either delivered an incredible product and/or made my life easier in a considerable way.
Victoria Blum Calligraphy
I've waxed lyrical about Victoria a few times but she is still my favourite vendor I worked with full stop. Not only is she crazy talented but she is also beyond helpful. If I had an idea, no matter how crazy, Victoria worked to find a way to make it happen. Calligraphy is definitely a wedding splurge but Victoria's prices are beyond reasonable and ended up being one of my favourite wedding details!
Find Victoria Blum Calligraphy here
Rose Gold Weddings
If your wedding has even a small amount of detail to it, I would strongly recommend getting a day-of-coordinator if you aren't getting a full wedding planner. We had an overwhelming amount of work in the lead up to the wedding and Sarah was a godsend. For some reason I thought I would have the time to set up all the displays, oversee all the building and decor as well as get ready – needless to say, this was not the case. Without Sarah, I pretty much wouldn't have had a wedding and hiring her was undoubtedly one of the best wedding planning decisions I made.
Fran Rios Bridal
I did not think finding a good seamstress would be as hard as it was but after a bit of a nightmare with my first set of alterations, I soon realised that alterations experts are not created equal (and nor is their pricing!). Fran Rios is actually a bridal designer but offers alterations for wedding dresses as well. Not only is she the loveliest (and most calming!) person to deal with but she is also so talented. She was able to work wonders on my dress and her prices were the best I found. If you're looking for someone in London to alter your wedding dress, then I would 100% recommend Fran.
Blossom and BlueBird Veils
I found Blossom and BlueBird Veils through an Etsy search and I'm so glad I did! Going into this, I mistakenly thought that all veils were pretty much the same (after all, tulle is tulle right?!) – I quickly discovered this was not the case. The free veil I received with my dress was stiff, poufy and just not quite as romantic as I'd hoped. After an online search, I discovered silk tulle was the kind of fabric I wanted – the type that gave that beautiful draped look. Unfortunately silk tulle veils, especially in the extra long length that I wanted could easily run well over £1000 and sometimes in the multiple thousands.
I then discovered Blossom and BlueBird and not only was Sian able to source the very particular version of silk tulle that I wanted but she found a cheaper supplier which came out to less than half of other similar veils I'd found! She cut it superbly and both myself and my photographer fell in love with it so much that I wore it for the vast majority of my photos throughout the day – it was just too pretty not to!
Find Blossom and BlueBird on Etsy
Henry's Wedding House
It's really difficult to find beautiful wooden signs in the UK. In the US, there is an abundance of beautiful options but for some reason, vendors in the UK seem to be in short supply. So I was delighted to stumble across Henry's Wedding House who not only supplied the exact kind of hand written signs I wanted but were able to rush through the order when I inadvertently left it to the last minute! The signs were affordable, great quality and Chloe was fantastic to deal with.
Find Henry's Wedding House on Etsy
Bespoke Laser UK
I loved the idea of having custom lettering made for some backdrops and bars but I wasn't entirely sure where to get them made. Again, the US had plenty of options but none that delivered to the UK and I didn't fancy lugging everything back from the States! I stumbled across Bespoke Laser UK and there were able to make everything I wanted at a very reasonable price. I had to supply the artwork but they did everything else including finishing in my choice of paint colour (I went for gold matte). I loved the effect and it was a great and affordable way to make everything feel very custom!
One of my favourite things about finding great vendors was the sense of community that I found. Not only did I find that a lot of my vendors were keen to recommend others but so many were just happy to help in general. At a time when there is potentially a lot of stress and financial pressure, vendors who you can count on are absolutely indispensable. I am so grateful to have found so many great ones who helped to make wedding planning that little bit easier!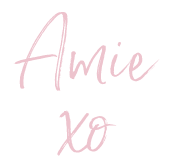 P.S. As a little aside, in case it was in doubt – I paid for all of the services I mentioned above (and most of the list above did not know I had a blog :)). They made the cut for this list simply because they were awesome 🙂