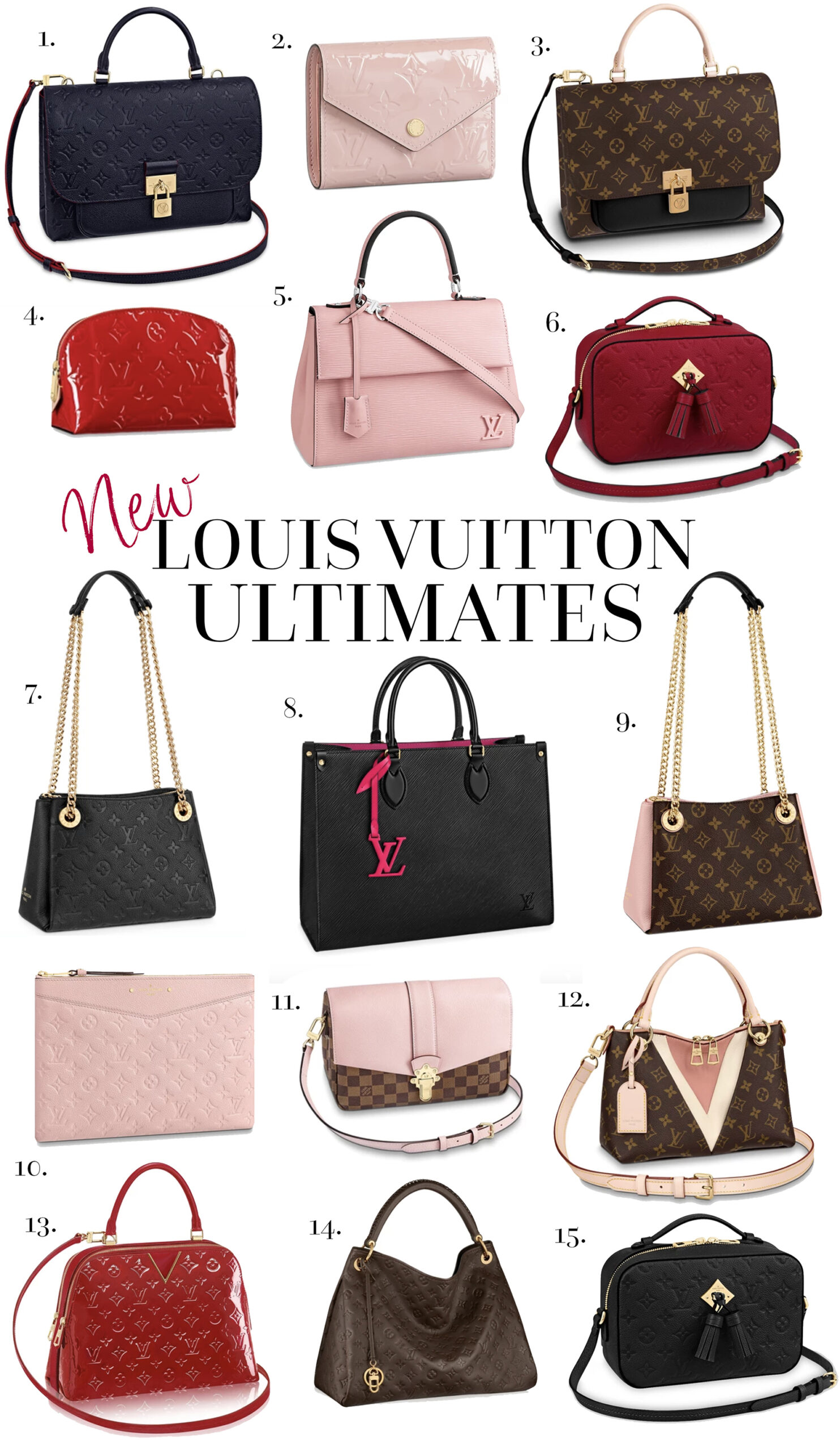 A brand new Louis Vuitton drop just happened at 24s.com as part of their Ultimates collection!
1. Empriente Top Handle // 2. Pink Victorine Wallet // 3. Monogram Top Handle // 4. Vernis Pouch // 5. Pink Cluny // 6. Red Empriente Crossbody // 7. Black Empriente Shoulder Bag // 8. On The Go Tote // 9. Monogram Shoulder Bag // 10. Pink Empriente Pouch // 11. DE and Pink Crossbody // 12. V Monogram Crossbody // 13. Vernis Top Handle /// 14. Artsy // 15. Black Empriente Crossbody
You may have heard me talk about this before but this is essentially an extremely limited quantity drop of select LV pieces that you can use the ULTIMATESFIRST10 discount to nab 10% off!
All of these pieces are brand new, 100% authentic and come with all the usual guarantees (24s.com is owned by LVMH).
They are in extremely limited quantities though, i.e. one or two of each piece so if there's something that catches your eye, I'd move on it quickly and you need to use the discount code at checkout in order to get the 10% off 🙂
Happy shopping!