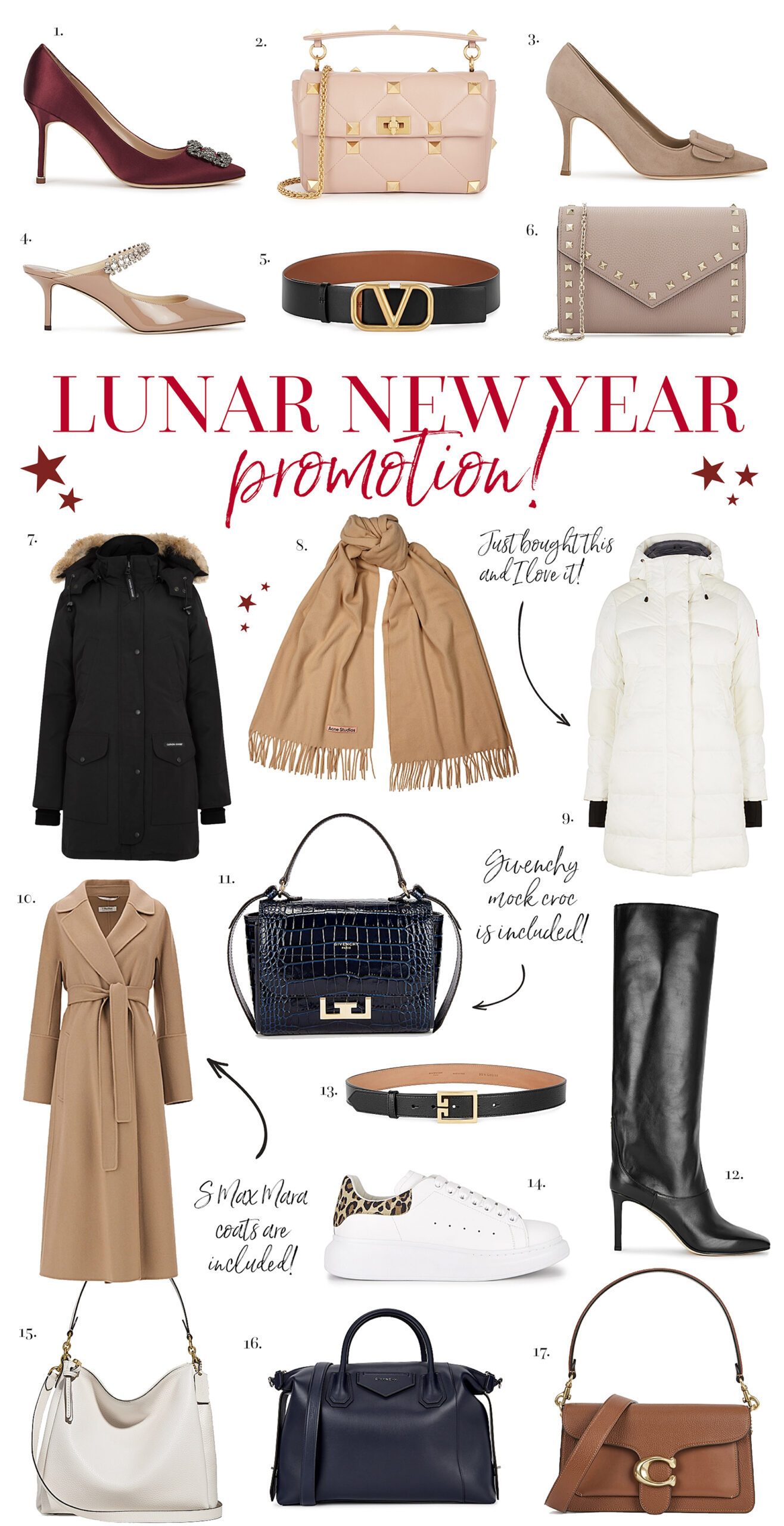 Lunar New Year is fast approaching and this year, happily – so many retailers are celebrating by offering amazing discounts! Harvey Nichols is one such retailer and they are going big with a fantastic offer where you can take 10% off your entire purchase – or 20% off your fashion purchase, when you spend $800 or £600!
You'll need to use the code LUNARHN at checkout to claim the discount 🙂
Pictured Above
1. Manolo Blahnik Burgundy Heels // 2. Valentino Bag // 3. Manolo Blahnik Suede Pumps // 4. Jimmy Choo Bing Heels // 5. Valentino Belt // 6. Valentino Crossbody // 7. Canada Goose Black Coat // 8. ACNE Studios Scarf // 9. Canada Goose White Coat // 10. S Max Mara Coat // 11. Givenchy Mock Croc Bag // 12. Jimmy Choo Knee High Boots // 13. Givenchy Belt // 14. Alexander McQueen Sneakers // 15. Coach White Bag // 16. Givenchy Navy Soft Antigona // 17. Coach Tan Bag
I've rounded up my favourite picks above – there are so many incredible items and brands included! There are some stunning shoe options, including the Manolo Blahnik Hangisi pumps to my Jimmy Choo Bing heels in the lower heel.
Harvey Nichols Beauty Box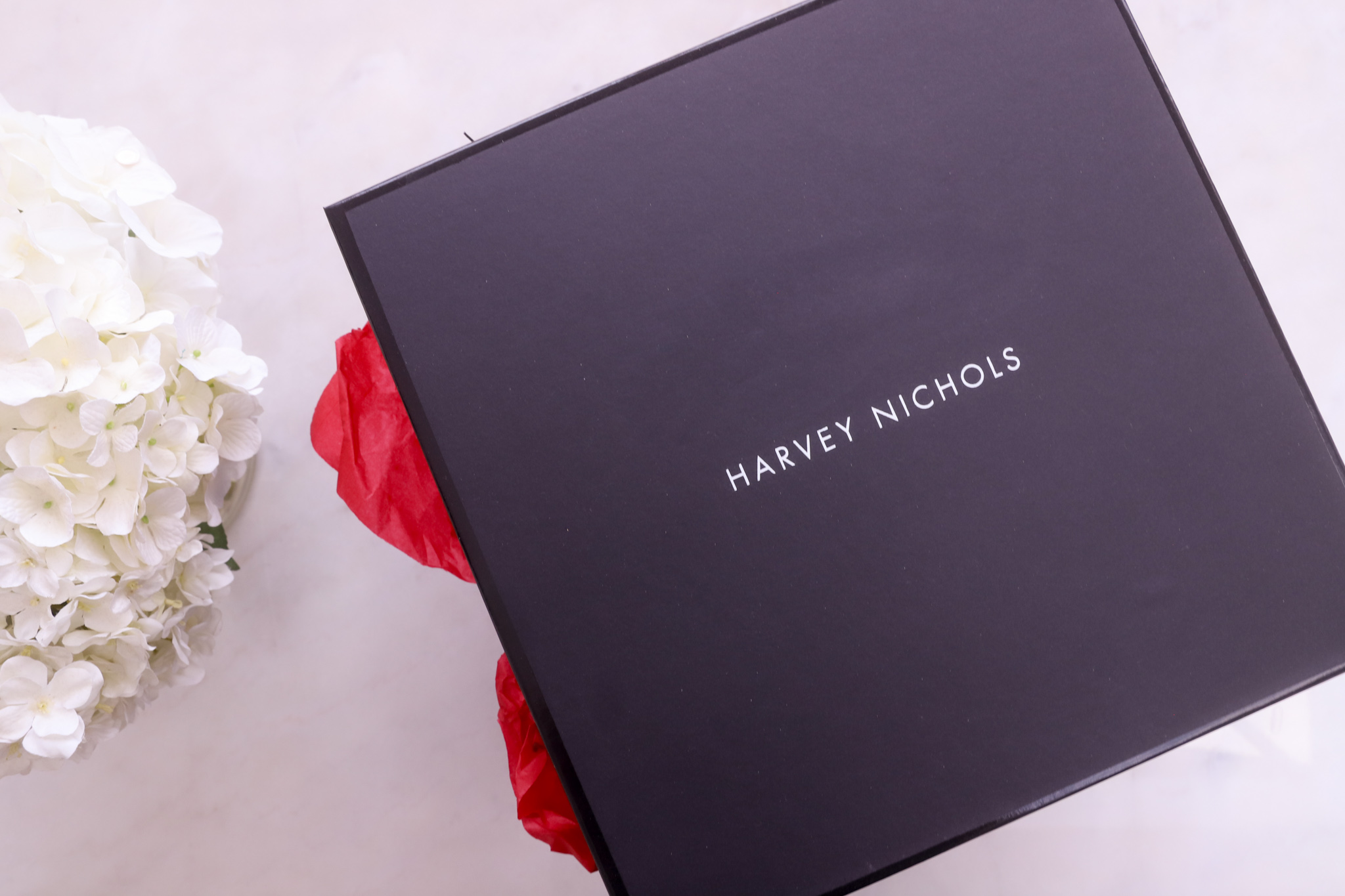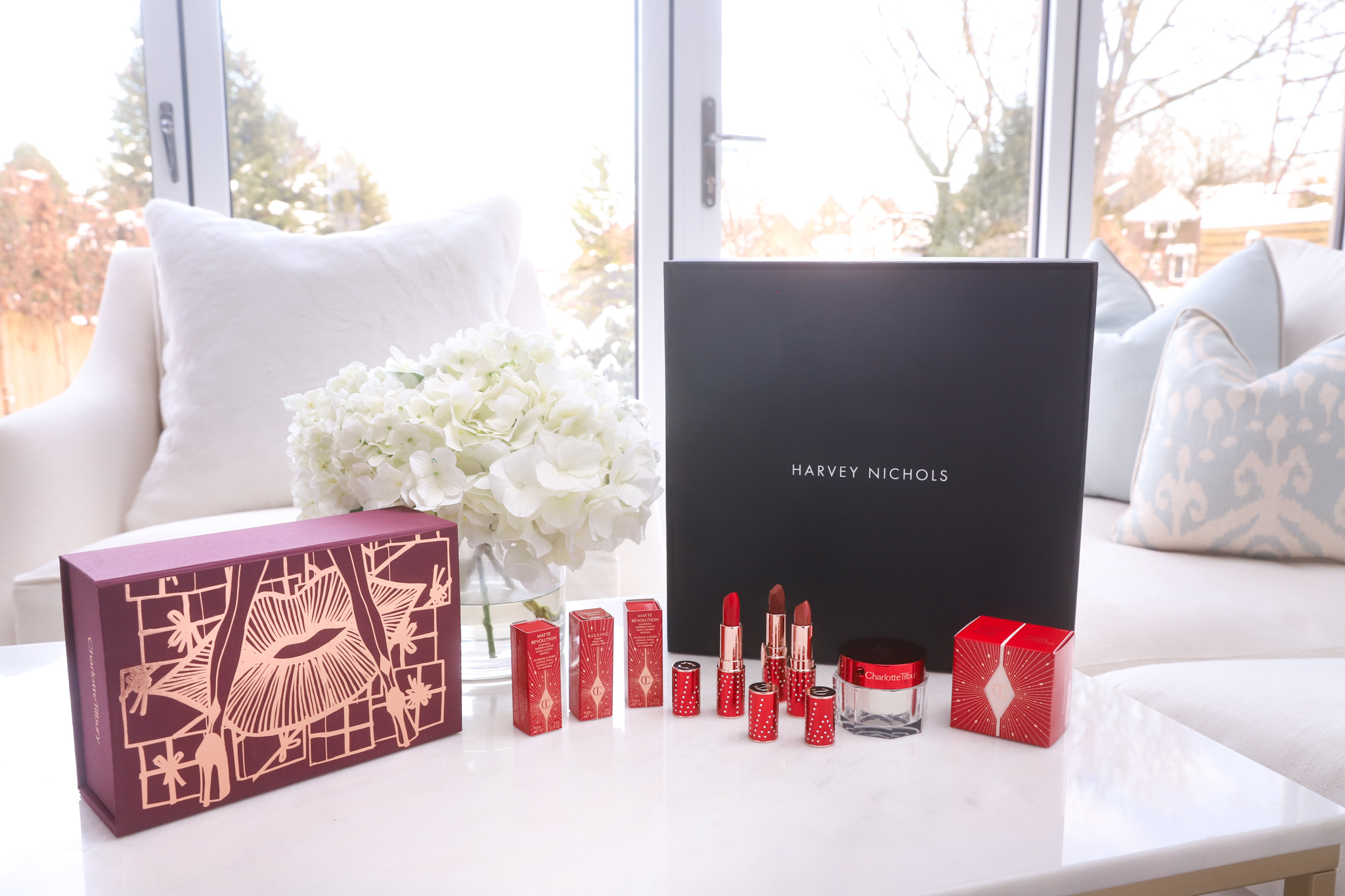 Harvey Nichols were also nice enough to send me this incredible beauty box! Charlotte Tilbury have released a special collection for Lunar New Year with limited edition packaging and colours. The lipsticks (in shades that can be found here and here!) and absolutely gorgeous and the packaging is full-on glam; bright red with beautiful crystals adorning the case.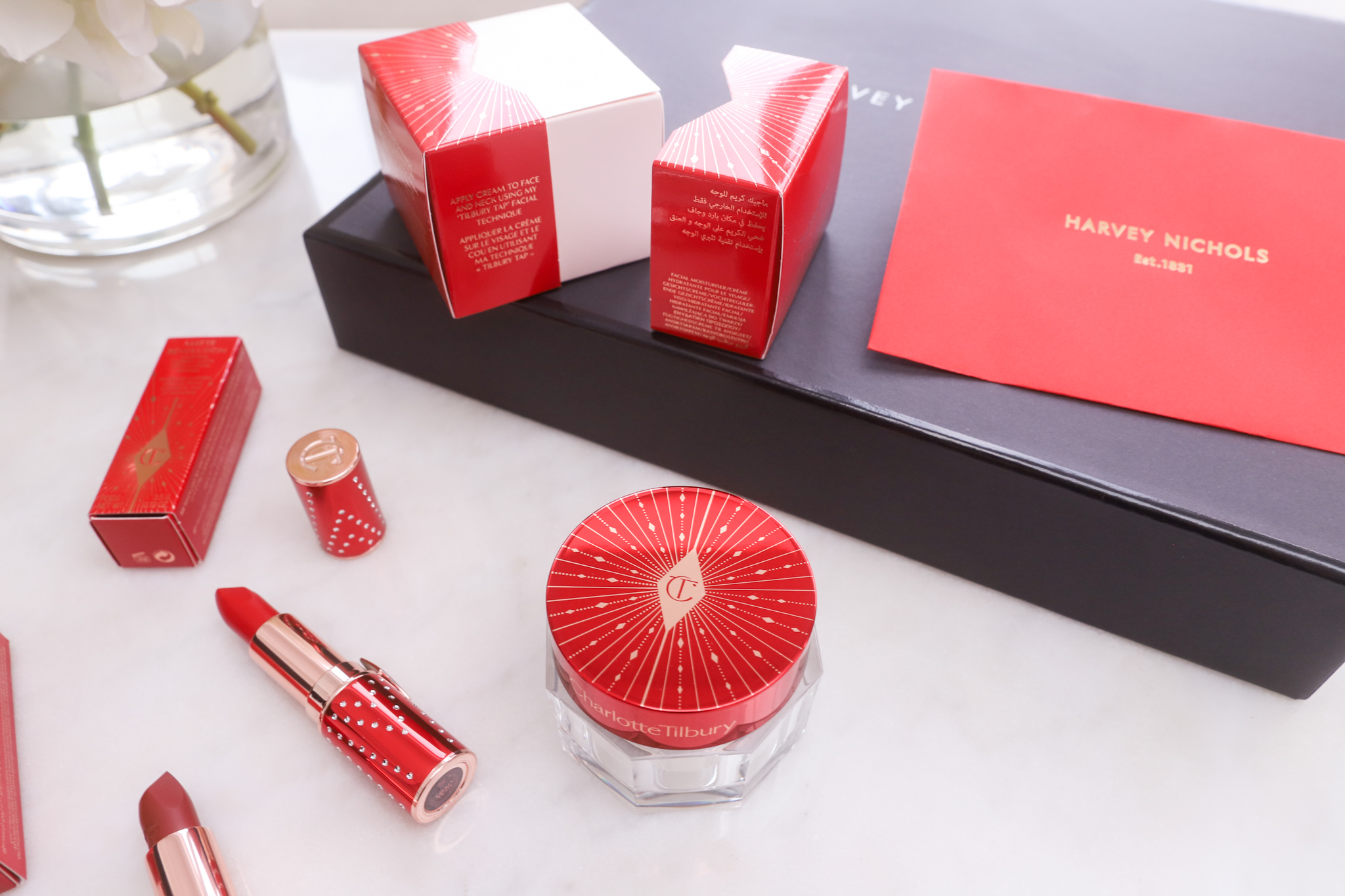 Inside is also one of their famous Magic Creams – I've used this before and can confirm it lives up to the hype; wonderfully rich and moisturising – it really does do wonders to perk up your skin (especially during the long winter months!). This has been released in similarly beautiful packaging – bright red with Charlotte Tilbury's stunning starburst design – such a gorgeous gift idea!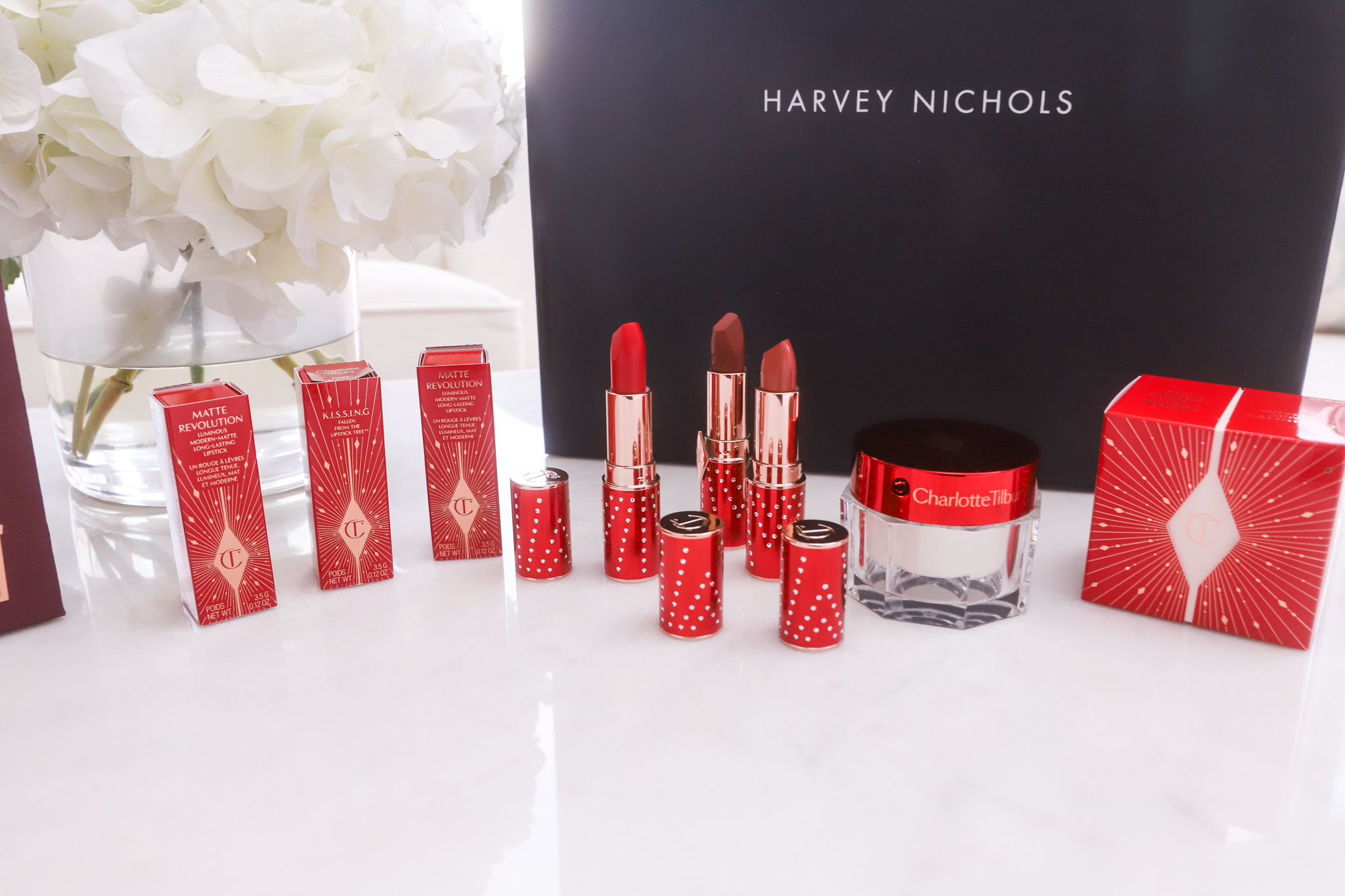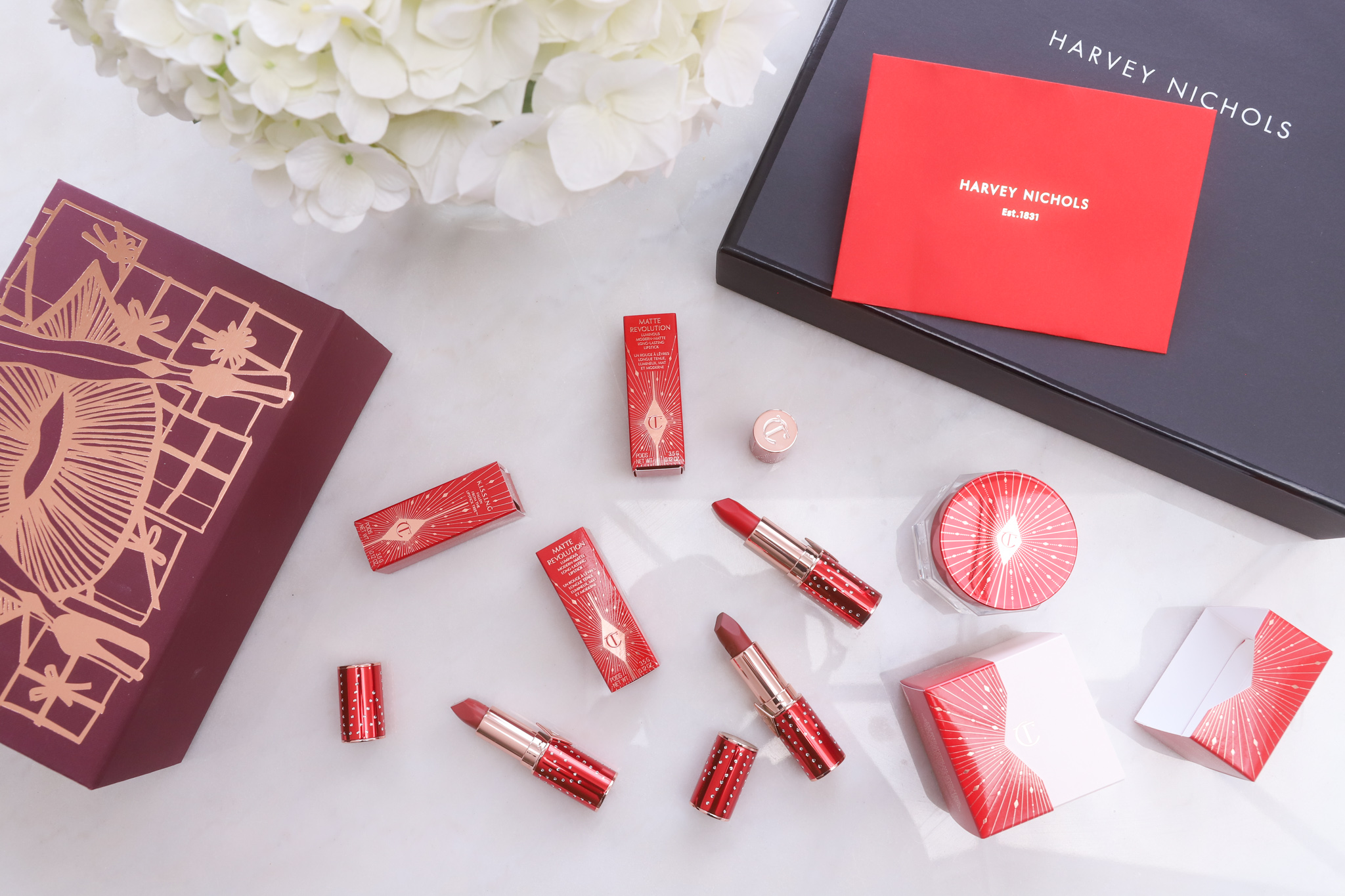 Harvey Nichols have an entire section dedicated to beauty for Lunar New Year and is definitely worth checking out if you are looking for beautiful gift ideas – or alternatively, just love some special edition packaging 🙂 Happily you can also take advantage of 10% off beauty using the same code, LUNARHN.
Popular Categories
Givenchy Bags
Valentino Bags and Accessories
Valentino Shoes
S Max Mara Coats
Jimmy Choo Shoes
Canada Goose Coats
Coach Bags
ACNE Scarves and Accessories
Gianvito Rossi Shoes
I've also gone ahead and listed some of the most popular categories to shop above. This is seriously an amazing discount code to shop with some rarely discounted items so it's a great time to nab something at a very generous discount if you were looking at ticking off some of your 2021 wishlist items!
Let me know below if you end up snagging anything from this sale!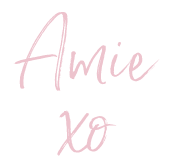 Thank you to Harvey Nichols for sponsoring this post!