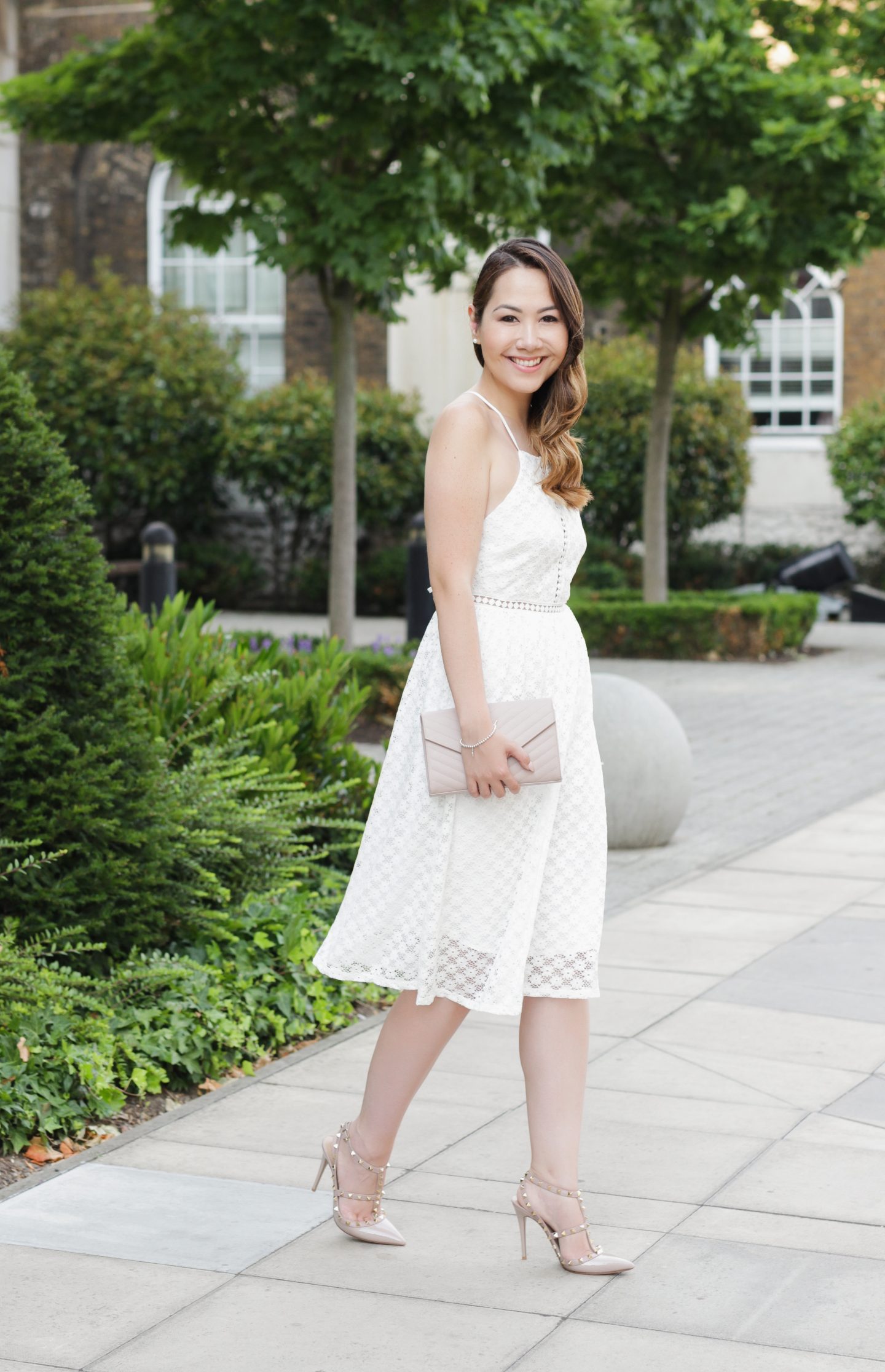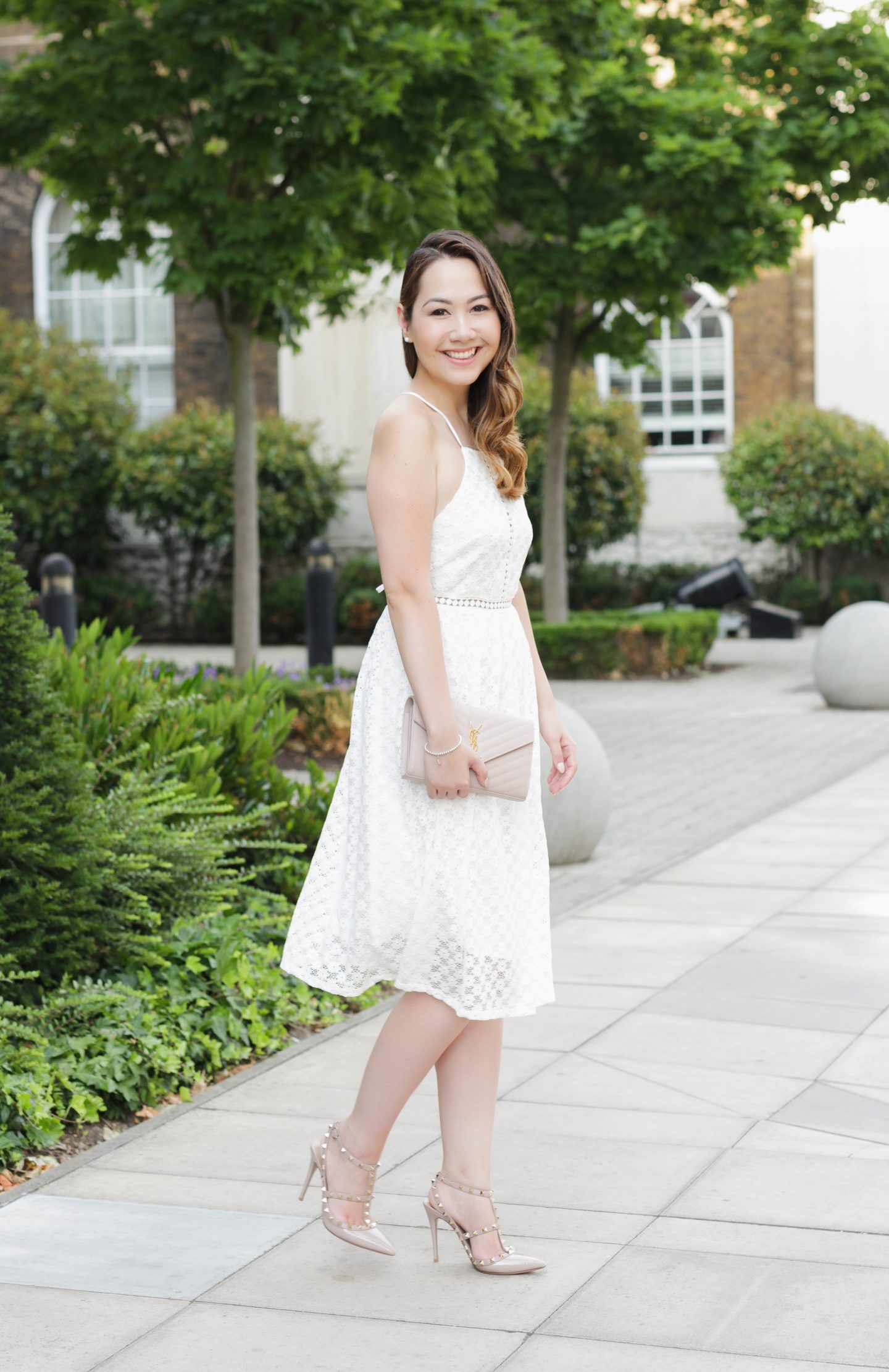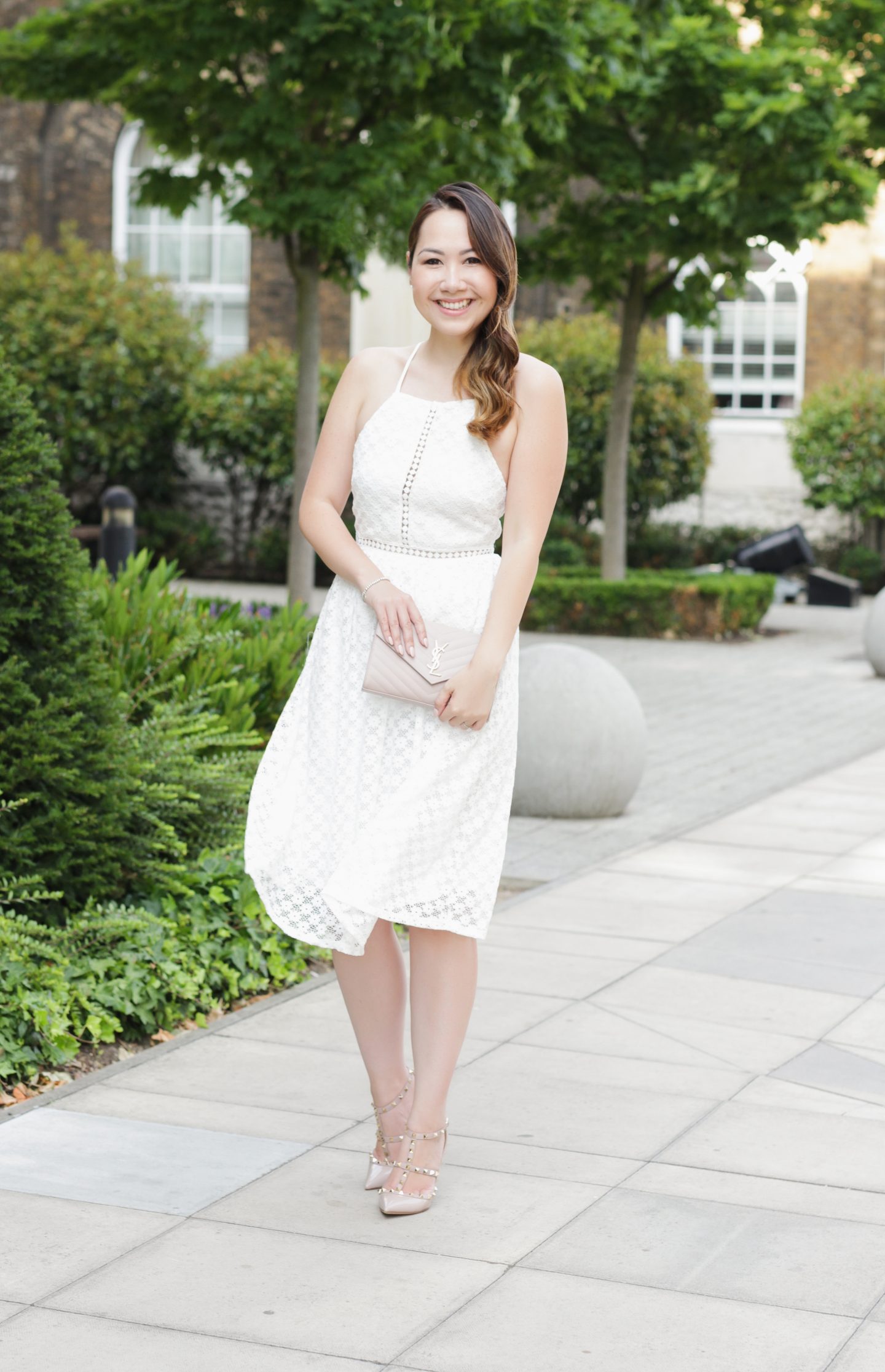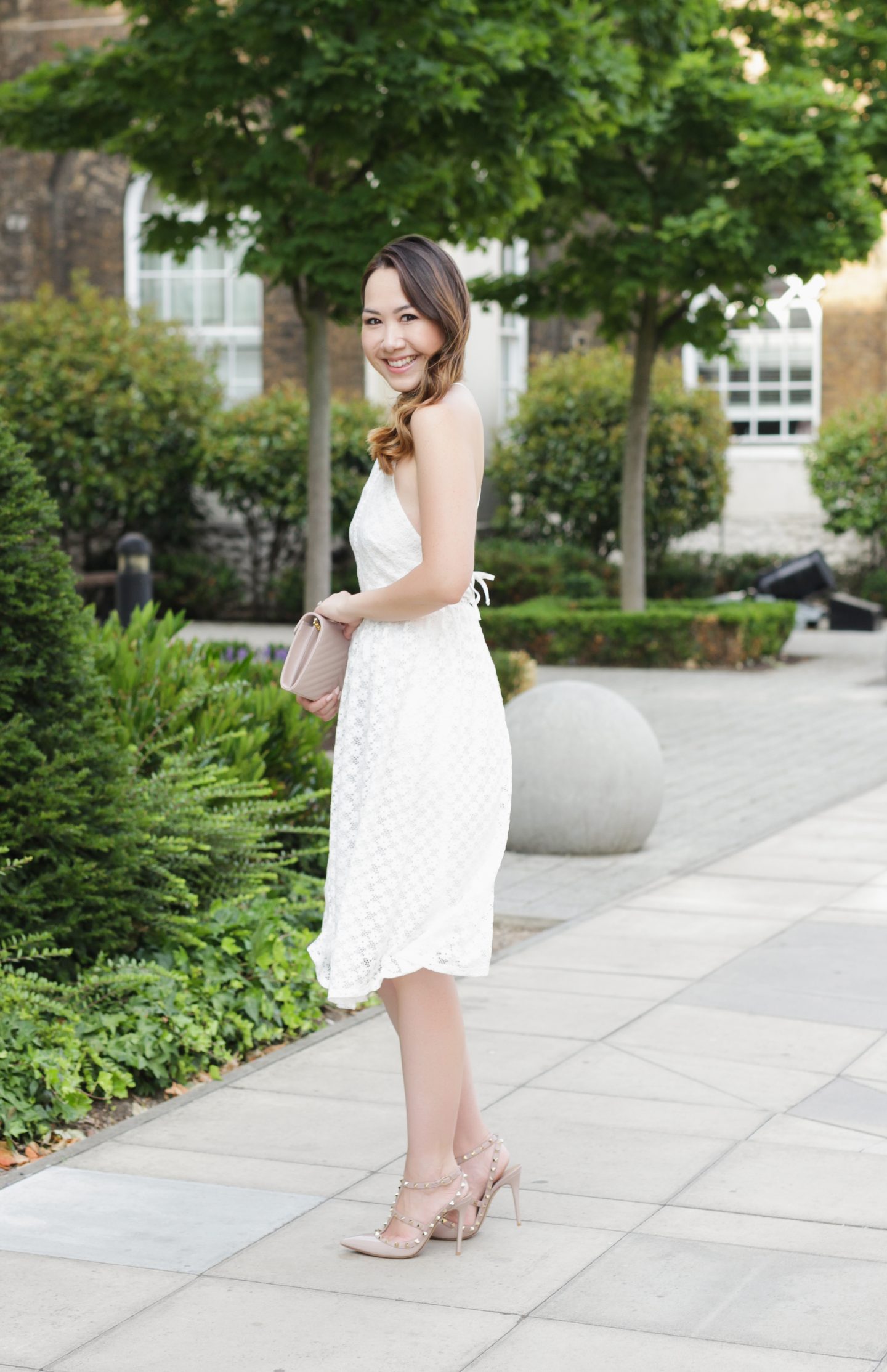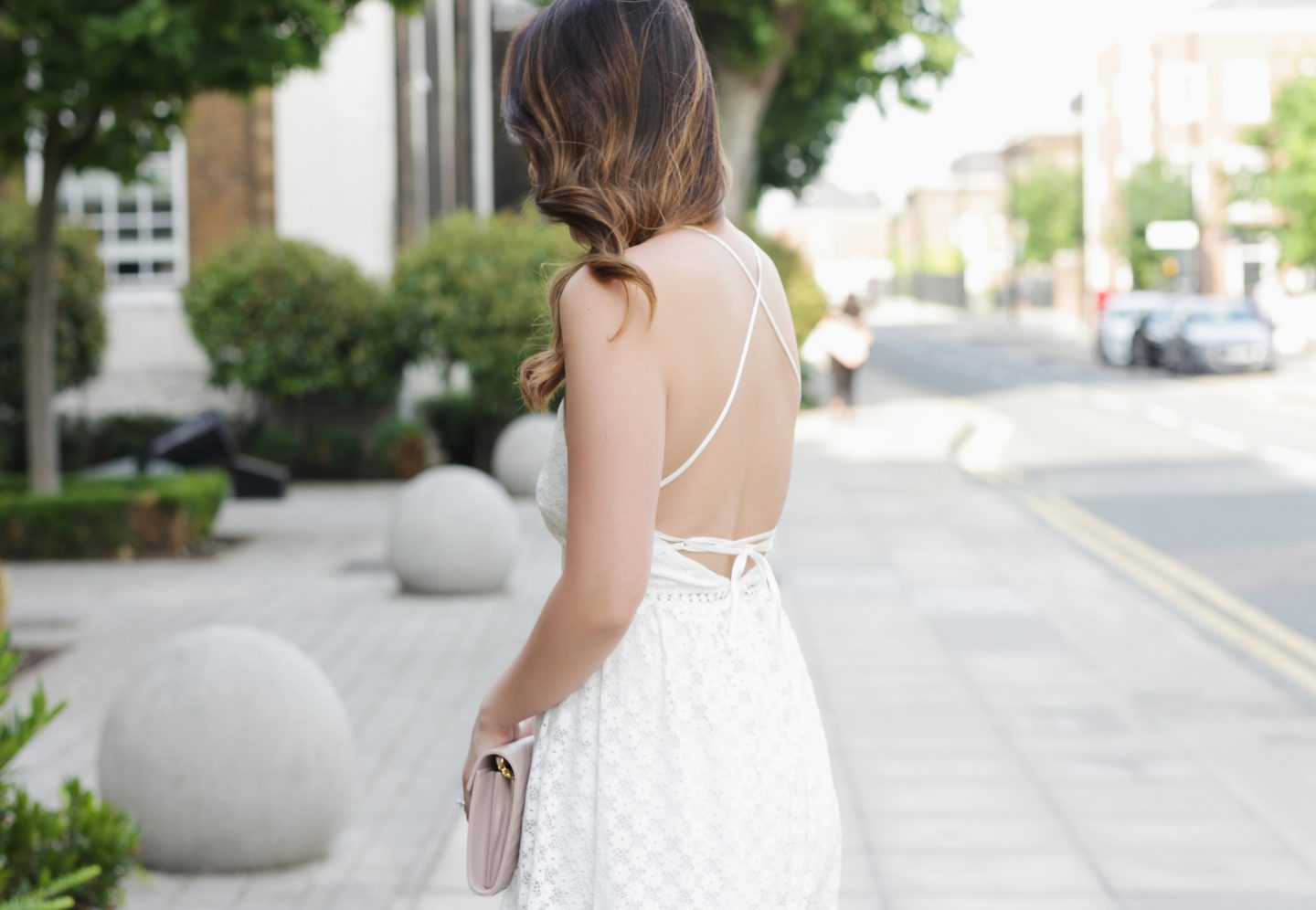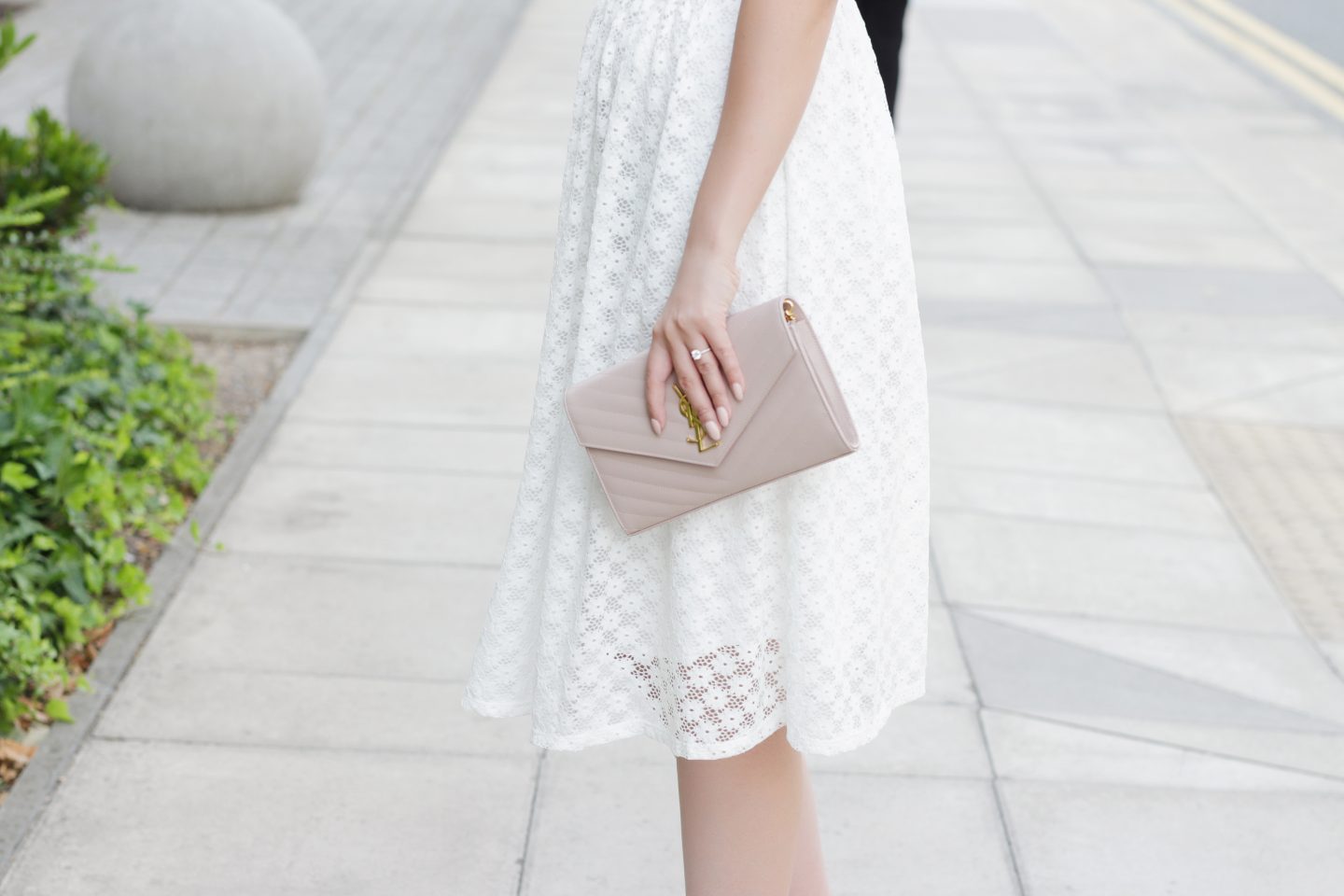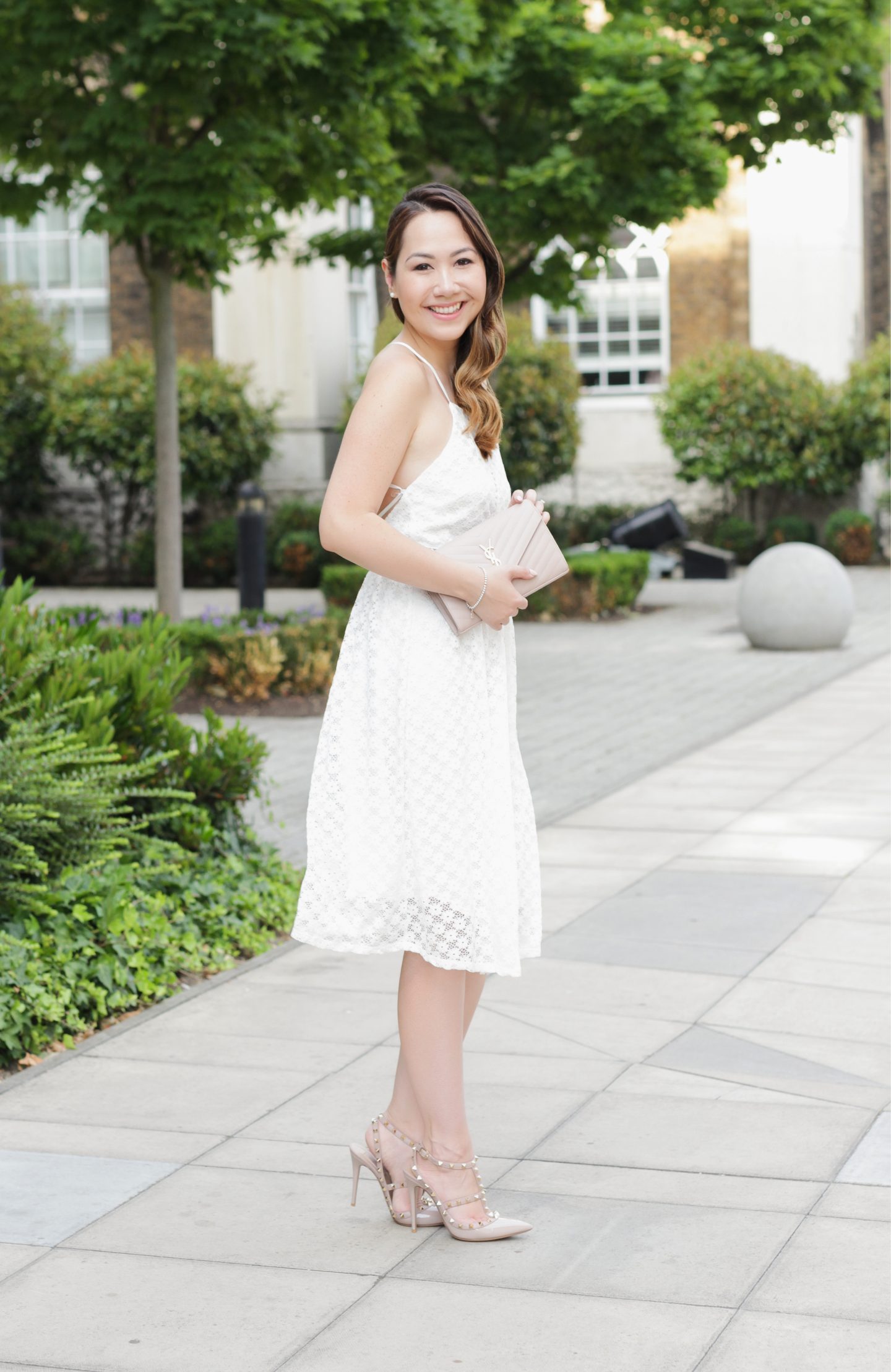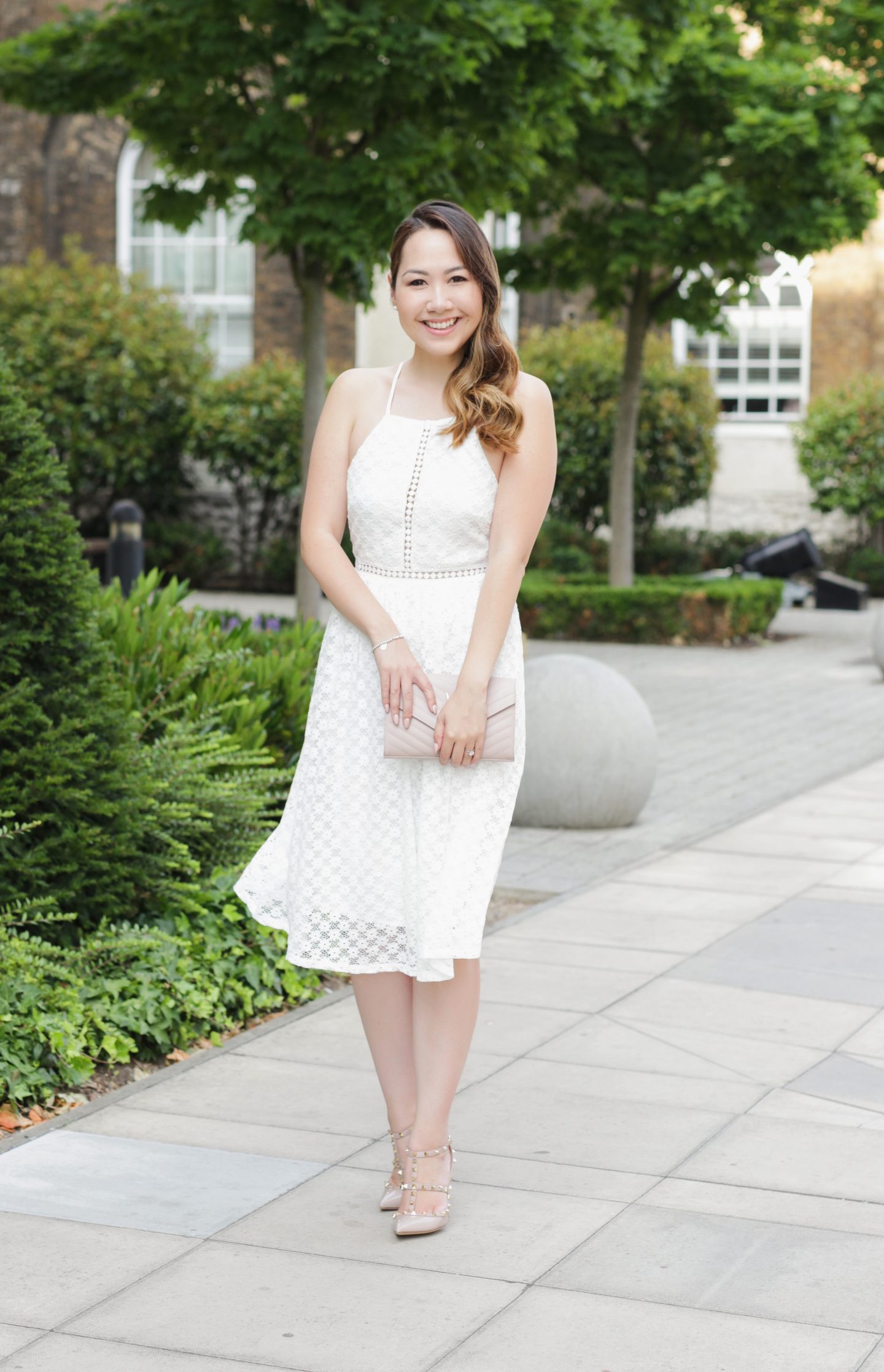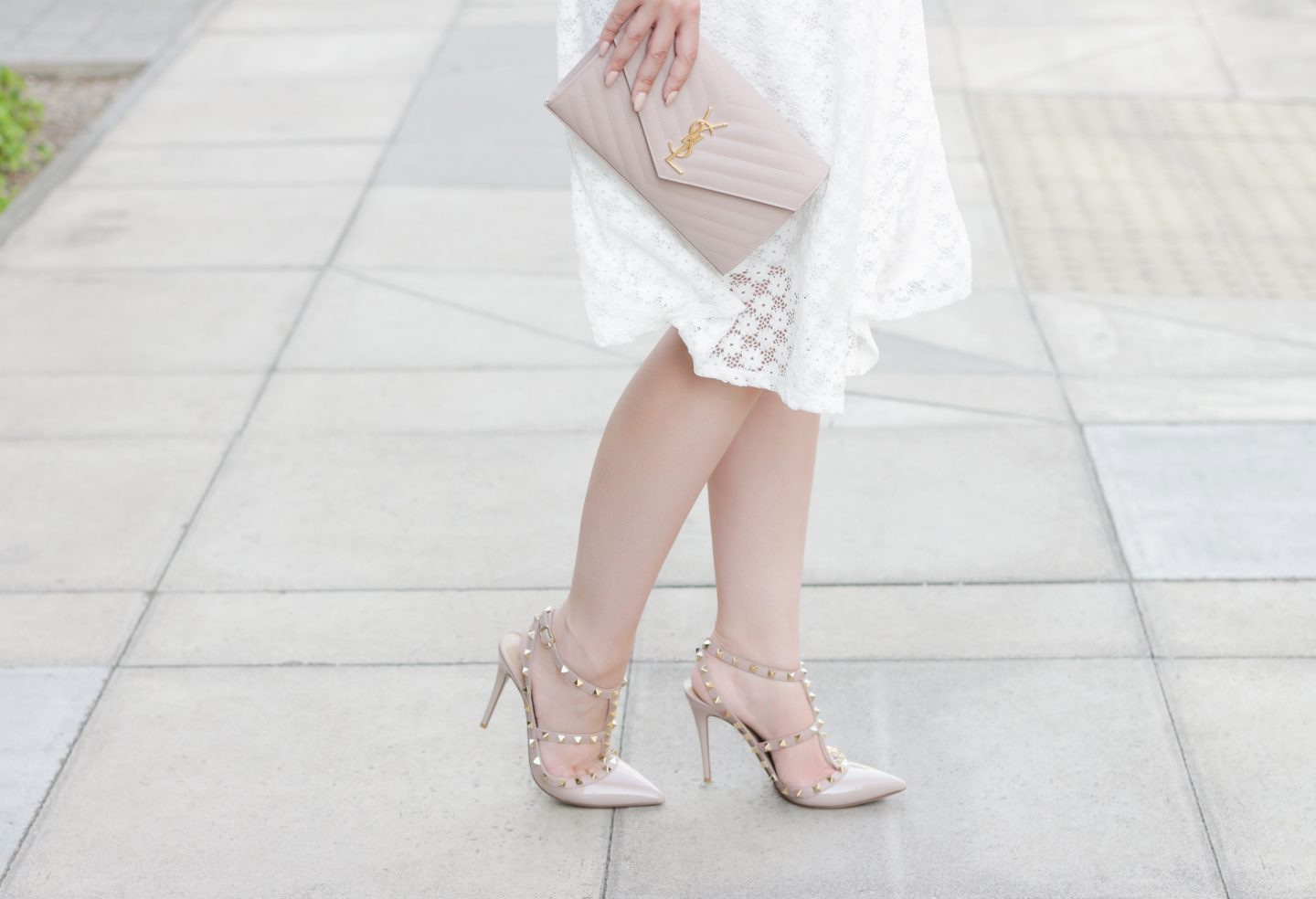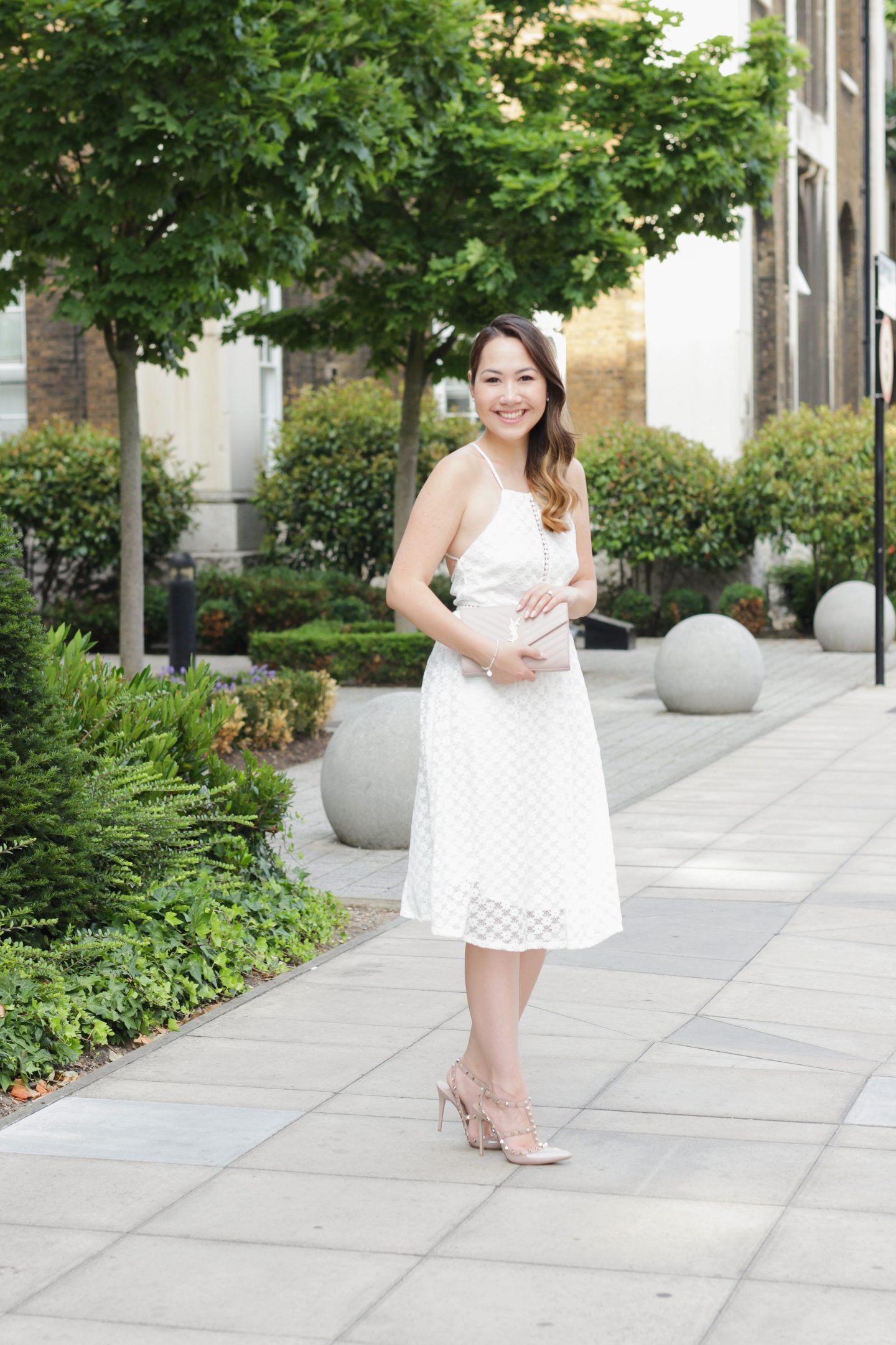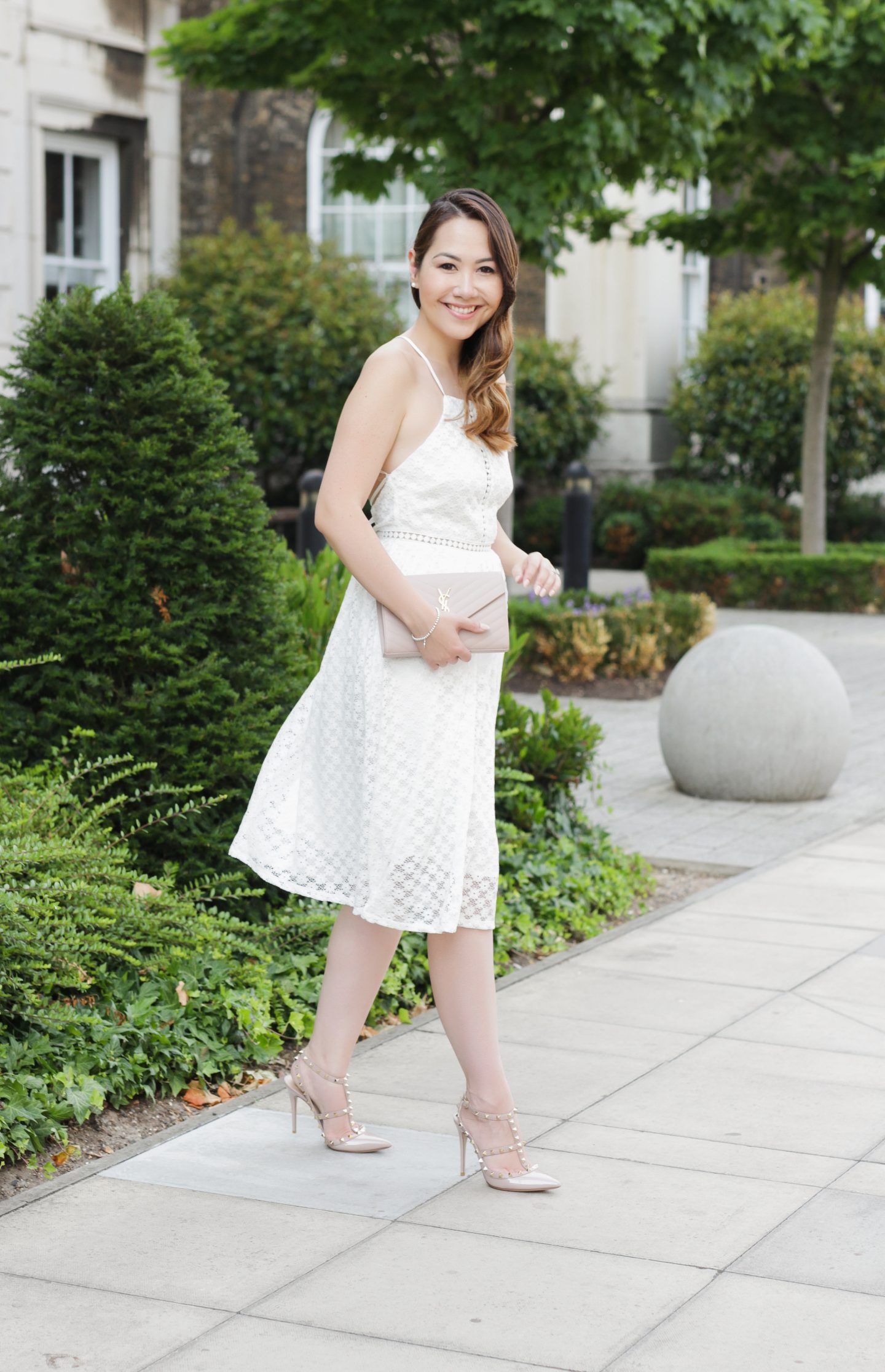 As the weather has gotten warmer, all I want to wear is gorgeous sun dresses! I'm particularly keen on white dresses at the moment for obvious reasons – but they also have the wonderful added benefit of keeping you cool!
This gorgeous dress is from Nordstrom which has SO many cute summer items at the moment. I may have bought a few more outfits which I'm sure you'll be seeing in the next few weeks…! This dress is so light and airy – and best of all, it's only $55! I teamed it with my trusty Valentino Rockstuds and Saint Laurent Clutch.
DETAILS
White Dress
Valentino Rockstuds
Saint Laurent Clutch
Thank you so much for stopping by!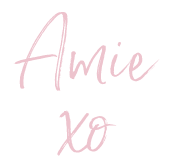 Thank you to Nordstrom for partnering with me on this post!