It is officially that time of year again and I could not be more excited! I absolutely love Christmas and buying gifts for others has to be one of my favourite parts. My favourite gifts are always the ones that are that little bit different – either because they're unusual, personalised or otherwise just unexpected! Etsy is a great place to find gifts that tick all of these boxes.
I've been visiting Etsy on a weekly basis anyway for all things wedding related (a wedding haul video is coming soon!) but it is now filled with the most beautiful items for Christmas. Here I round up my favourites for everyone in your life! 🙂
For The Fashion Lover
1. MacBook Pink Marble Laptop Case // 2. Ear Crawler // 3. Tea Soaps // 4. Autumn Candle // 5. Prosecco Lip Balm // 6. Gold Circle Hair Clip
For anyone that loves anything trendy but doesn't want to be seen in the same things as everyone else, Etsy is a veritable treasure trove! I love every single one of the items featured and could happily see myself Instagraming away with any of them 🙂 I am loving ear crawlers at the moment and these are so pretty. I also absolutely fell in love with this marble laptop which I *may* have gifted to myself (i.e. it's on my laptop right now!).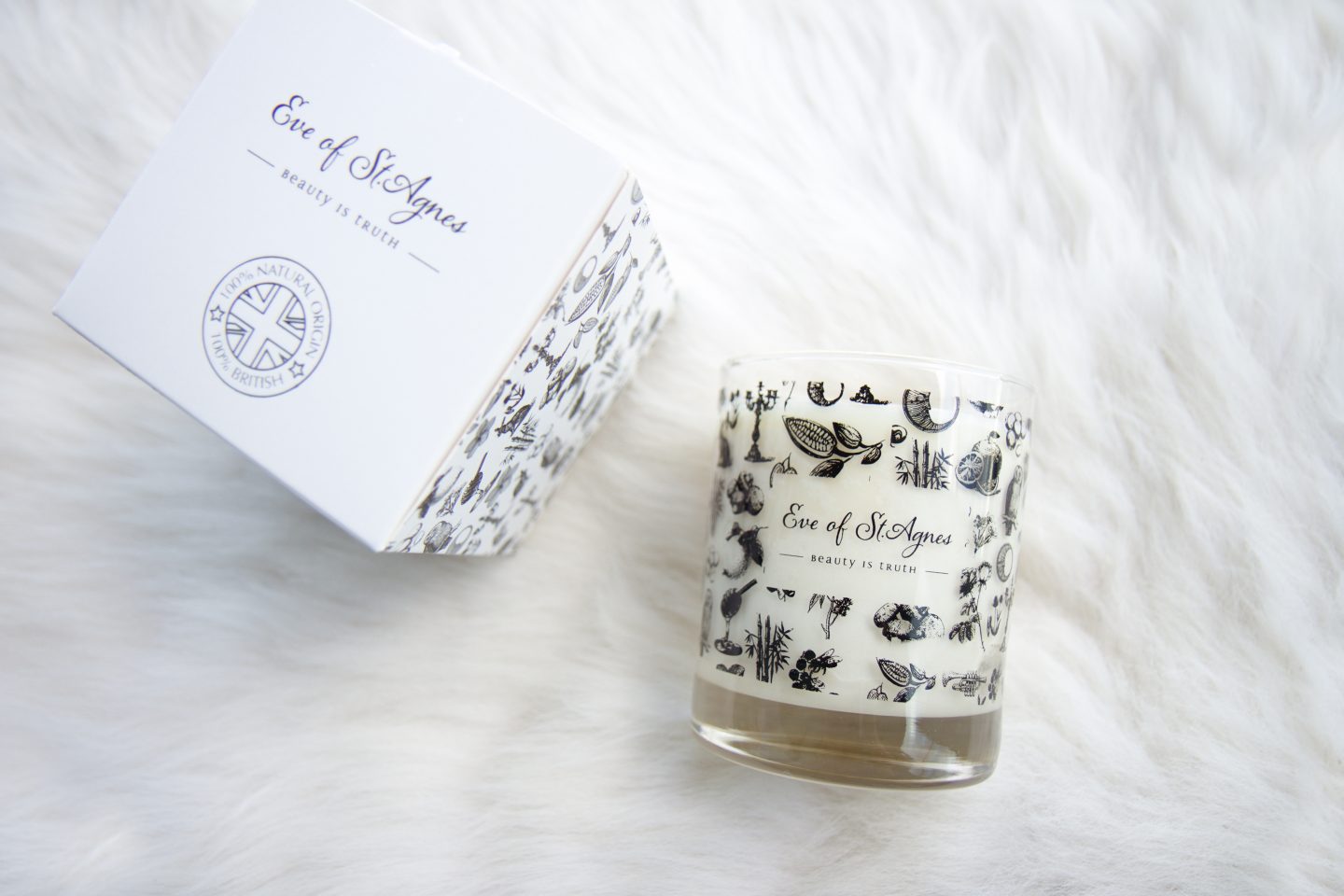 Other picks include the perfect Autumn scented candle (they also do a ton of festive ones too!) and this beautiful gold hair clip.
For the Food Lover
1. Marshmallows Peeps // 2. Jane Austen Tea // 3. Tea Scented Soaps //
4. Bubble Tea Making Kit // 5. Prosecco Lip Balm
Between my mum (who's a professional chef) and Dan (who eats like he's a professional!), I'm surrounded by a fair amount of food lovers. There are all kinds of quirky food gifts that you can find – everything from literary tea to bubble tea kits, for any bubble-tea fans who might fancy trying to make their own! On the less edible spectrum, there's Prosecco flavoured lip balm, and soaps scented with your favourite tea that you can choose (I can vouch for the fact that the Earl Grey tea soap smells amazing!).
For Those Who Love Something Different
1. Chopping Board // 2. Personalised Crackers // 3. Unicorn Backpack
And now for probably my favourite section! I love a good personalised gift – it just feels so special and thoughtful. There are a ton of options out there but I fell in love with this chopping board idea which I got made for my brother and his wife. He definitely inherited the cooking gene from our mum and since they're fairly newly married, I think they'll love this!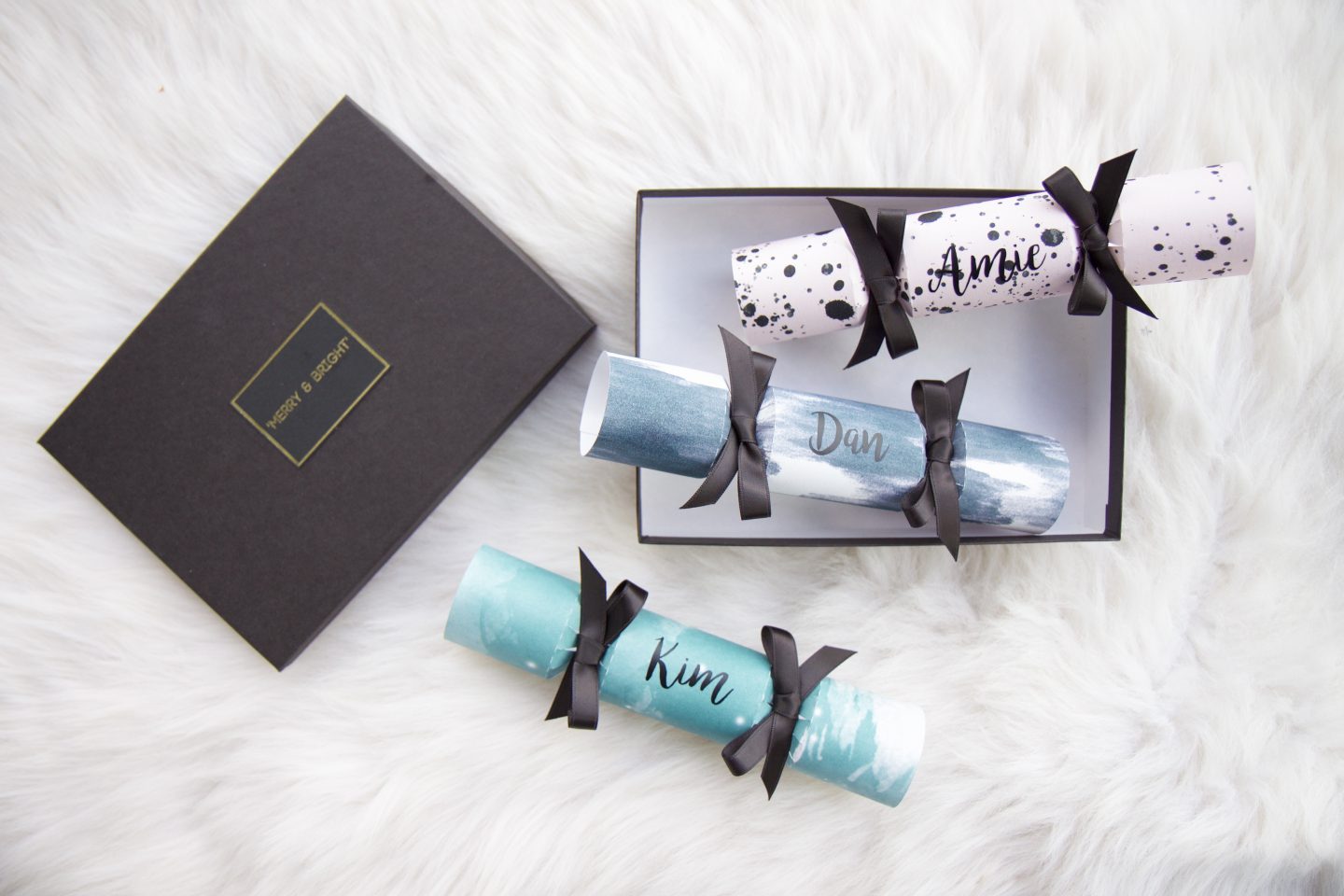 I also got these adorable mini crackers made – they arrive empty so you can fill them with personalised little treats! 🙂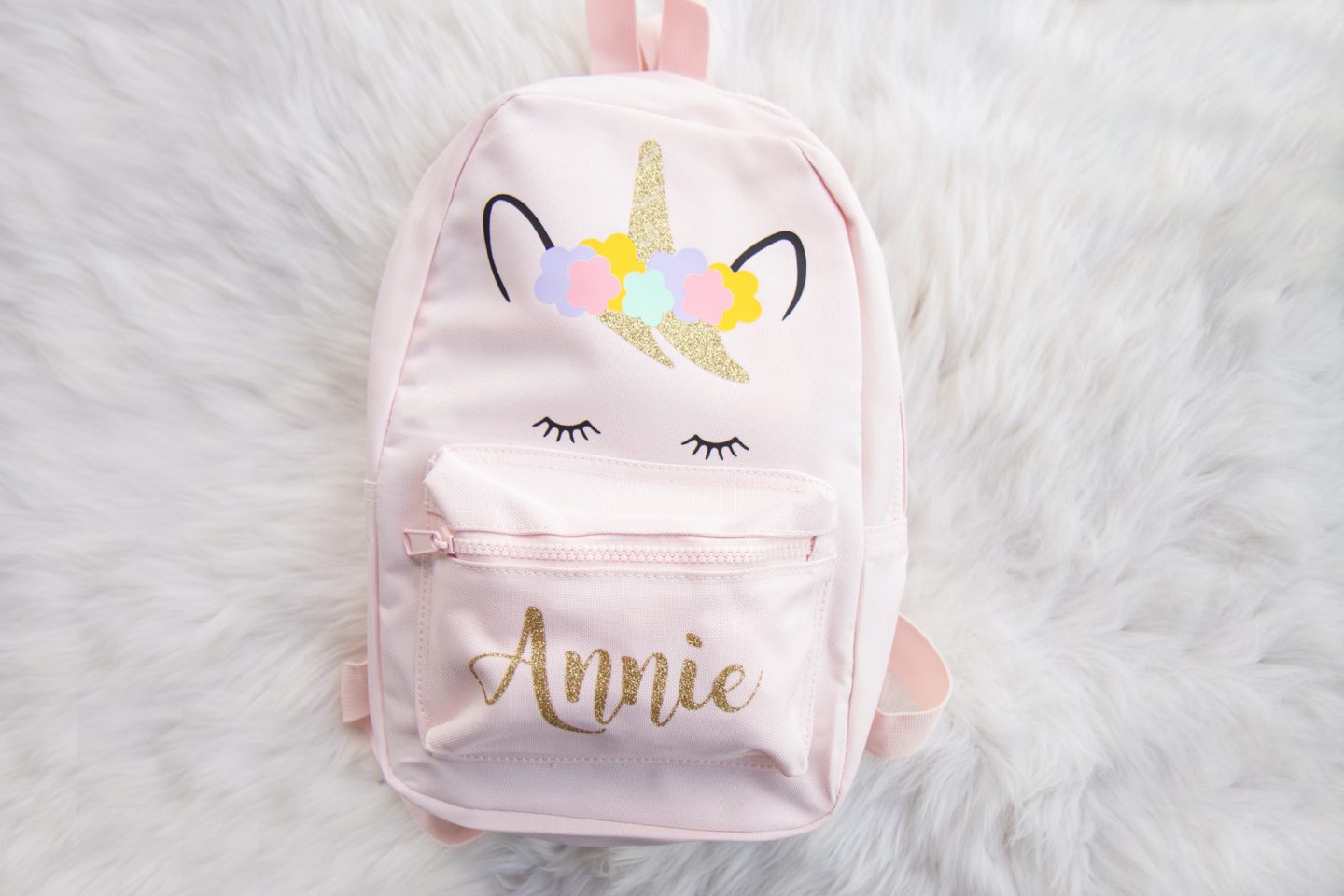 For my 4 year old niece, I got her this ridiculously cute unicorn backpack! I know she's going to love everything from the pretty pink colour to her name etched in gold glitter across the front – I can't wait to give it to her!
And that's it for this gift guide! I hope you enjoyed it and found some inspiration for your own Christmas shopping 🙂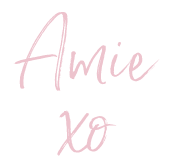 Thank you to Etsy for sponsoring this post!