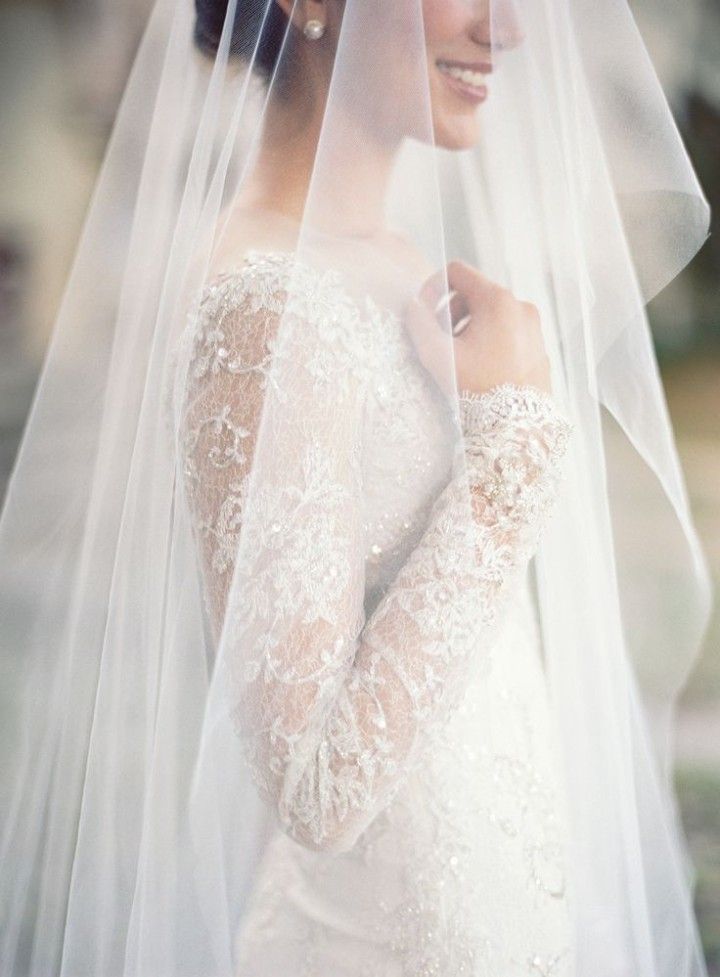 If you've been watching my YouTube channel, you may have seen but… I bought my wedding dress!!! Honestly, as fussy as I know I am, I genuinely did not think that I would have this much trouble finding my dress. It's not that there weren't enough beautiful options – rather, I think I strayed into 'too many beautiful options' territory (I know, I know, champagne problems right?). I could probably have settled for any one of the ten or so (as a dramatic understatement…) that I almost went for and been really, really happy but as it happened, the more I looked, the less sure I became about what I wanted. That said, I am over the moon with my dress choice – it is both everything and nothing that I dreamed of but I know it's the right dress for me to marry Dan in.
So, since it feels like I've tried on most dresses in London and LA at this point, I thought I would share some of my tips on how to tell whether it's the 'one' (for you!).
Other people's opinions are optional. My dress is the only one I considered where I didn't consult everybody in my bridal party. Every other dress, I sent around to every one of my bridesmaids and in some cases, showed to Dan's mum, my brother and sometimes even Dan! This dress though, I bought without anyone's opinion except my mum. When I did show very close friends and family, it was with the caveat that I had already bought it – so no negativity please! Happily they all loved it (or at least were too polite to say anything else haha!). As nice as it is to get others' opinions, it's also so important to be happy in your dress without the need for outside validation. Remember, everyone has their own tastes and preferences and ultimately, it should come down to how you feel in the dress.
You can't wait to wear it again. I tried it on three times in the store and it was not enough – I can't wait to wear my dress again… I'm all about enjoying the process (after all, you hopefully only get to wedding plan once!) but suddenly, our date can't come soon enough!
You don't want to sleep on it (but you probably should anyway). A general, good piece of advice for any and all wedding planning activity is to sleep on it, especially when it comes to wedding dresses. Wedding dress shops are designed to make you look amazing and with everyone telling you how great you look, it's important to reflect on such a big decision away from all the champagne and pretty lighting. That said, when you find a dress that you are head over heels for – you may not want to do this! Every other dress, I was adamant about sleeping on it – and often began to feel those niggly doubts the next morning. This dress though? I wanted to pay there and then! I made myself go for a coffee with my mum to mull it over – but it was the shortest coffee break in the world haha! We both sat there, nodding about how 'yup, that's the one!'. It absolutely felt different to all the other dresses.
You're happy to make everything else work around the dress. I previously had another really strong contender – a beautiful Vera Wang gown and was so certain I was going to get that one (I was only waiting to spread out the wedding related deposits a bit after having paid out for all of our vendors!) that I had planned bridesmaids dresses, hair and accessories around it. Now though? I am happily switching everything up – it means a lot more work for me but I am very, very happy to do it 🙂
Your closest person loves it. This could be your sister, your best friend or even your future husband if you're not fussed about that tradition! For me, it was my mum and even though we are total opposites in so many ways – we absolutely agreed on this dress 🙂
It feels like you. I can't even tell you how many dresses I tried on that felt like they should have been right but honestly just felt like I was playing dress-up. Wedding dresses can be pretty elaborate constructions and it's easy to feel lost in one. So many dresses I tried on were beautifully ethereal or totally nailed 'boho-chic' or all-out glamour… but they didn't really feel like me. I mentioned it above, but it is SO important to find a dress (or skirt and top… or jumpsuit… or suit!) that not only looks amazing but that feels totally you (albeit you on a really, really good day!).
You can see yourself getting married in it. When I think of me walking down the aisle to marry Dan, the dress just completes the picture. I can absolutely imagine myself in my dress, saying my vows to Dan and the thought makes me so ridiculously happy! The dress is of course only just a small part of that moment but for me, it's a part that has slotted in and just feels very right 🙂
You feel only the good things when you look at photos. If there is even one thing you don't like about the dress, don't go for it. There are so many dresses out there and I always go by the blind-side rule (love that film!) of – 'the store is where you love it the most'. I.e. you should not be having doubts before you buy – because they will only magnify after purchase! If, however, you feel giddy with zero doubts every time you look at your dress – well, then you're likely on to a winner 🙂
You have no fear of looking at other wedding dresses. I've heard more than one person tell me to cut myself off from looking at other dresses once I buy mine. The thing is though, I continue to follow a ton of wedding dress accounts and I happily stalked Bridal Fashion Week. There were some insanely beautiful dresses out there but none gave me any dress regret. Knowing how deeply in love with my dress I am, makes me not even a little concerned that a better suited one will come my way.
You don't want to look anymore, i.e. no more bridal appointments! Even with the Vera Wang, I was still looking – 'just in case' you know? I should have seen this as a sign but I didn't. Now of course, I have zero desire for any more bridal appointments – wedding dress shopping can be super fun but having your dream dress is definitely way more fun 🙂
That said, I do need to input a little 'the one' disclaimer…. Do I really think there was only one dress in the whole world that I could have bought? Er no… not really. I do believe in 'that feeling' though – when you look at yourself in the mirror and see the best version of yourself staring back at you. I'm lucky enough to say that I truly believe Dan brings out the best in me so to find a dress that I think reflects that is a great feeling. Despite his amusingly particular tastes when it comes to wedding dresses, I am sure he's going to love this and I can't wait for him to see it (less than 9 months to go – eeeek!).
I hope you found this post useful if you're searching for your dream dress! One thing I also wanted to say is – don't give up! It may seem totally overwhelming at times to find something you love in amongst all the gazillion options out there but as with all things wedding-planning related, patience and persistence really do pay off 🙂
Thank you so much for stopping by!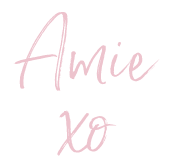 Photo credit: Jose Villa