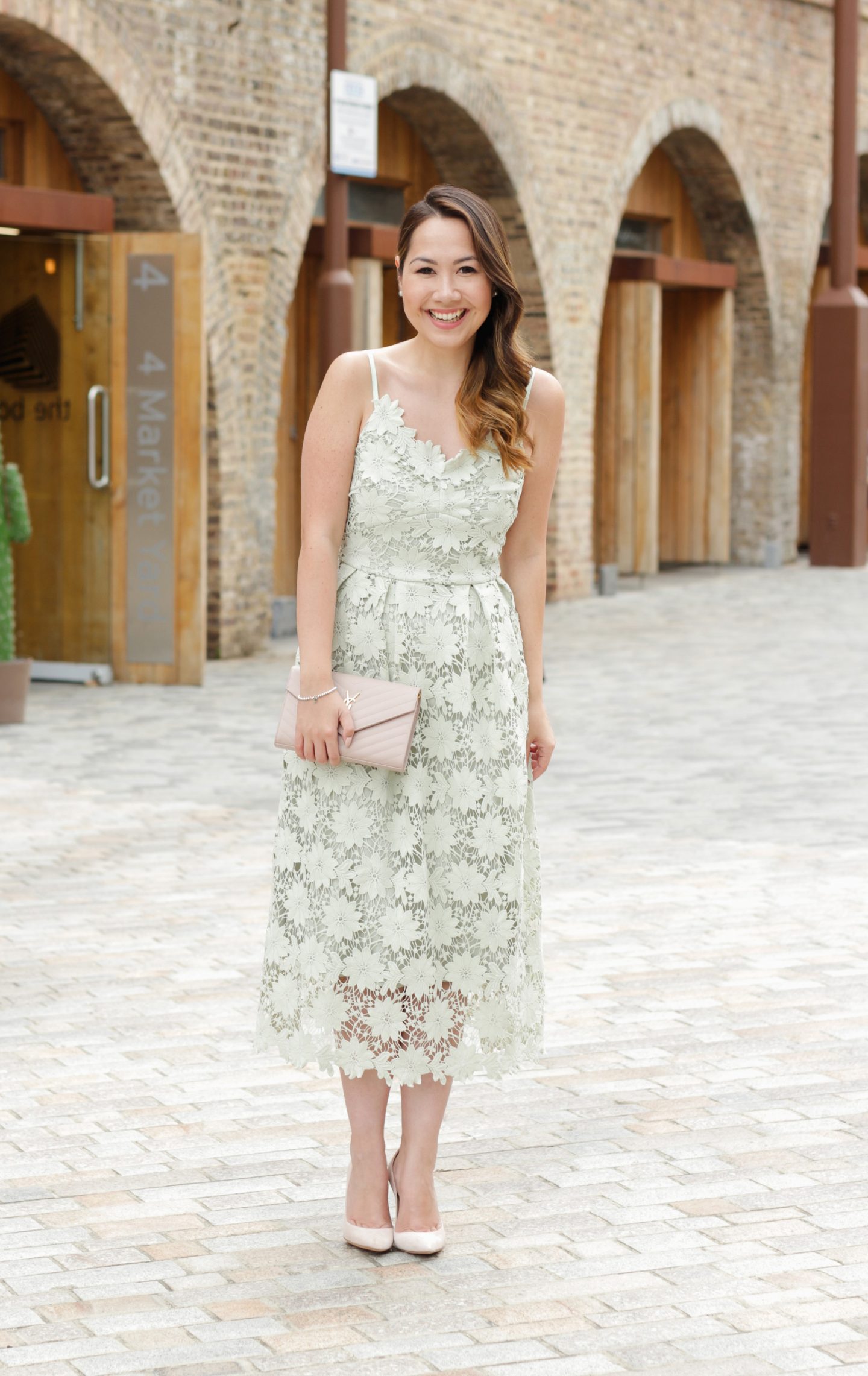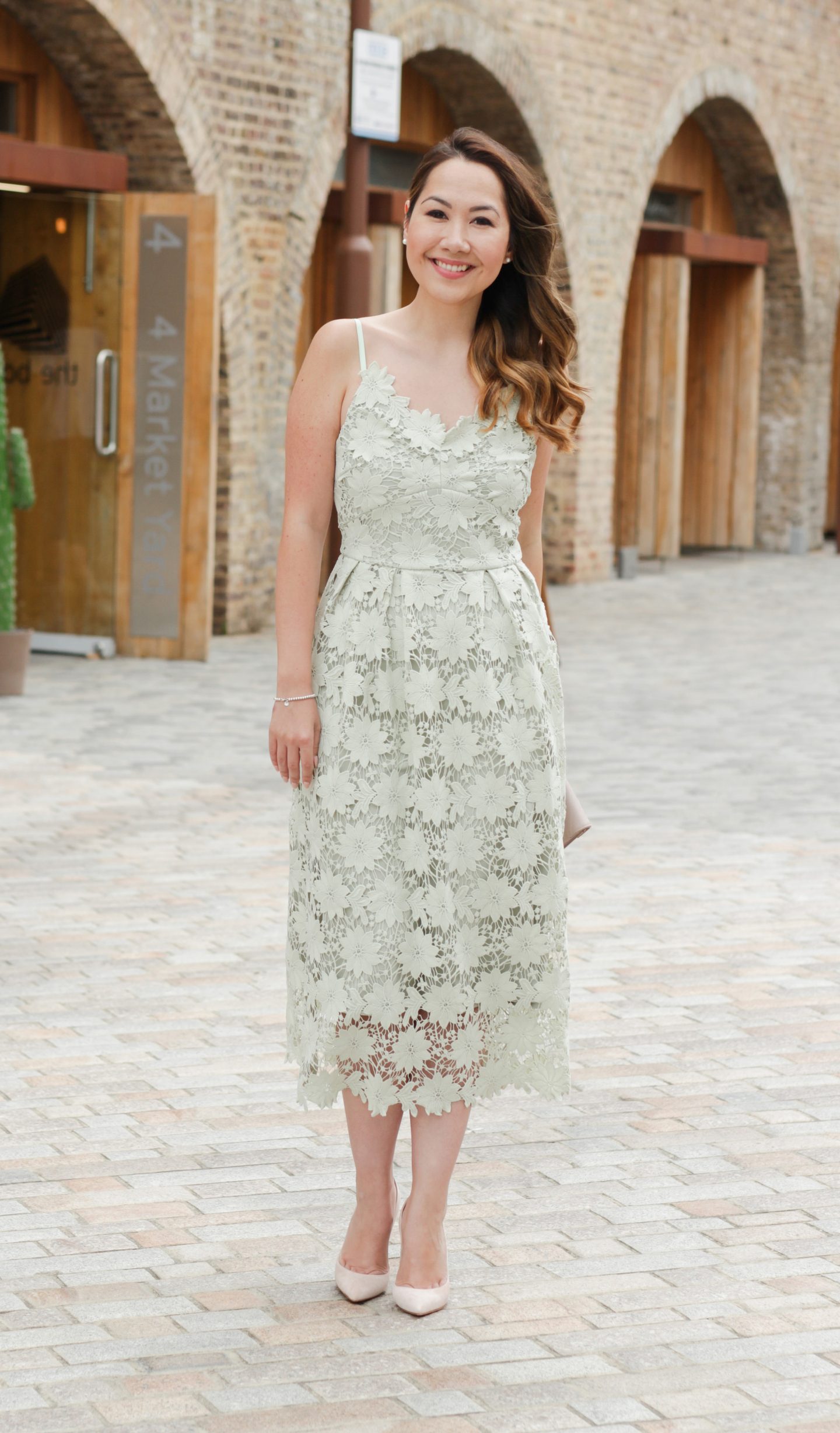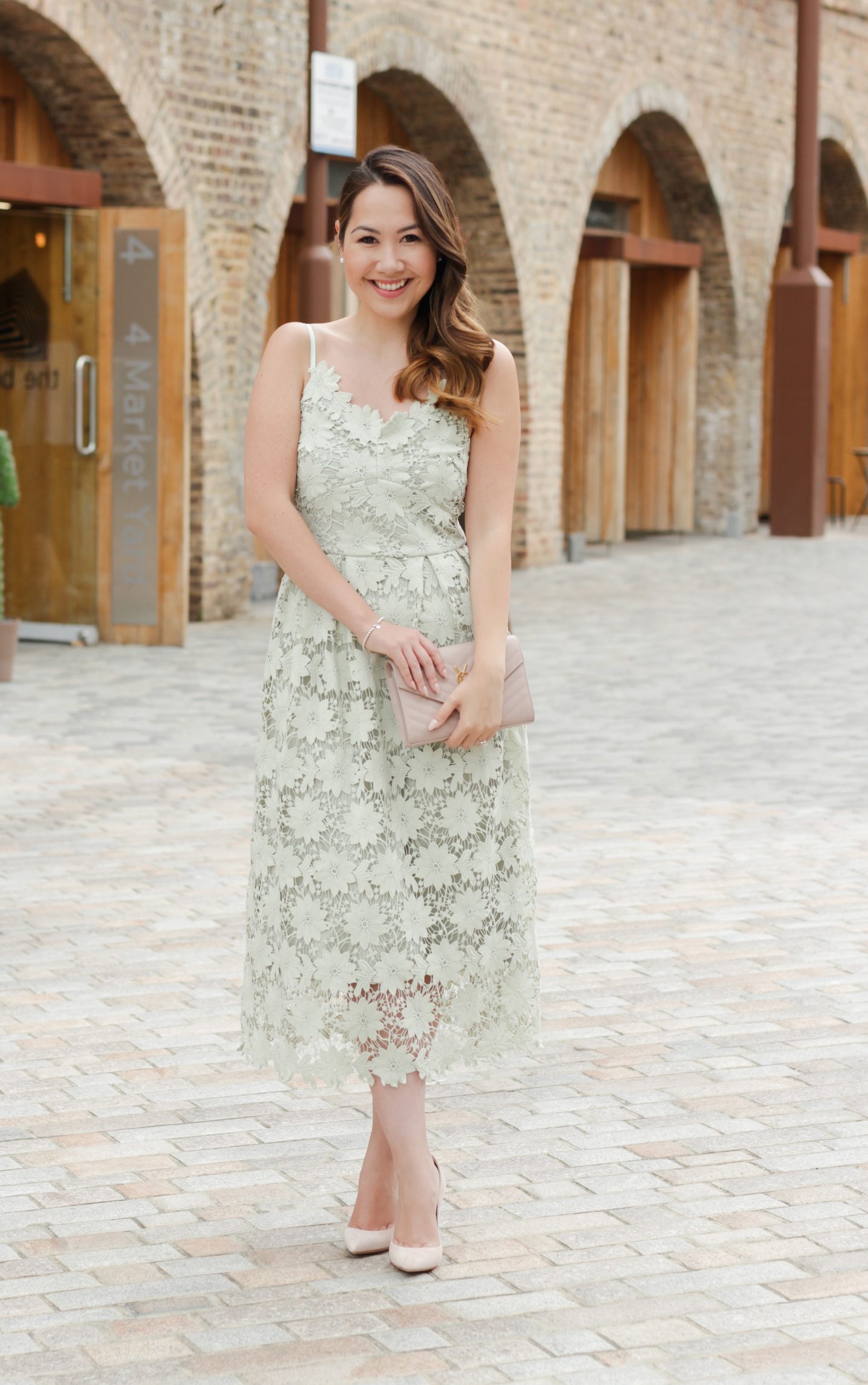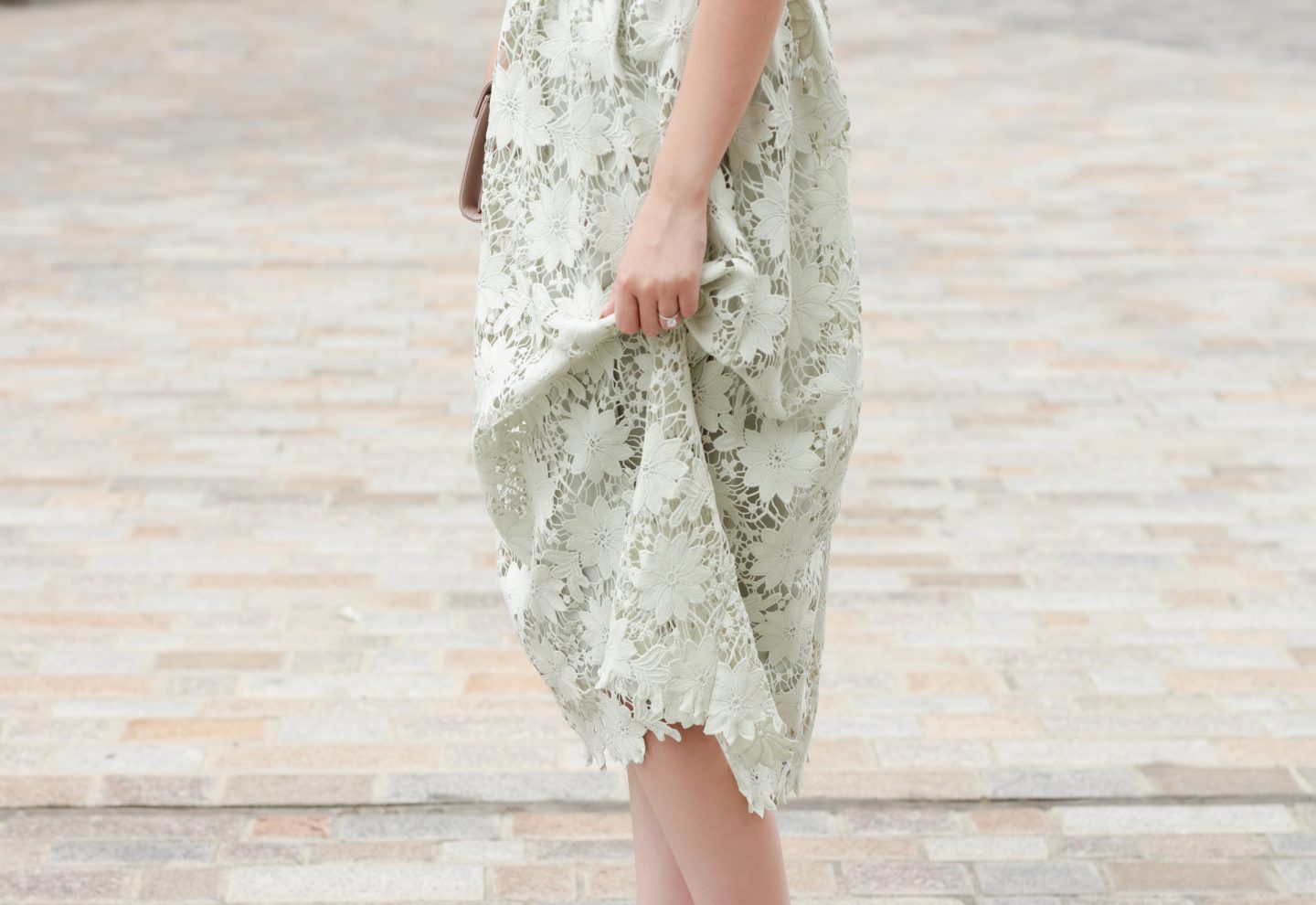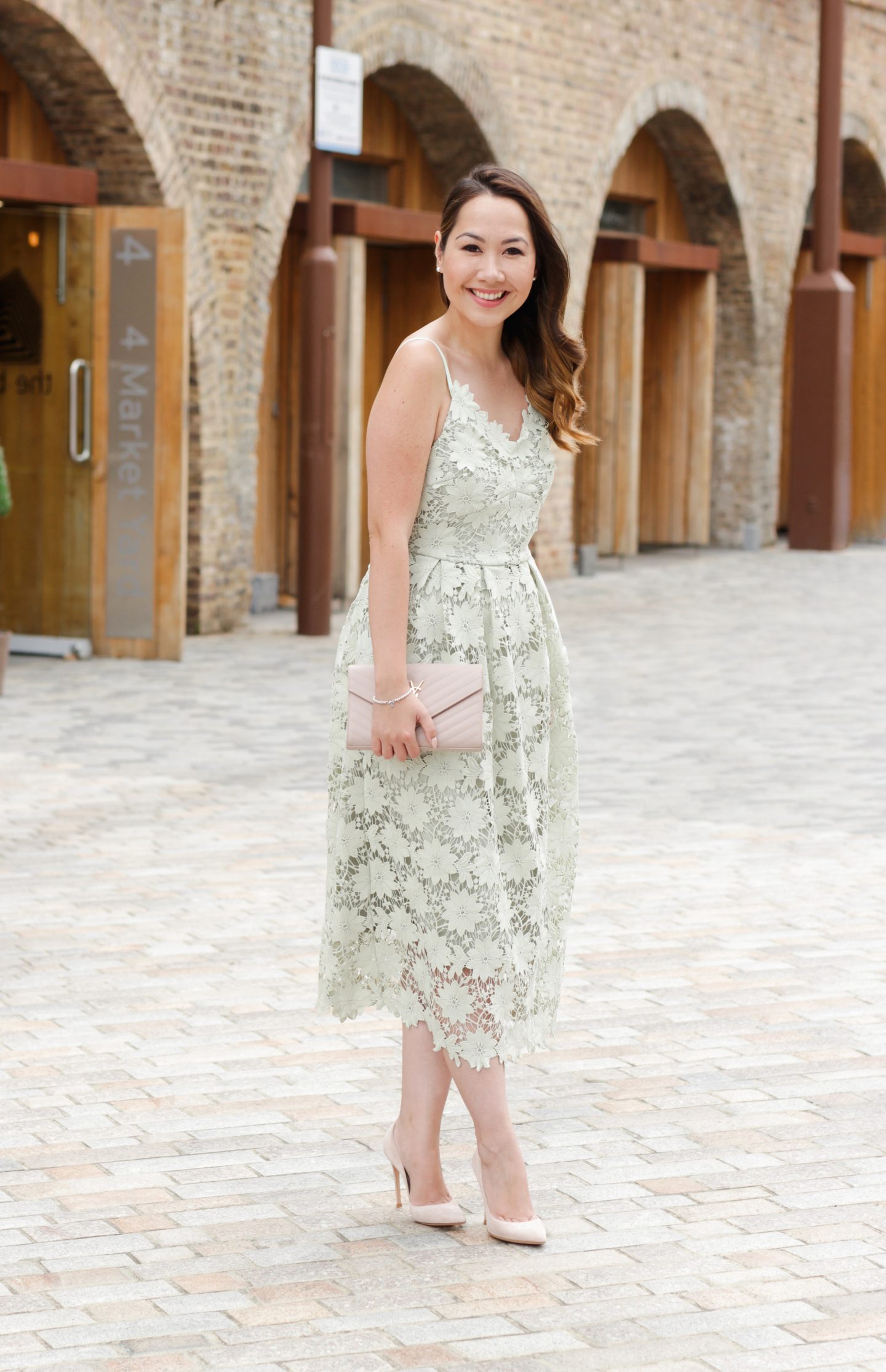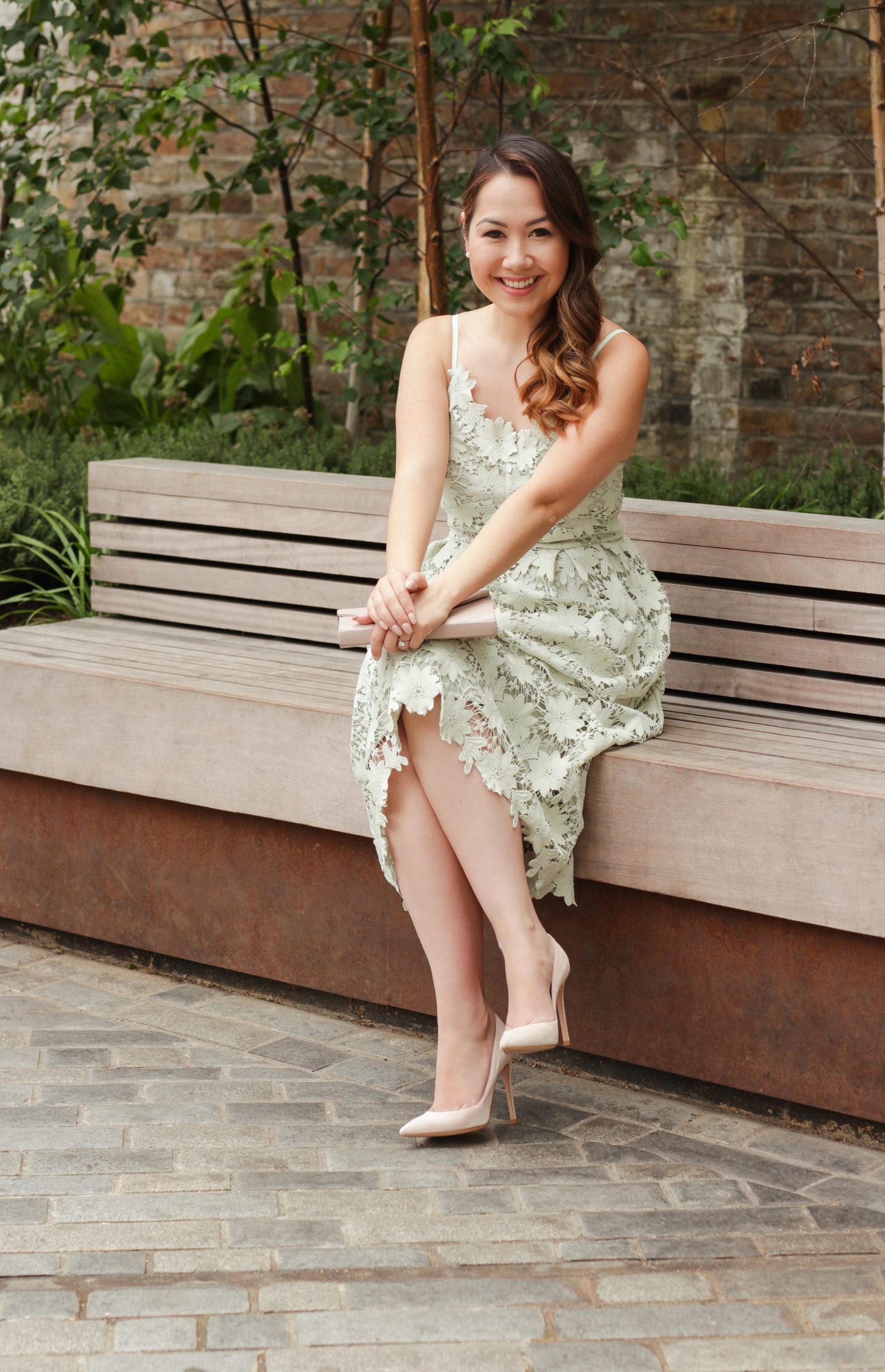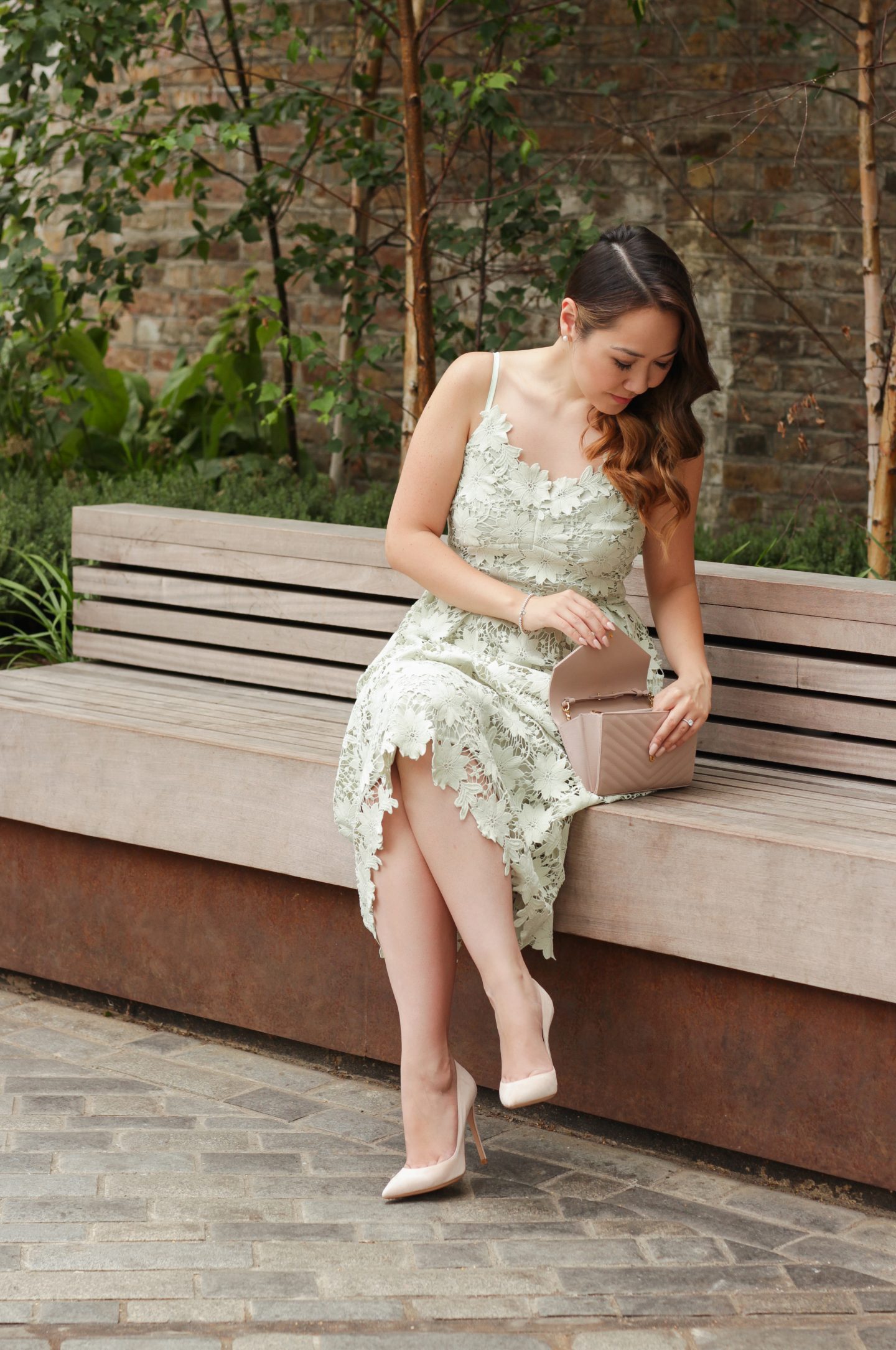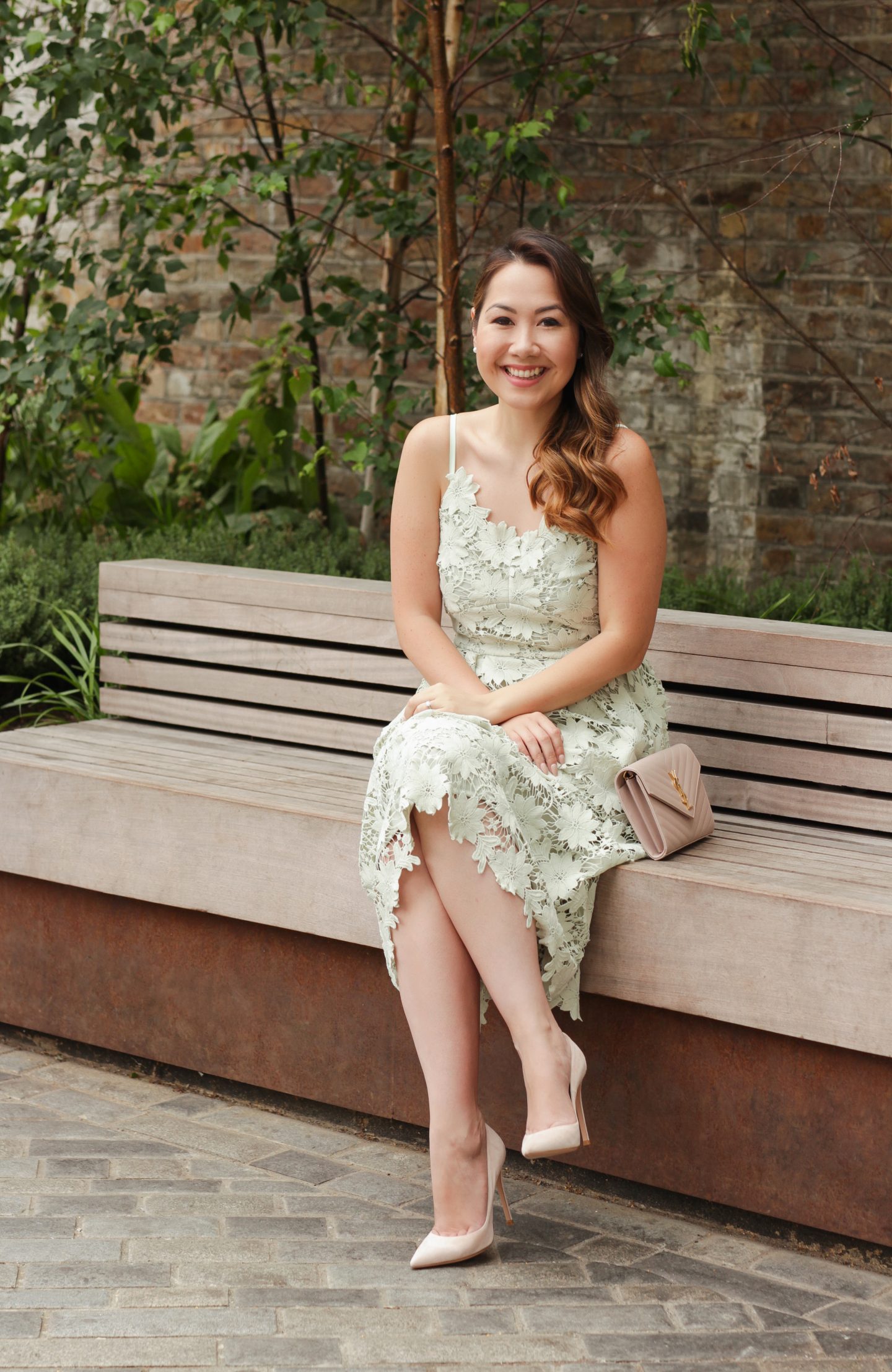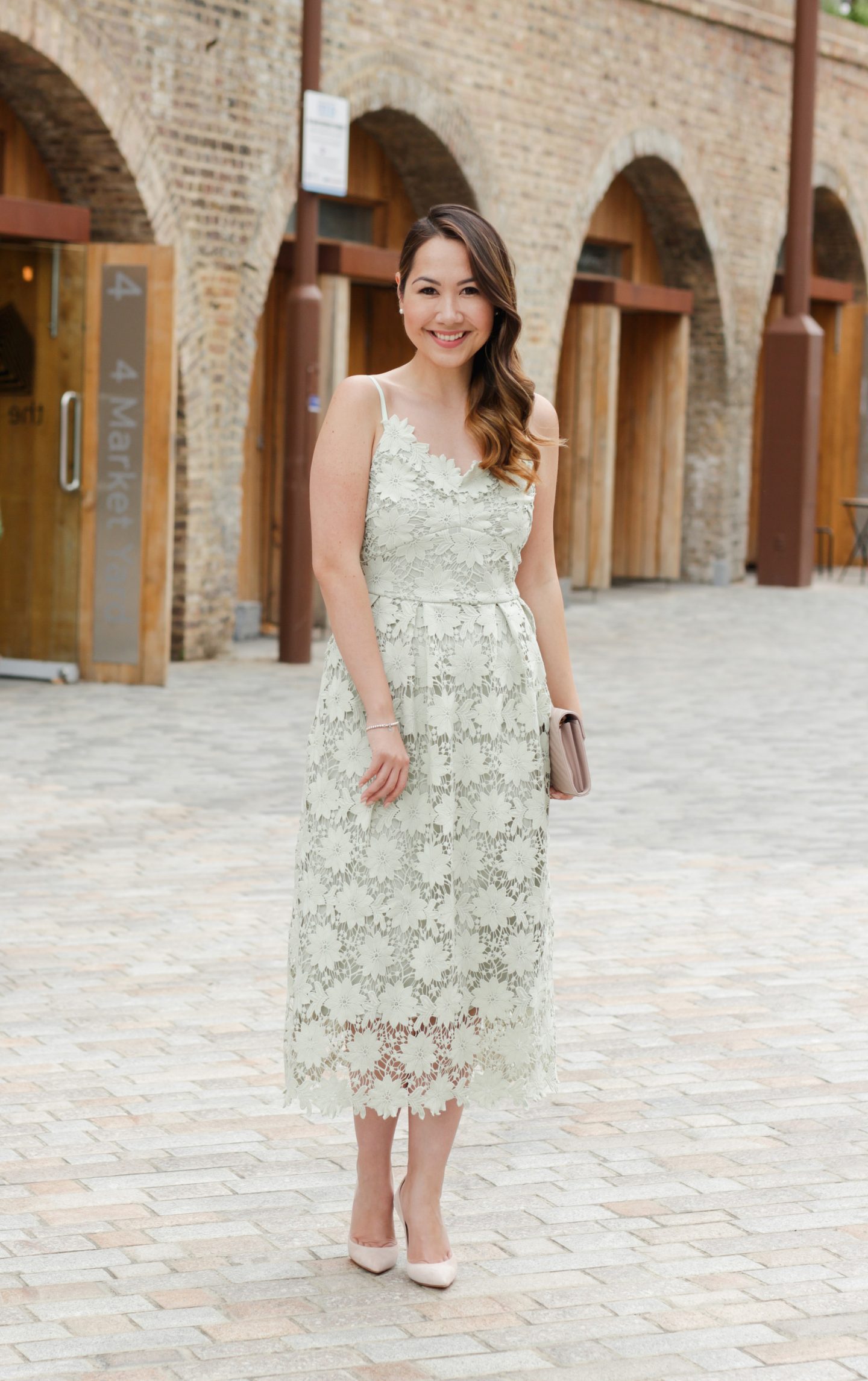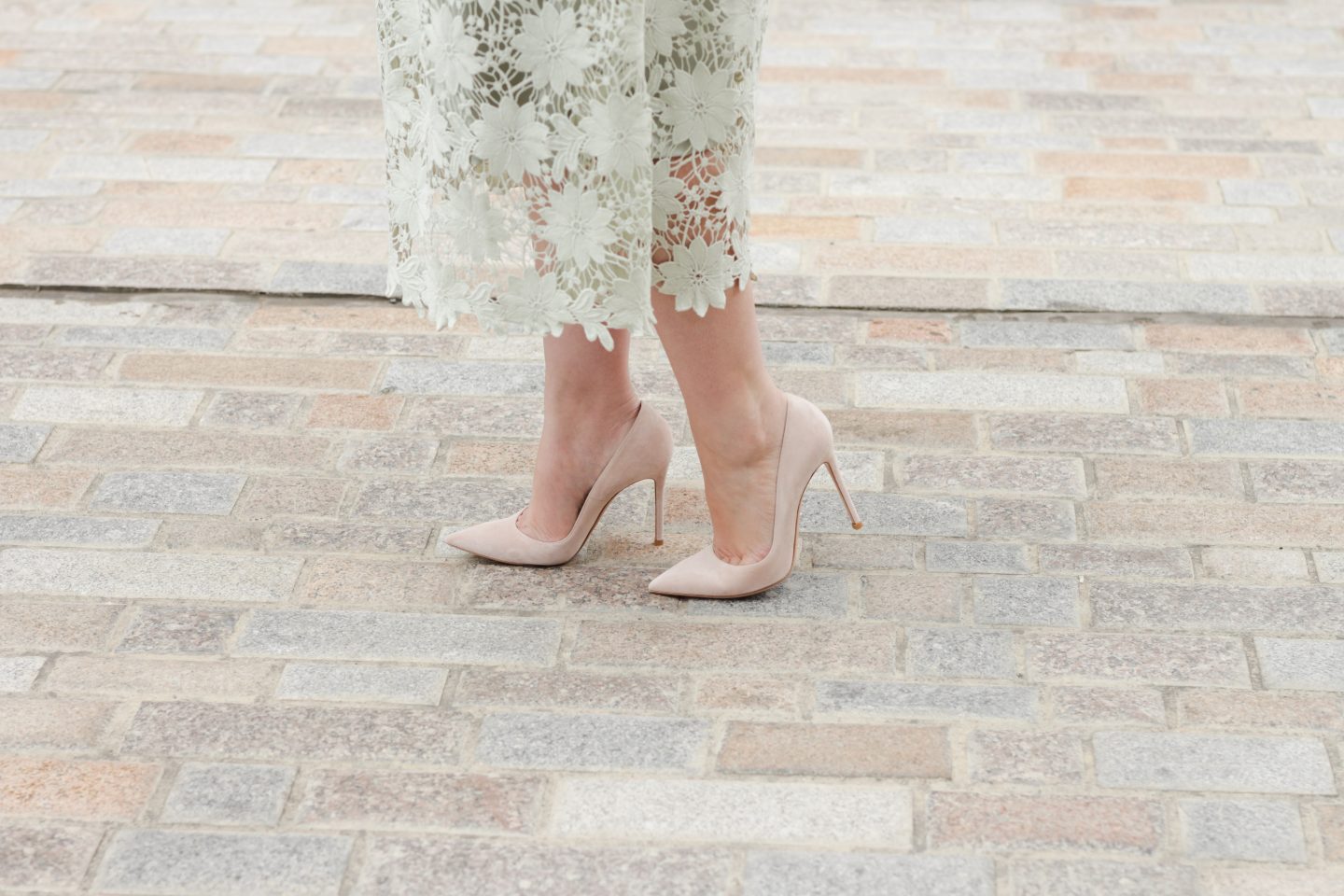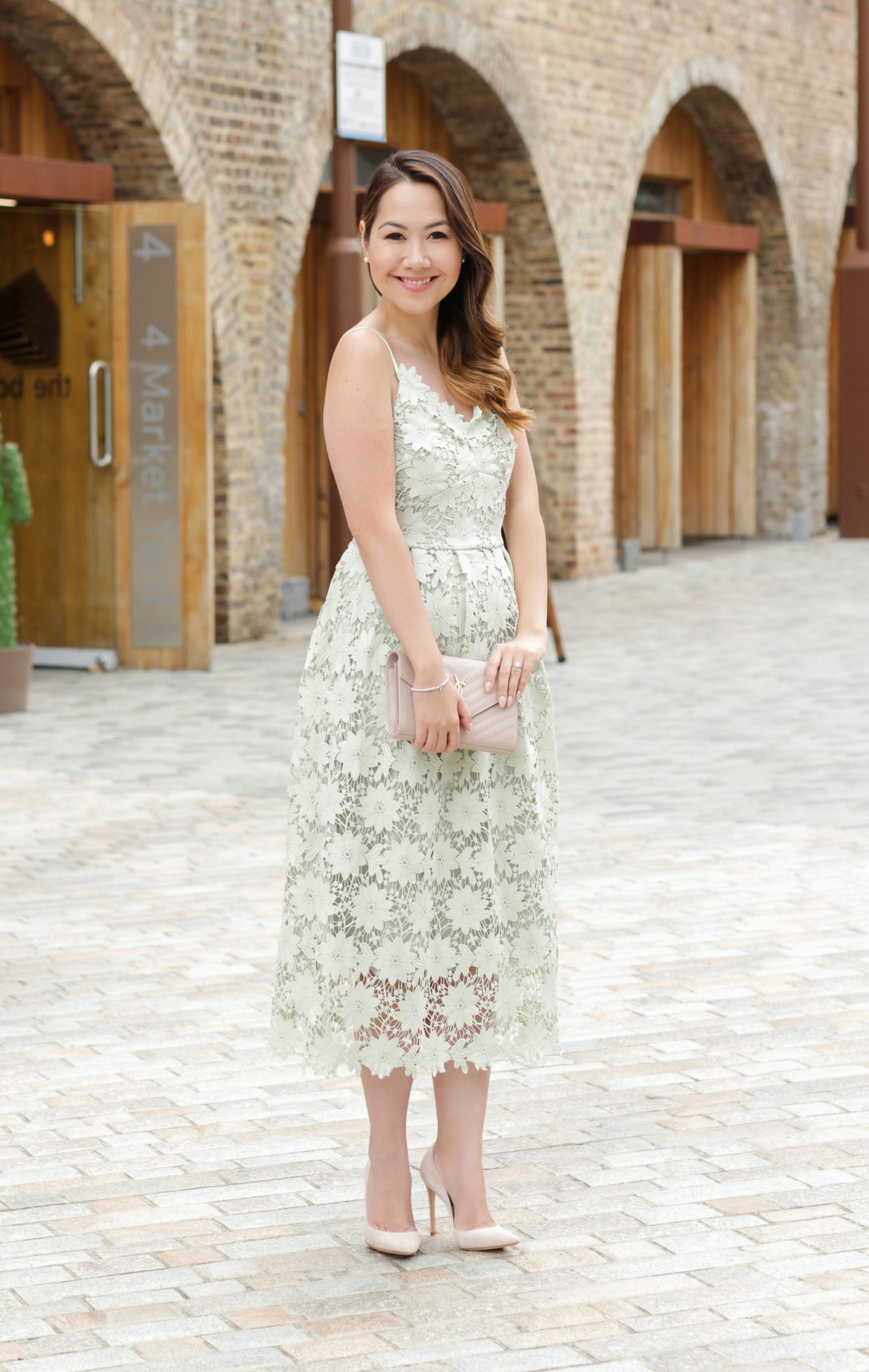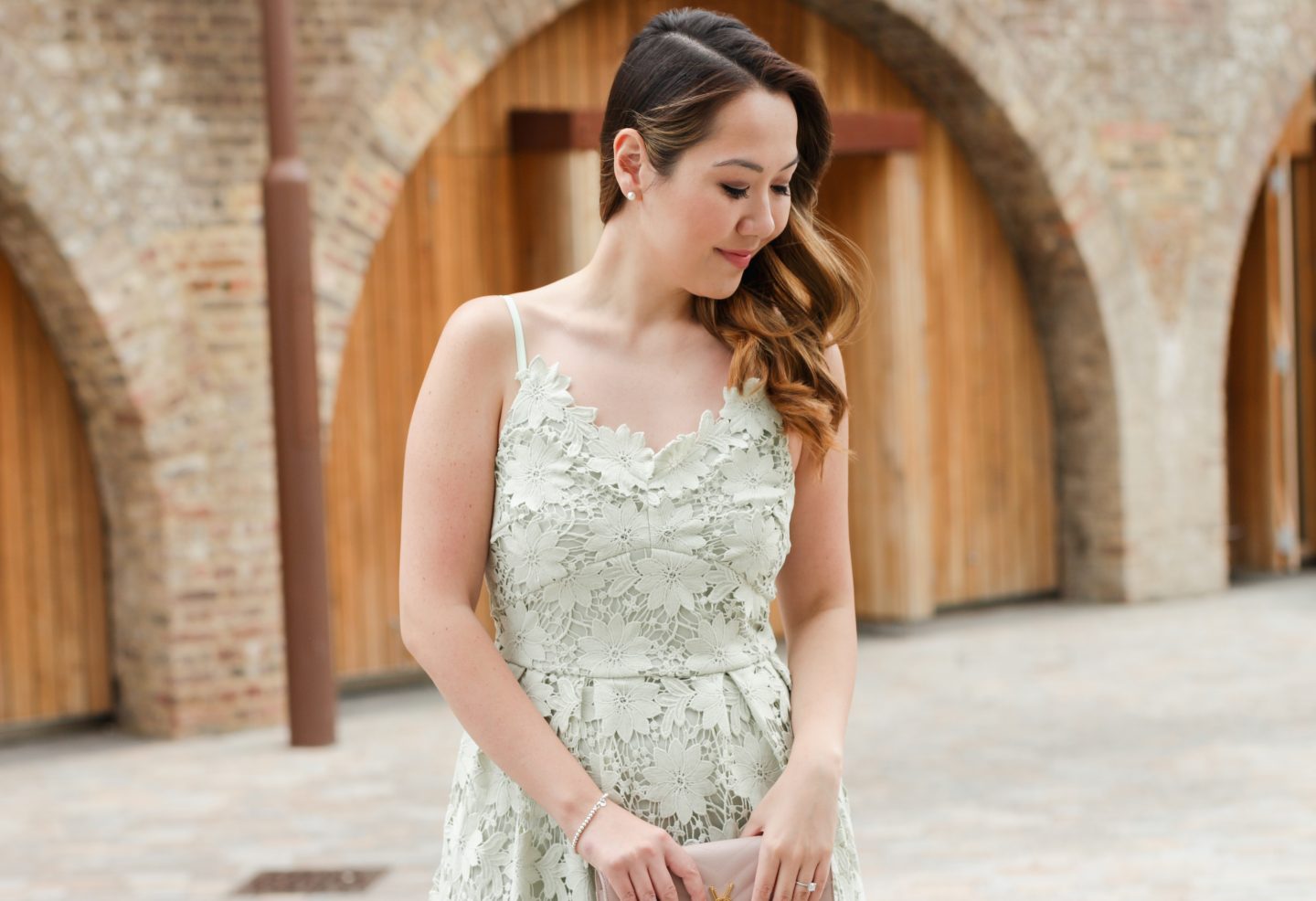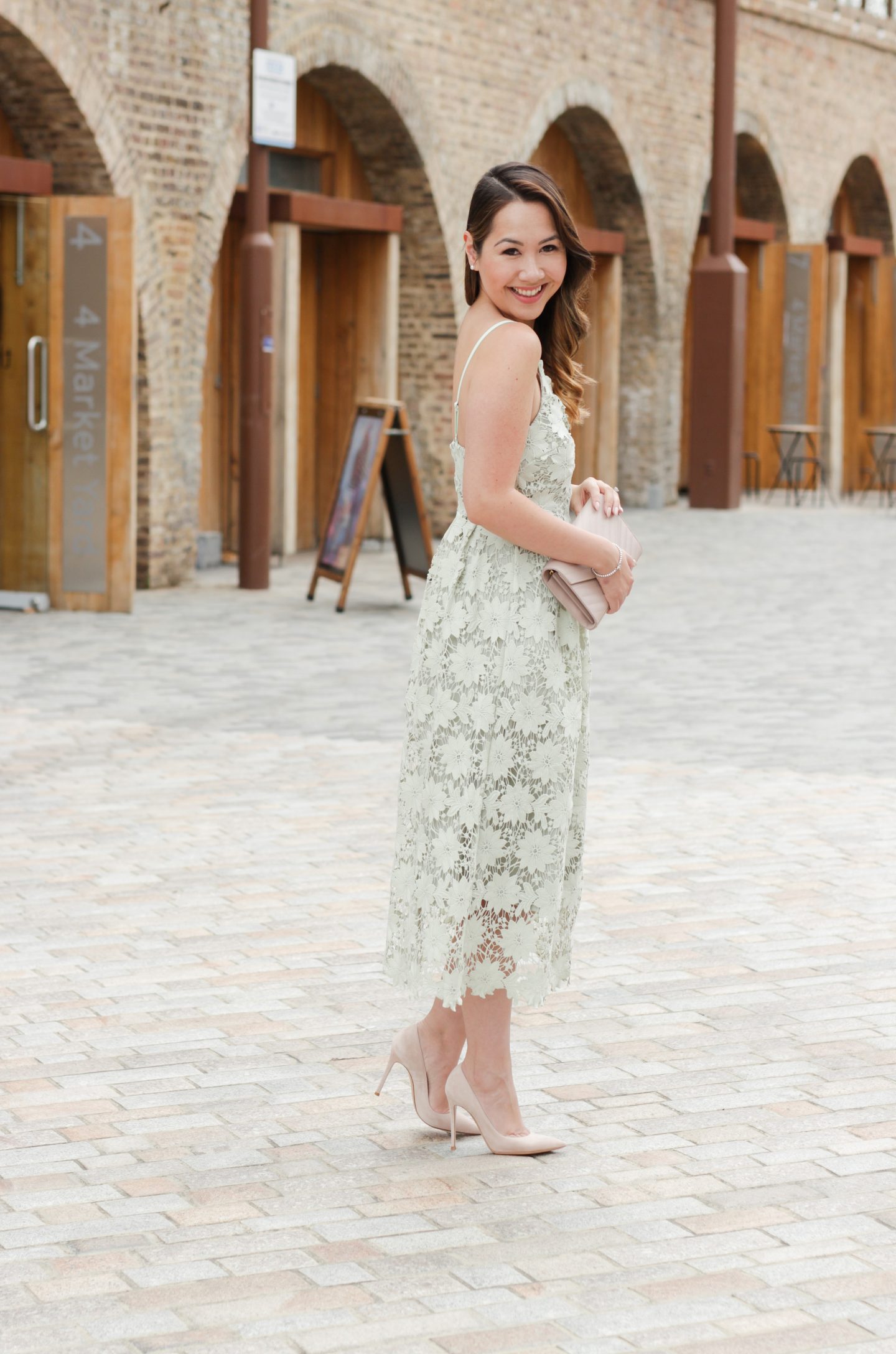 With the amazing warmer weather and a host of friends' weddings and birthday parties to attend, I have been loving pretty pastel hued dresses that can be dressed up or down. I absolutely fell in love with this gorgeous mint green dress which is just the perfect thing to wear to a wedding, other special occasion or just when you want to feel extra girlie!
DETAILS
Green Floral Cut Dress
Chicwish have a ton of the most gorgeous summer dresses and skirts at the moment – if they don't make you want to frolic in the sun, I'm not sure what will! I've included some of my favourite Chicwish choices below – all are super airy, light and ultra pretty (I also have this dress and it is stunning!) 🙂
Thank you so much for stopping by!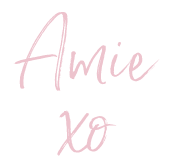 Thank you to Chicwish for partnering with me on this post!