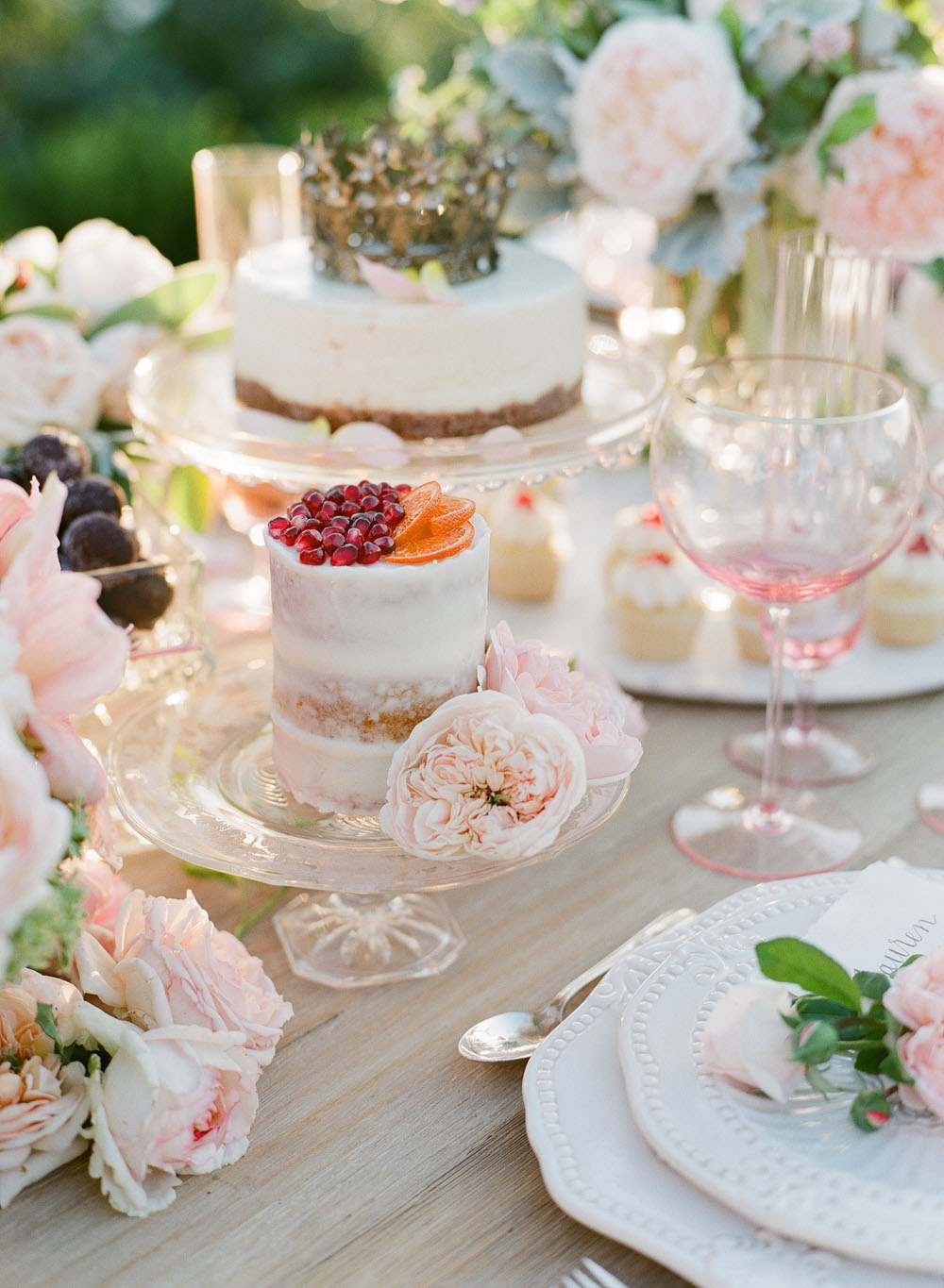 This week I have a guest poster! I asked the lovely Sarah from Rose Gold Weddings, who is going to help me coordinate everything on our wedding day, if she could share any of her wedding planning wisdom! I know DIY is an area a lot of brides-to-be want to know about; weddings are expensive after all and often, everything wedding related comes with an add-on fee. So here, Sarah shares her top tips for what to do and what not to do when it comes to DIY!
*******************************
The Do's and Don'ts of DIY Weddings
1. Do set realistic timelines of how much you can do yourself
It can be exciting to make a long list of everything you could do yourself; however, that long list takes time. Make sure that you have the time needed to do everything you have set out to do and make sure you don't end up spending every spare minute working on your wedding – you will most likely end up getting wedding fatigue.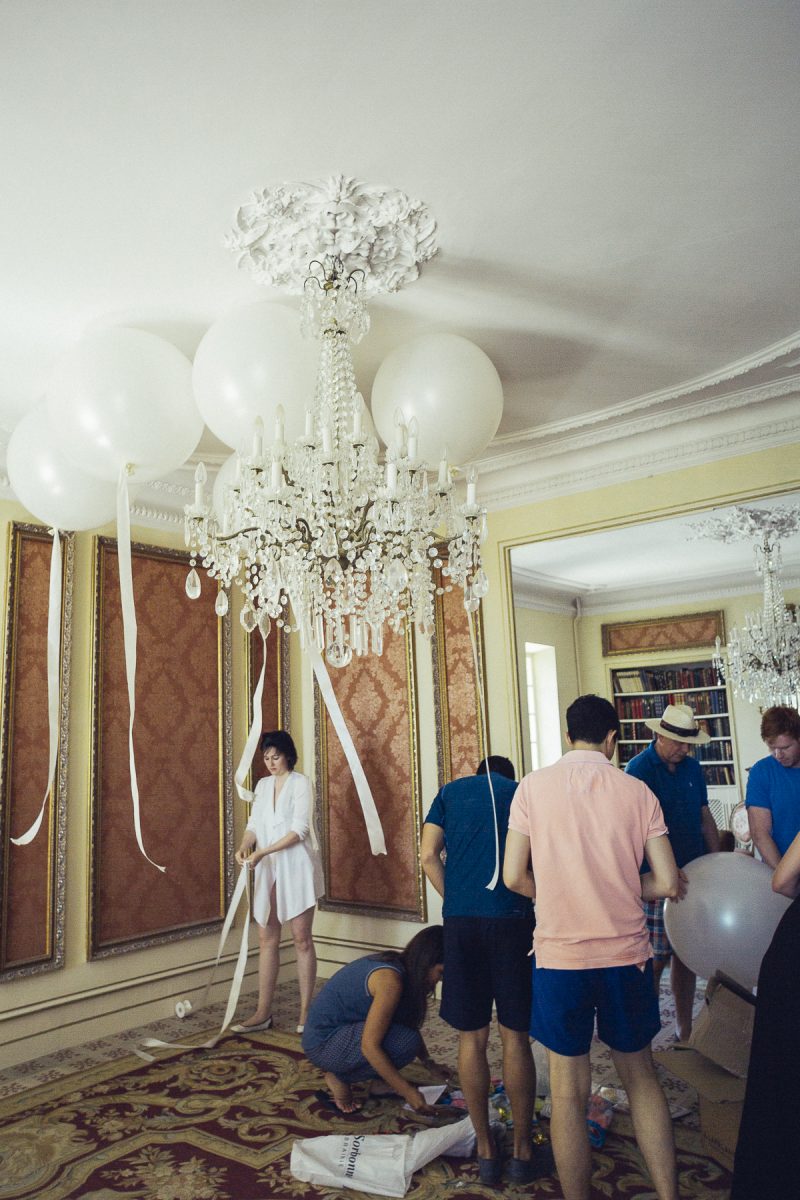 2. Don't always think that DIY is cheaper
Although it is lovely to DIY everything, you will sometimes find that it is cheaper to just buy or rent (e.g. wedding cake – by the time you have bought all the equipment you may find it cheaper to pay a professional to make a cake).
3. Do think about after the wedding
Once the wedding is over, all these great items you have made will need to be stored somewhere, given away, sold. Make sure you think about this before doing it yourself. Websites like Sell My Wedding are great to sell items from your wedding (as well as finding items to buy).
4. Don't leave any DIY project to the last minute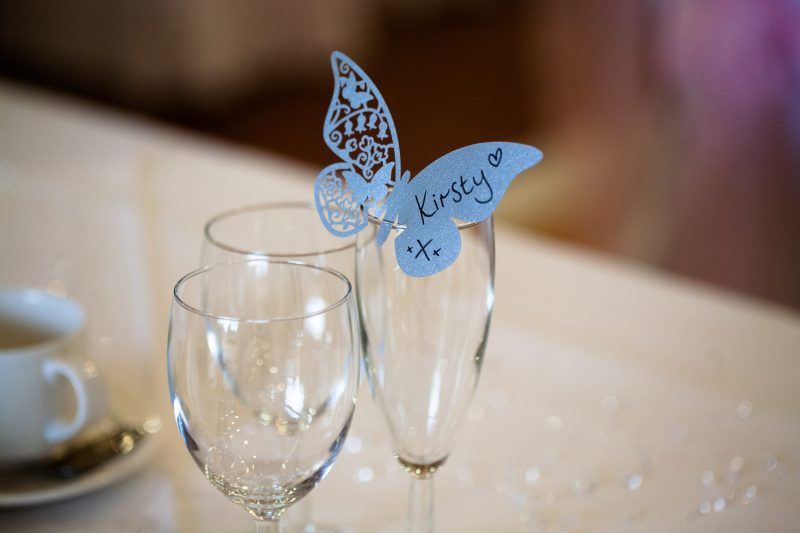 You want to enjoy the build-up to your wedding and not putting together wedding favours at 3am the day of your wedding. All your DIY projects should be finished by the weekend before the wedding and RELAX.
5. Do let people help
People love to help out with weddings and I am sure your dearest and nearest will be eager to get their hands dirty. The only thing to be careful of is everyone wanting to create things their way – make sure you give clear directions (e.g. the style of writing on placecards).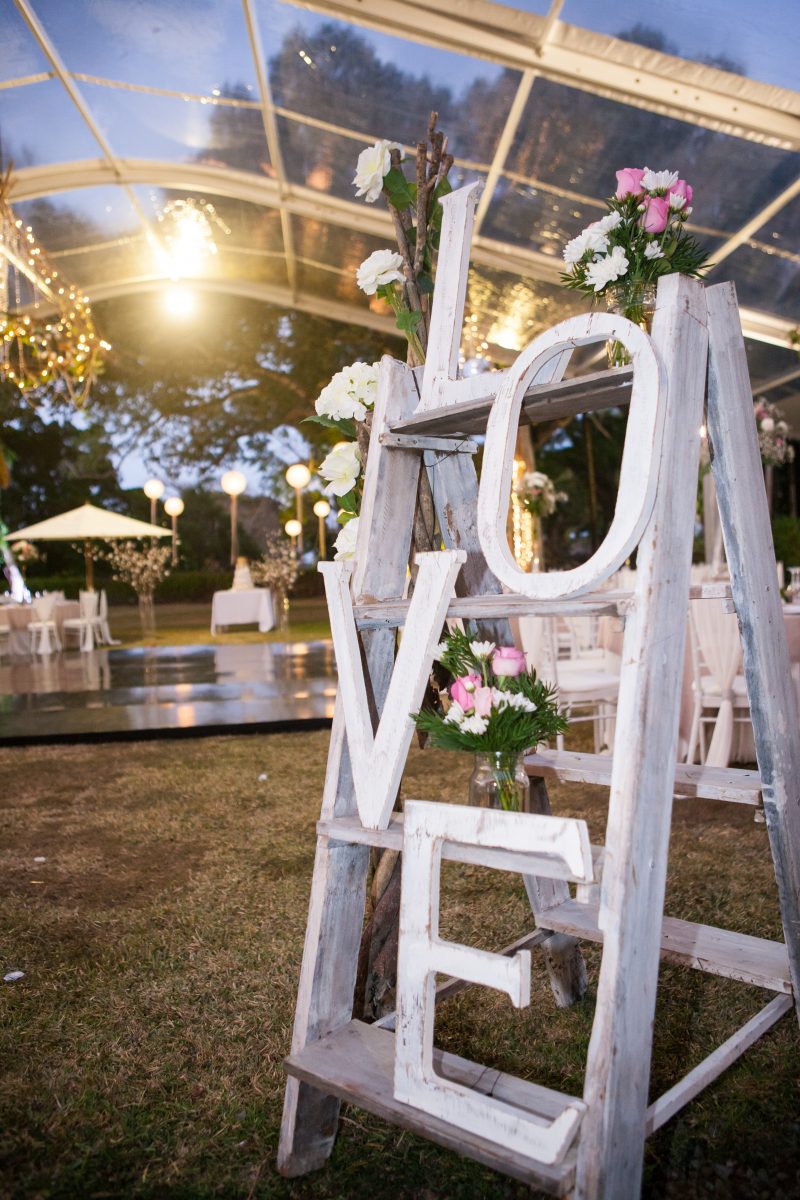 6. Do explore £1, charity and second-hand shops
These shops are full of absolute wonders if you have the patience to explore them. They are particularly great if you are looking to create a candy bar – loads of glass containers and sweets. If you are looking for furniture or frames to decorate your wedding, second-hand shops are definitely worth looking at even if it involves a bit of paint to get it to fit with wedding theme.
7. Don't try and create something too elaborate
It is easy to get carried away with fabulous elaborate cakes, floral arches, wedding favours when you see the fabulous pictures on sites like Pinterest, however not keeping things simple is often the downfall of many brides. A simpler design can look just as elegant and will involve a lot less headaches.
Happy Planning!
Sarah
Rose Gold Weddings
About Rose Gold Weddings
Rose Gold are wedding planners based in London but working all over the UK and France to plan and co-ordinate high quality bespoke weddings. We specialise in planning weddings in the south of France.

Photo: Jose Villa