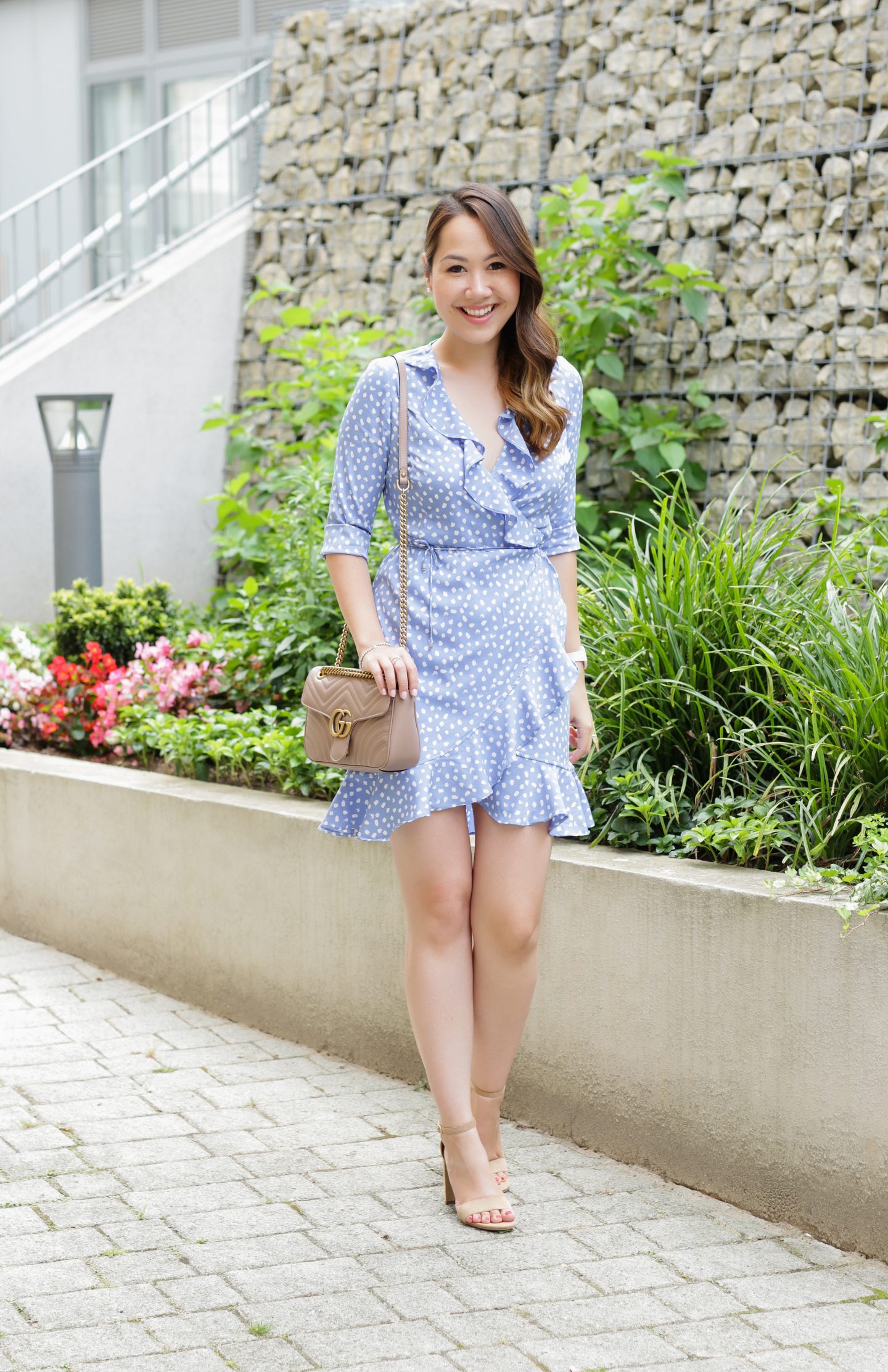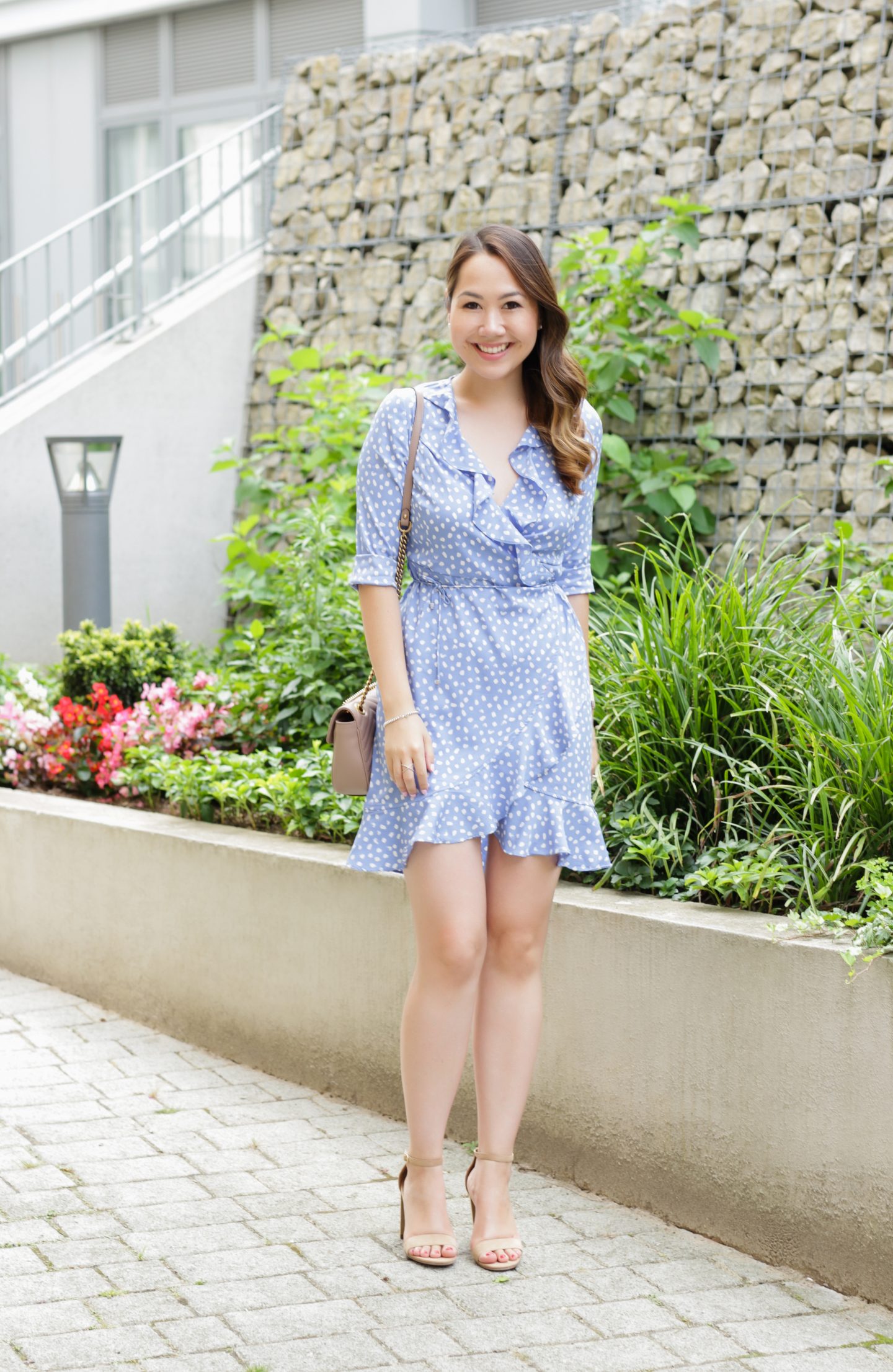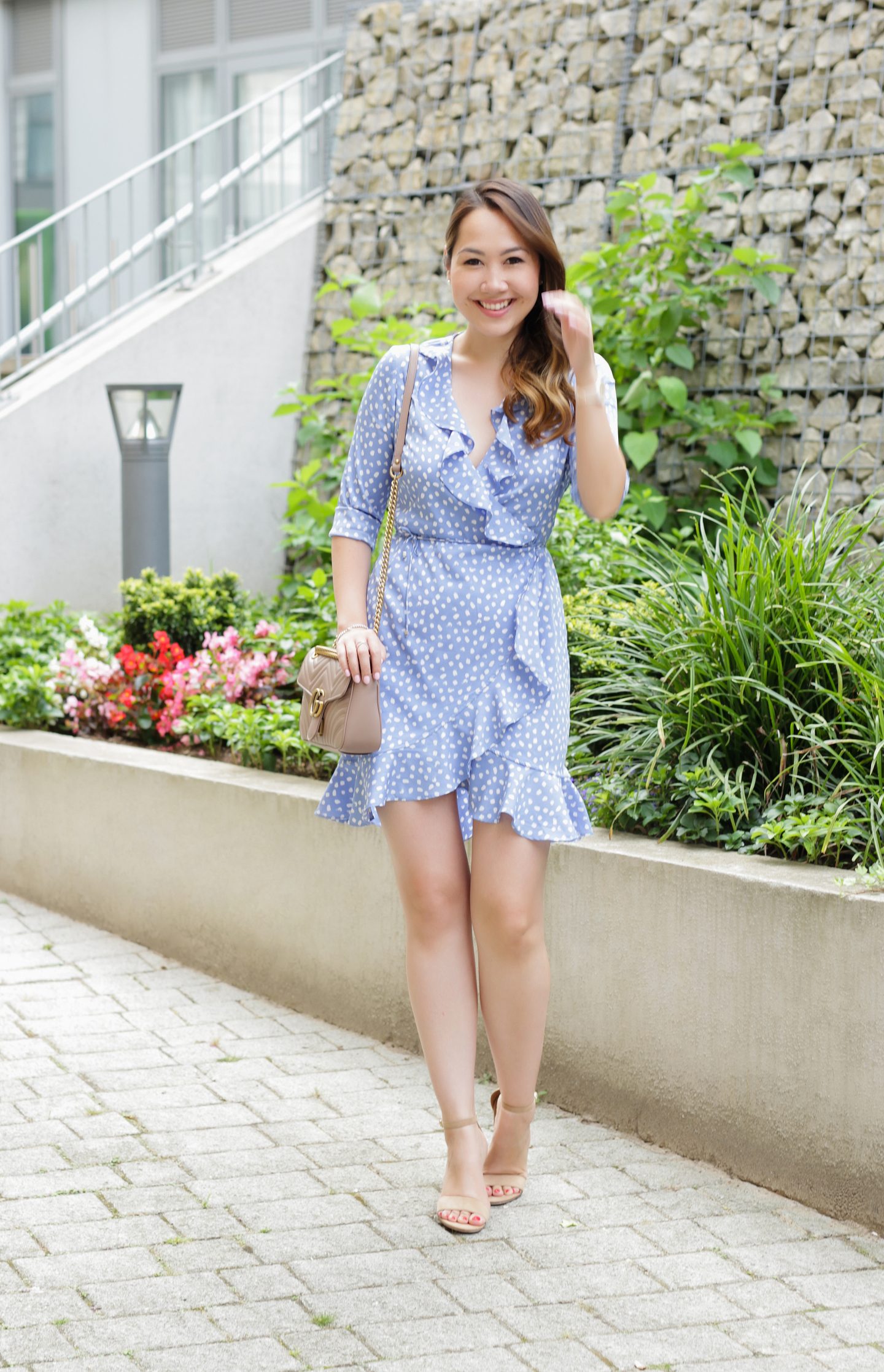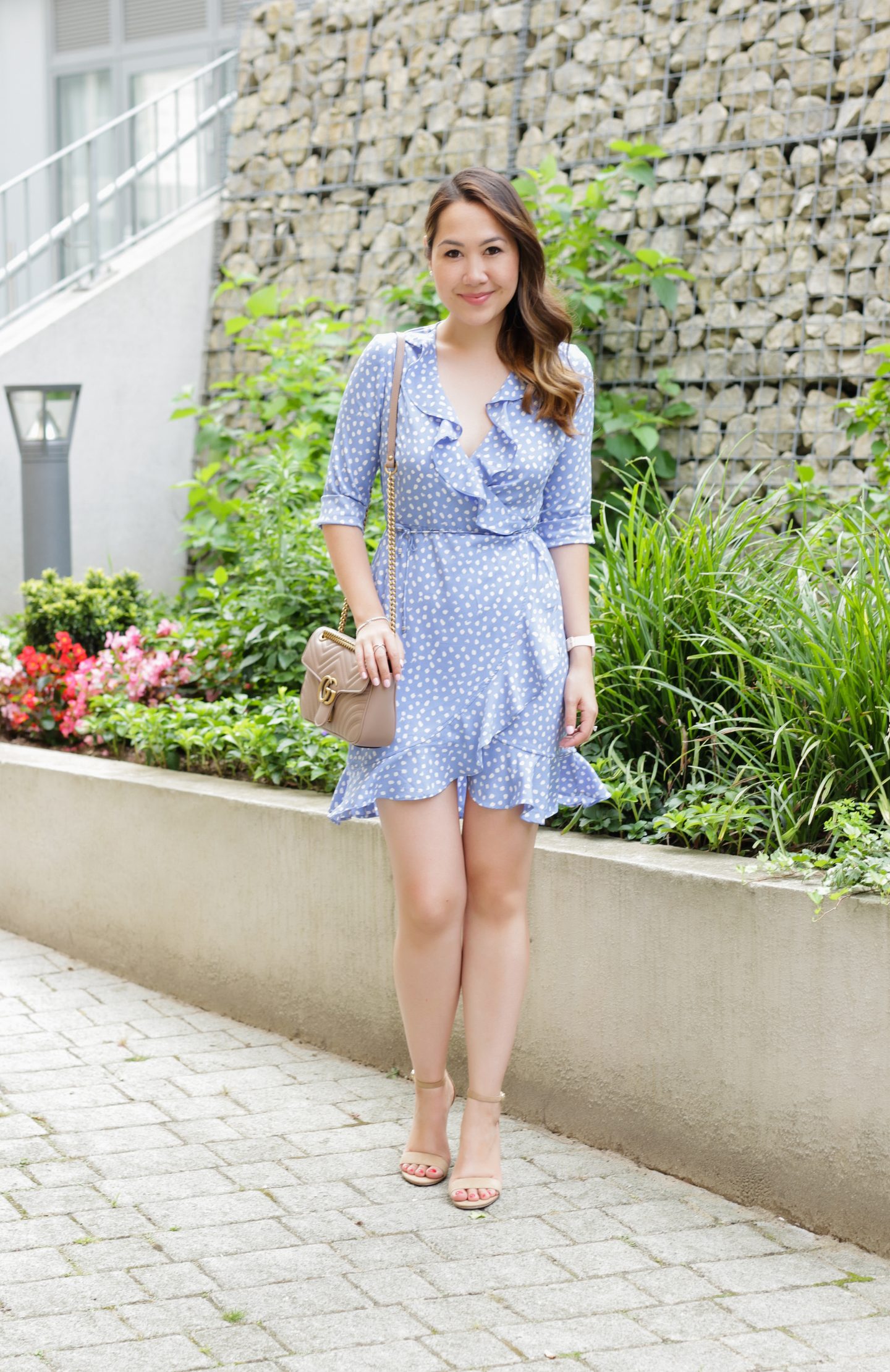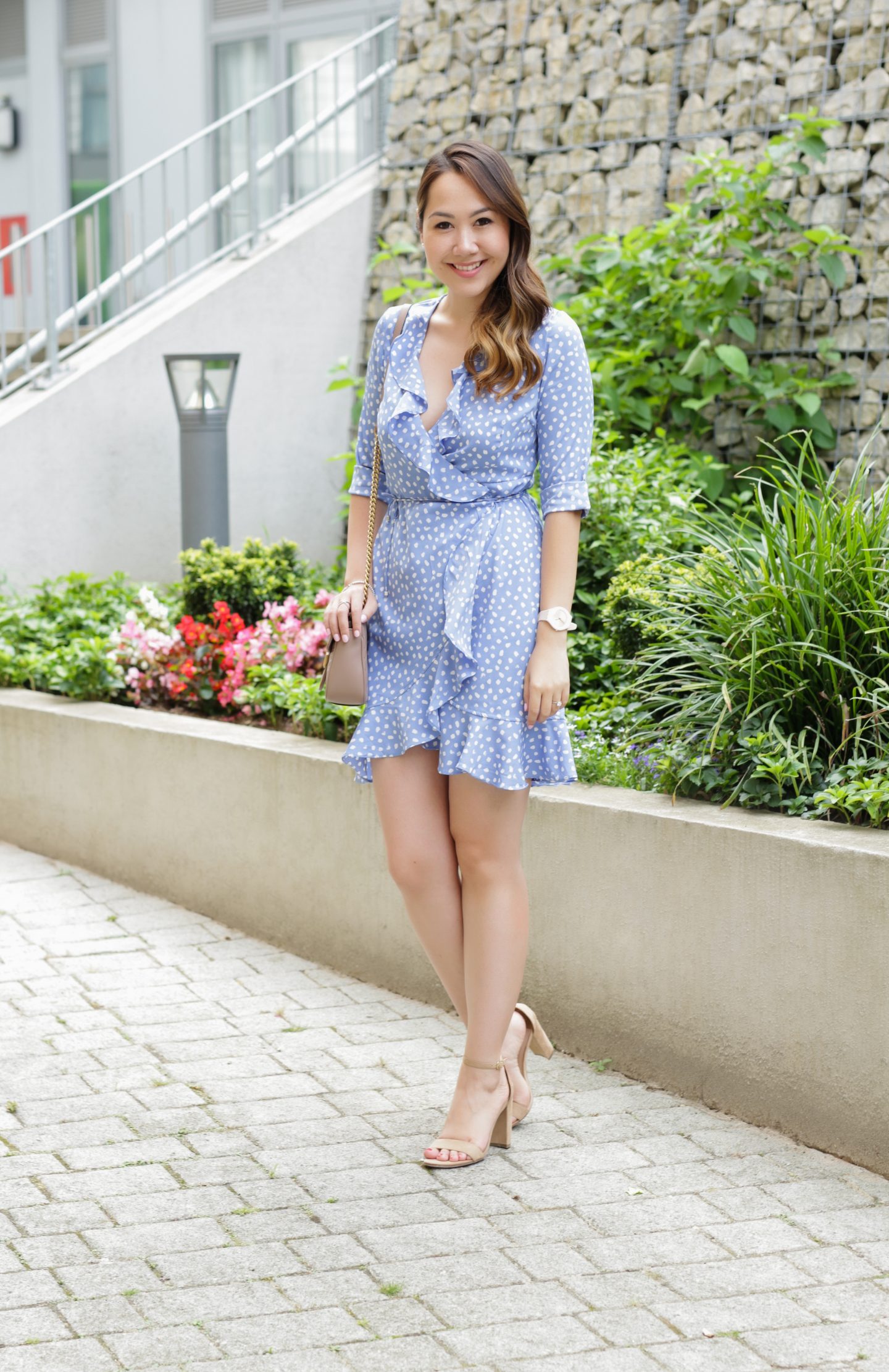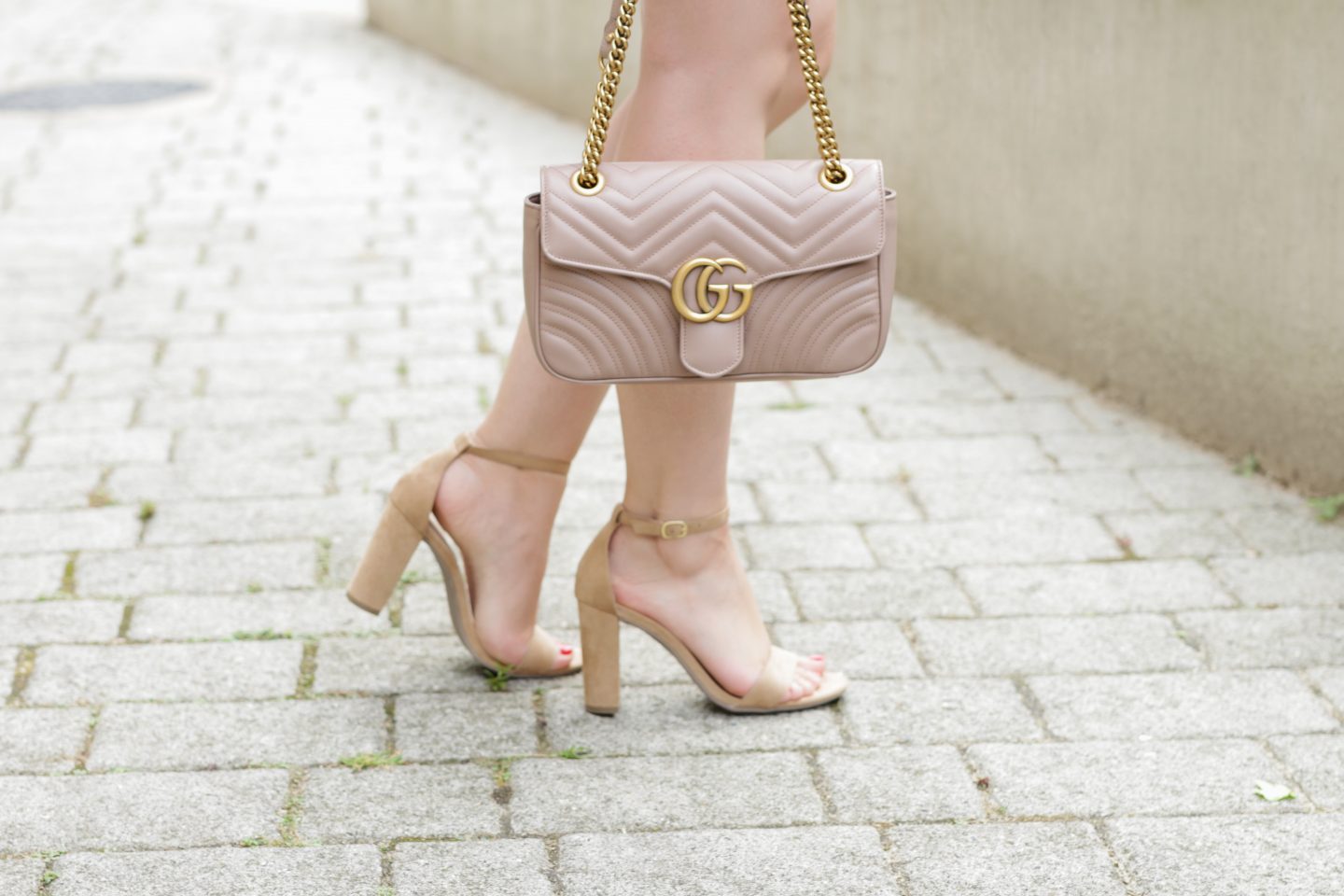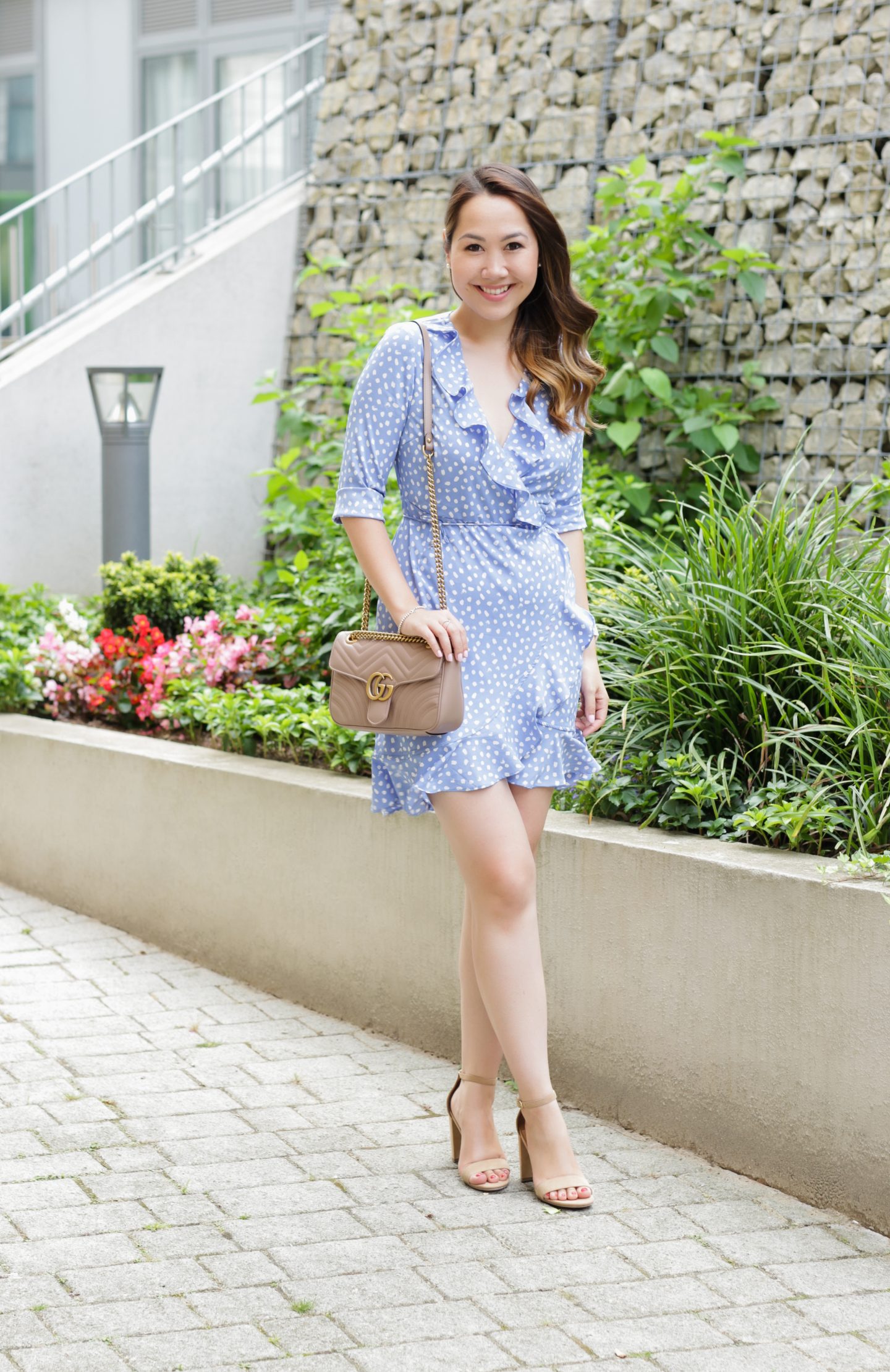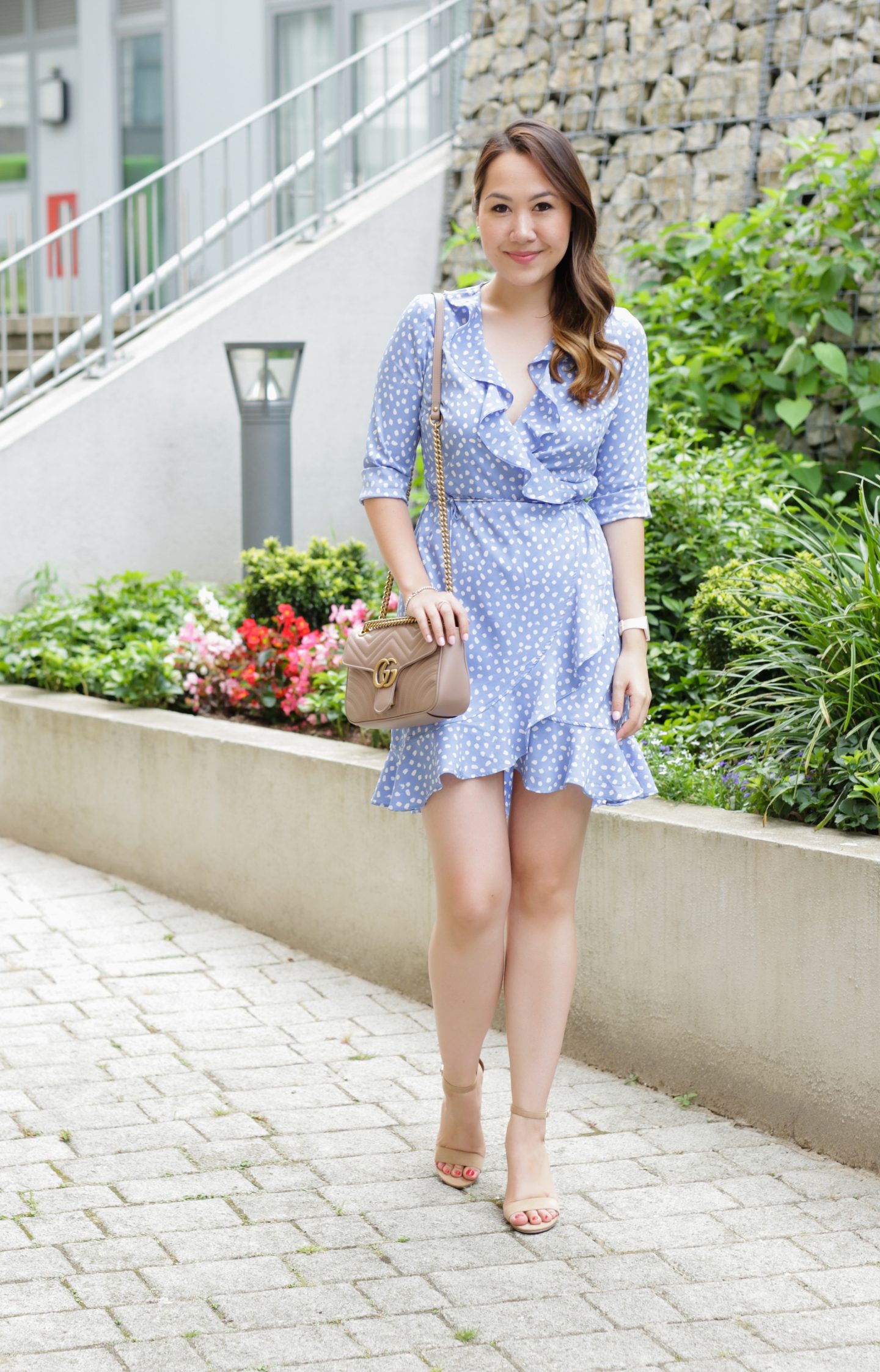 I instantly fell in love with this beautiful wrap dress as soon as I saw it on ASOS. I'm a sucker for a polka dot print and I just loved the cornflower blue shade – so perfect for summer!
Sadly everyone else loved it as much as me as it's now sold out but I've included some similar dresses below. If you're set on this exact one, keep checking back – I know I just returned one (I bought two sizes as I wasn't sure which would fit) so they might have a restock 🙂
DETAILS
Wrap Dress (sold out – similar floral style here and other options below)
Gucci Marmont Flap Bag
Block Heel Sandals (sold out – same style here)
Watch
On to the giveaway – thank you so much to everyone for entering! The winner is Teresa Gatto! 🙂 If you weren't the lucky winner, then I do still have two other giveaways happening at the moment – one in this video and one on my Instagram!
Thank you so much for stopping by!