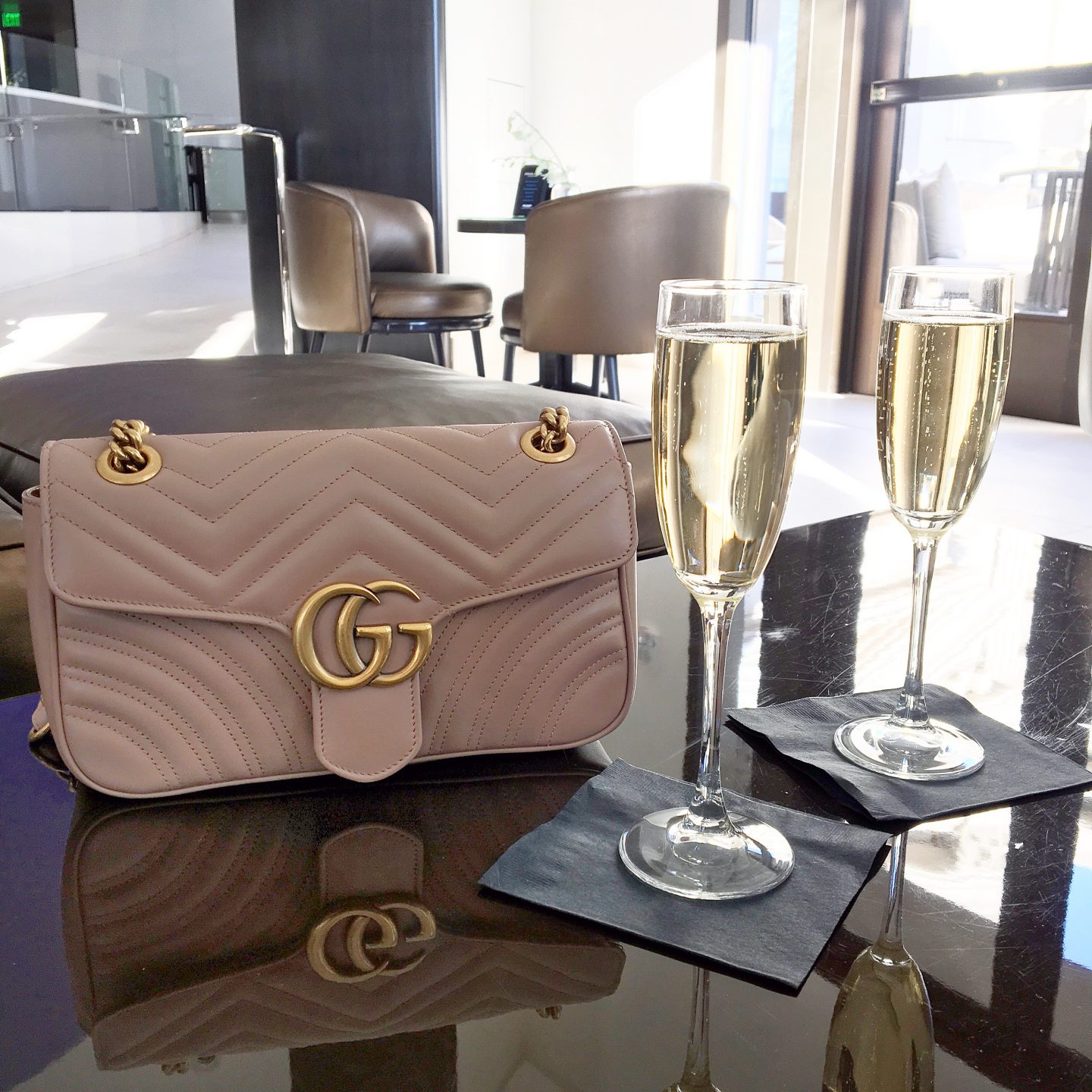 **Edit: This bag sold out super quickly at Net-A-Porter! However, I've spotted it back in stock again here (but again, I'd move quickly if you want to grab it!).**
I must get asked about this bag every single day so I wanted to let you guys know that I've finally spotted it back in stock in the size small (which is the size I have)! It's undoubtedly been my most used bag this summer – it's the perfect neutral and I absolutely love it (and happily don't regret that I have two of the same bag). This one always sells out quickly though so if you've been debating it, I would say grab it while you can. It's only available in the UK as far as I can see at the moment but I'll update if I spot it anywhere in the US.
I've had a few questions about the wear and tear which I talk about (albeit about my black one) here and here. Since having my nude one, I've been fairly careful about using it mostly with the double strap and only using it with the single strap when I have to/ really really want to! As a result, there's been pretty much no wear which I'm happy about as I have seen some on others which look very flat! I used it every single day during my holiday though and it's been pretty resilient so far (just be mindful of how you wear it!).
Shop the Gucci Marmont in nude here 🙂