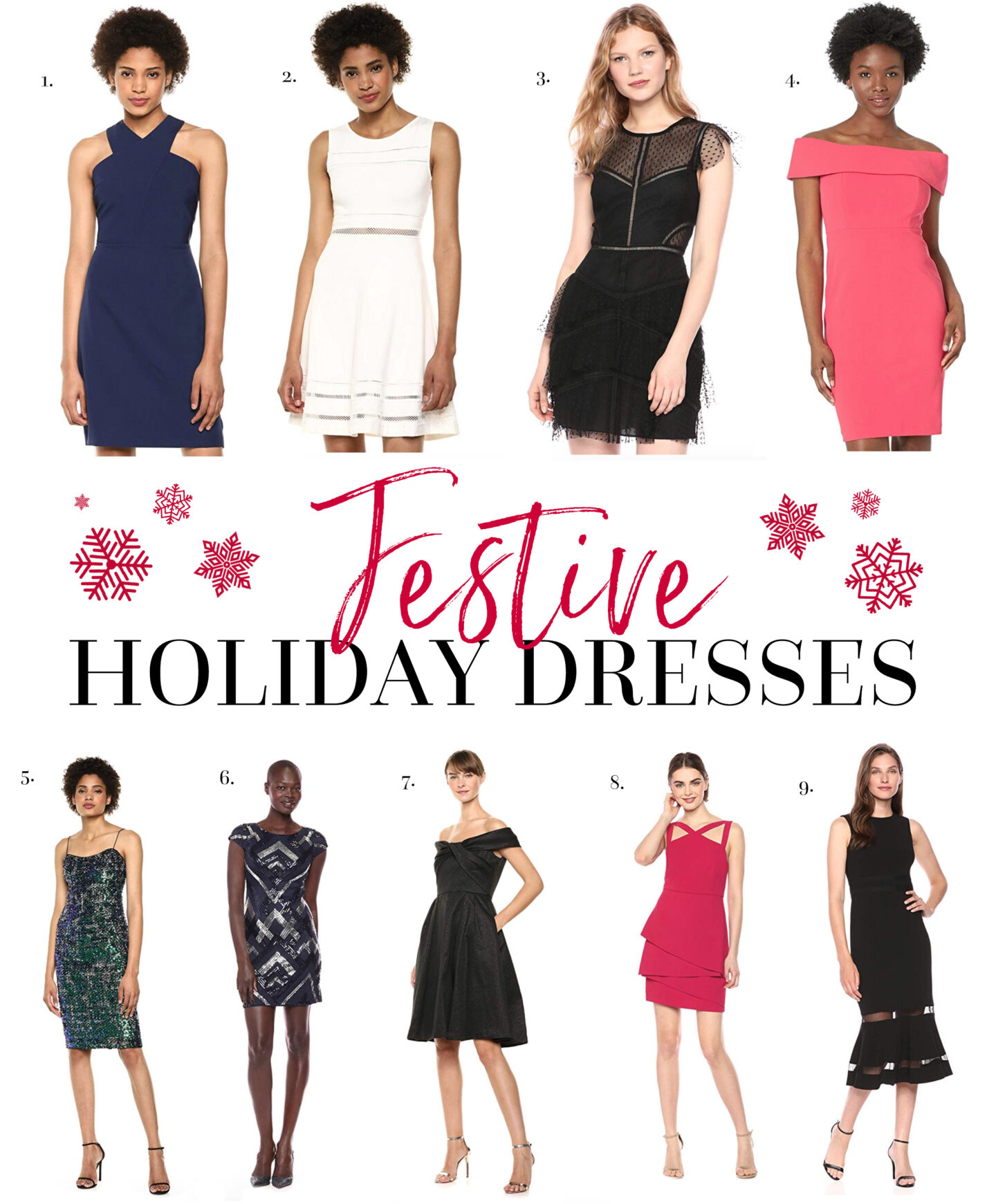 Along with the holidays, seemingly comes a gazillion parties, events and gatherings to attend. It's always fun to dress up but especially around this time of year when everyone just makes that extra little bit of effort. If you're in need of an extra special holiday outfit – whether that's for a fancy black tie event or a simply hosting at yours, I have you covered!
All of these picks are from Amazon Fashion (US) – which, if you've not taken a look at for clothes yet, you are seriously missing out. I've rounded up my favourite picks above as well as below. There are just so many gorgeous choices to choose from!
FEATURED ABOVE
1. Blue Halter Dress // 2. White Dress // 3. Black Tulle Dress // 4. Off The Shoulder Dress // 5. Sequin Dress // 6. Sequin Mini Dress // 7. Off The Shoulder Black Dress / 8. Red Ruffle Dress // 9. Black Midi Dress
My favourites are undoubtedly this beautiful off the shoulder black number which looks like it could have come straight out of an Audrey Hepburn film, this show-stopping red cut out dress and this tulle detail LBD which is just so chic!
MORE BEAUTIFUL OPTIONS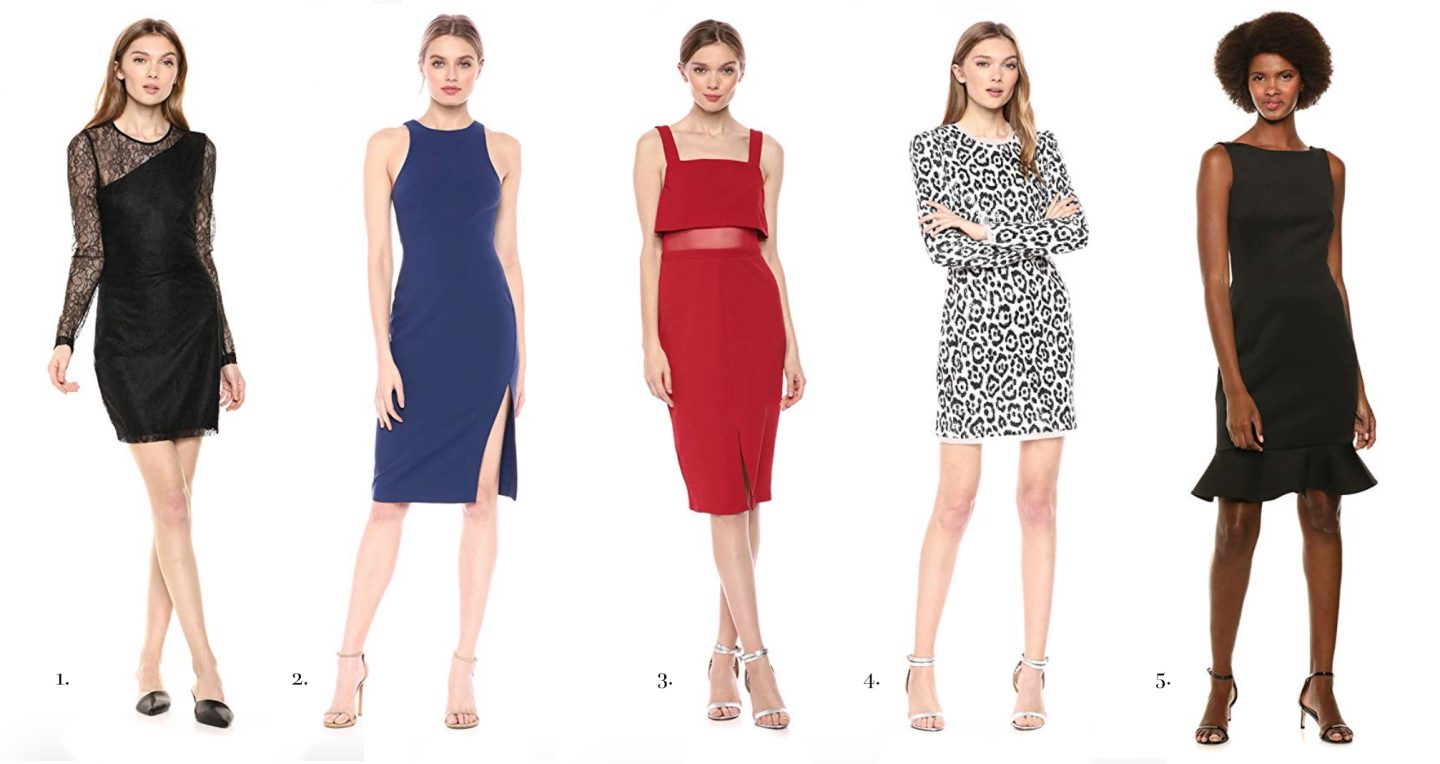 1. Black Lace Dress // 2. Blue Side Slit Dress // 3. Red Dress // 4. Leopard Print Sparkle Dress // 5. Black Fit and Flare Dress
One of my favourites has got to be this incredible Rachel Zoe dress – a leopard print that's both statement making and oh-so-chic. There is also this beautiful little red number from BCBG and gorgeous blue side slit dress from Likely – I own a few dresses from this brand and whilst not the cheapest, the fit and cut is out of this world.
BLACK TIE OPTIONS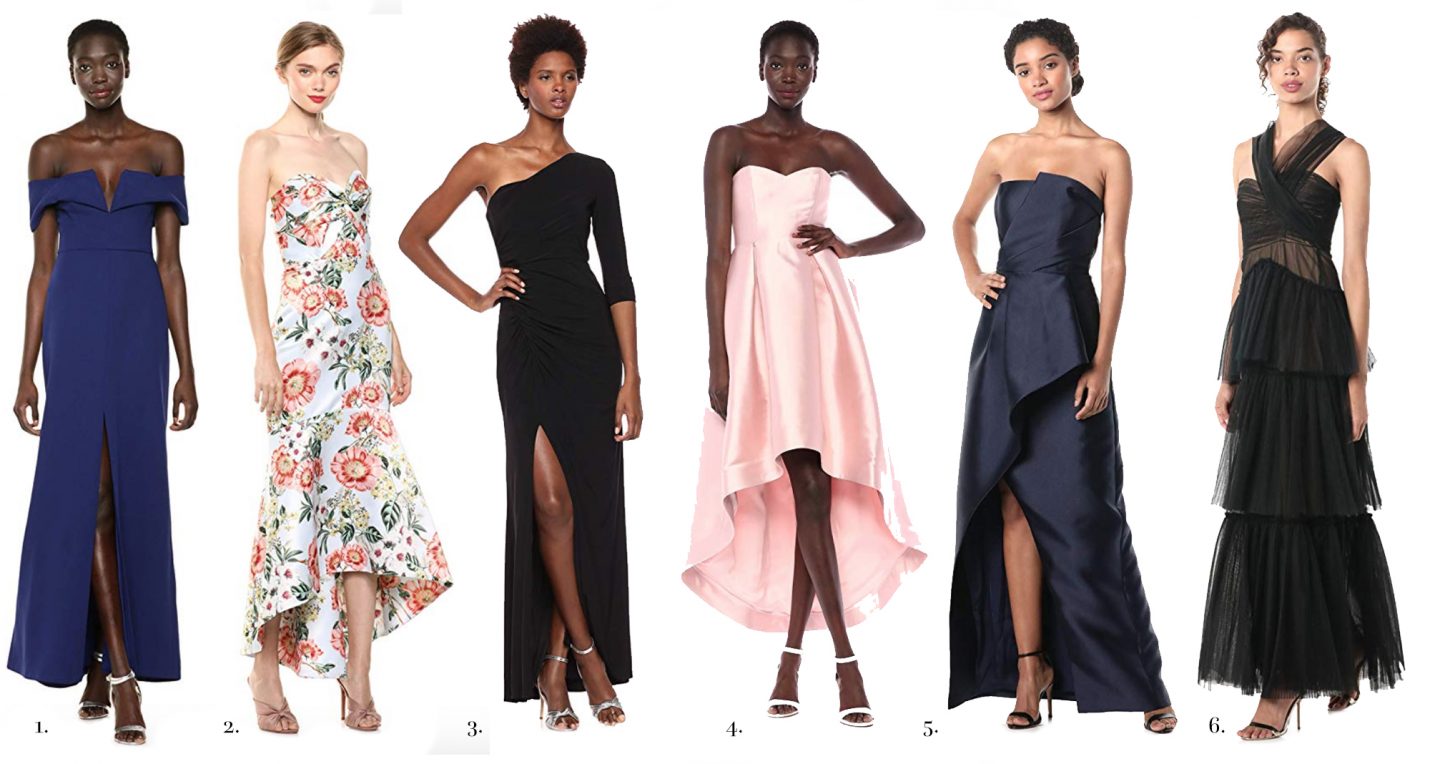 1. Blue Off The Shoulder Dress // 2. Floral Strapless Dress // 3. One Shoulder Black Dress // 4. Pink High Low Dress // 5. Strapless Navy Structural Dress // 6. Black Tulle Dress
If you have a super fancy event to attend, then I've also included my favourite Black Tie dresses – these are not only stunning and will definitely turn heads, but are also classic enough to be reworn time and again.
Now all that's needed to accessorise is some great shoes and a glass of Champagne 🙂
Thank you for stopping by!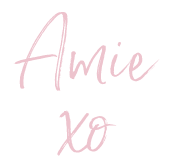 Whilst this blog post is not sponsored, my video content (seen here) is sponsored by Amazon Fashion.