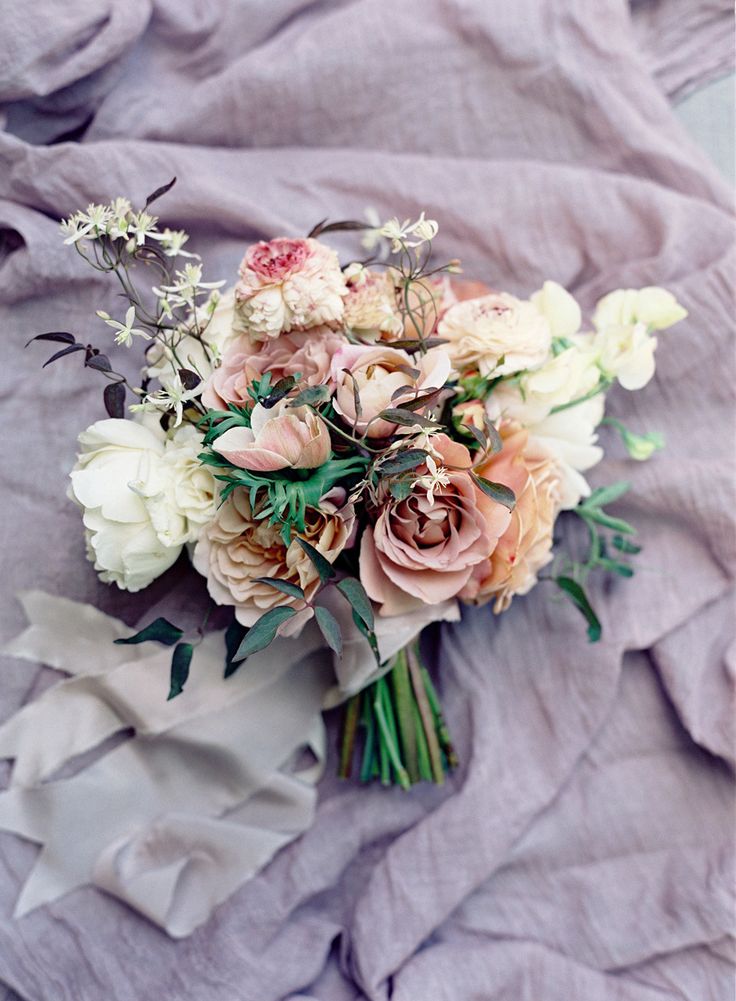 For this week's wedding post, I thought I'd talk about ways of making your mother-in-law feel included in your wedding planning. Regardless of how well you get on, I think it's so important to reach out and include the mother of your hubby-to-be (as much as you're comfortable with at least!) – it'll not only likely mean a great deal to her but will surely give you the best chance of starting your new married life as one big happy family!
I'm lucky in that Dan's mum is wonderful and not only is she interested in the wedding but is also happy to help in any way she can. Dan being an only child, I wanted to try and keep her as included as possible – as I know I would certainly want that if it was my son or daughter get married! Dan being Dan (i.e. a quintessential guy), he's of little help when it comes to wedding conversation or planning so it's largely been up to us to make sure everyone is kept in the loop and feels involved enough. Here are my tips to help do just that:
Think of appointments that your mother-in-law (to be!) can attend. Dan's mum lives in Birmingham and we're getting married in France – not the easiest logistically so we've had to get creative. We were all on holiday together just after we got engaged so I seized the opportunity then and invited her to one of my very first wedding dress appointments along with my mum. And honestly? It was a ton of fun and it was great to get her opinion!
Phone her. Now, I'm not going to lie – I'm terrible at just phoning up someone randomly to chat as my first thought is that I'd much rather Whatsapp. That said, Dan's mum did phone me just before I left for the US for a chat about the wedding and not only was it great to catch her up but it was so nice to get a fresh perspective (not to mention, give my mum and bridesmaids a break!). A phone call only takes 15 minutes but it can make a huge amount of difference.
Ask for help. As I've learnt in wedding planning as well as life, delegation is key to staying sane. Dan's mum was gracious enough to help me find some florist quotes when I was struggling – it didn't occur to me at the time because I was knee-deep in floral-panic (that a thing?) but it was nice to get her involved in the nitty gritty of it all.
Ask for opinions. On that same note, a simple 'What do you think?' can go a long way in making someone feel involved. That said, don't ask questions that you don't want answered and always be prepared to hear an answer you may not like (regardless of who you're asking it to!).
Plan out how she'll be involved on the day. What I definitely don't want is for either of our mothers to feel like guests at our wedding. After all they've gone through with raising us, I feel like this is their day as much as ours! We're inviting both of them to fly out early with us, are booking rooms to have them stay in the venue with us and I also plan on inviting Dan's mum to get ready with us if she chooses.
Get her involved in all the celebrations! The one thing that's amazing about weddings? It's about so much more than the day itself! Not only is there the excitement of starting a new life together along with all those firsts but there's also all the run up to the day itself. Think engagement party, bridal shower, welcome/ rehearsal dinner as well as all the little celebrations along the way – we'll be hopefully celebrating our vendor bookings being done next time I see Dan's mum!
There is so much joy and excitement around this time so why not spread it around? I always think it's always the more the merrier when it comes to family 🙂
Let me know below if you've been able to include your mother-in-law to be in all your planning or if you already did and how it went! Thank you for stopping by!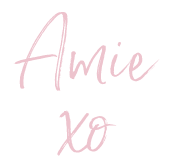 Photo credit: Jose Villa